It's official, Festival Season is upon us. Time to dust off the sequins, check your tent pegs and get ready for the good times.
Keep your cool with one of these pretty eco-conscious fans, handcrafted in Ghana and fairly traded.
From £23 lolaandmawu.com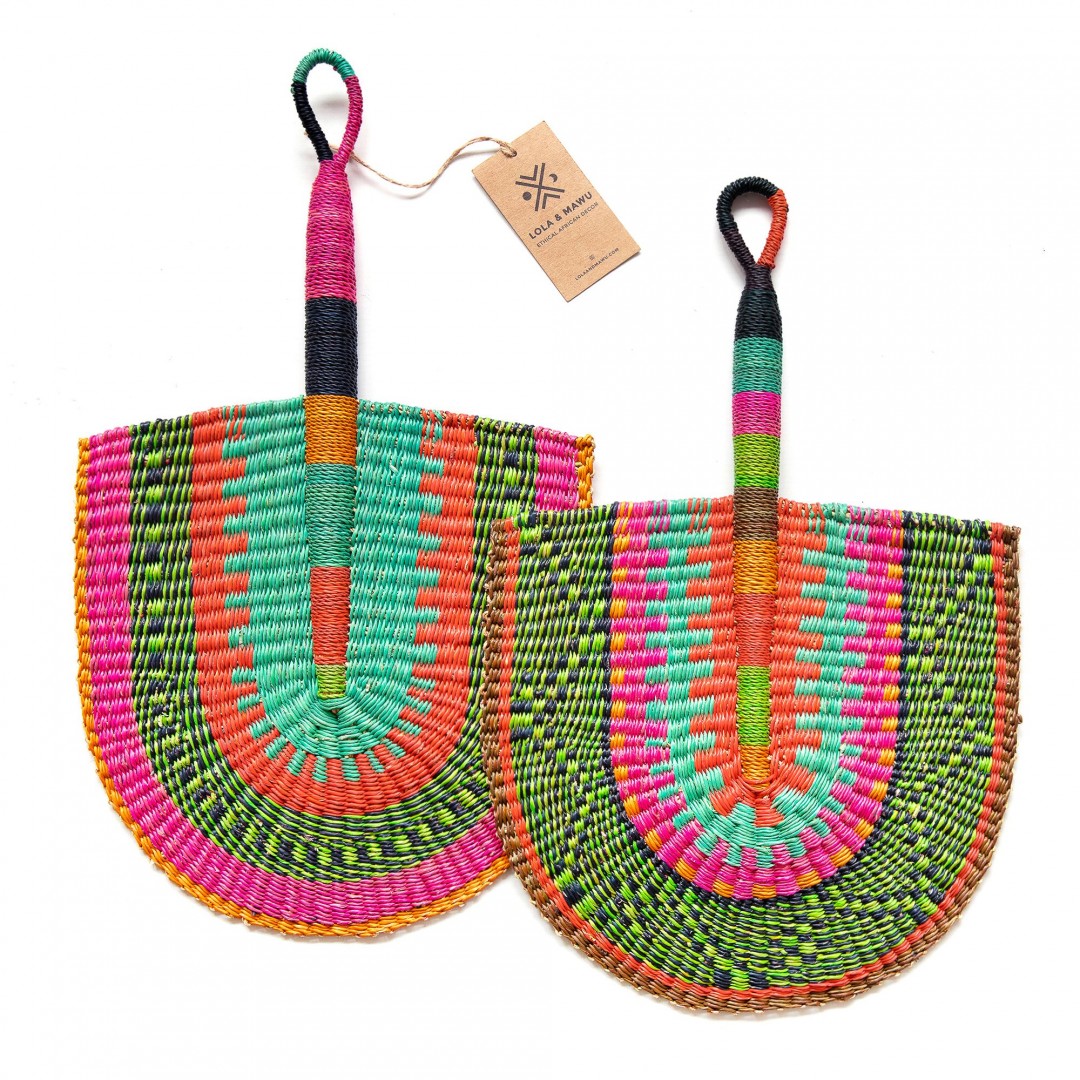 One of the benefits of turquoise is that it is thought to boost immunity. Just what you'll need after two days in a field.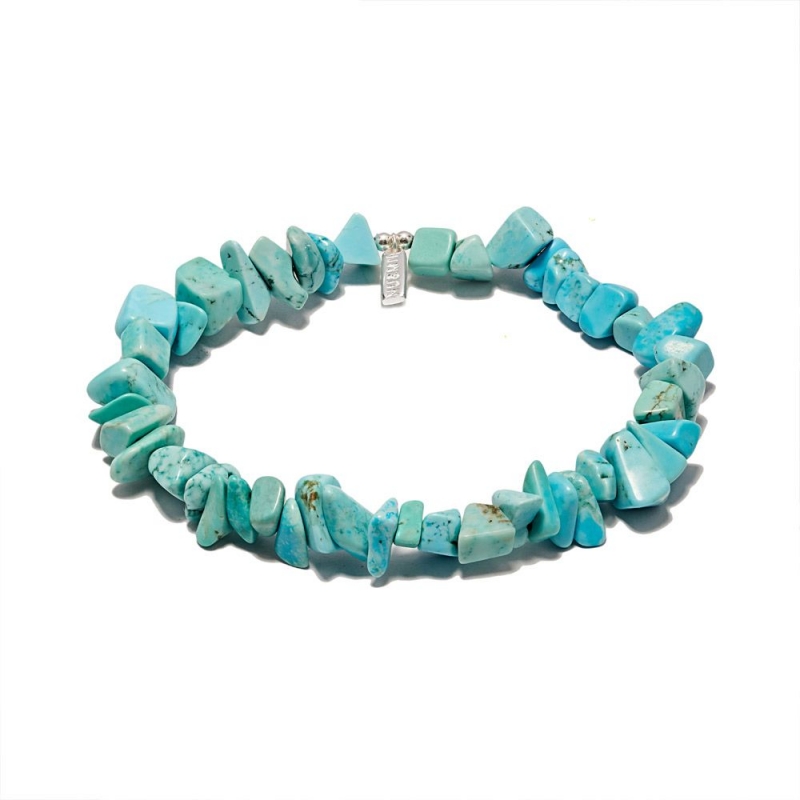 Forget the green wellies, we're swooning for these green Western Ganni boots.
£645 ganni.com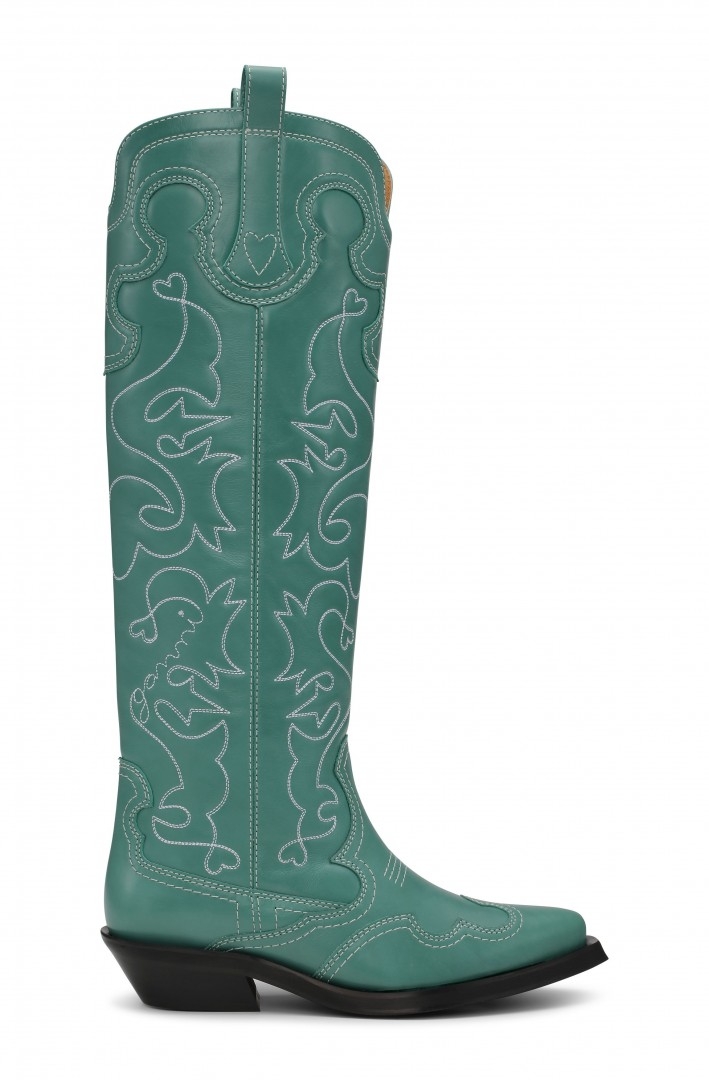 From the Limited Edition collection.
£18.99 hm.com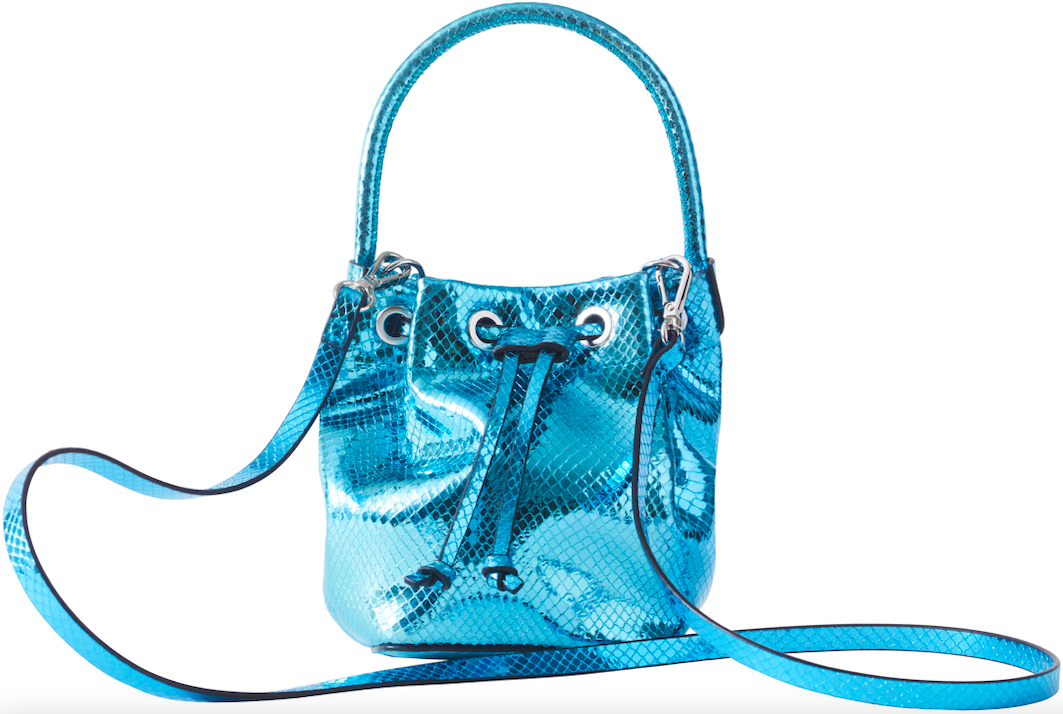 If you haven't got the obligatory faded band tee, you might need this.
£30 eu.lee.com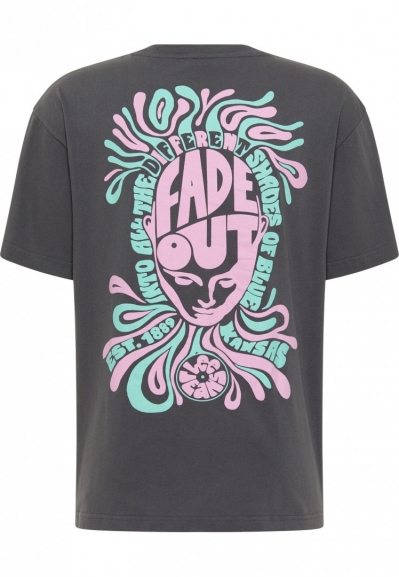 OK, this might be from the kids collection, but we don't care.
£12 monsoon.co.uk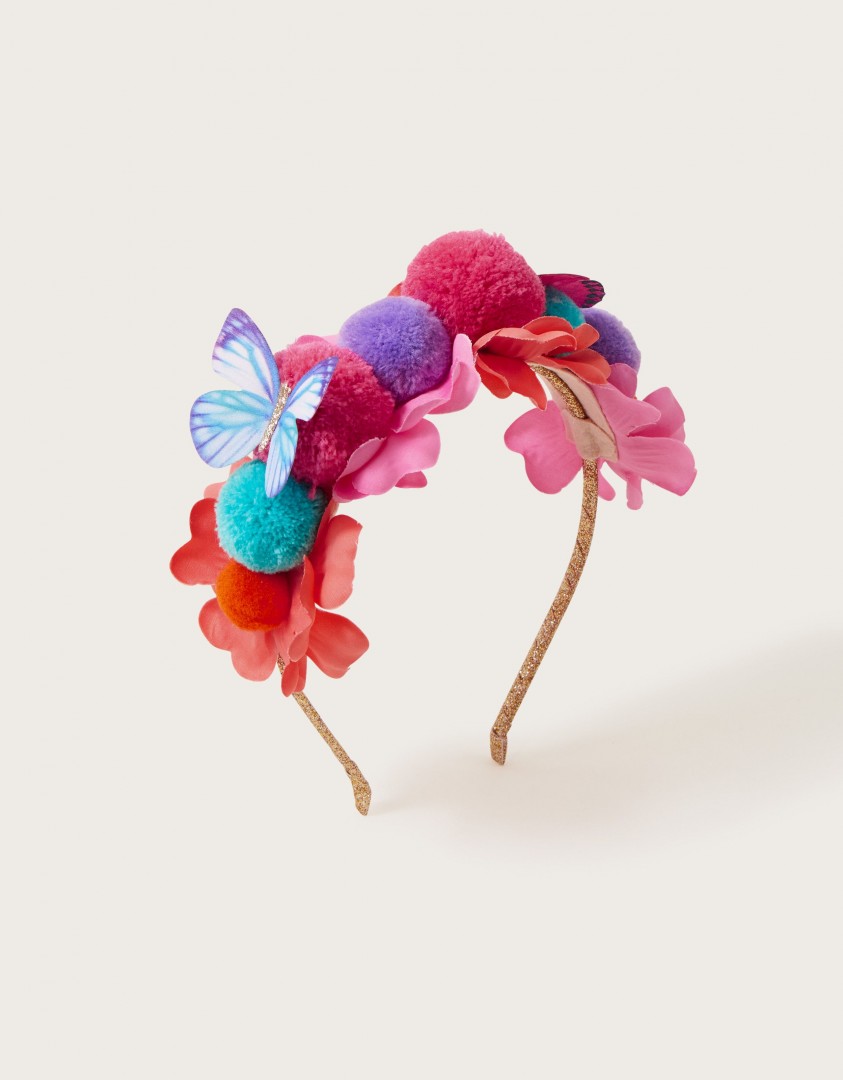 We will happily admit to including this simply for the aesthetic, although a power bank is an essential.
£14 Primark Stores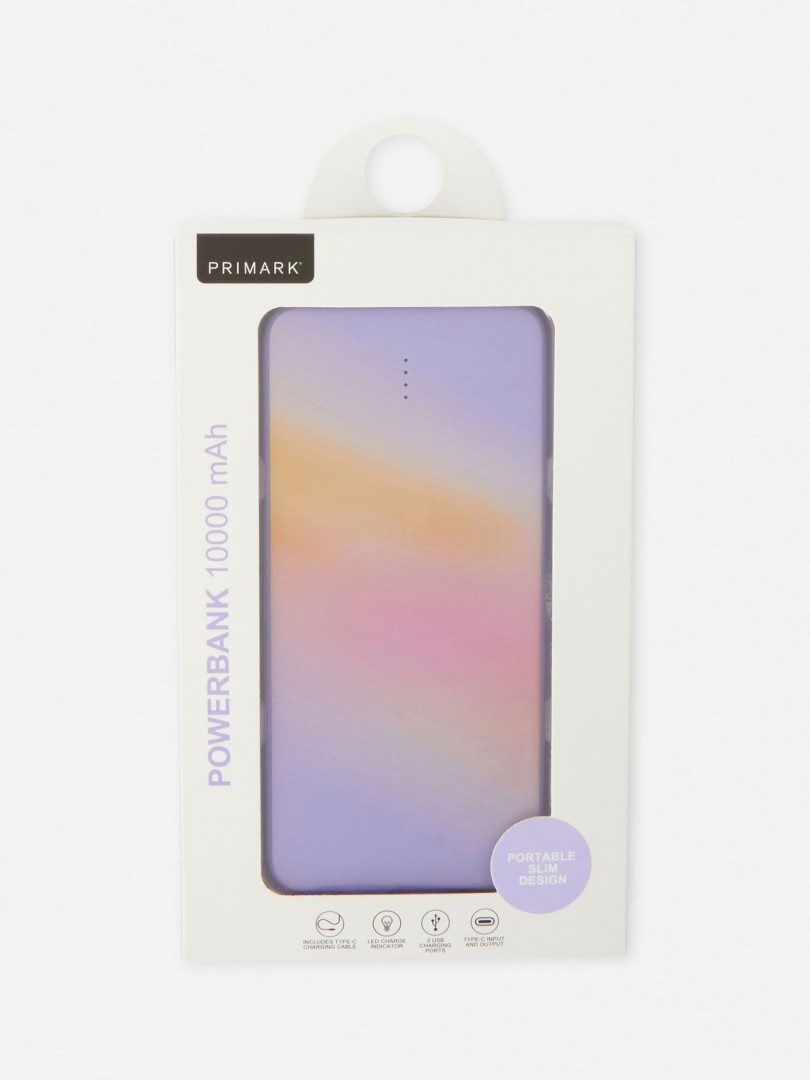 Oversized, over-the-top and under the budget.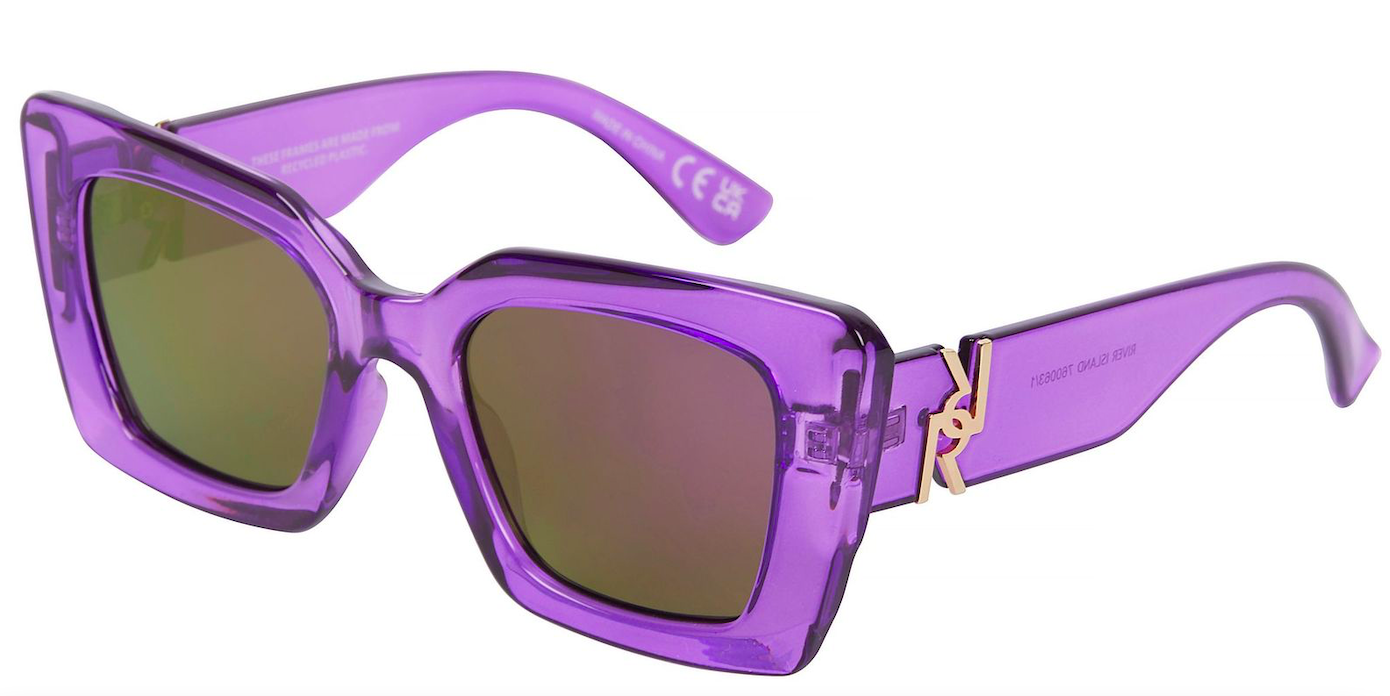 This is e.v.e.r.y.t.h.i.n.g – stretch velvet, suede tassels, sequin applique. The Midnight Rider playsuit by Jackalope Land,
£850 wolfandbadger.com