Westgate Oxford is the ultimate destination for all the family this October half-term, with a whole host of fun activities for all ages – including a special two-day event in partnership with Ghostbusters: Afterlife.
Other October half-term activities include:
· Indulge in a delicious bite to eat at Ole & Steen or Joe & the Juice
· Adventure awaits in the exciting escape rooms at Escape Hunt
· Enjoy the three nine-hole crazy golf courses at Junkyard Golf Club
· Sit back and relax in front of the big screen at Curzon Cinema
Film fans can get into the Halloween spirit as a replica of the iconic Ecto-1 car pulls into Westgate Oxford to celebrate the launch of Sony Pictures' highly anticipated Ghostbusters: Afterlife, which can be seen at Westgate from November 18th.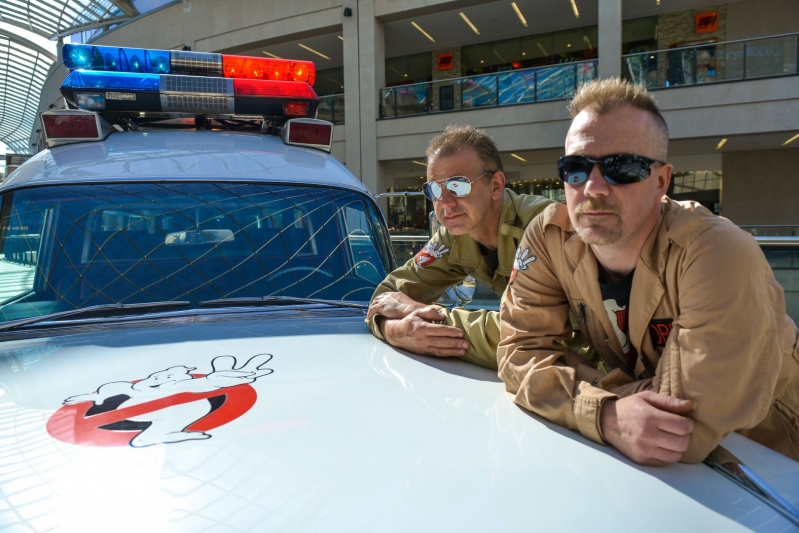 Ahead of the film's UK release, on October 28th and 29th Westgate Oxford's visitors can snap a selfie with the Ecto-1 and stand inside a super-sized 'ghost trap'. Screens will also show snippets of the new movie and Lego™ Ecto-1 models will be on display, with special competitions for a chance to win a private screening of the movie and Ghostbusters-themed goodies via social media.
Brendan Hattam, Centre Director at Westgate Oxford, said: "Film fans of all ages are excited to see the new Ghostbusters: Afterlife movie, so we're helping to get them in the spirit by welcoming the famous Ecto-1 here at Westgate Oxford. We're sure the film will be a big hit, so make sure to book your cinema tickets in advance so you don't miss out."
Ecto-1 and the 'ghost trap' will be at Westgate Oxford on October 28th and 29th and Ghostbusters: Afterlife will be showing at Westgate's Curzon Cinema from November 18th. For details, visit https://westgateoxford.co.uk/ghostbusters
Keep the kids entertained with an exciting adventure in one of the interactive escape rooms at Escape Hunt. In this nail-biting experience, you have 60 minutes to find and solve a series of clues to escape...no pressure! There are loads of different games to choose from such as Alice in Puzzleland, Doctor Who, or a pirate adventure with Blackbeard.
Escape Hunt is suitable for children aged 8+, who must be accompanied by a guest aged 16+. For bookings and further information, visit https://escapehunt.com/uk/oxford/.
Fancy a spot of (crazy) golf? Enjoy three mashed up 9-hole crazy golf courses at Junkyard Golf Club created from pre-loved and reclaimed random junk. Groups can putt their way through all sort of bizarre holes; think mad slides, a hall of mirrors, UV garage and more! Under 18s are only permitted on Sunday to Friday before 6pm and must have an over 18 present with them.
For bookings and further information, visit https://www.junkyardgolfclub.co.uk/oxford/.
Curzon Cinema has been in the film industry since 1934 and pride themselves in creating a memorable experience for a broad range of people. This half-term's blockbuster "Ron's Gone Wrong" will be showing throughout the school holidays.
All tickets must be booked online, so please visit https://www.curzon.com/venues/oxford/ to secure your seats.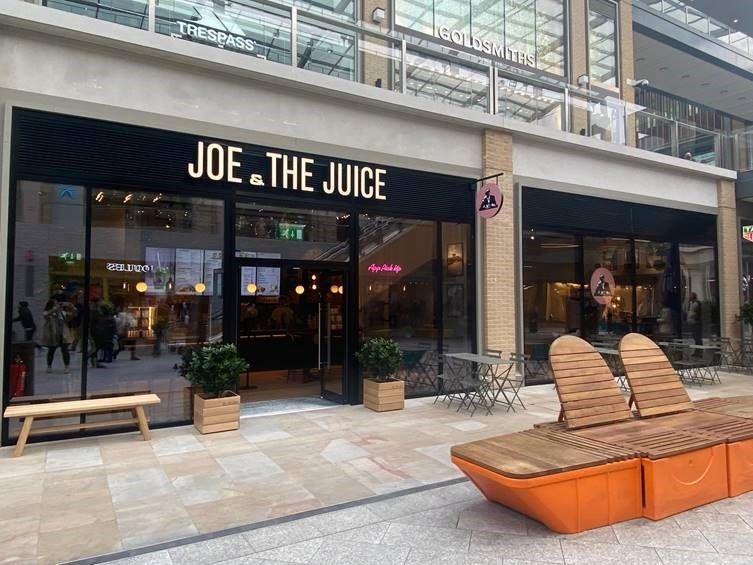 All family days out include a pit-stop for lunch, and with over 20 places to eat and drink, Westgate Oxford has an option to suit all tastes. The newest additions to Westgate's food offering are the re-launched Ole & Steen, Joe & the Juice, and Plants & Grills in Westgate Social Street Food.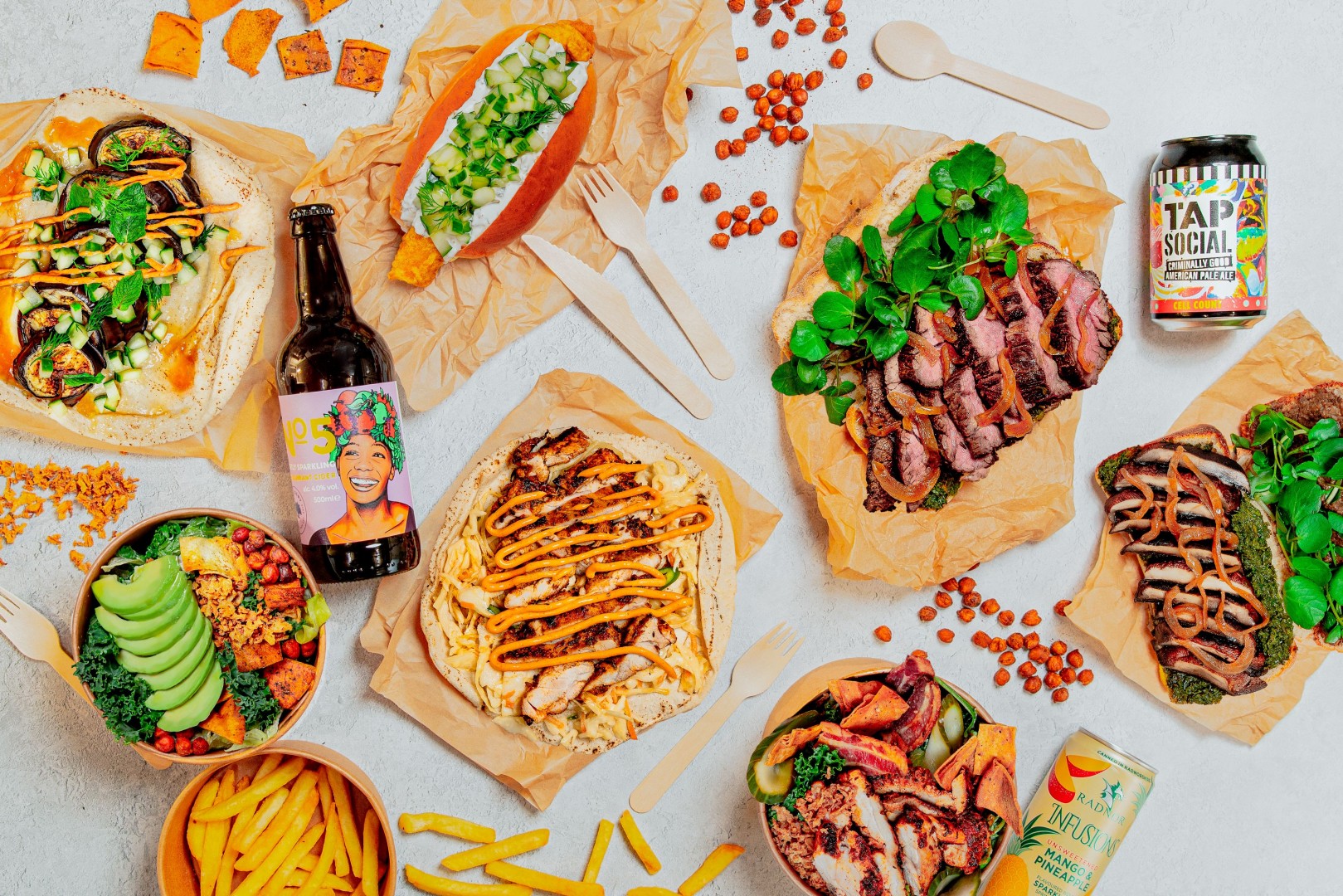 Visit https://westgateoxford.co.uk/shops/leisure to find out more about all the leisure activities available at Westgate Oxford this October half term.