Stylish accessories for the essentials in your life... 
iPad bag in Lava Red,
£850 aranyani.com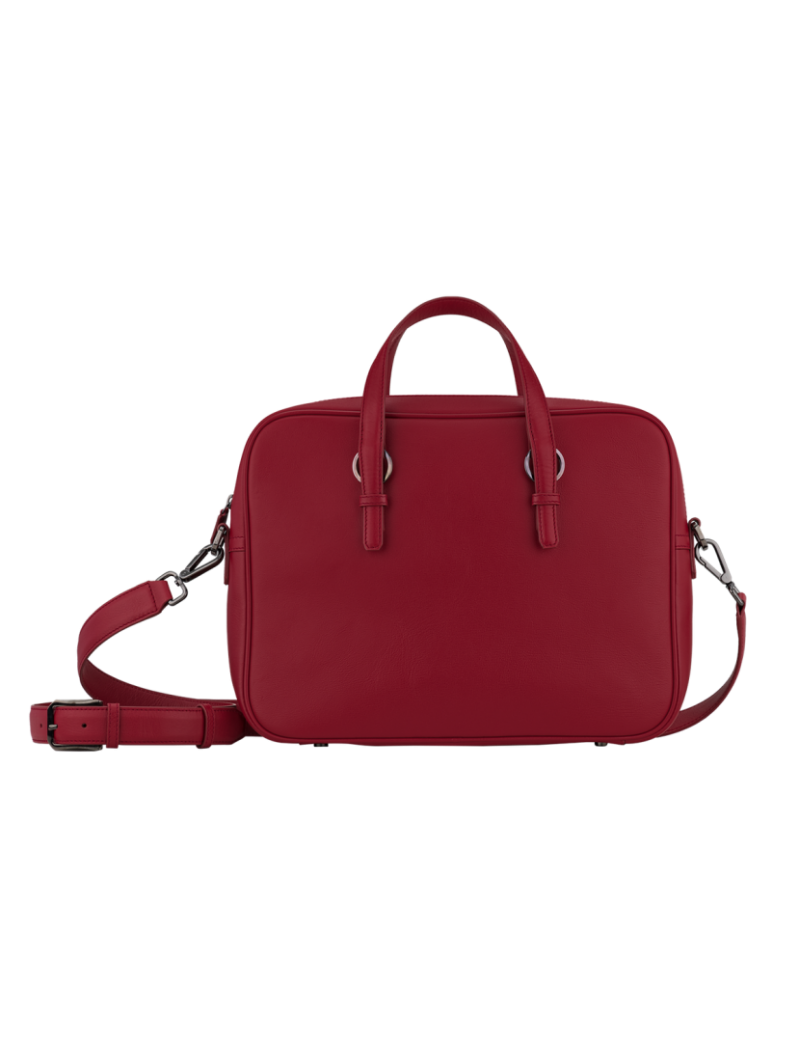 Matchy matchy bundle in Ivory Tort including cases for your phone and airpods and an Apple watch strap.
£45 coconut-lane.com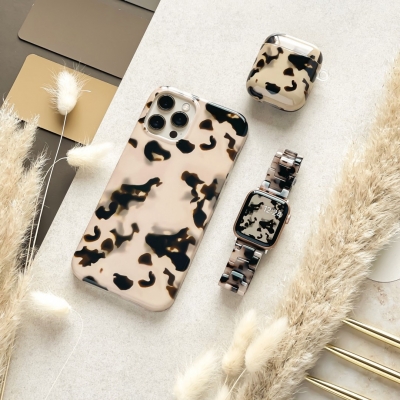 Tablet stand – ideal for the kitchen.
£12 habitat.co.uk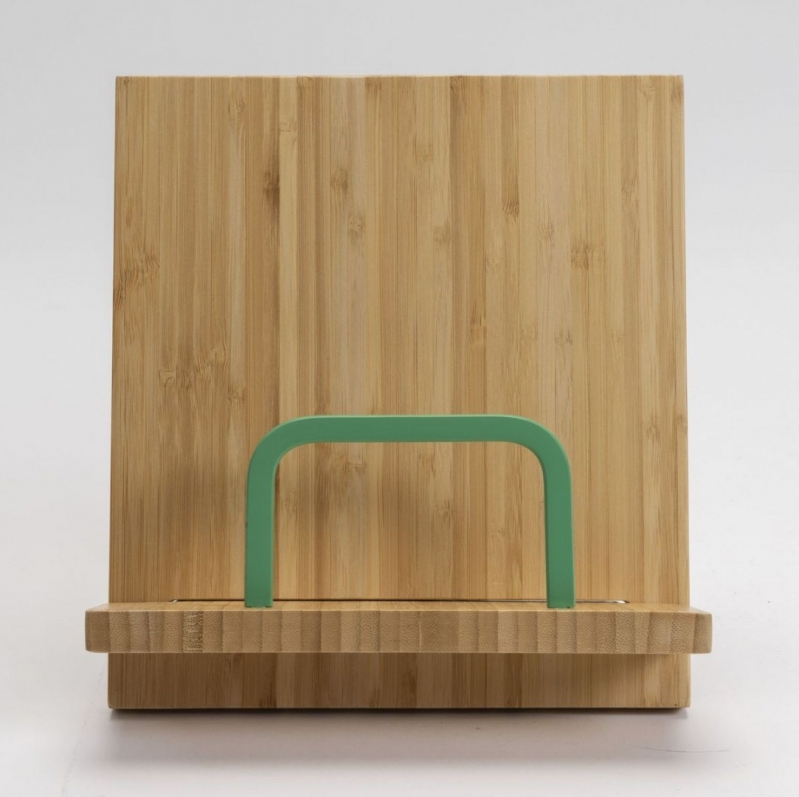 Laptop case with shoulder strap.
£36 oliverbonas.com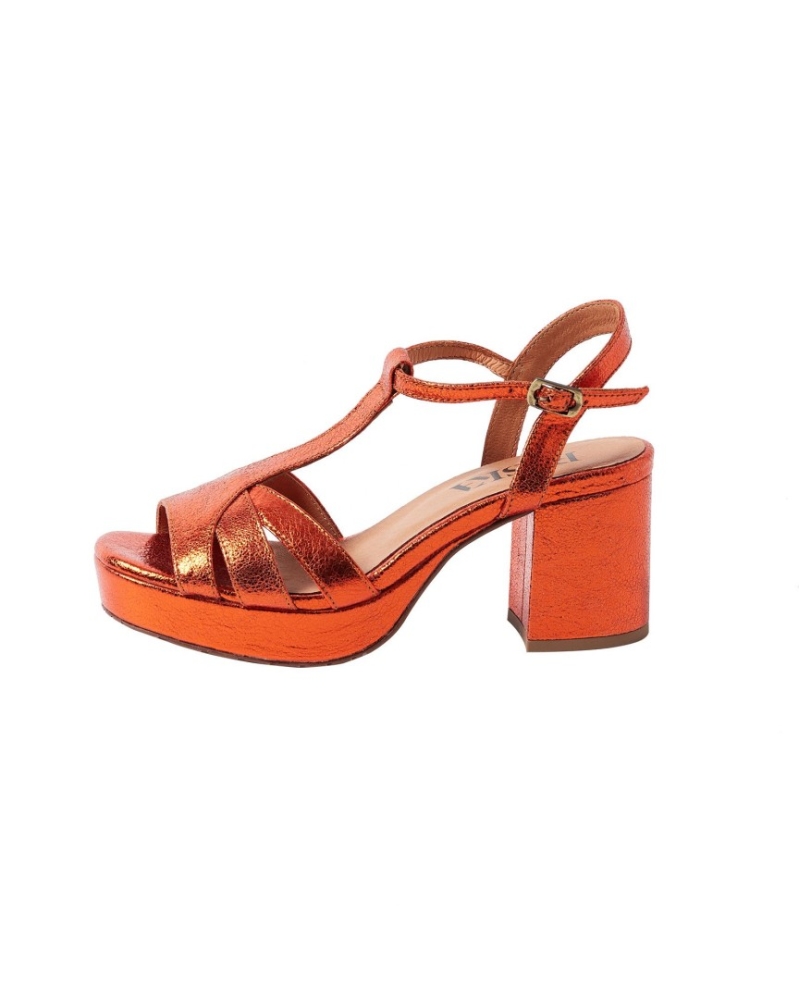 Credit-card sized power bank.
£19.99 annabeljames.co.uk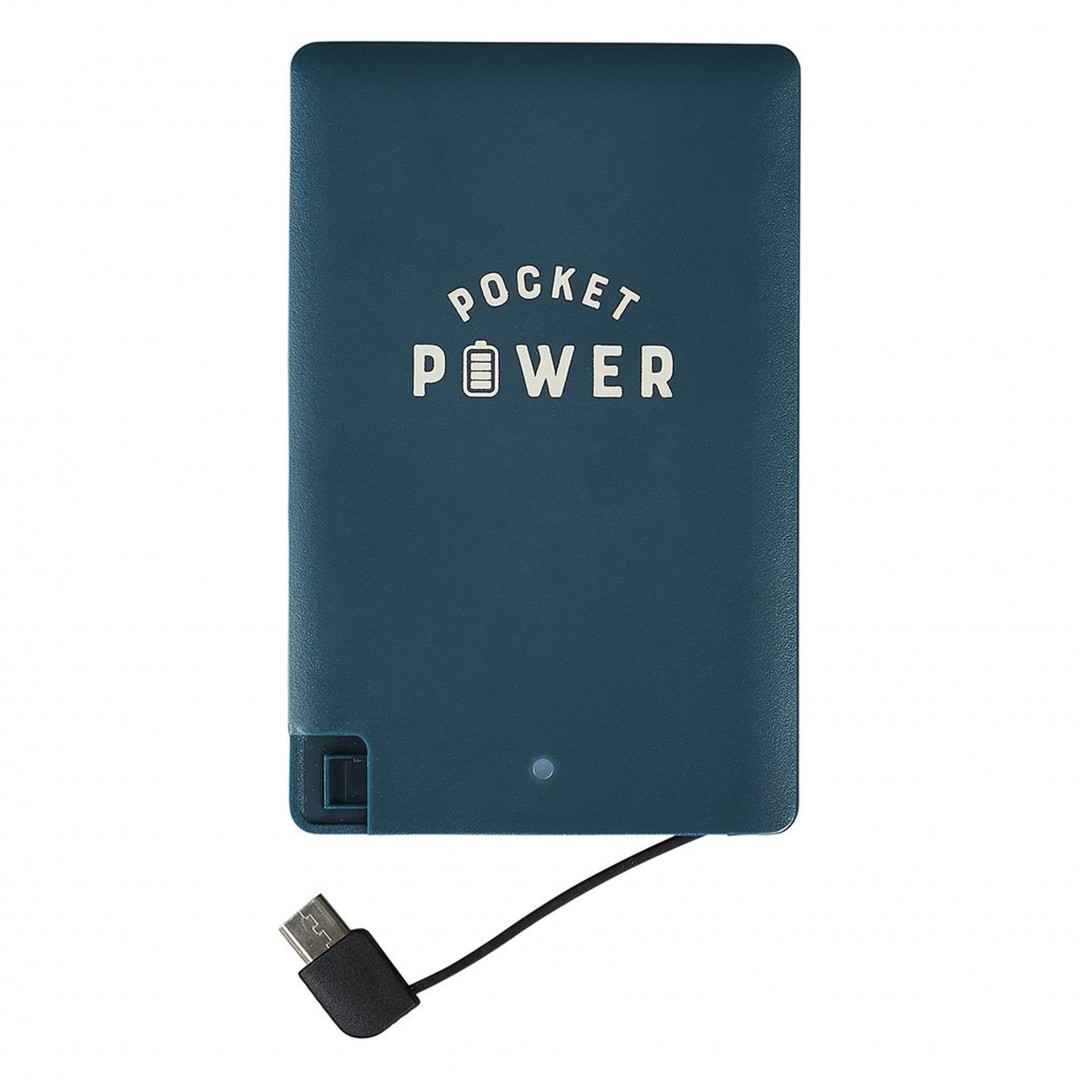 Envelope cross-body phone case in Nile Blue (can also be embossed with initials).
£295 smythson.com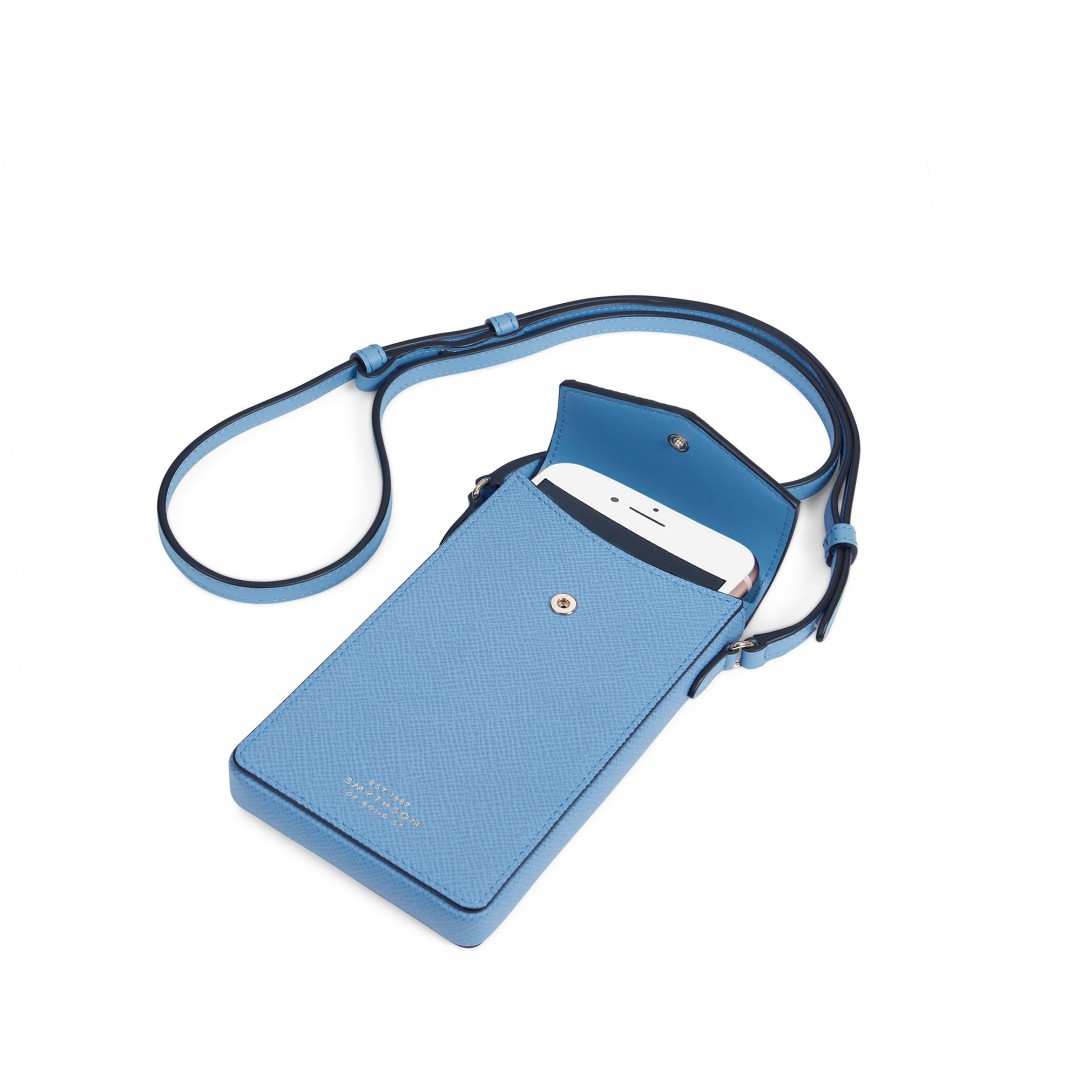 So wrong it's somehow right. Phone case and lanyard
£4.50 Primark stores