The makeup trend dominating our feeds is decidedly food-inspired – thank you Hailey Bieber. She declared 2022 the year of the glazed donut and since then our nails have been iridescent, our skin has been dewy, and our lips have been glossy pillows of inviting juiciness. Looking edible has never been more desirable but fragrance afficionados have long been aware of the seductive power of using scent to suggest you are good enough to eat.
Our fragrance choices are as susceptible to the passing of the seasons as fashion trends: spring has me reaching for crisp greens and zesty citrus, and I find light white florals most beguiling in the summer when the sun is warming my skin. Come November, the mood has changed. I hunger for – pun intended – the richness and depth of gourmand fragrance. This is mainly because since Thierry Mugler revolutionised the industry back in the early 90s when he launched Angel (the first 'blockbuster' gourmand scent), the category has moved on from cloying to complex. Whilst the sweetness is undeniable, the new gourmands have been tempered with spice, grounded with earthy or animalic tones and made grown up by generous shots of smoke and booze. In the same way that no caramel is now considered complete without the addition of salt, foodie fragrance has transformed from slightly sickly to tantalisingly moreish.
The one, more or less, constant note comes from vanilla, which is derived from the bean of the vanilla planifolia orchid, and it is worth noting that vanilla appears across the scent spectrum lending itself equally well to all members of the fragrance family, not just the gourmands. Recognised as an aphrodisiac, it is reputedly catnip for a man; when he smells it on a woman it arouses him. The effect it has on women is equally powerful but different. It is believed to evoke calm and peace, the scent of safety. This feels a little gendered to me – is the suggestion here that men get off on the idea of a woman who will bake for him? And that women are attracted to anything which conjures the security of the kitchen? That's too big for me to grapple with, but either way there's no denying vanilla has near-unilateral appeal.
Five Fragrances to make your mouth water:
Vanilla Powder by Matiere Premiere £145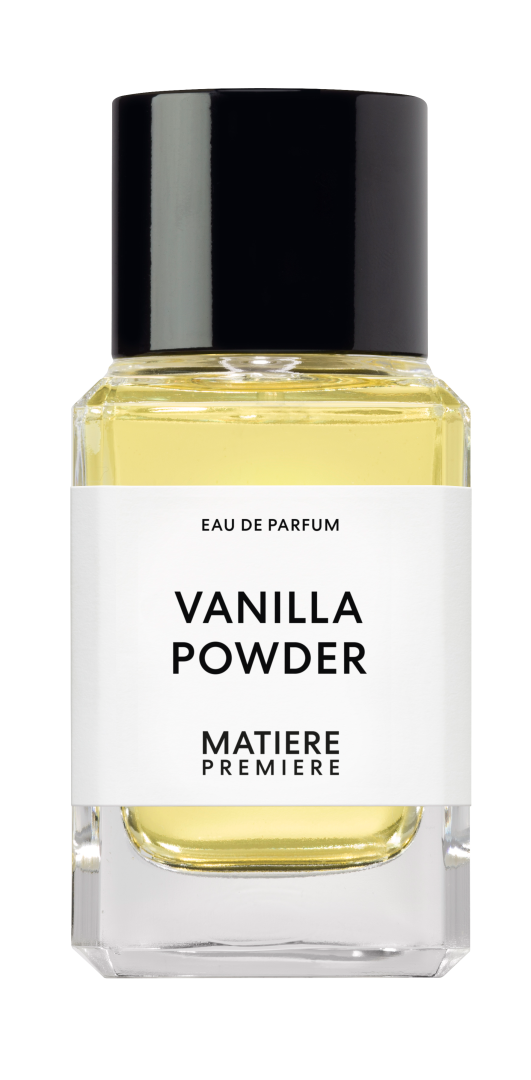 Master perfumer Aurélien Guichard is a magician and in his hands vanilla (Fair for Life-certified) is punching its way from balancing base note to unapologetic star of the show. It's true, dark depth is enhanced by seasoning with white powders of coconut, white musk and fragrant, woody palo santo, elevating that instantly recognisable homely sweetness into something glittering, sophisticated and subtly layered.
Poem A Day by & Other Stories
£29 stories.com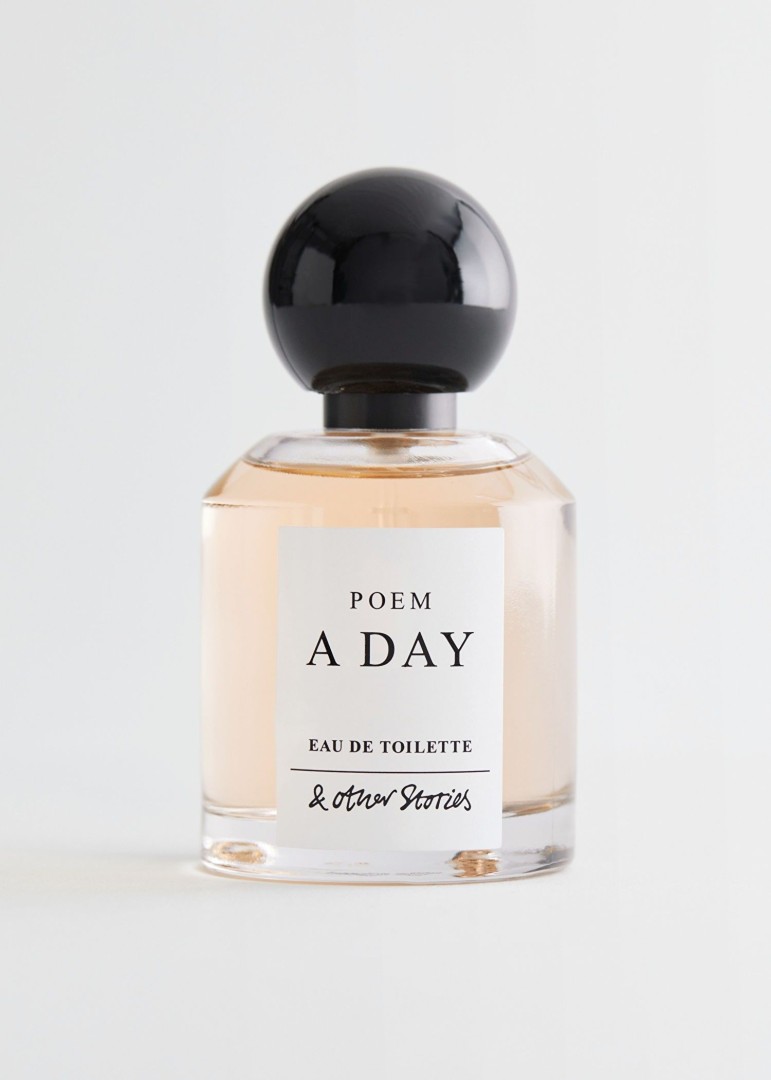 & Other Stories is my regular go-to for their inexpensive and always-interesting fragrances. Poem A Day takes vanilla as a starting point and pairs it with another foodie treat, pistachio. You get an instant hit of nuttiness, followed by caramel and coconut but the overriding sense is that of warm, cosy vanilla-scented familiarity.
Wood Whisper by Ojar Eau de Parfum
£195 and Absolute Perfume Oil £140 harrods.com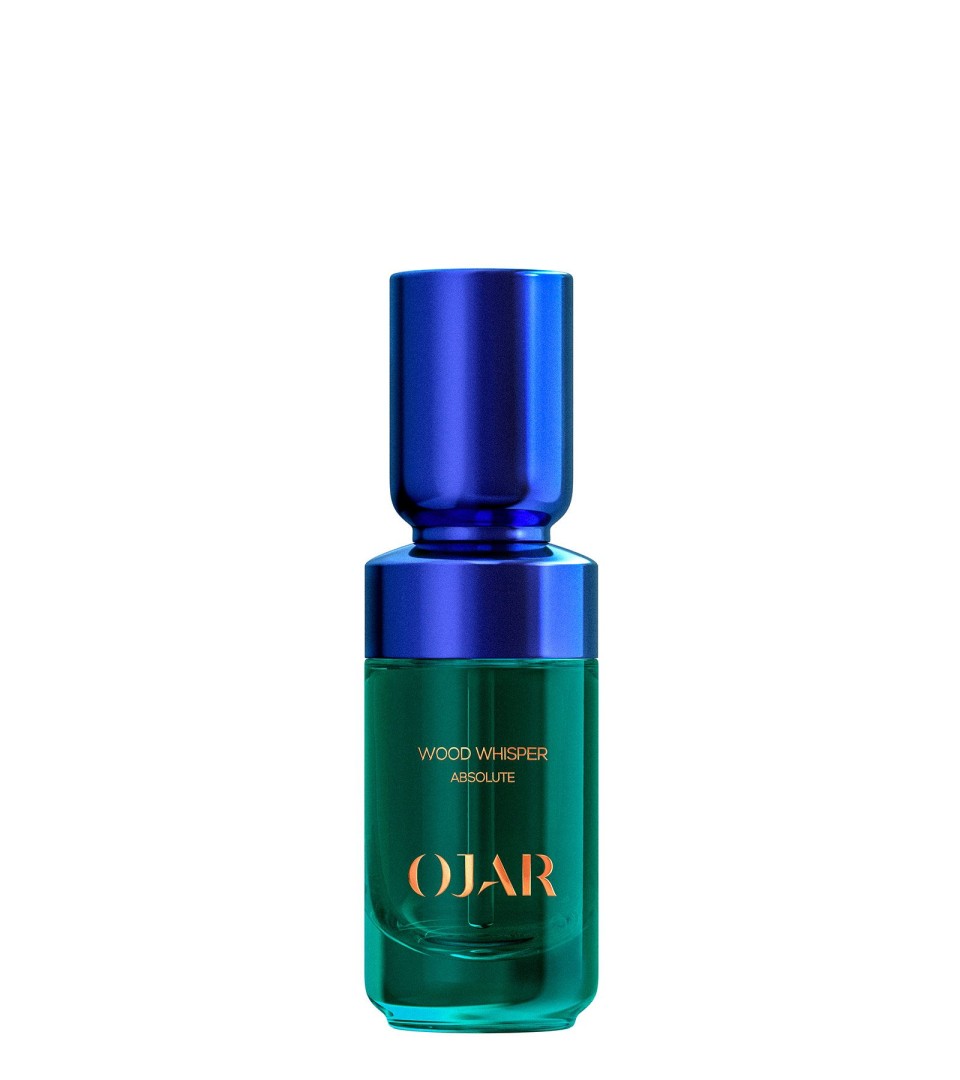 With wood at its heart and base, the cheery plum top note forms a critical element of Wood Whisper's calling card. This succulent fruitiness is only enriched by the rose and violet florals before you hit the lick-ably potent supporting cast of ambergris, musk, vanilla and white amber in the dry down. Call me an enabler, but the already impressive sillage and longevity is further enhanced when layered with Ojar's Absolute Perfume Oil.
Gris Charnel by BDK Parfums
£155 fenwick.co.uk
The Parisienne collection from BDK Parfums take the city as the starting point for an olfactory journey and at some point it arrives at Gris Charnel, with all the sweet melancholic notes of a lost autumn afternoon, and so sexy it positively vibrates. Ripe juicy fig, the faint bitterness of black tea and the powdery sensuality of iris is laced with aromatic spice, creamy sandalwood, earthy vetiver and vanilla's more nutty cousin, tonka. The original launched in 2019 and a reimagined 'extrait' came out last year. The former leaning into the sweeter elements, the latter woodier and even more spicy.
Carioca Heart by Jusbox around
£180 jusboxperfumes.com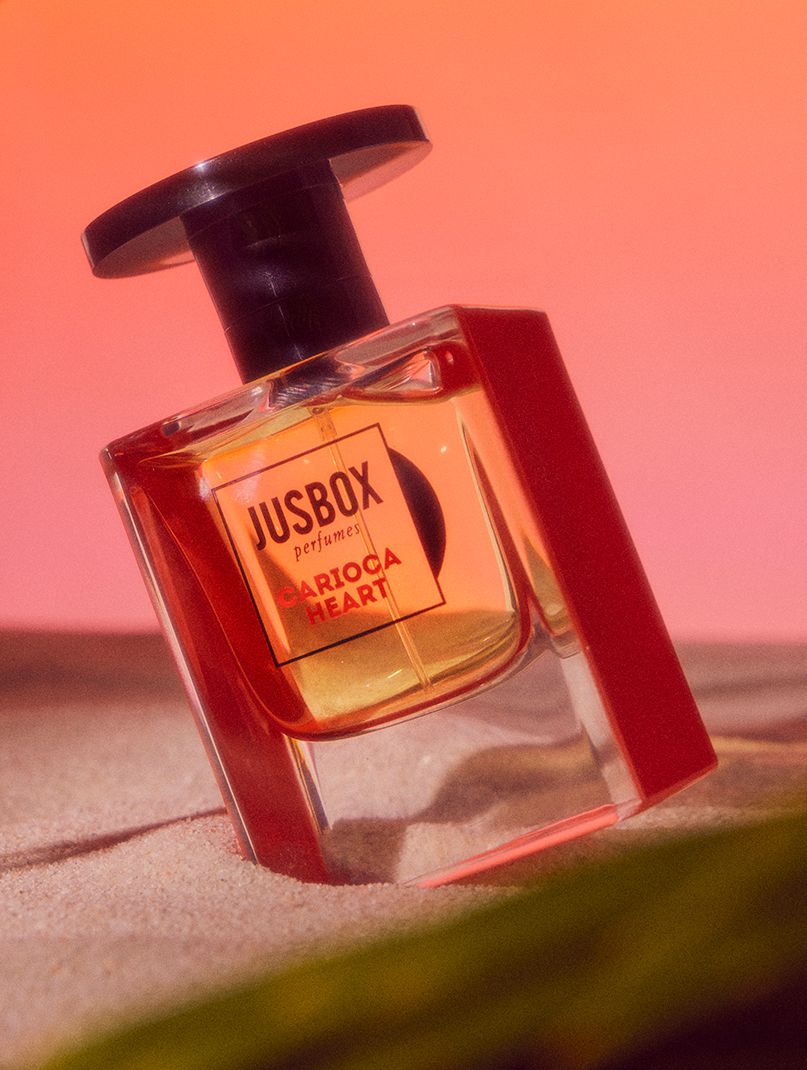 Slip-sliding into these choices, although its tropical sweetness may be more usually associated with a more summery selection, Carioca Heart is a jazz-inspired cocktail of syrupy naughtiness in which exotic fruits become more overtly hedonistic when muddled with rum, resinous labdanum, and the animalic musk of ambroxan. Vanilla is present at the base, providing a stable note in an otherwise riotous blend of vibrant beats.