Ahead of Oxford's annual Folk Festival, Folk Weekend Oxford, we caught up with Creative Director Jim Driscoll
This is our Best of British issue – please can you tell us a little about how folk music sits in British culture? 
 That is a very interesting question! In one way, it can feel quite marginal. In another way, it is – and always has been – completely central. I think this is because there's always someone or something that is trying to muscle it out of the way. In the past, the people who took it upon themselves to tell everyone what culture was looked down on folk music as somehow not proper music; certainly not proper culture. And then it was taken up by a few Victorians who wanted to use it to construct a particular idea of the essential soul of the nation. I think they distorted the tradition quite a lot by doing that, but it is an indication of how culturally important they thought it was. In one sense, the folk revival of the late fifties and early sixties gets pushed out of the way pretty quickly by rock'n'roll, but in another that folk revival is absolutely foundational to a distinctively British rock music. Nowadays, I think that as so much entertainment becomes hyper-commercialised, individualised, and mediated by screens: we are looking more and more for a sense of rootedness and human connection, which is why folk music is becoming more prominent again.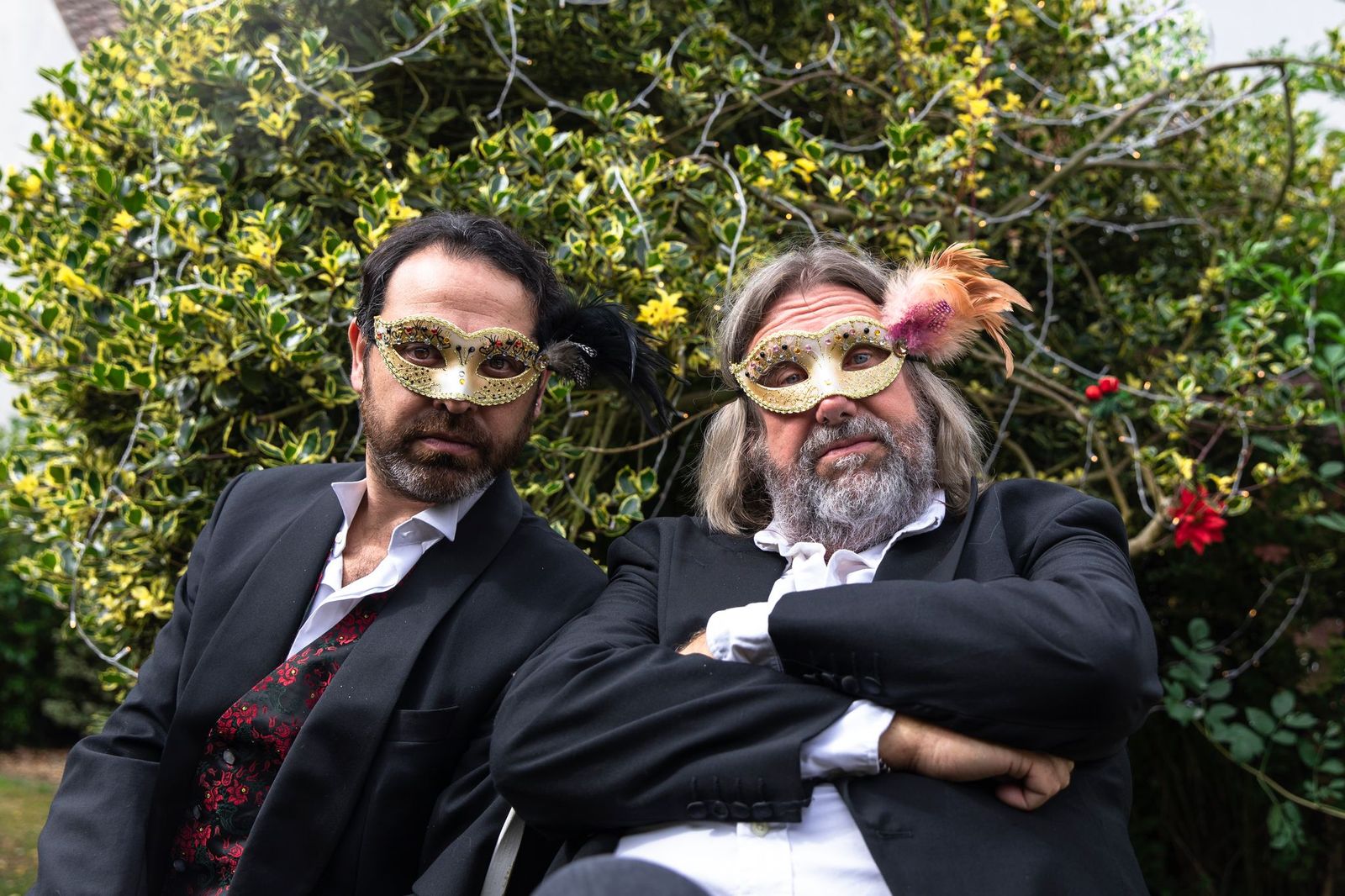 Belshazzar's Feast
And, can you tell us anything about Oxford's folk tradition? 
 The Oxford area has a rich folk tradition, at least in part because it was well-documented by collectors like Cecil Sharp and Jane Blunt in the late nineteenth/early twentieth century. This then led to a thriving folk song and dance community later in the twentieth century. And this has carried on all the way through to the present day, where many acclaimed performers are from this area. One of Oxfordshire's newest groups, Sharp and Blunt, a women's Morris side from Adderbury, take their name from the collectors who did so much to record the folk traditions of their village. I love it when the past bleeds into the present like that, and this happens all the time in the folk scene. Right now, there are lots of people in Oxford and the surrounding area busy creating the local folk traditions of the future, which I find incredibly exciting.
Do you get many people coming from outside of the county? 
We do. We have people travelling from all over the country to come to the festival. They come to Oxford, stay for the weekend, and have a great time. For the past two festivals, in 2020 and 2021, when all our events were on-line, we had attendees (and performers) from all over the world.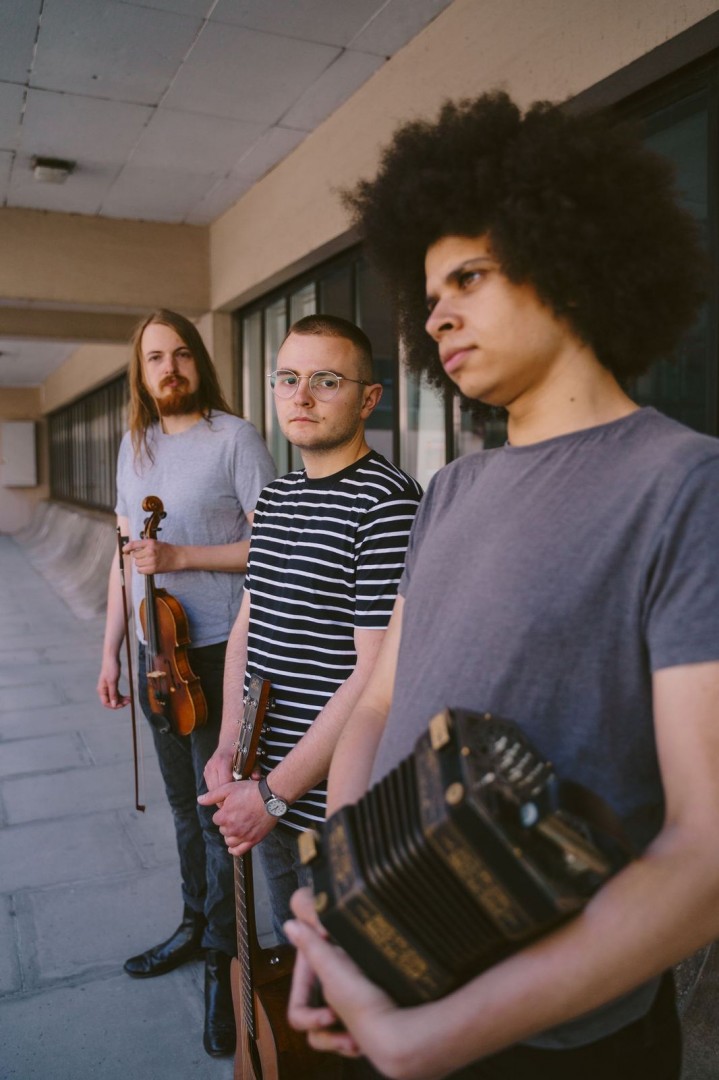 Granny's Attic
What would you recommend for newcomers to folk? 
 For newcomers, I would recommend trying some events that encourage participation. You can just sit and listen to folk music – of course you can – and we have some great concerts over Folk Weekend where you can do just that, but to get a full sense of the particular energy of folk music and dance I think you have to join in. So, go to the Bastard English session at the Isis Farmhouse on the Friday night to experience the pure joy of being in a pub full of people singing together; go to a singing workshop at the Pitt Rivers on Saturday lunchtime; and then go to a social dance at St Barnabas Church on the Saturday evening. After all that, you can sit down on Sunday and listen to some music, if you can bear to sit still that is.
What do you love about folk music? 
 What I love most is that it is all about building welcoming and open communities. Singing together, for example, is a way of binding a group of people together in a common experience that does not depend at all on who you are or where you come from. The folk songs that I like and that move me are ones which invite us in to the experience of someone else in a spirit of sympathy and solidarity. They give us a window to another time and place, and allow us to recognise our common humanity. As is so often the case, the more specific you are about the particularities of your own experience, the more universal it becomes. And folk traditions are like that - rooted in the local, and in virtue of that very fact expressive of a universal humanity. Oh, and there are some cracking tunes!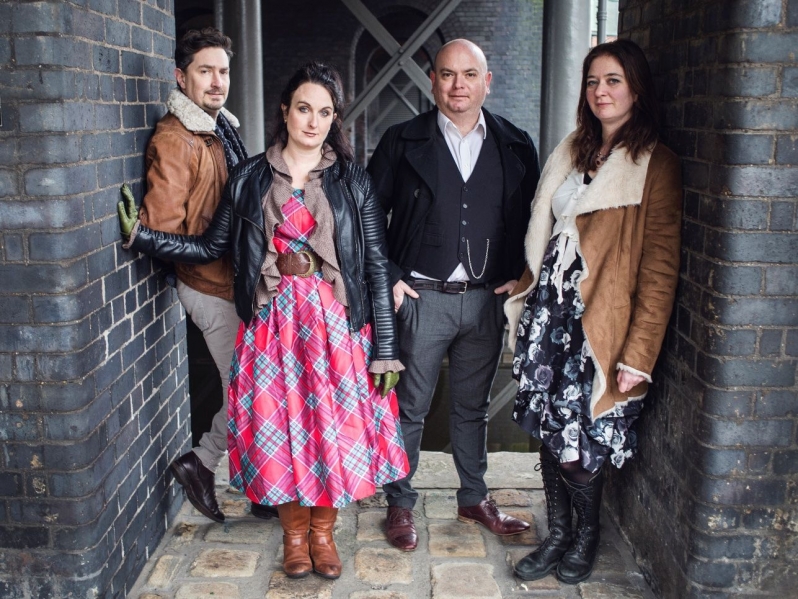 Melrose Quartet
What are the biggest misconceptions about folk music? 
The biggest misconception I think is that folk music is stuck in the past. It is in dialogue with the past, for sure, and there is a tradition, but like all traditions, it is kept alive by respectful innovation. And that is very much happening today. In fact, I would suggest we are living at one of the most innovative times in folk music's history, and it is great to see.
What are you most looking forward to over the Weekend? 
What I am most looking forward to is knowing that Oxford is jam-packed with people having a great time playing, dancing, singing, or just enjoying all the fabulous events that are going on.
Folk Weekend Oxford takes place between 22 – 24 April 2022 at various venues around the city. Visit folkweekendoxford.co.uk for more information and to book tickets.