Copyright Nick Rutter Arts Photographer
We are thrilled to be holding our glittering Follow the Stars Christmas Carol Concert in aid of Macmillan Cancer Support at historic Christ Church Cathedral, Oxford, on Friday 8th December 2023. This will be our 27th year, celebrating with an array of world-class talent, including Alison Balsom, Greg Wise, Mel Giedroyc, Toby Jones and Jason Isaacs.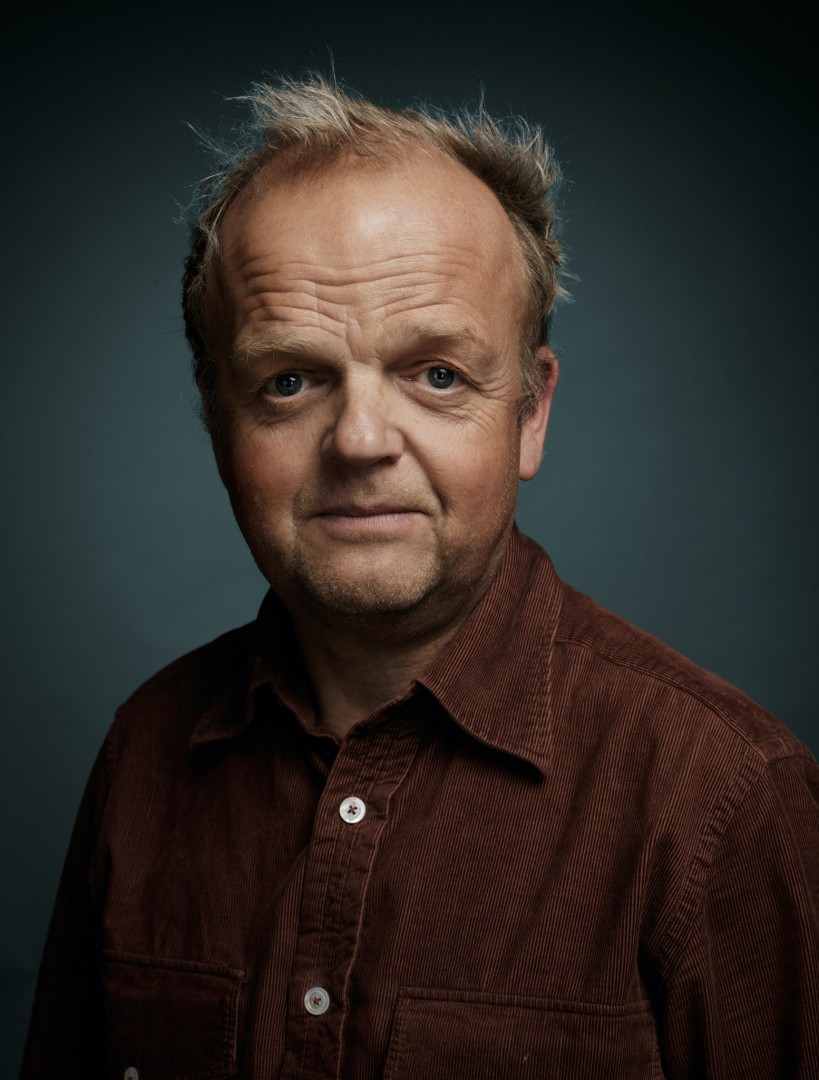 © Seamus Ryan
The music will be performed by Oxford's pre-eminent vocal ensemble, the Oxford Bach Soloists, and conducted by the award-winning Tom Hammond-Davies. Two years ago John Rutter, the nation's favourite choral composer and recent recipient of the prestigious Ivors Academy fellowship, composed a carol as a "thank-you" to all the people in Oxfordshire in recognition of the £600,000 they have raised over the years through Follow the Stars, and this will be performed on the night.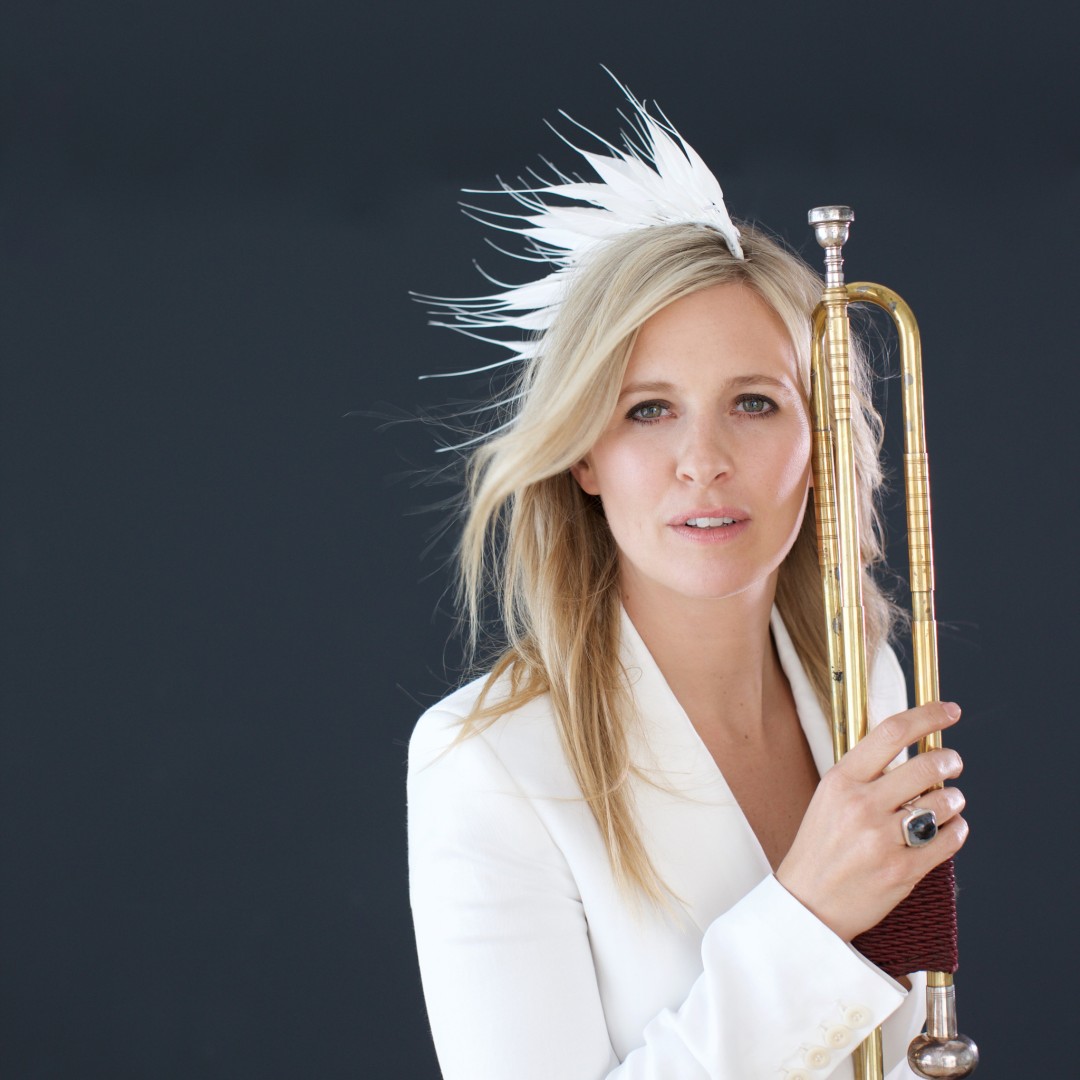 © Lizzie Patterson
The star-studded cast of celebrities this year will be entertaining us with enthralling literary readings, traditional and contemporary, sourced from a diverse range of publications. These will be interspersed with breathtaking musical performances – not least from acclaimed trumpet soloist Alison Balsom - and gloriously uplifting Christmas carols for everyone to enjoy and really raise the roof of the cathedral. What a way to start the festive season! If that wasn't enough to encourage you to get involved, Macmillan are also offering a Prize Draw in which the lucky winner will receive a beautiful original framed illustration by Matthew Rice from his acclaimed book on Oxford's architectural wonders.
Around 97% of Macmillan Cancer Support's work is funded by people like you. Cancer is not going anywhere and neither are we. There are around 3 million people living with cancer in the UK today and more than 360,000 are diagnosed every year. Right now, those who have cancer are counting on us for help with paying bills, going through difficult treatment or simply with how they're feeling. By joining us at Follow the Stars, you will be actively helping towards Macmillan's services as they support people living with cancer.
So, don't hesitate book your tickets online now at www.followthestars-macmillancarols.com.
The concert will also be live-streamed and free to view online – justgiving.com/fundraising/follow-the-stars.
Kirsty Young, celebrity reader 2022: "An utterly magical evening – and for the best possible cause."
Sally Phillips, celebrity reader 2022: "The music and the choir were outstanding - it was Christmassy and extremely beautiful."