The UK's biggest celebration of food and drink is on its way to Oxford for the 10th year and is set to be the 'best yet' thanks to a hearty helping of star chefs and a headline set from a chart-topping music act.
The eagerly-anticipated Foodies Festival, which attracts around 25,000 visitors, is back in the city from August 24-26 with MasterChef favourites Delia-Maria Asser, Nawamin Pinpathomrat and Shelina Permalloo as well as an array of local chefs all cooking up a storm at picturesque South Park.
And once the mouth-watering array of food and drink has been sampled, foodie-lovers can sing and dance until the sun sets as headline act Scouting for Girls take to the stage to belt out festival favourites including This Ain't a Love Song, She's So Lovely and Elvis Ain't Dead.
Foodies Festival's milestone anniversary in Oxford will also dish up more than 100 exhibitors and award-winning artisan producers, a Street Food Village, Cakes and Desserts Theatre, Kids Cookery School, Healthy Living Area, Chef's Theatre and Food and Drink masterclasses, as well as the first ever dog arena.
For the second year running, the festival is supporting Musicians Against Homelessness (MAH) with tickets raising money for UK-wide homelessness charity Crisis.
Festival director Sue Hitchen said: "We love Oxford, its history, its setting and its foodies. Over the years the event has become extremely popular with all ages, especially the city's millennials. It's interesting to see how students are now absolutely fascinated with food and nutrition.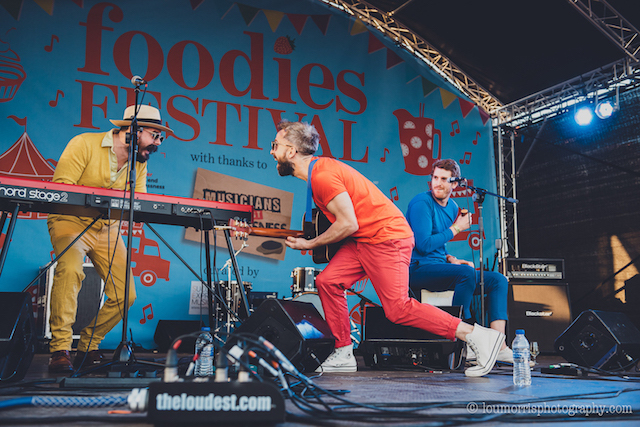 "Our music offering underlines that and makes this a fully rounded event with something for everyone. We have a record number of exhibitors and music acts and plan to make our milestone event the biggest and best yet."
Cllr Mary Clarkson, Oxford City Council Cabinet Member for Culture and City Centre, added: "We're delighted to welcome the Foodies Festival back to Oxford again this year. It's a much anticipated treat for Oxford foodies, and with the mix of live music and children's activities it's a great family event and an annual fixture in our lively events calendar."
The event will welcome back MasterChef 2018 runner-up and post-doctoral medical scientist at University of Oxford, Nawamin Pinpathomrat.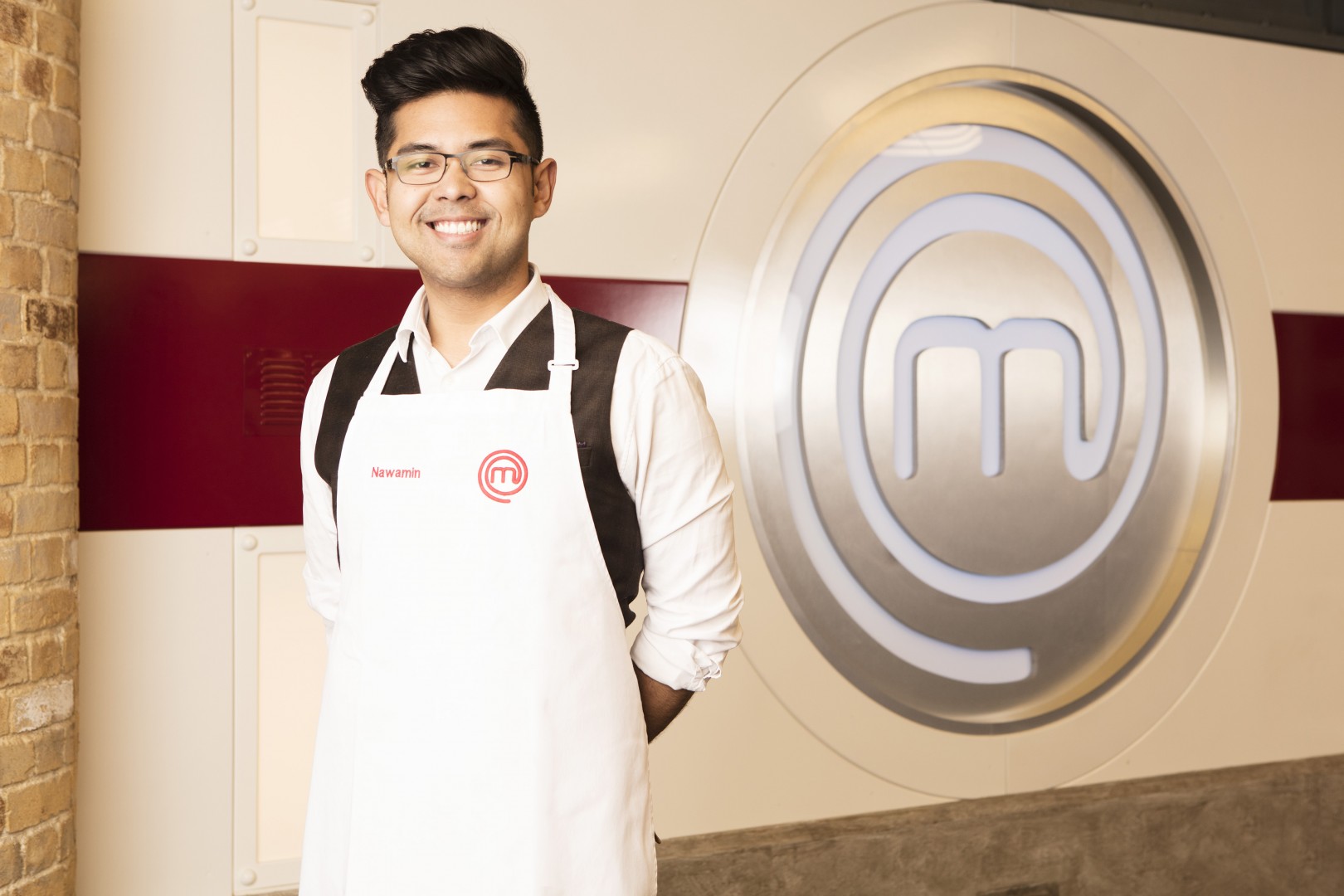 He said: "I'm so excited to do a cooking demo at Oxford Foodies Festival. It's great to be back at Chef Theatre stage again for the second time showing the audiences one of the dishes I serve in my pop-up restaurant Crab Anatomy. The dish is called 'crispy crab'. It's basically a crab spring roll but gluten free and dairy free!"
Speaking about last year's MasterChef competition, he added: "MasterChef completely changed my life but I'm very glad that I can still pursue my passions both as a chef and as a medical scientist."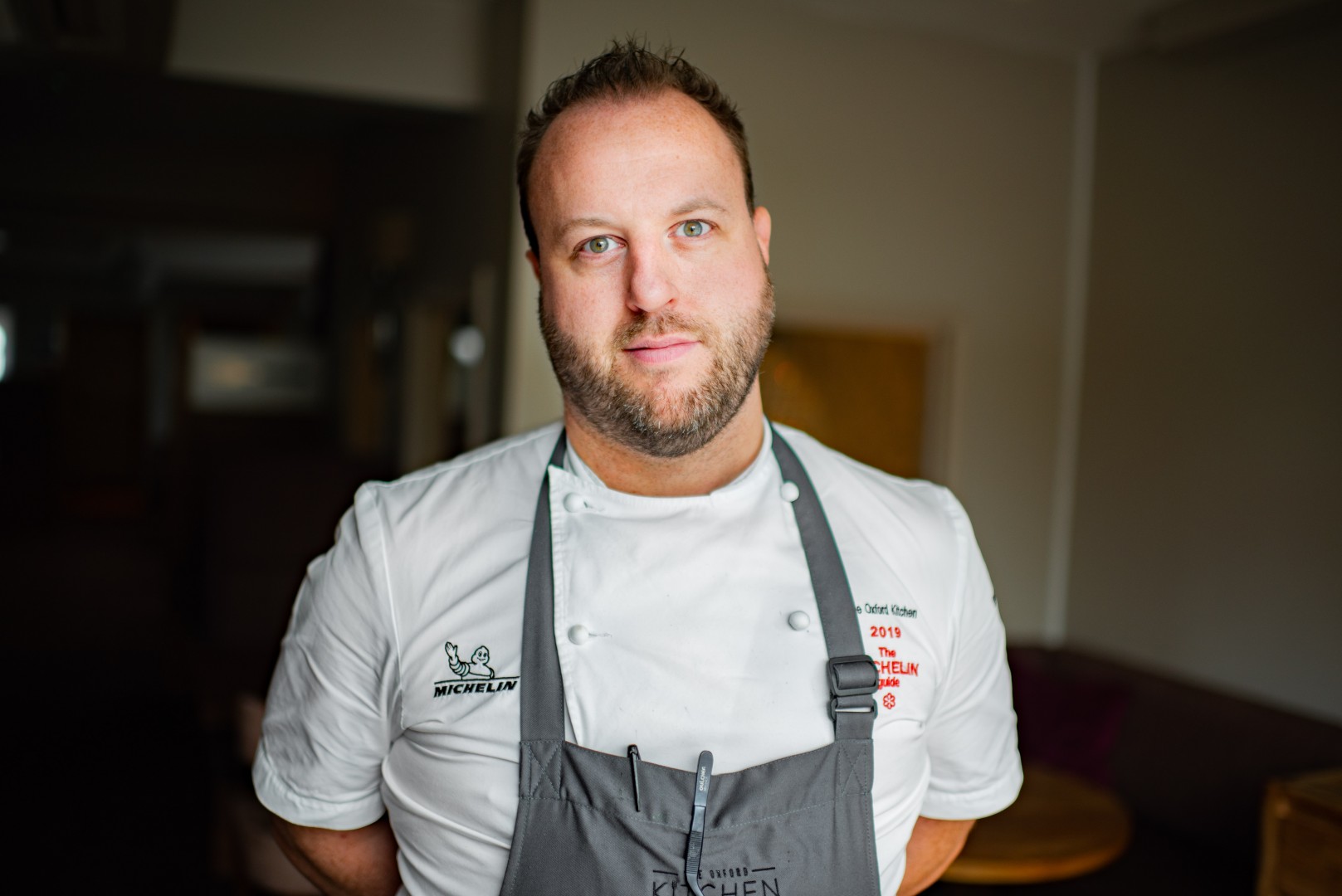 Also showing off some of his favourite dishes is Michelin-starred Paul Welburn, from The Oxford Kitchen. He said: "I'm really happy to be back at Foodies Oxford this August Bank Holiday weekend. I'll be on stage at South Park showing off a couple of my favourite dishes from The Oxford Kitchen. See you there!"
Delia-Maria Asser, who came second in last year's all-female MasterChef final, can't wait to visit Oxford and serve up some Spanish-influenced dishes based on meals her mum used to cook when she was growing up.
She said: "I have been to Oxford once before and always remember it as being somewhere I wanted to visit again. It's great to have the opportunity to revisit this beautiful city and be able to share my love of food and cooking with its people.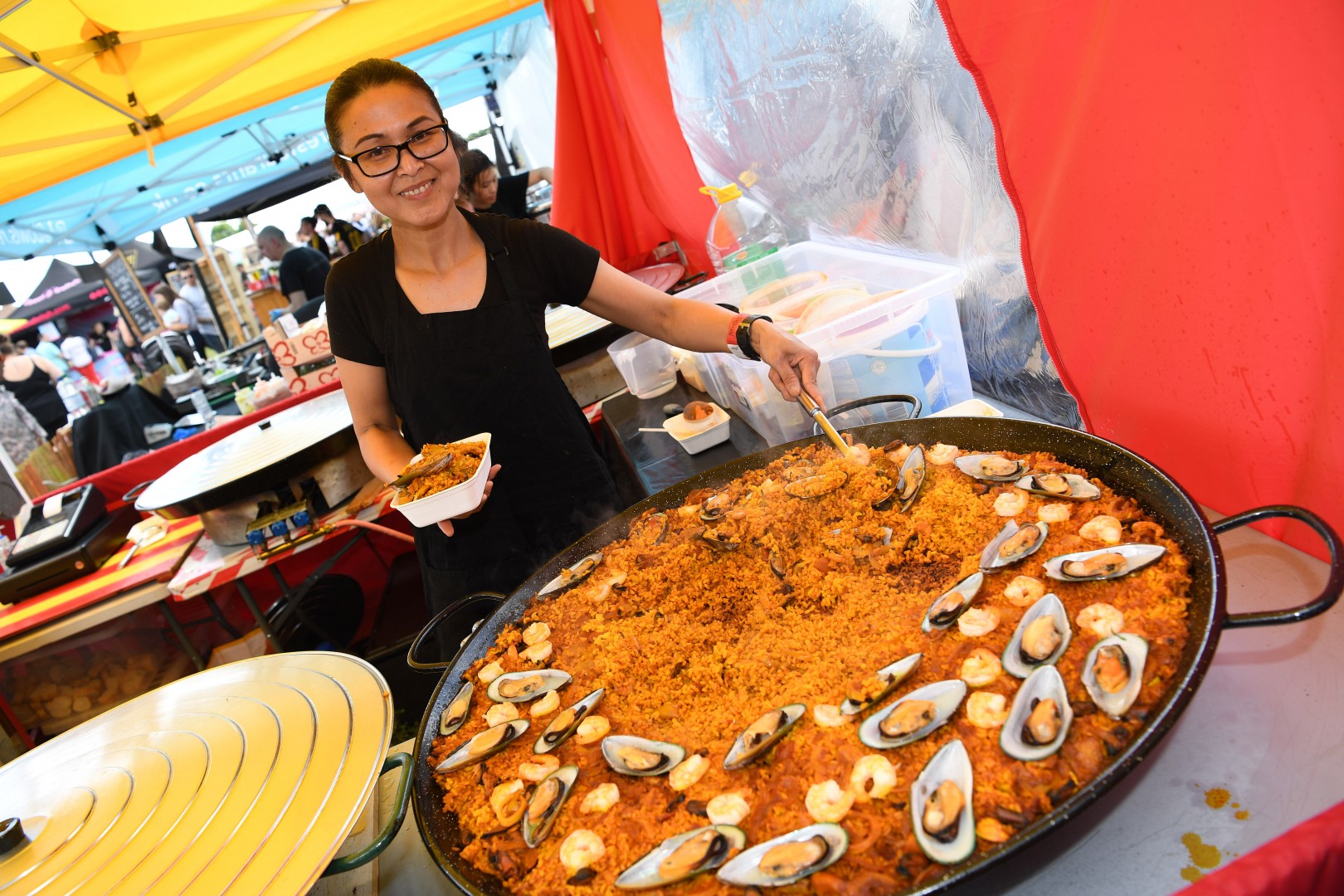 "I will be doing a couple of demos over the weekend including one sweet and one savoury dish. I haven't fully decided on what I'm cooking yet but it will be sure to have some Spanish influence. I always try to think of delicious things my mum cooked when I was younger and put my own spin on them."
Delia-Maria, who works as a police officer, says MasterChef was a life-changing experience which has led to so many exciting opportunities - which of course include an appearance at Foodies Festival.
She added: "MasterChef was the best experience and has changed my life. It's opened doors to so many different food opportunities – from food festivals to supper clubs and, fingers crossed, possibly a book too.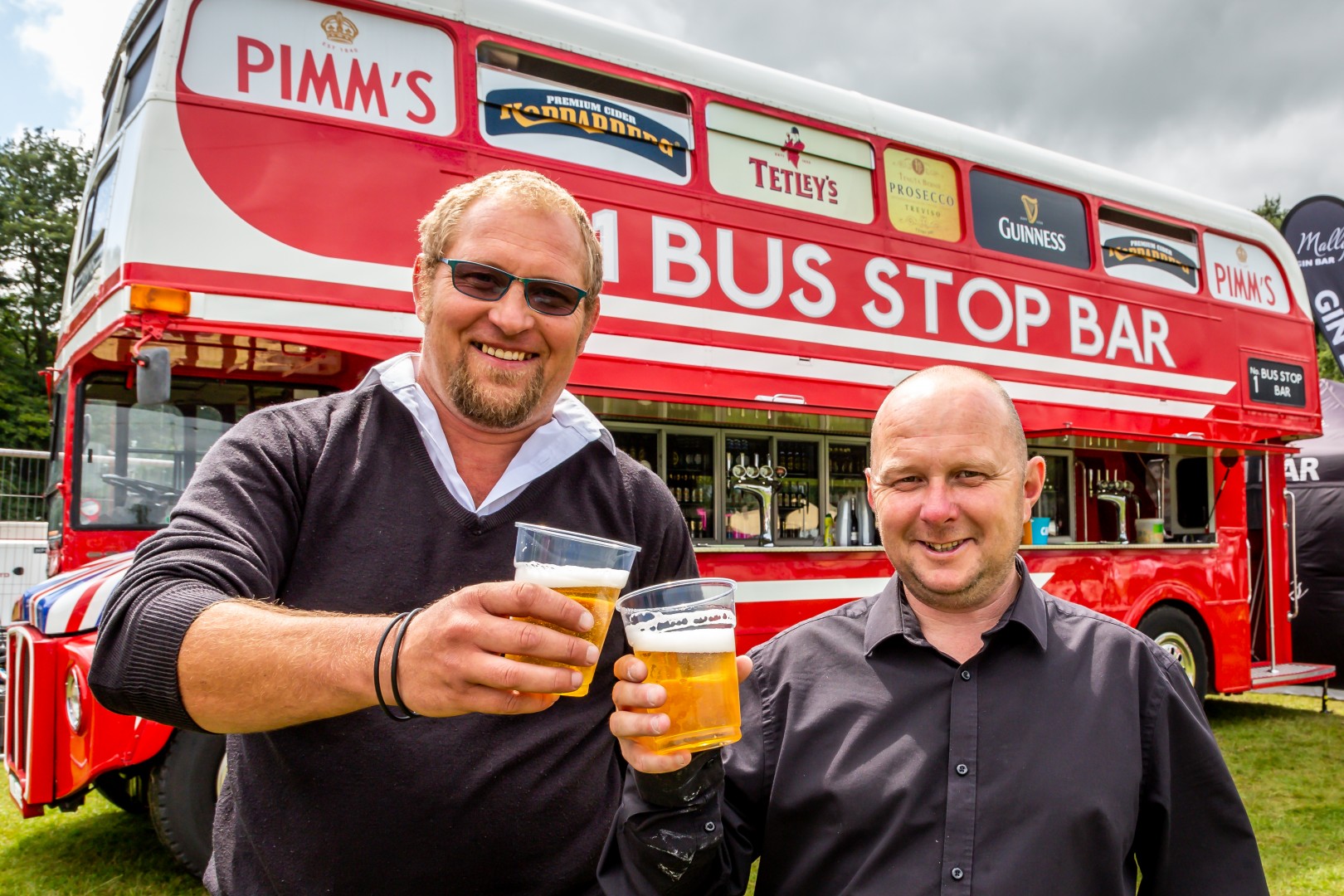 "The people that I met throughout the competition were some of the best, most genuine people you could ever hope to meet. The final 12 of us have all kept in touch and have some plans around Christmas time."
The star-studded line-up of chefs and food authors is completed by 2012 MasterChef winner Shelina Permalloo, Arnaud Stevens of Plate in Shoreditch, Giancarlo Caldesi of London's Caffe Caldesi, Nick Galer of The Miller of Mansfield in Goring-on-Thames in South Oxfordshire, Claire Anderson of The Skogen Kitchen and Chris Bentham of The Black Boy, both based in Oxford, as well as TV chef and author Valentina Harris, and nutritional therapist Eva Humphries who is the brains behind the website Wholefood Warrior.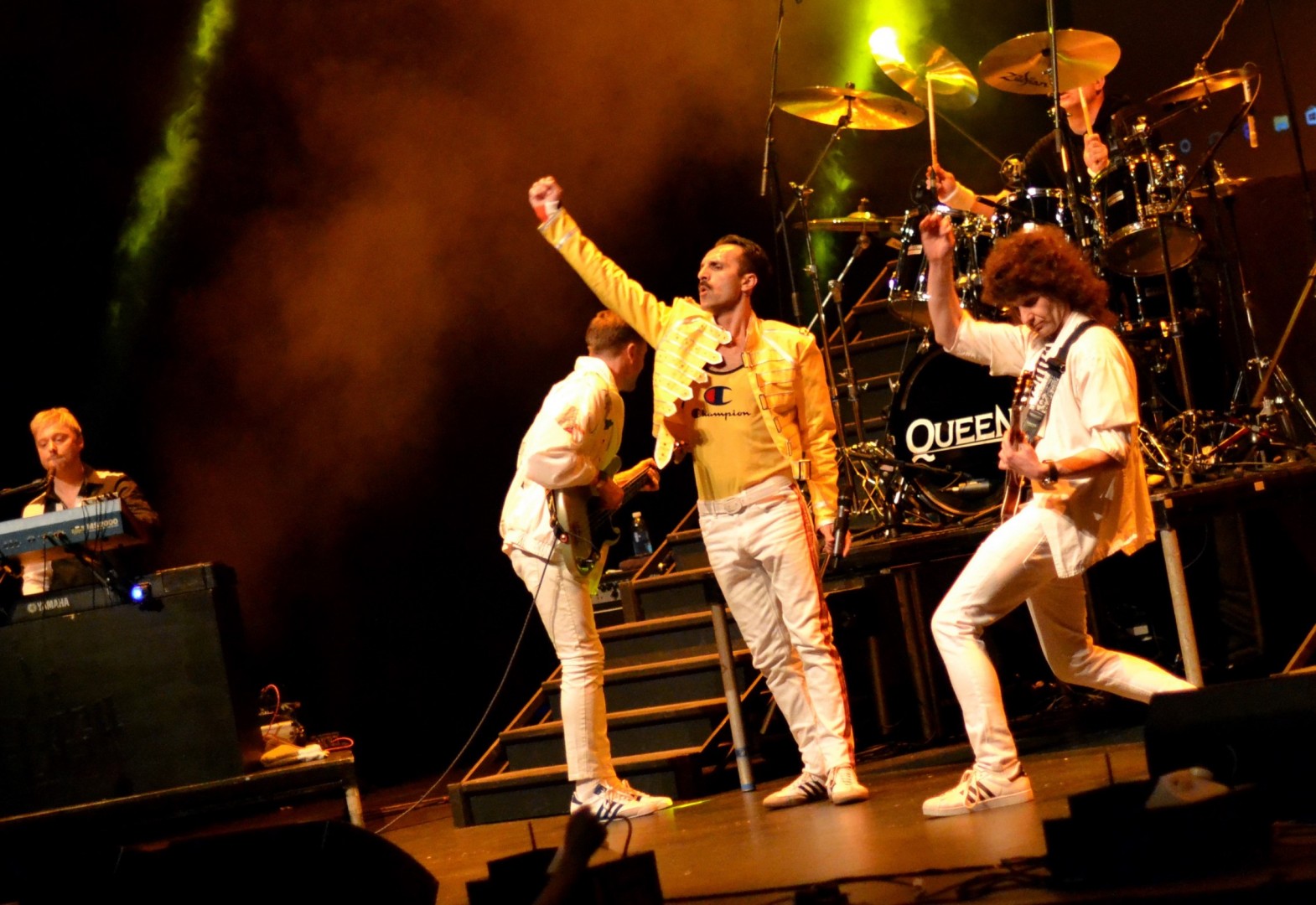 Scouting for Girls will be performing at the festival along with leading Queen tribute band Flash and a host of upcoming soloists and music acts.
An excited Scouting for Girls said: "All of us in Scouting for Girls are very excited to be playing Foodies Festival. We love food! We love festivals! We love music! What is not to like? We'll be playing all our favourite hits to end what should be a perfect summer's day.
"We're very proud to be headlining the Musicians Against Homelessness stage in support of Crisis, the national charity for homeless people. Homelessness is a growing problem all over the UK and every penny raised helps save lives. We are looking forward to seeing many of our fans there." For every ticket sold, the festival will make a donation to the cause. Tickets, including VIP packages, are now on sale.