Looking for some interior decor inspiration? Discover fresh ideas, buy and commission work from new and established designers at Handmade Oxford this summer. The International Arts Festival brings to Oxford an exciting roster of over 250 independent makers to Waterperry Gardens. Find just the thing to invigorate your home. Whether it's contemporary furniture, beautiful ceramics, statement wallpaper or sleek modern design accessories.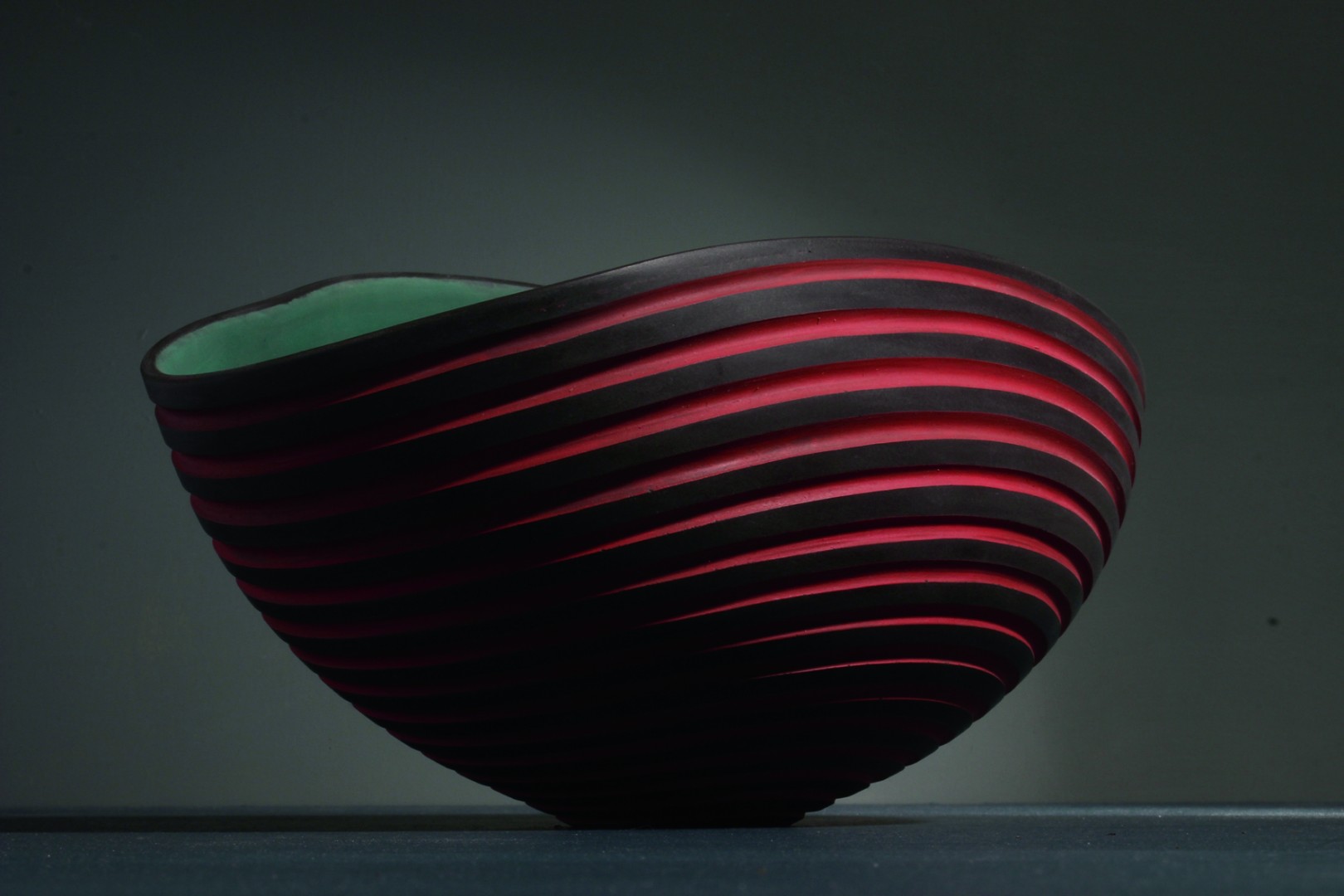 Wandering around the beautiful surroundings of Waterperry Gardens and the outdoor sculpture area, is the perfect place to find design inspiration for your home and gardens while you dream up your next project. See products being handmade during live demonstrations, and attend talks on craft and design.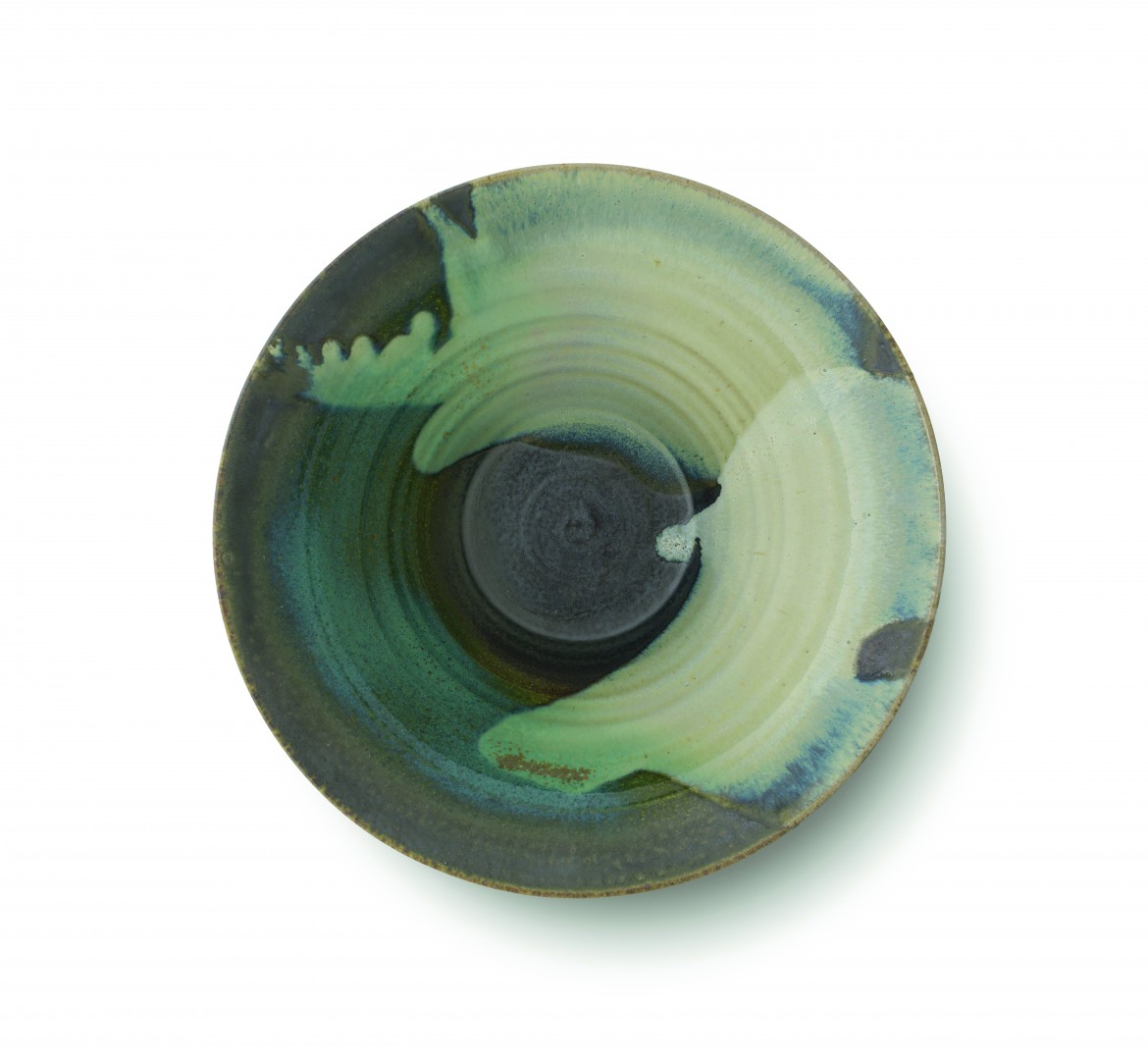 If you're a fan of the work of artists Kandinsky and Mondrian, Tony Laverick names these as influences in his bold, bright ceramics. Sansho, works with Japanese craftsmen to create elegant, minimalist ranges, from delicate woven lampshades to wooden bowls. Using innovative mediums to work with light, Netherland artists, Heyning W/D Studio work with porcelain to create paper thin translucent lighting objects or basket like vessels made by means of delicate lacework of thin porcelain strings.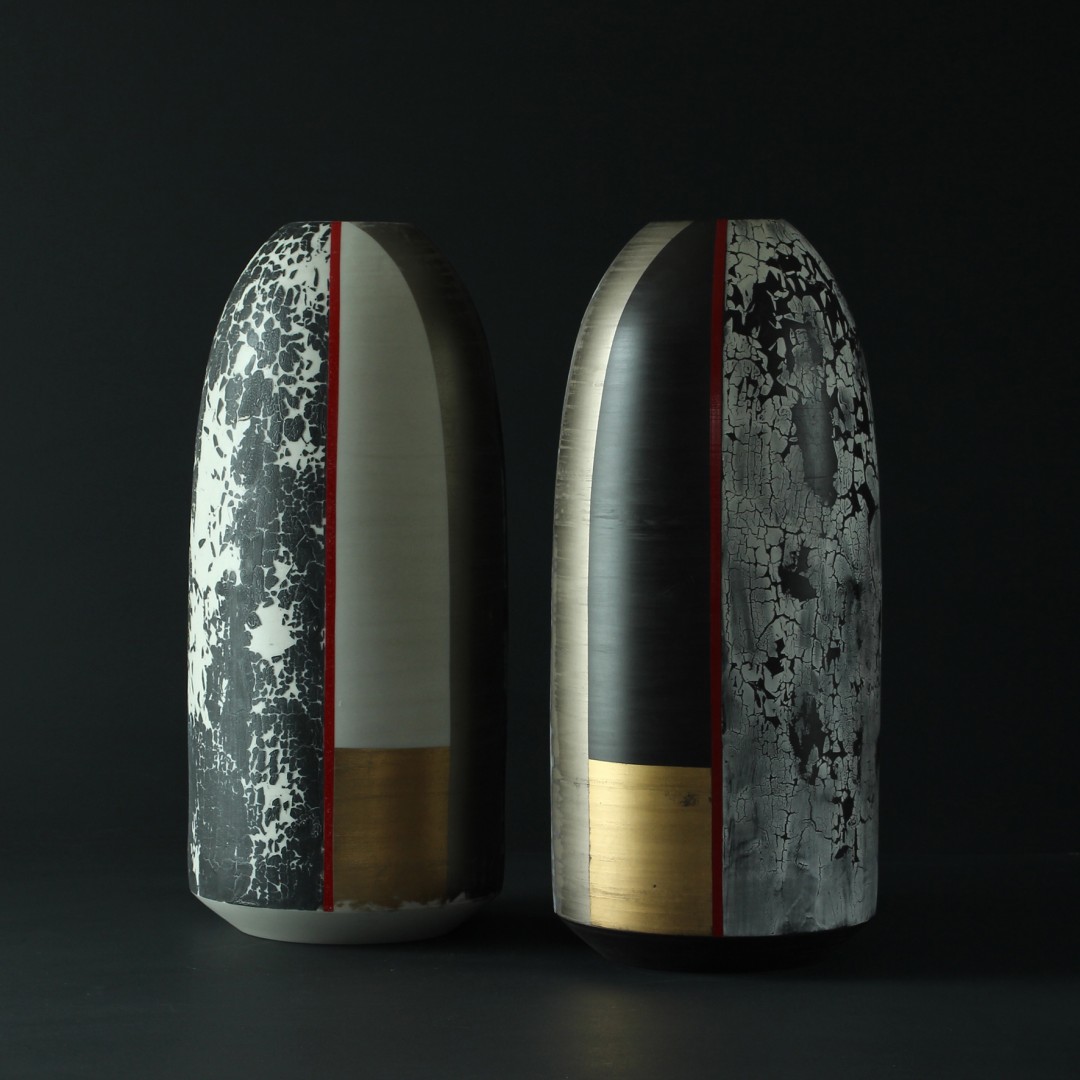 If you're looking for something more substantial, award winning maker, Edward Wild Furniture, creates bespoke handmade furniture in a clean elegant style. Ranging from dining, lounge and bedroom furniture to intimate jewellery and occasional boxes, these custom-made pieces are designed to endure through changing fashions.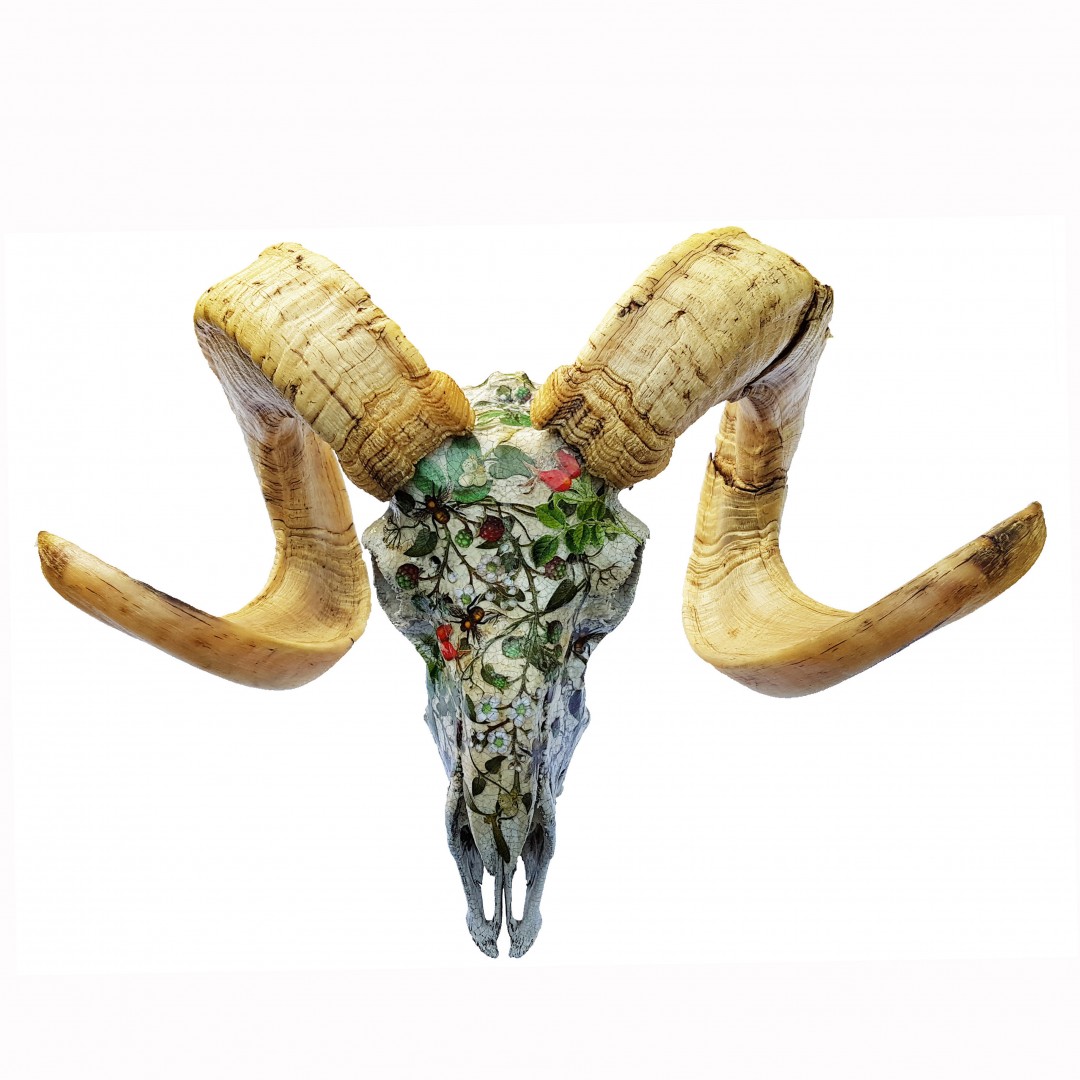 Or you might find some statement pieces to liven up furniture you already have. Vivienne Cawson's watercolour flowers on cushions bring the outside inside, while Wilful Ink creates beautiful wallpaper and homewares based on botanical and zoological themes for a distinctive look. While mixed media taxidermist artist Jo Verity is inspired by life and death in nature in her sculptures and accessories.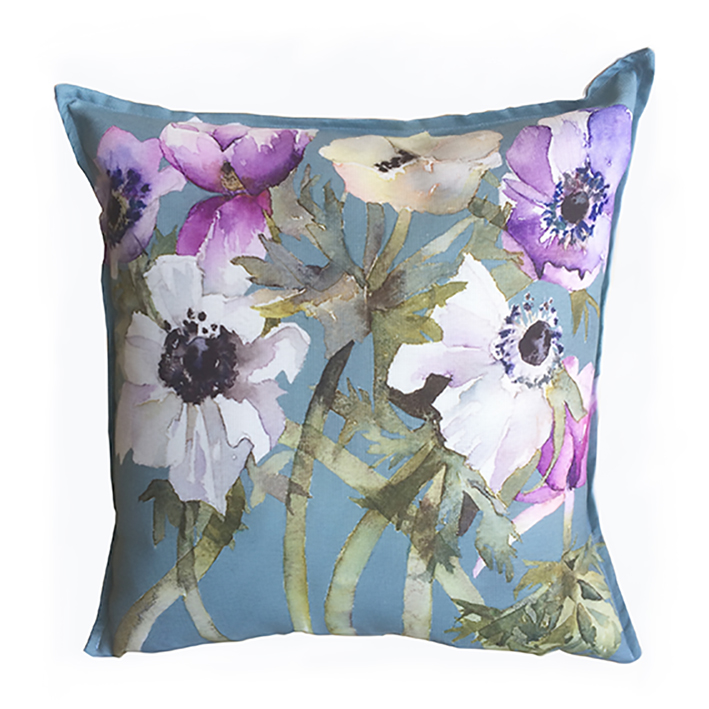 Make the most of the long summer evenings at the open air theatre at Waterperry by booking an evening's entertainment. The Stuff of Dreams theatre company will be bringing their enchanting production of a Midsummer Night's Dream to Waterperry's gorgeous amphitheatre on Friday 28th June from 7pm, while on Saturday 29th June we board the HMS Pinafore for an outdoor production of Gilbert and Sullivan's ever popular opera, by Opera Anywhere.
Handmade Oxford Contemporary Arts Festival takes place over 4 days at Waterperry Gardens from the 27th - 30th June 2019, featuring over 250 exhibitors, workshops and demonstrations.
OX Magazine is a proud sponsor and our readers can receive 2for1 tickets by quoting 'OXMAG19' when booking tickets at: handmadeinbritain.co.uk/oxford.