Despite the pandemic, Hathaway's lettings have kept their heads up. We started the year raising money for Mental health UK raising over £700.00 with over 40 donors.
We have seen the rental market pick up dramatically with rental yields raising high, despite fewer tenants looking for properties this year. Hathaway's Lettings have managed to keep our average of two weeks to find quality tenants for our landlords.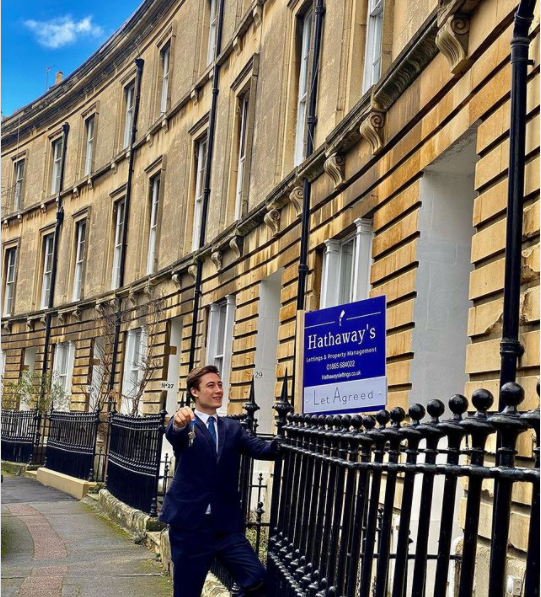 This year we carried out an exercise where we valued 1,352 virtual properties throughout Oxfordshire to see how the market has picked up since the pandemic has started. The results are very surprising – please do contact us on 01865 684022 to find out.
How are we different from other agents?
35 years' experience in property management
Professional photography included
8% for full management
Our in-house maintenance team
5-Star Google review rating
We pride ourselves on providing our clients with a hassle-free and tailor-made experience when letting and managing their properties. We are an independent company specialising in Residential Lettings and Property Management covering the whole of Oxfordshire.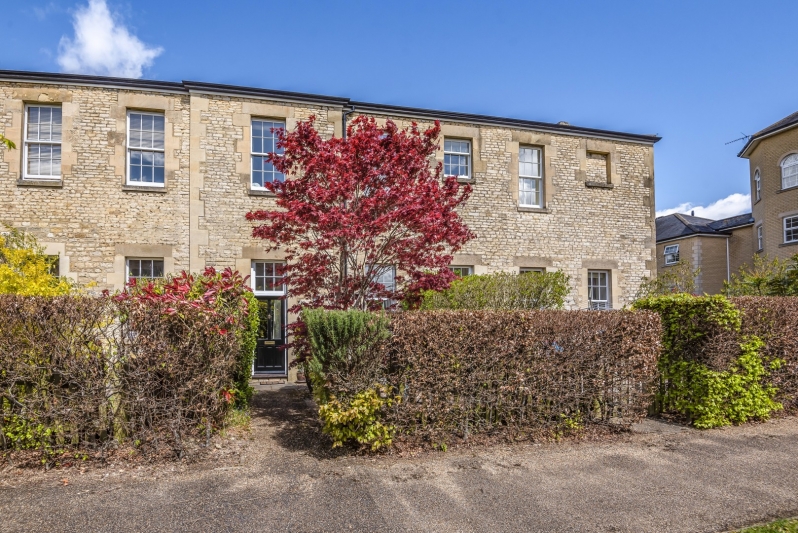 Customer service is our core value we go that extra mile to ensure that our clients get a top-line service at an affordable price. We are a modern agent, so we strive to use the latest technology to ensure that we find you the right tenant as soon as possible.
We can promise that we won't rest until we secure you the best rental deal we can. That's our guarantee to you. We put service at the heart of everything we do, as proven by our five-star Google rating. Contact us today to discuss how we can help you achieve the right result.

01865 684022
enquiries@hathawayslettings.co.uk