Henley Literary Festival's Schools' Events Programme will run Monday 4th October – Friday 8th October 2021.
After a record-breaking online attendance last year, Henley Literary Festival is delighted to announce this year's line-up of events exclusively for schools. With a fantastic programme of events, school pupils aged 3-14 will be welcomed to Christ Church and a Marquee in the grounds of Phyllis Court, to hear from the UK's bestselling and much-loved children's authors.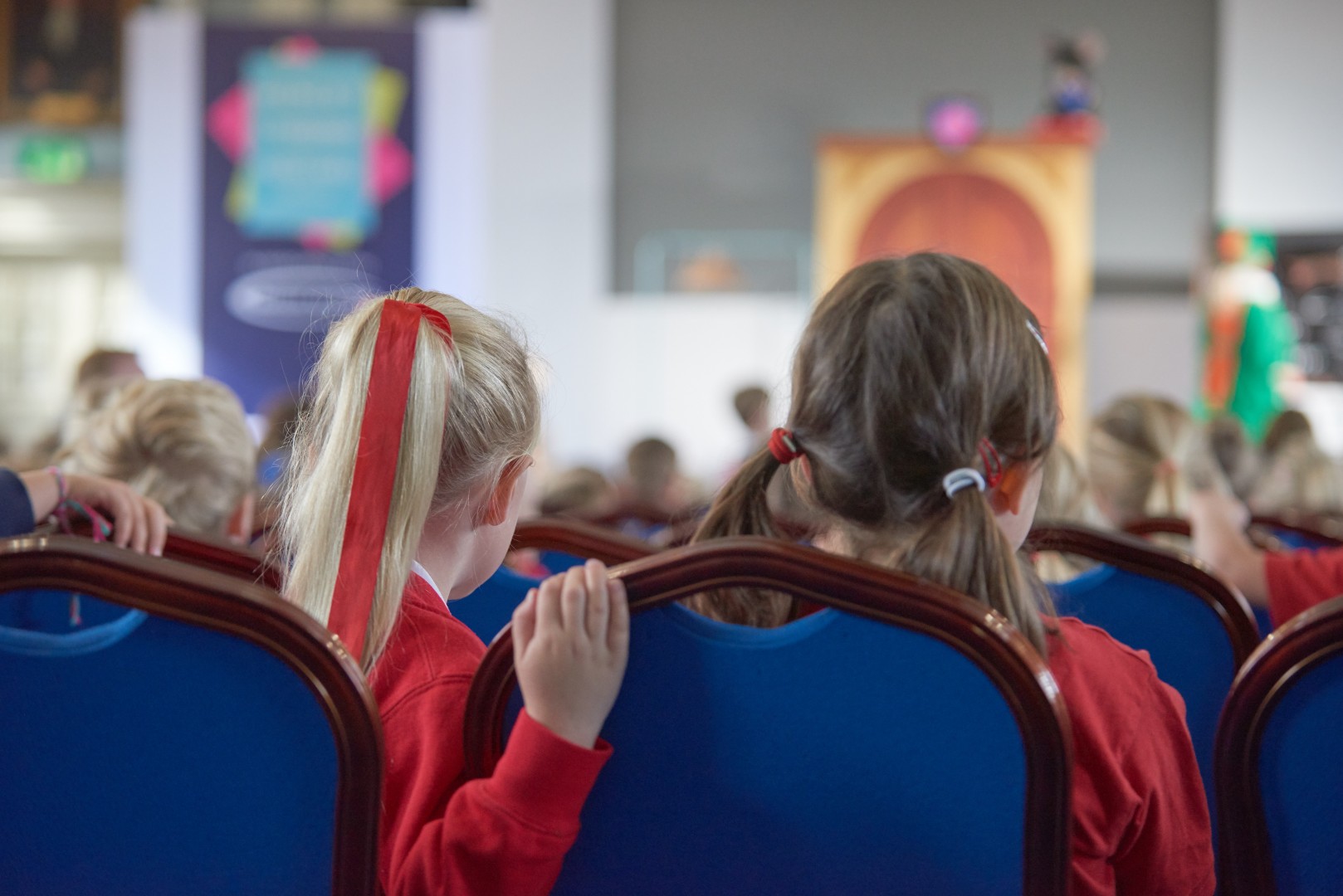 Thanks to a generous grant from the Arts Council, schools will also be able to live stream the events directly to their classrooms and school halls free of charge. For the first time, audiences will increase beyond the limits of the venues, and schools from across the country can join in the fun.
Henley Literary Festival Children's Programmer Jessica Dean said: "We are really proud of making our schools schedule varied and aligned to curriculum topics – while still featuring some of the UK's best-loved children's authors. The success of last year's virtual events saw record-breaking attendees on our schools' programme and the fantastic grant provided by the Arts Council has enabled us to stream events free to schools this year, in addition to being able to buy tickets to join us in-person. They can watch from the comfort of their classrooms or school halls and ask questions to the authors using the Q&A function. We are thrilled that pupils from all schools will be able to access inspiring author events."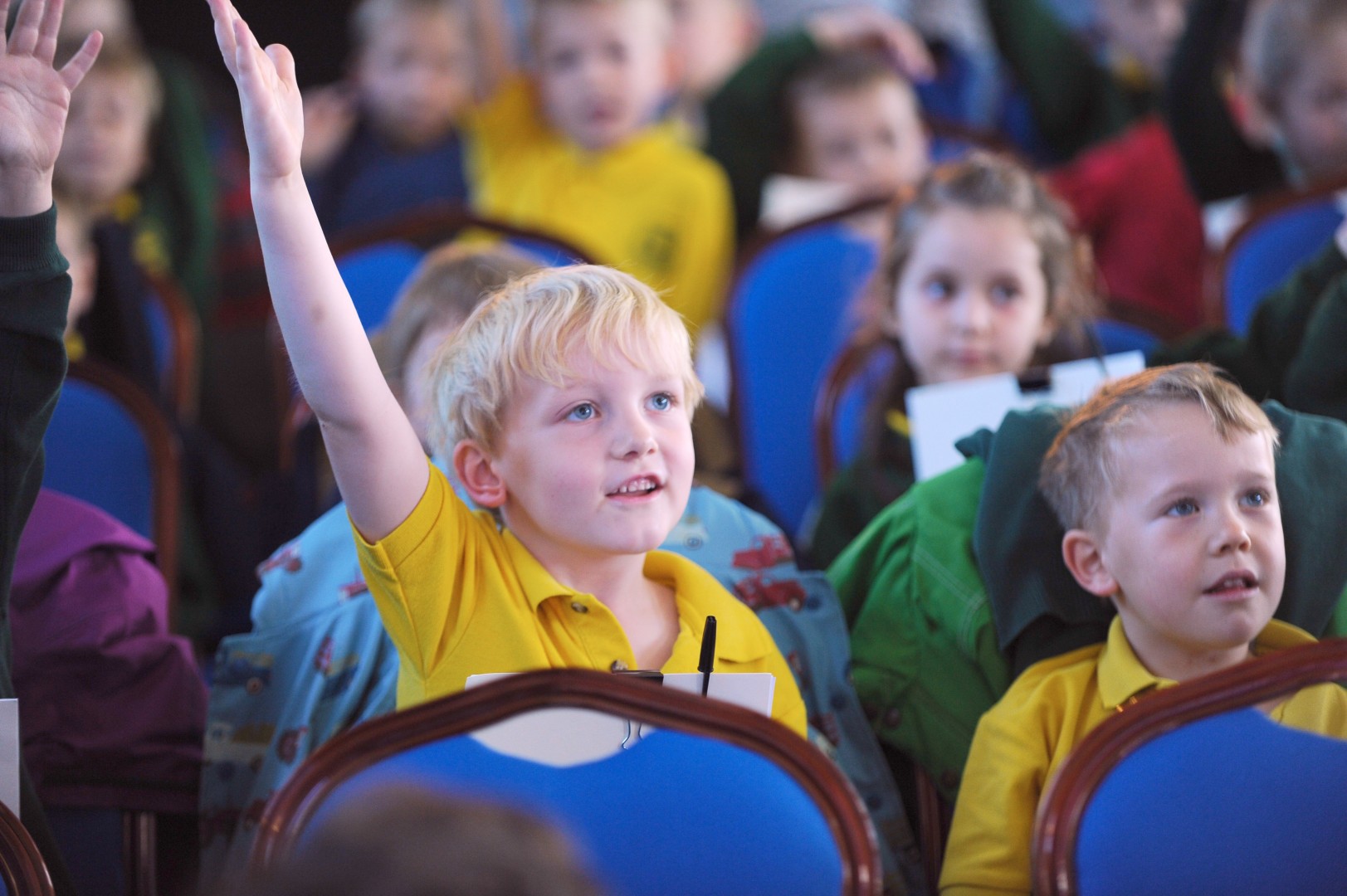 The lockdown genius behind #DrawWithRob and World Book Day illustrator Rob Biddulph will be delighting audiences with his first middle-grade novel Peanut Jones & The Illustrated City. Former Children's Laureate and War Horse author Sir Michael Morpurgo returns to Henley and Costa Children's Book Award winner Natasha Farrant promises an unmissable event with her new book Voyage of the Sparrowhawk. Younger readers will be entertained by Kjartan Poskitt & Alex Willmore as they continue the story of The Runaway Pea, Smriti Halls revisits the world of Bear and Squirrel with I'm Sticking With You Too and Horrid Henry sensation Francesca Simon will treat pupils to another naughty pair: the Two Terrible Vikings. For the first time in a few years, pupils aged 11+ can also join in the fun as internationally bestselling author Liz Kesslar will create a fantastic discussion-starter around the Holocaust with When the World Was Ours – a perfect event to aid curriculum lessons on WW2. Zanib Mian, Thiago de Moraes, Jenny McLachlan and Dr Shini Somara are also featured in the schools' programme this year.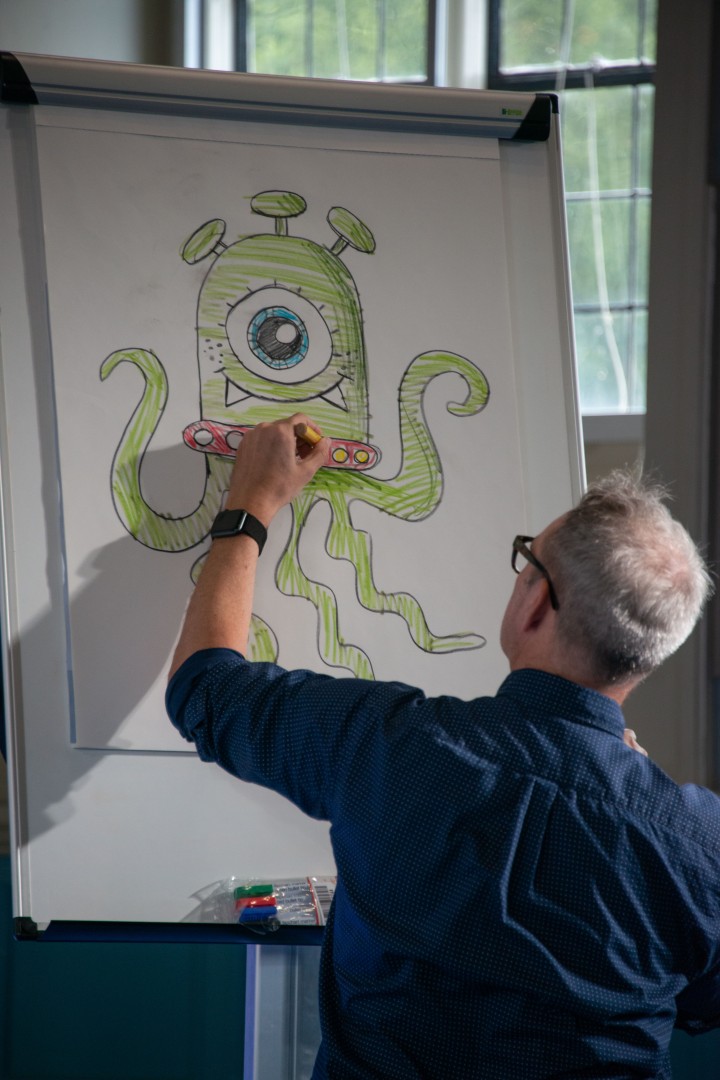 Festival favourite and #DrawWithRob sensation, Rob Biddulph said: "I'm so excited to be coming back to Henley, one of my favourite festivals. Looking forward to being a part of the brilliant schools programme and, of course, having some live Draw With Rob fun at my public family event. I can't wait..."

Events last 45 minutes. Please visit www.henleyliteraryfestival.co.uk to view the programme and email return your completed booking form to jess@henleyliteraryfestival.co.uk to make sure your school doesn't miss out.

The Festival's public programme will feature 100+ events for adults and children from 2 – 10 October 2021.