Holiday beauty is a category all of its own, right? You've got your everyday and your special occasion routines down, but neither quite hit the spot when I've switched on the OOOs and I'm looking ahead to sun (hopefully), sea (ideally) and … well, some sangria would be very welcome. My pared-back travel bag is full of multi-functioning choices and clever packaging.
First up, the travel. If you're the passenger may I recommend a sheet mask? Flying is notoriously dehydrating and trains or cars aren't much better. So much time spent in repurposed air. Ew. A sheet mask is a super-effective way of multi-tasking as you spend time gazing out of the window/at a tiny screen. Feed some good stuff in and look significantly fresher on arrival. Plus – bonus –they double up as a fun way of amusing/terrifying small children. I love the Cold Plasma+ Concentrated treatment mask which sets me up with firmer, brighter skin after 20 minutes of wear.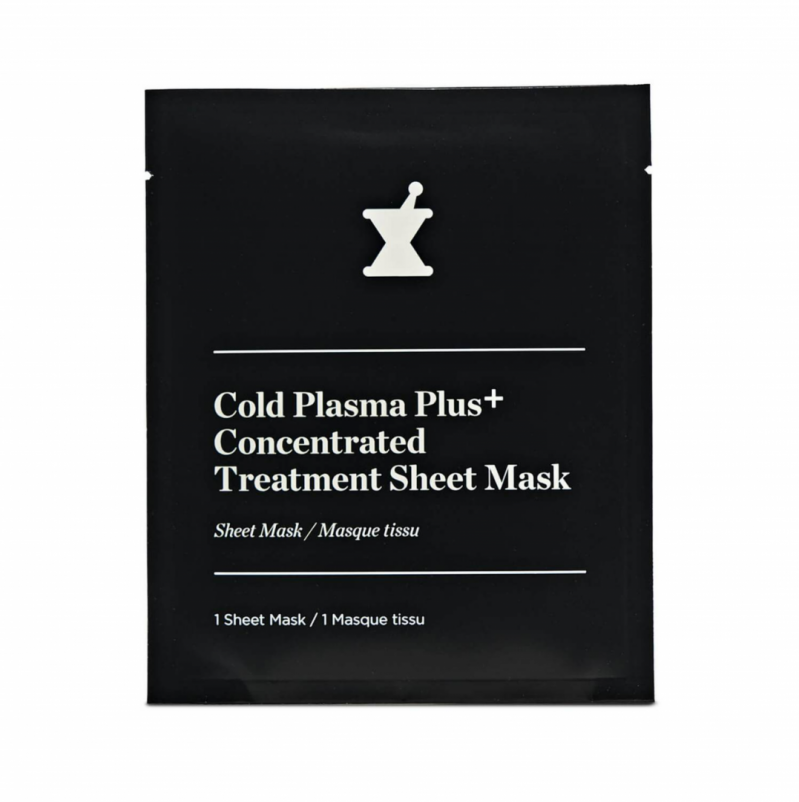 A bottle of Home Pourri takes up next to no space and will ensure that my holiday environment, be it tent, apartment, villa or room will smell fragrant. It also doubles as a fabric scent, meaning that I can keep my holiday wardrobe fresh(er).
£9.95 poopourri.co.uk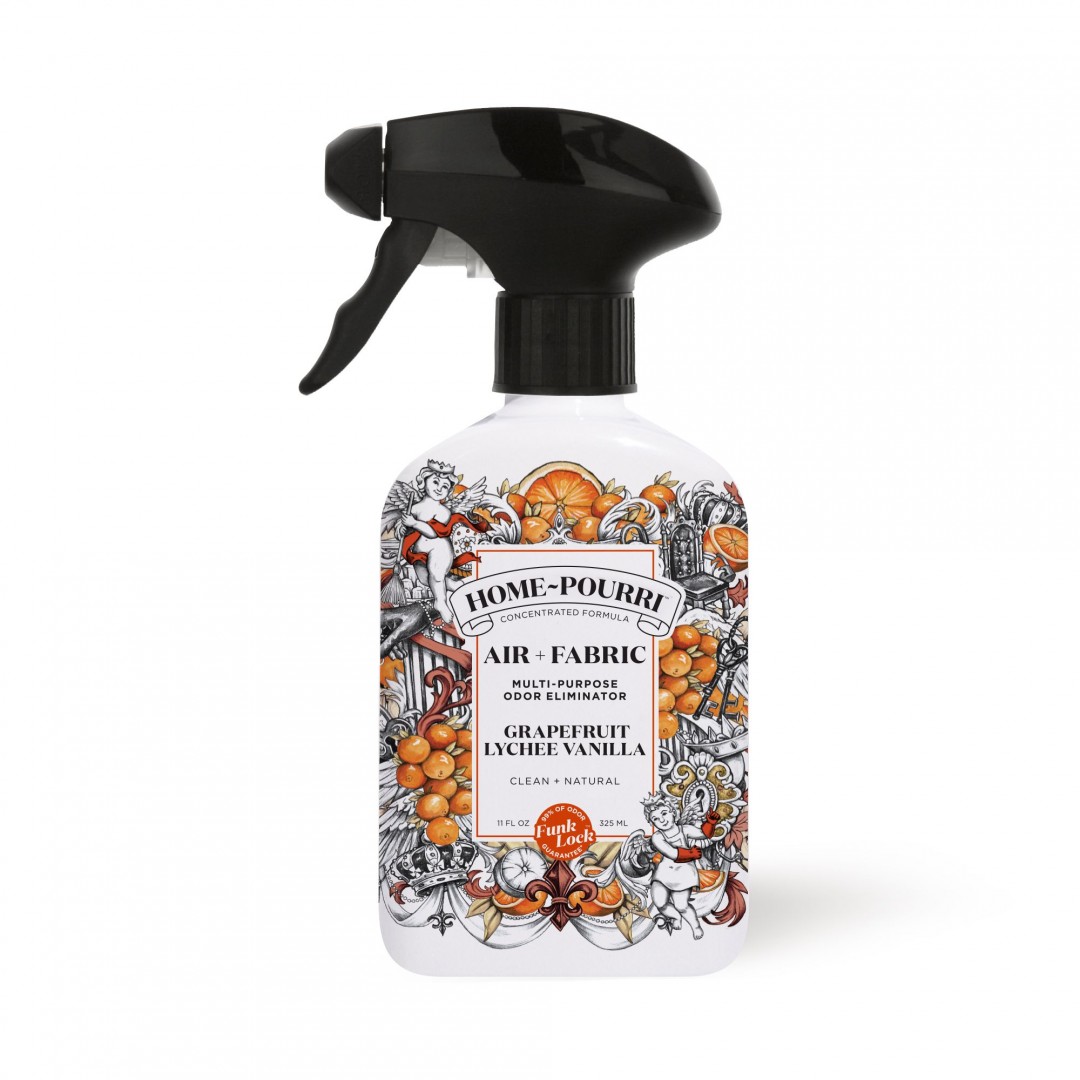 After a few days of sun and saltwater/chlorine my lips are usually husk-dry. I'm packing a few options from the gorgeous Sann which will care and colour. And, at a pinch, I can dab over cheeks for a one-product face refresh.
£22 sannbeauty.com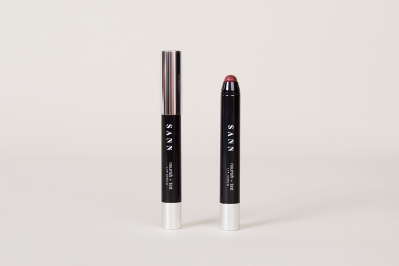 I flipping love Origins' Gin Zing – an oldie but a goodie which I find myself going back to year after year. The formula has updated to include a formidable SPF 40, so that's my face protection box ticked, but I love the magic way the adaptive formula blurs and tints on contact with the skin.
£32 origins.co.uk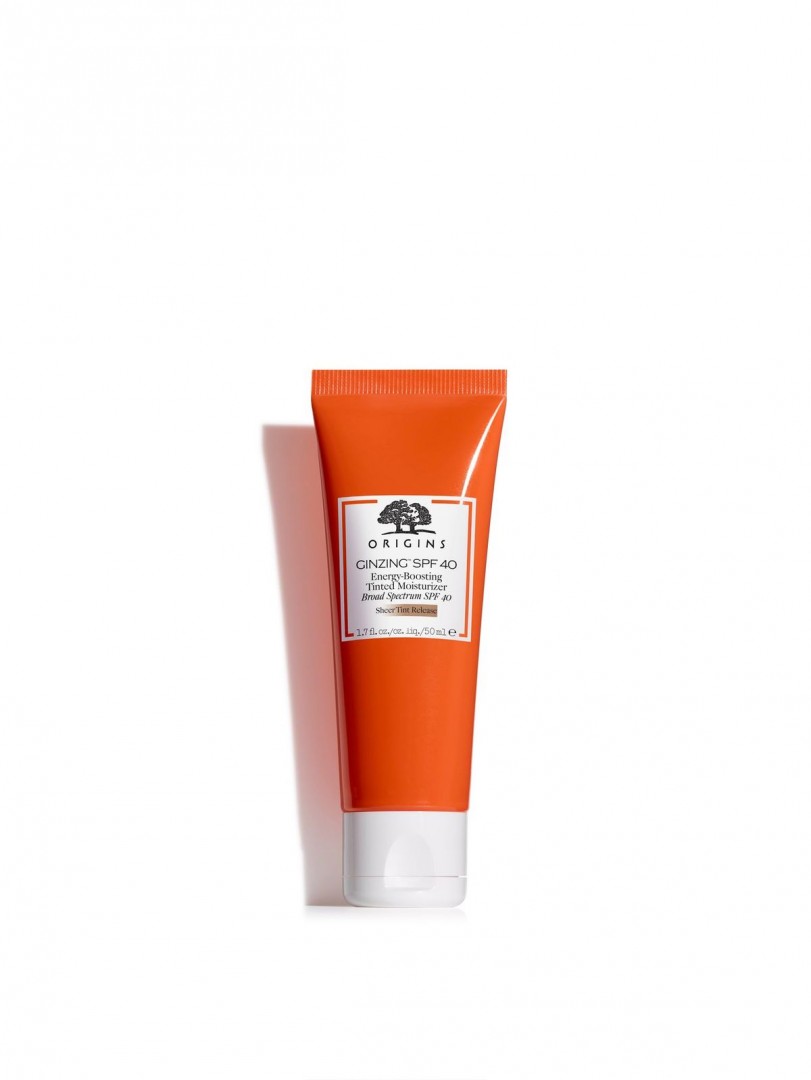 I'm vigilant about applying sun block and see no irony in packing sunless tanning to secure my bronze while I'm away. Current favourite is Crazy Angel. I use their hydrating Gradual Tan (£12) in the lead-up to my holiday and pack their anti-oxidant rich Tanning Drops to mix in with skincare whilst I'm away.

There is always room in my bag (or pocket) for Embroylisse's impressive Eclat du Regard. This stubby stick exists to perk up the under-eye area but also gives instant refreshment when stroked over the delicate skin at the wrist. Plus, the cooling formula gives a little nudge to the circulation to radiant effect.
£14.70 feelunique.com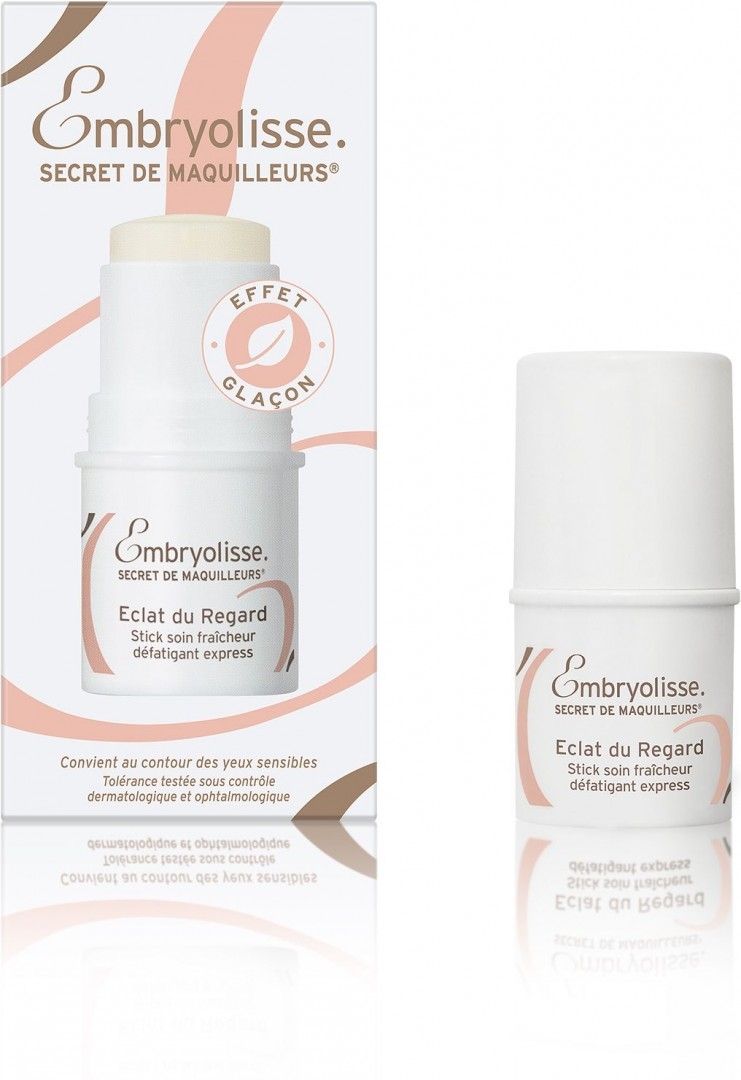 Just as pocket-friendly, REN Clean Skincare have brought out a selection of travel-sized must haves ('Mindful Minis') from their impressive range. I'll be popping their Youth Serum into my case, plus the excellent Clean Screen mattifying traceless sunblock and to remedy any flare-ups or holiday-induced sensitivity? The Overnight Recovery Balm
From £15 renskincare.com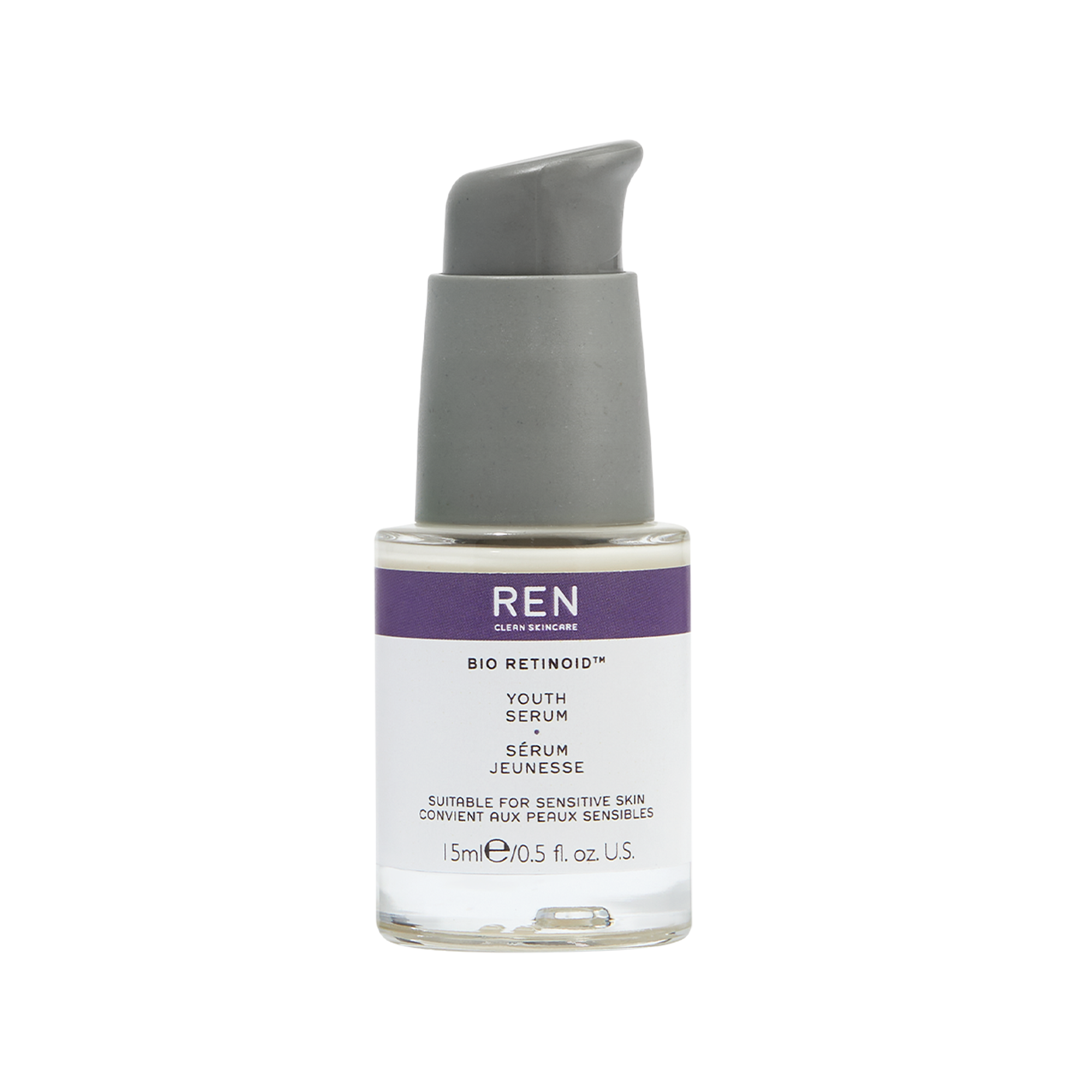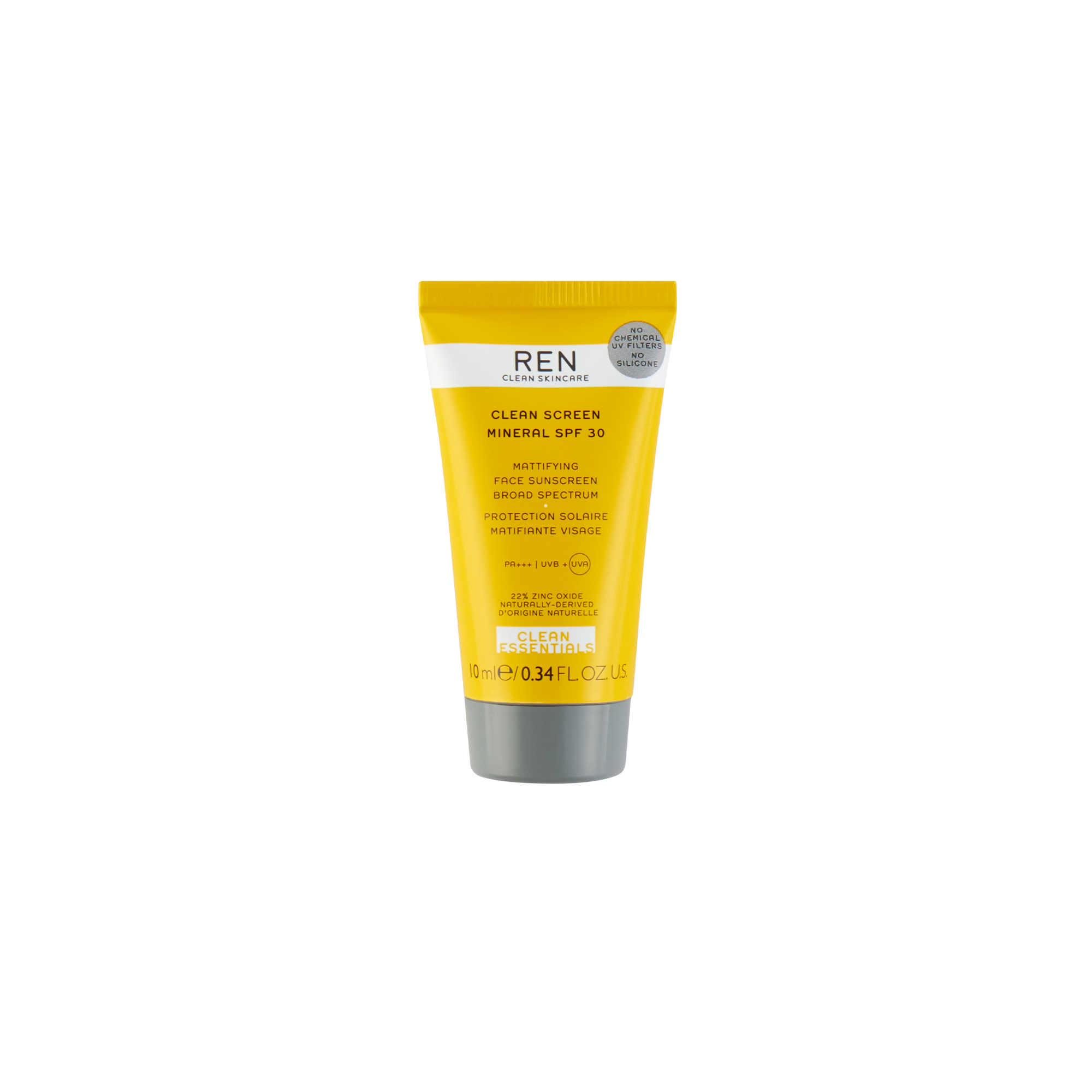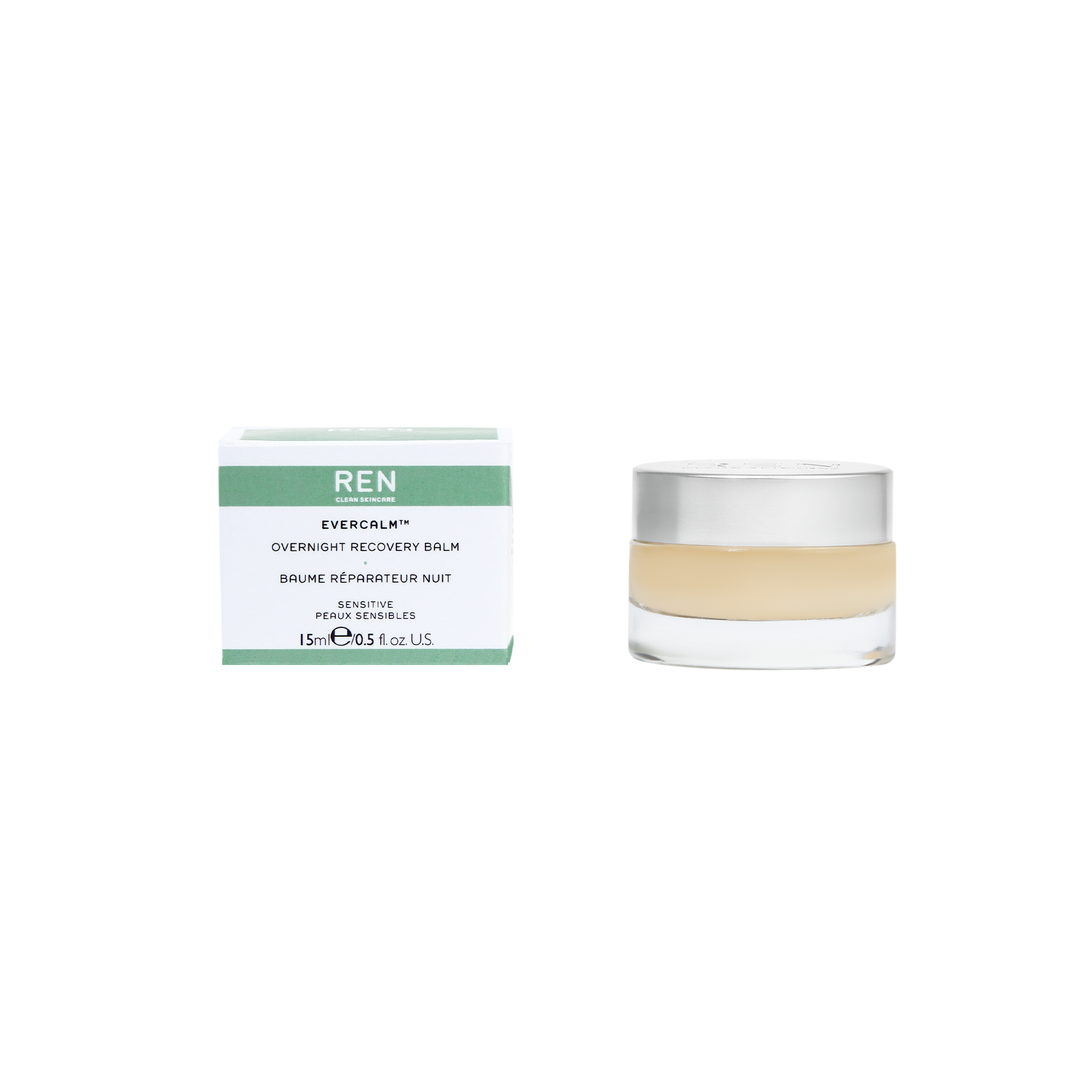 Holiday vibes abound in Stila's Tequila Sunrise collection. This palette is 100% summer in one well-considered case; brights, shimmers and mattes with a creamy balm-formula for lips and cheeks, all of which speak to the same beachy aesthetic. Plus, Stila's dual-ended liners pack two colours into one – how come more brands don't do this? It's exactly what we need to keep our liner game strong while away.
Palette £28, liners £23 stila.co.uk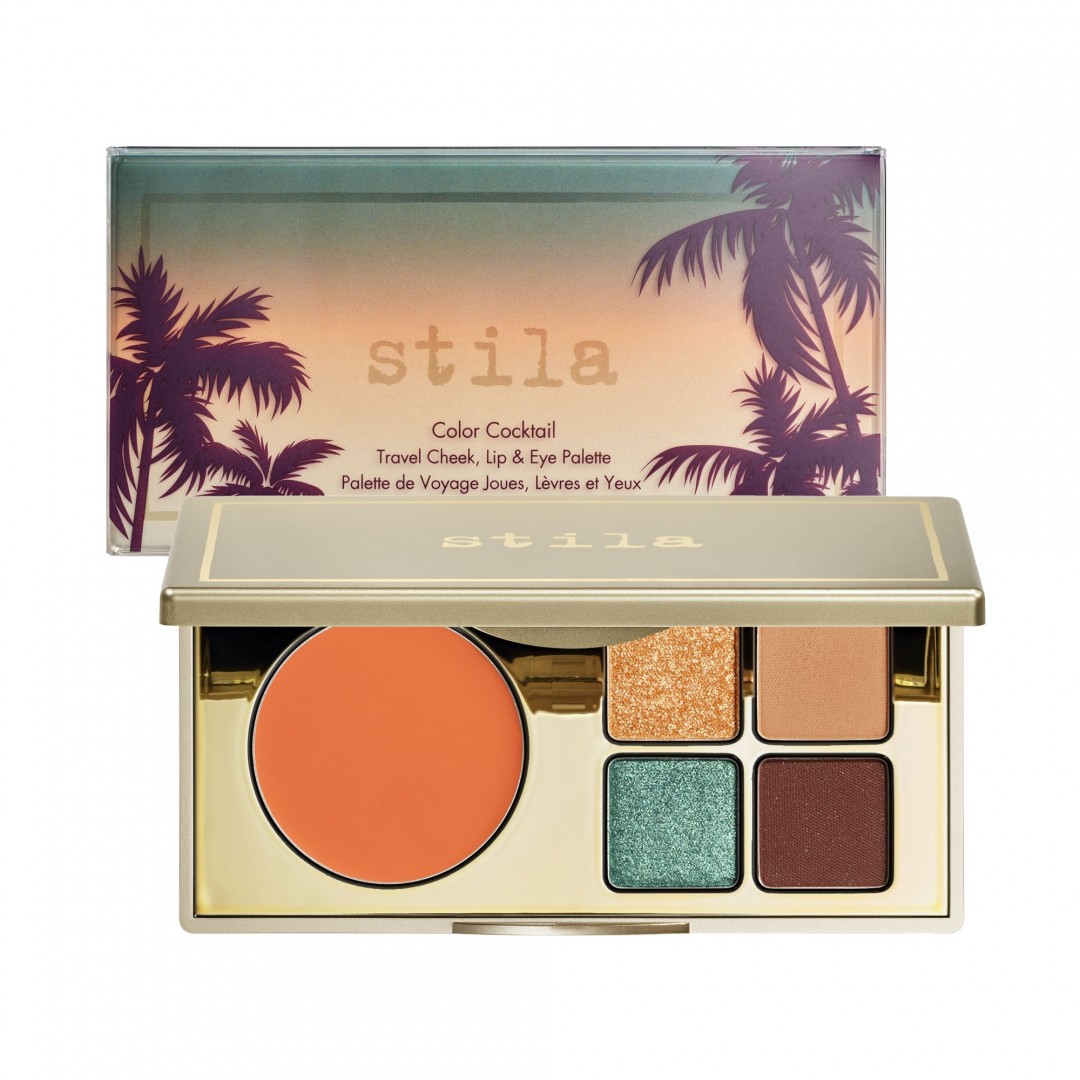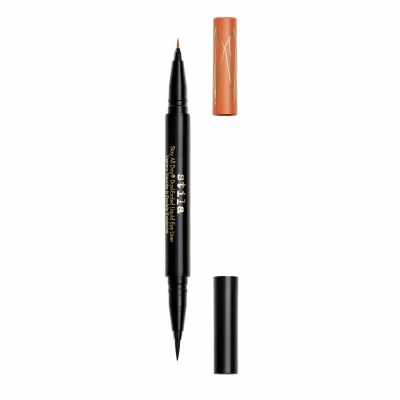 The just-launched Illamasqua Eye Paints are waterproof, smudgeproof and creaseproof and come in a choice of eight shades. Highly pigmented, they're designed for use on lips, cheeks, lids; wherever inspiration strikes. I'm obsessed with Matcha Chic to create a pool-defying swatch of colour on my eyelid and the earthy neutrals are perfectly pitched to work all over the face, across the nudes spectrum.
£19 illamasqua.com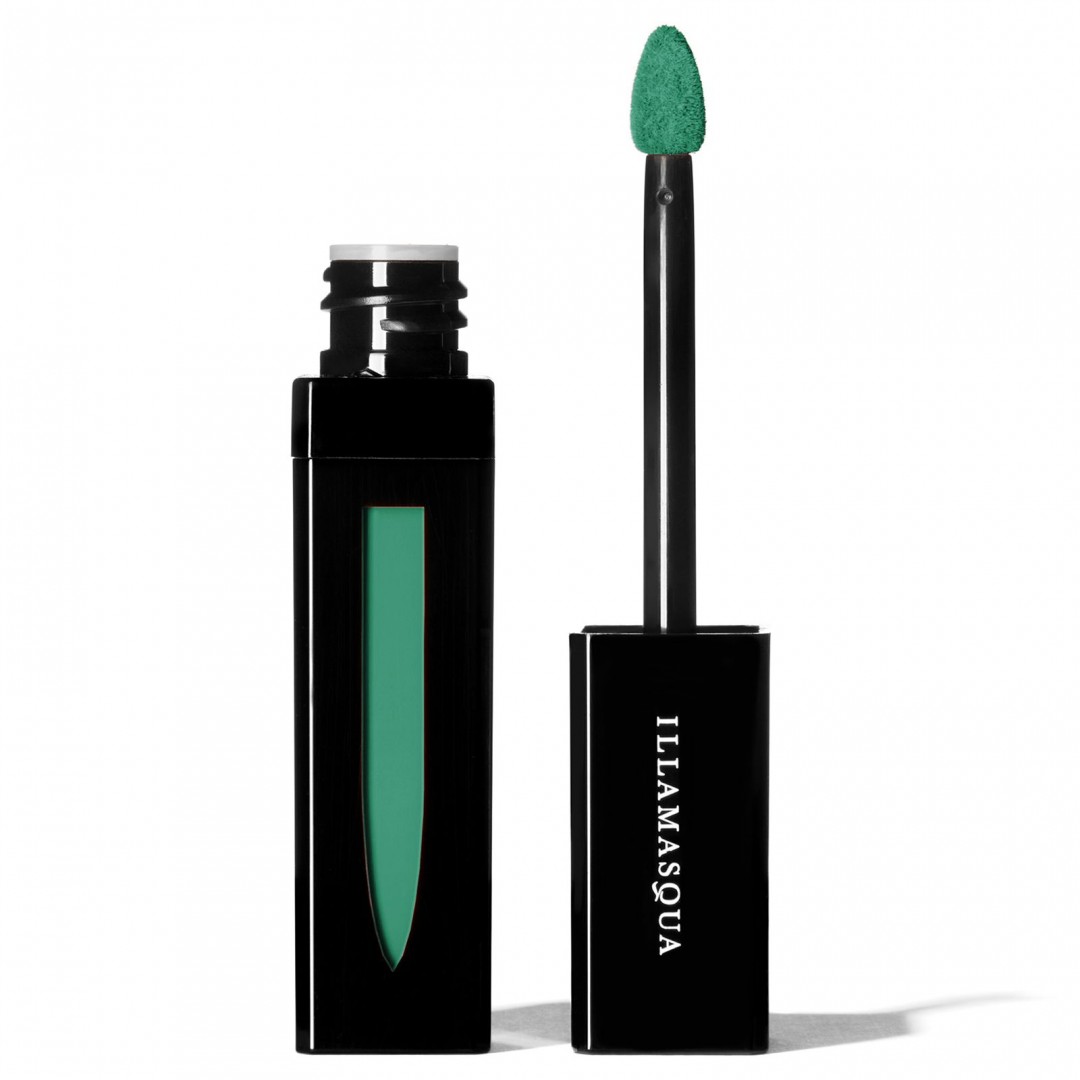 For bouji nights, I want hi-impact gleam without piling on the product. Sisley's new Liquid Eyeshadow delivers a veil of shimmering or satiny cover. I like the fact you can replicate a solid swipe of metallic by building up the layers or try just a single wash over the lid which will bestow a softly pigmented sheen.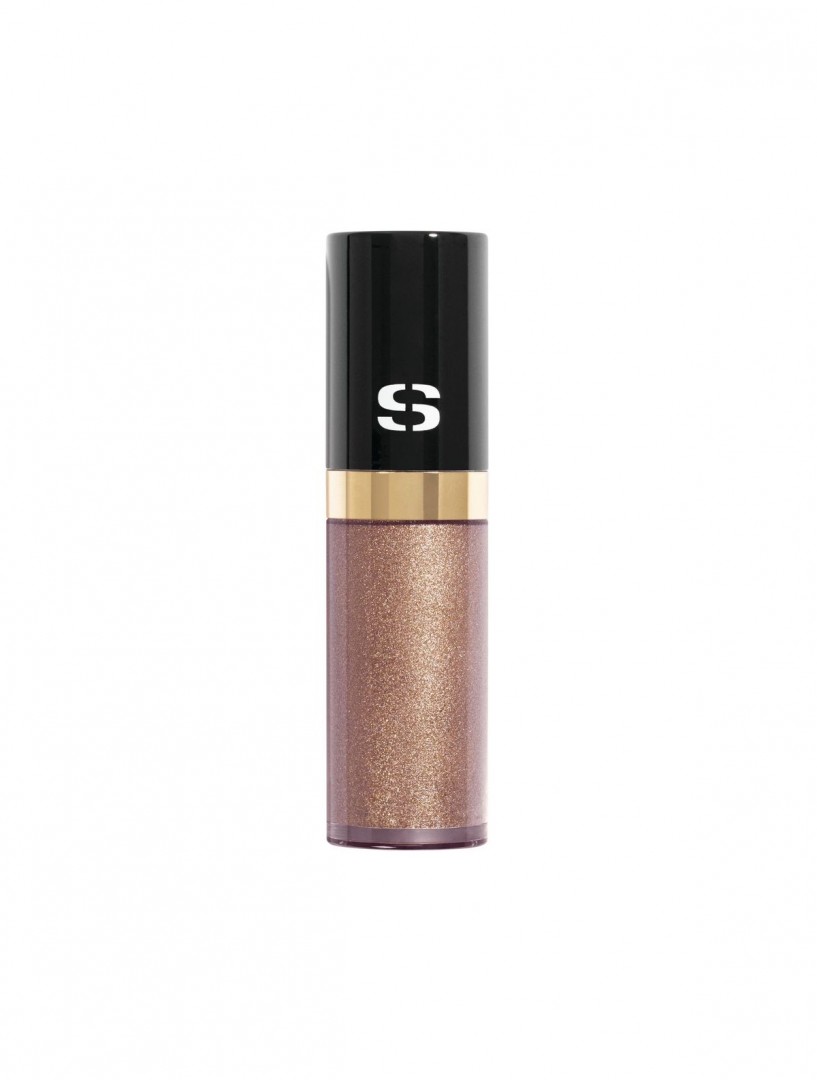 A decent travel sized mascara is a good thing to find so I'm popping one of Ananda's Natural Mascaras into my bag. Naturally formulated and water-resistant (but not proof) it will last the day without trailing down to give me panda eyes after a few hours in the heat.
From £7.50 liveinthelight.co.uk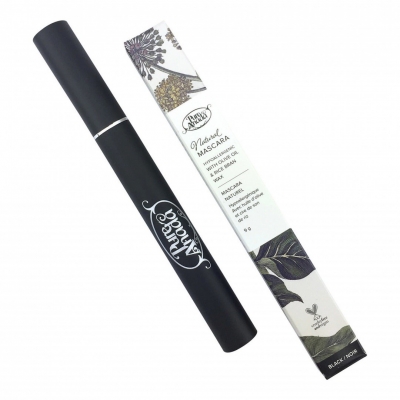 Finally, and perhaps most importantly, a silk pillowcase. I promise you, this is my ultimate travel tip. First, it folds up into a miniscule square so takes up no room. Second, the natural fabric will nurture skin as you sleep (bye bye sleep crease) and help keep hair from tangling into a sweaty mess. Third, 100% silk is temperature regulating so lush for hot nights and fourth; there is nothing better than decent bed linen and holiday accommodation can fall at this hurdle. BYO and thank me later. Slip® Pure Silk pillowcase in a range of colours, sizes and designs and all machine-washable.
£85 cultbeauty.co.uk