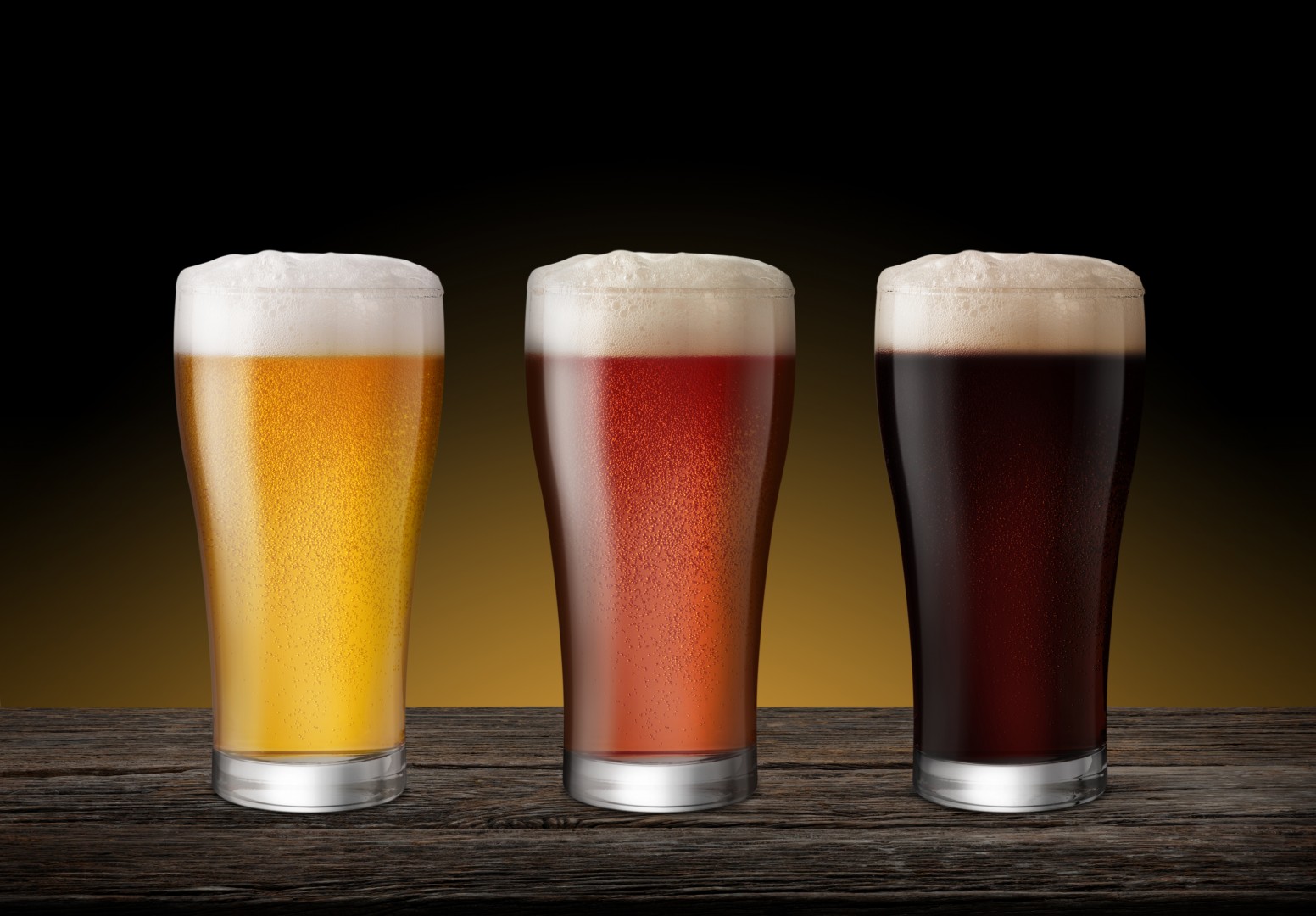 I was back with Kat Orman on BBC Oxford this morning, this time talking all things hair. There are all sorts of store-cupboard ingredients which could work wonders on your locks. Rinsing with beer or tea to enhance colour and shine (blondes should use chamomile/light beer, brunettes, darker ales/black tea). Lemon juice will lighten the hair when it's exposed to the sun, and mayonnaise hair masks are legendary, as are the component parts of any decent mayonnaise – eggs, vinegar and oils. I remember using a mixture of sugar and water to spike up my hair back in the 80s which worked well but perhaps isn't advisable now the sun is shining and the insects are buzzing.
These are the DIY hair tricks I've tried out at home since #lockdown
Hot Oil Treatment
An absolute classic hair treatment which has been packaged and sold by the big brands but is so easy to do at home. Gently warm up enough oil to cover your hair – very long hair should be managed in 3-4 tablespoonfuls but as with all things, start small and remember you can always add! Work through the hair from root to the very tip (which is probably the area you'll need it most). If you have greasy roots, try and start around halfway down the hair shaft. Once the oil is fairly evenly distributed, massage in well – or get someone else to. Hair should then be wrapped up – a warmed towel or shower cap would be fine but if you have a spare carrier bag or even some cling film, that will intensify the heating process, especially if then covered with a towel. Leave for anything from 20 to 45 minutes, then wash out and shampoo as normal. It may take an extra rinse but hair should be glossy and soft when dry.
Banana Treatment Mask
This mask comes with MASSIVE mess warnings. It takes a lot of effort to rinse out, and the bath/shower tray will be covered in scraps of banana. However, it is perfect to try just before your daily/weekly/etc bathroom clean, and it absolutely works.
1 old banana
2 tbsp olive oil
Bananas are rich in potassium, which helps prevent hair loss, strengthen hair and reduce breakage. They also contain silica, a mineral which helps collagen production for strong, thick hair and have antimicrobial properties, making them fabulous for treating dry, flaky scalps.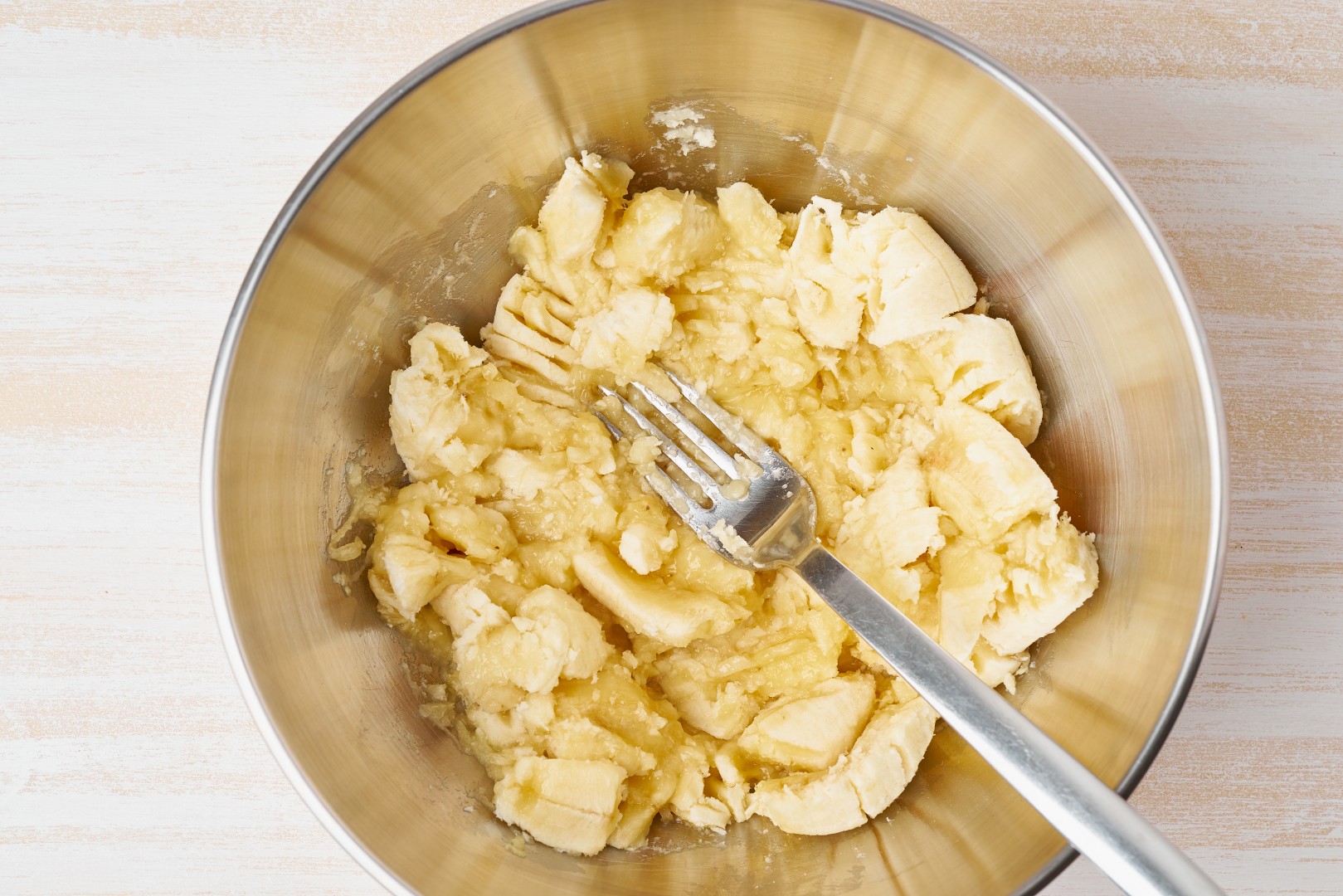 Blend the ingredients together well, and work the mixture through the hair – this seems quite daunting at first but the more the banana is mushed, the easier it will be. Make sure it is evenly distributed through the bottom lengths and then blend by massaging. Cover the hair, as above (I used the carrier bag method), and leave it for about half an hour. I washed it out in the shower, shampooing twice. On exiting, I realised I still had banana in my hair, and had to comb it out over a sink. In retrospect, I'd recommend combing hair over the sink BEFORE washing off. However, all was worth it as my hair was bouncy, shining and the condition was as good as it ever has been after a pricey hair mask.
Scalp Rub
Revisiting repurposed used coffee grounds this time, I used around a tablespoonful mixed up with around a walnut-sized blob of conditioner. Before washing hair, massage this deep into the scalp.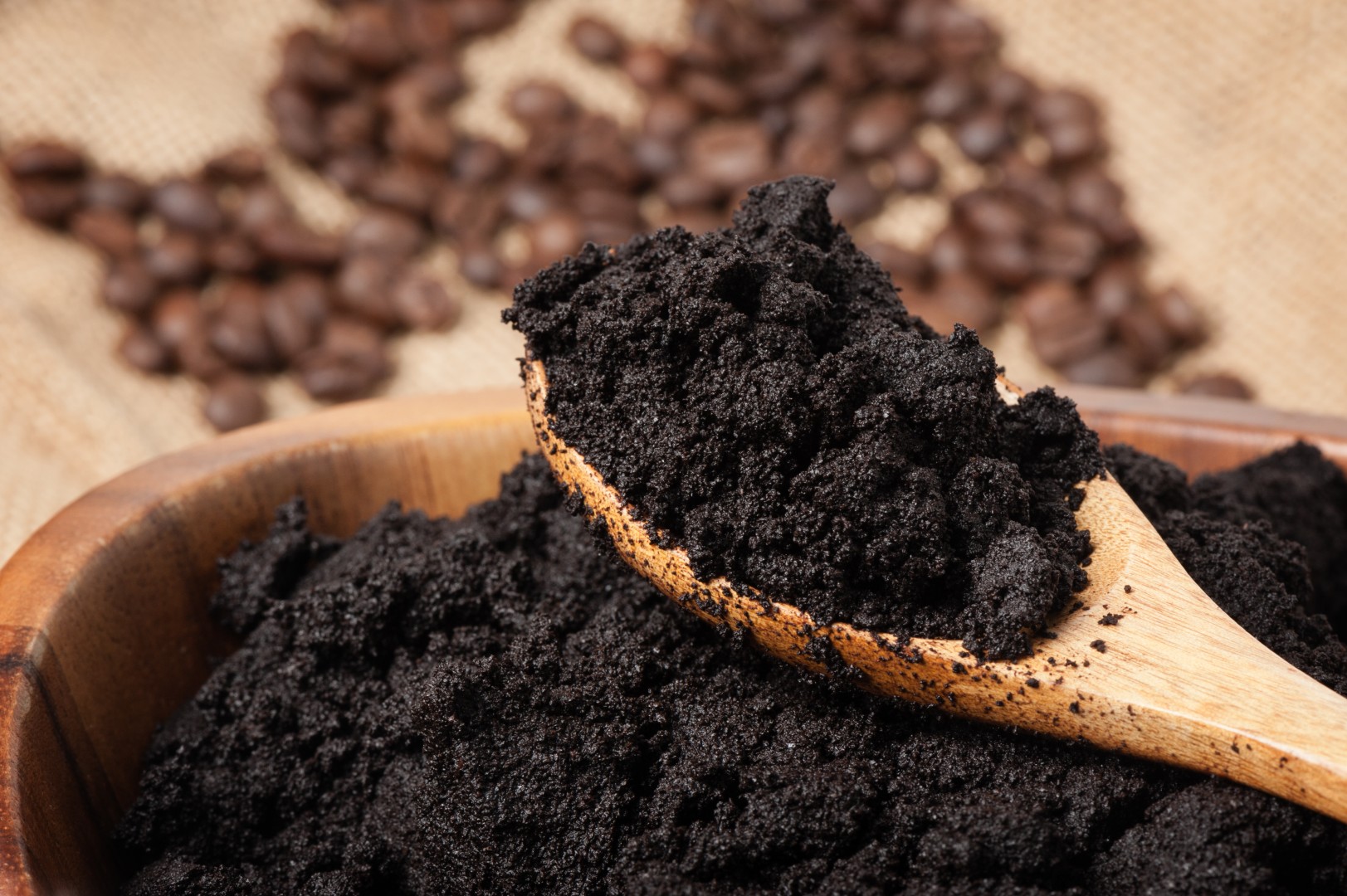 The coffee will help boost the circulation which is necessary for encouraging growth, and the exfoliating process will help with any dry skin or dandruff. The conditioner is mainly acting as a carrier, but will, of course, also soften the hair.
Salt-water Styling Spray
Old spray bottle
185ml warm water
½ tsp coconut oil
1 tsp salt (sea, preferably) – I used more, see below…
Couple of drops essential oil/fragrance
Salt-water spray has boomed in popularity as a short-cut to achieving beachy waves and tumbling curls without a trip to the seaside. It's really easy to make at home but I found the recipe above more of a moisturising hair scent and ended up ladling in more salt in a bid to give texture to the hair. As stated already, much better to start slow and add in extra to suit your hair type.
A cautionary word on trims and cuts
First, please consider: do you really need to cut the hair? There seems to be something of a buzzcut trend going on but don't succumb on a whim. You could take advantage of isolation and give your hair a bit of a break. For example, heat styling and regular blow dries can cause split ends so go easy and save the glam for your Friday night virtual pub date.
Fringe trim – think topiary more than cutting. Hair shrinks up when dry, so start with clean dry hair and be incredibly cautious. Start small and build gradually; millimeters at a time. At all costs, avoid a horizontal snip. Go for teeny vertical angled cuts which will give a more diffuse finish – probably safer than a blunt cut which will show up any mistakes. Make sure you have given some thought to how wide the fringe is and how you will blend it in with the rest of the hair. Follow the layers from your last cut but if for some reason you're cutting in an outgrown fringe, blending into the sides will be much easier than trying to produce a straight, sharp finish.