Pretty, delicate, personal and delicious, we love an edible favour. We spoke with Rebecca, founder of Honeywell Bakes to find out how she went from home-baker to being stocked in Selfridges.
How did you come to start the business? 
It started as a hobby, baking during my daughters' nap times, and grew from there.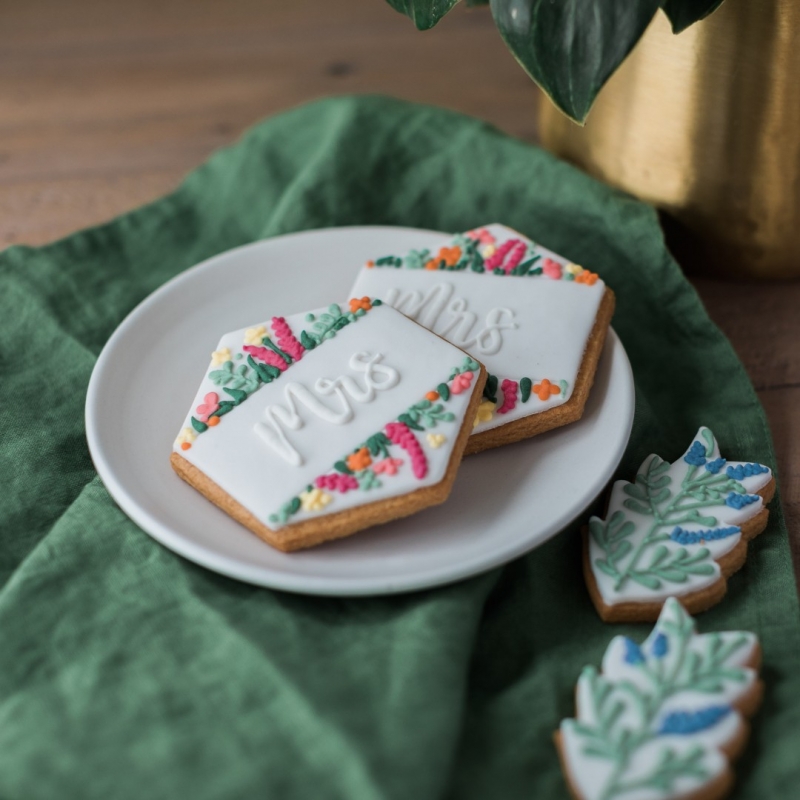 How important is sustainability? 
It's crucial to us as a business, it's at the centre of everything we do. We're going through certification to become a B Corp, which is independent accreditation verified to meet high standards of social and environmental performance, transparency and accountability.  
Why do you think biscuit messaging is rising in popularity?
It's such an adaptable, fun way to gift. It's also sustainable, there is no wasted plastic or anything you need to throw out.
We love your wedding favours, what other types of biscuits do you create? Have you ever made a proposal biscuit? 
Yes we have made a few! One of my favourites was at the end of an advent biscuit tin, the last biscuit, to be seen on Christmas day, had a very sweet proposal message. She said yes!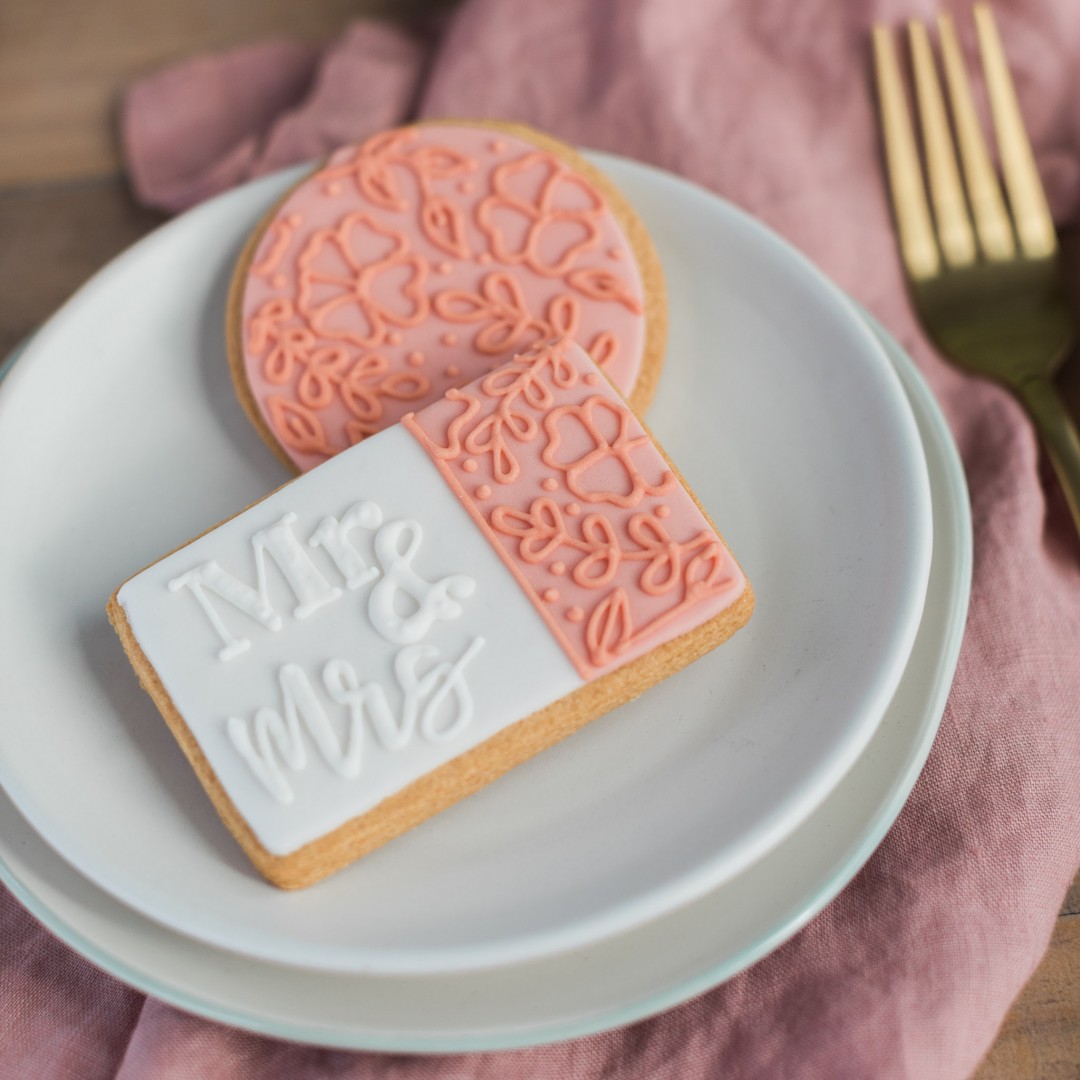 How do you get the inspiration for your designs?
We always keep our eyes open - an idea might be sparked by a fantastic greetings card for example, and we visit places such as Spring Fair as well as being on Pinterest quite a lot!
Are you able to accomodate for food intolerances/dietary preferences? 
Yes we can, we make vegan biscuits for example.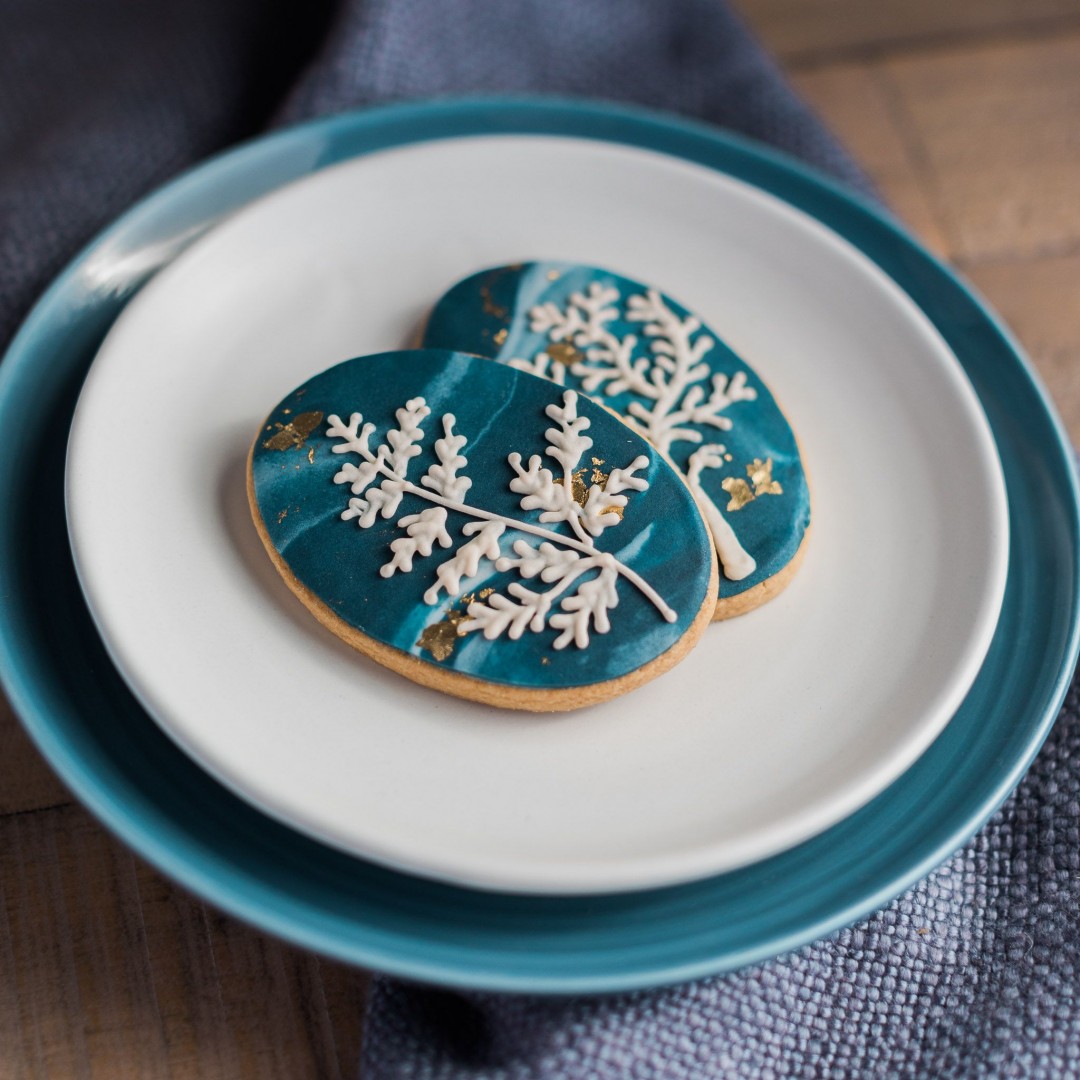 What would be your dream commission?  
It would be a lot of fun to make biscuits for a royal wedding!