Our resident Interior Designer, Amanda Hanley, answers your questions.
I really love lots of pattern, but am unsure how to mix it in a room; what are the basic rules?
The most important thing is to trust your instincts and think about what looks good to you. However, if you are stuck, there are some rules of thumb that you can use to start you off. First, your patterns should have a colour (or a selection of colours) in common. But remember, patterns don't have to be multiple colours; tone-on-tone patterns will also give depth and character, whilst remaining elegant. Second, use patterns that are of the same colour intensity, for example, all pastels, or all brights. Third, make sure you include at least three patterns and that they are of different sizes, such as a small, medium and large, or one large and two mediums. And, finally, distribute patterns evenly throughout the room, broken up with plains, to give the eye a chance to rest.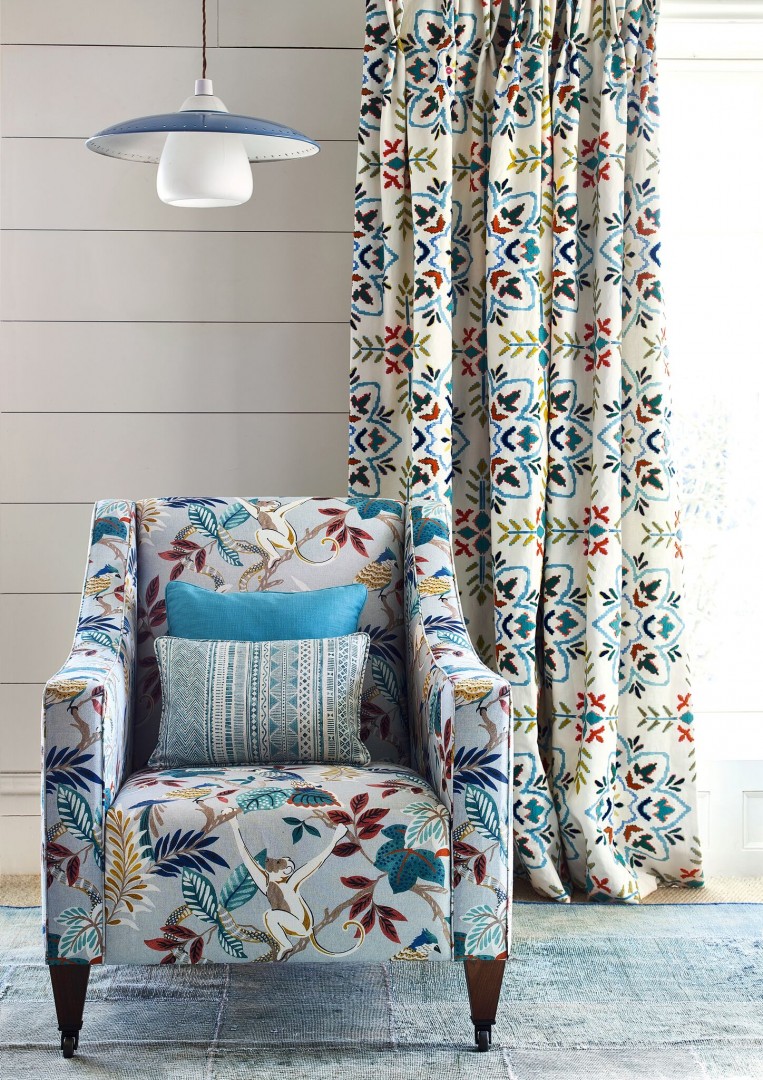 TIP: Trust your instincts.
We have two contemporary sofas in different colours; grey and raspberry. I'd like to add some vibrant cushions, but which colours will work best?
To bring your room together and give it a punch, start by choosing two colours that look good with both sofas, then choose an extra shade that complements each individual sofa, which also works with the first two shades. In your case, I would suggest a vivid cool green and zingy yellow as the core colours, and then a cobalt blue for the cerise sofa and an orange one for the grey sofa. To help you visualise the combination, play with fabric samples in a range of colours until you get a selection you are happy with.
TIP: Play until you get the combination right.
The Gallery, 69 High Street, Burford OX18 4QA | 01993 822385 | amanda@amandahanley.co.uk