Our resident Interior Designer, Amanda Hanley, answers your questions.
Why do you recommend ordering wallpaper samples before placing an order?
Although wallpaper samples are relatively small (usually around A4 in size), and you are not able to see the full design, it's important to try out the colour and texture in your room, to save making expensive mistakes. Colours can appear distorted when you view them online and you can't see texture or shine. By getting a sample, you can directly compare it to existing upholstery, fabrics and furnishings in the room, in different light throughout the day. To get a better idea of the pattern repeat on a larger scale, it's a good idea to look at the lifestyle images available in the manufacturer's pattern books, which I always have available for clients to browse in my Burford showroom, as well as large sample rolls.
TIP: Always try a sample in the room you plan to use it in.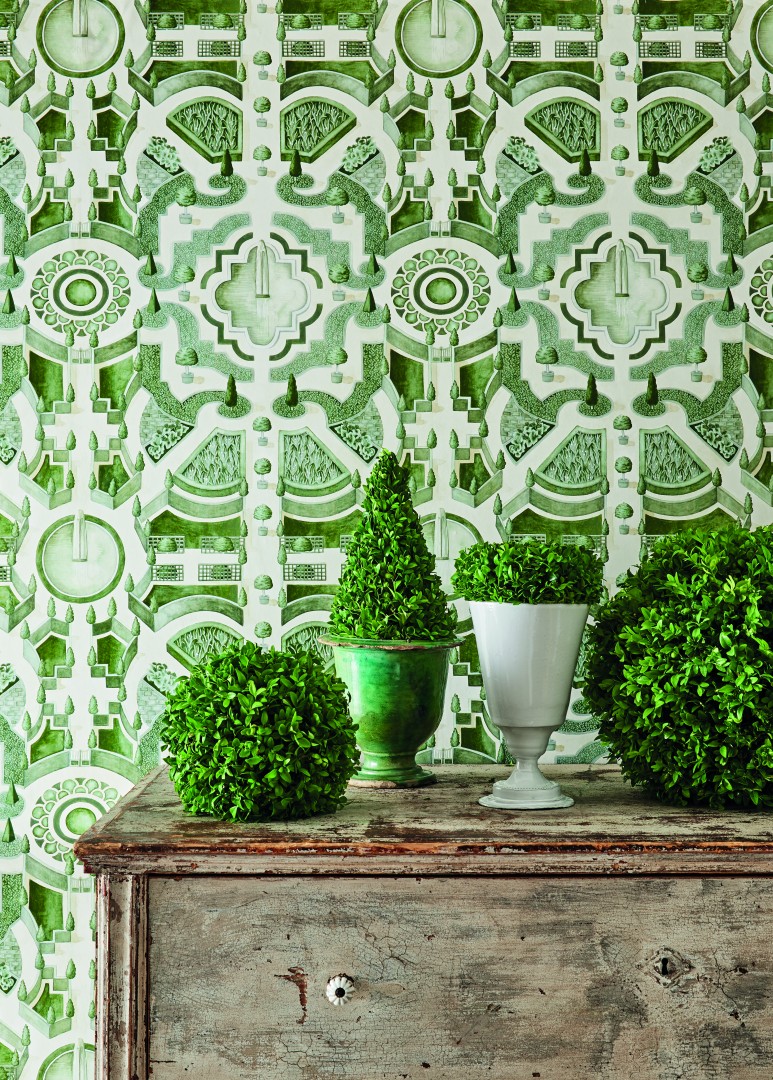 Cole & Son
I keep reading about the trend for "maximalism" – what does it mean?
Maximalism is the maximum use of colour and bold pattern in a room, for a free and cheerful look. It means mixing up patterns, from pretty florals and stripes to ikats and block-prints. Look to the Kit Kemp collection from Andrew Martin, and William Yeoward's eye-catching designs, for inspiration. To pull off the look successfully, however, you do need to apply some level of restraint; the scheme needs an anchor point, from which everything else hangs, such as a group of colours, a pattern you love, or a style – this can be as loose as a "Moroccan bazaar" for example, but they key is to have a broad theme in mind, to avoid a completely random mess. Essential to this look is a feeling of joy, so go with what you love to create a home that makes you smile!
TIP: Choose an anchor point for your scheme, then have fun with it!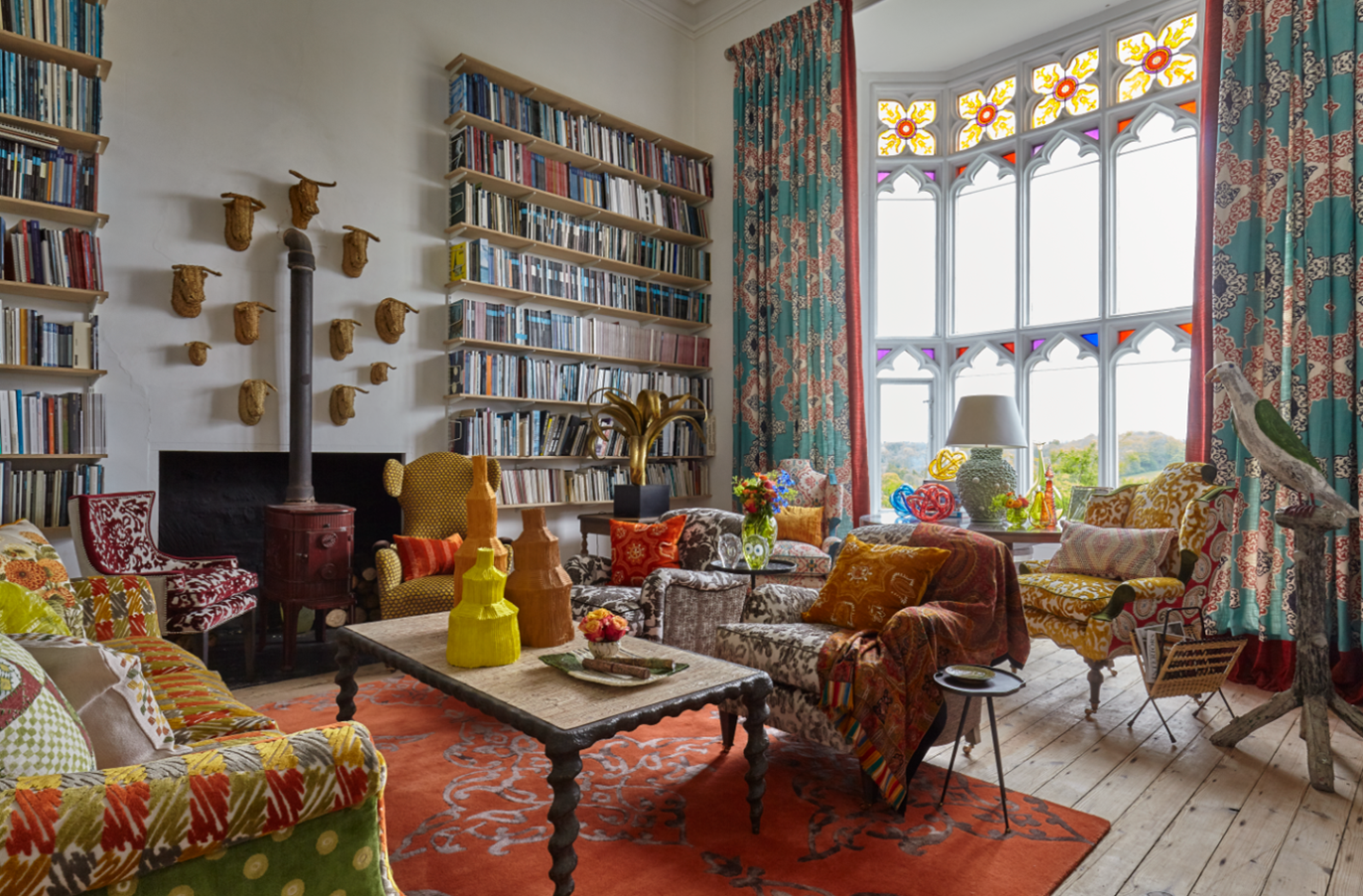 William Yeoward
The Gallery, 69 High Street, Burford OX18 4QA | 01993 822385 | amanda@amandahanley.co.uk