There are well over 100,000 books published per year in the UK alone, and seemingly almost as many literary awards. As we enter the season of Christmas cocktail parties and catching up with friends, I have compiled a handy list of some of the most talked-about books of the year, so you can pretend to be phenomenally well-read (even if you aren't!) Consider it a little present from me to you.
Why you should have heard of it:
Won the Pulitzer for Fiction
Summary:
Arthur Less is a minor author, mostly known for his tangential association with a literary movement as the young boyfriend of the genius poet, Robert Brownburn. About to turn 50, suddenly single and invited to the wedding of his ex-lover, he decides instead to accept a multitude of speaking invitations across the world to miss the event. He manages to be bumbling and sweet, hopeless yet sympathetic, and a thoroughly engaging character.
What to say:
It's so refreshing that a comic novel can win a major literary prize, especially as it skewers the establishment so acerbically.
What not to say:
Hasn't Alan Hollinghurst sort of covered sad gay white men?
---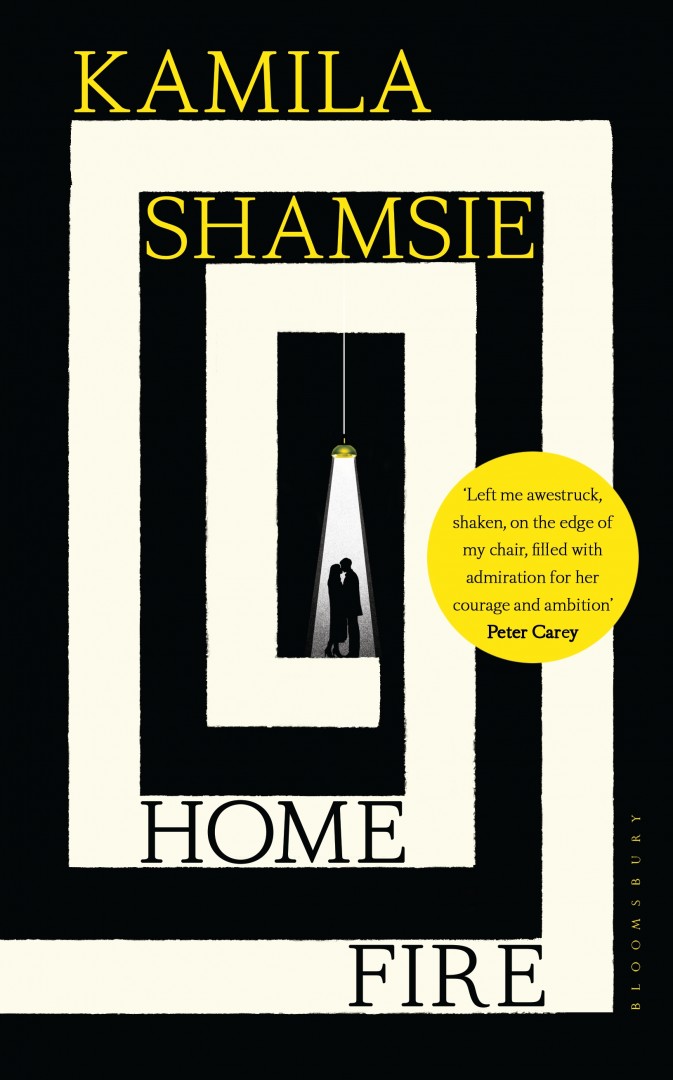 Why you should have heard of it:
Won the Women's Prize for Fiction
Summary:
If a retelling of Antigone set in the context of Muslim faith, familial duty, and crises of legality against morality seems a little heavy, I would urge you to set aside doubts and read Home Fire. Aneeka and Esma are sisters, whose brother has gone to work for Isis. There is a love affair with the son of an authoritarian British home secretary who is trying to put his Muslim faith behind him. Elegant and evocative, humour mixes freely with serious meditations on life.
What to say:
Have you finished it? That ending… I've never read anything like it.
What not to say:
Anything about Sajid Javid
---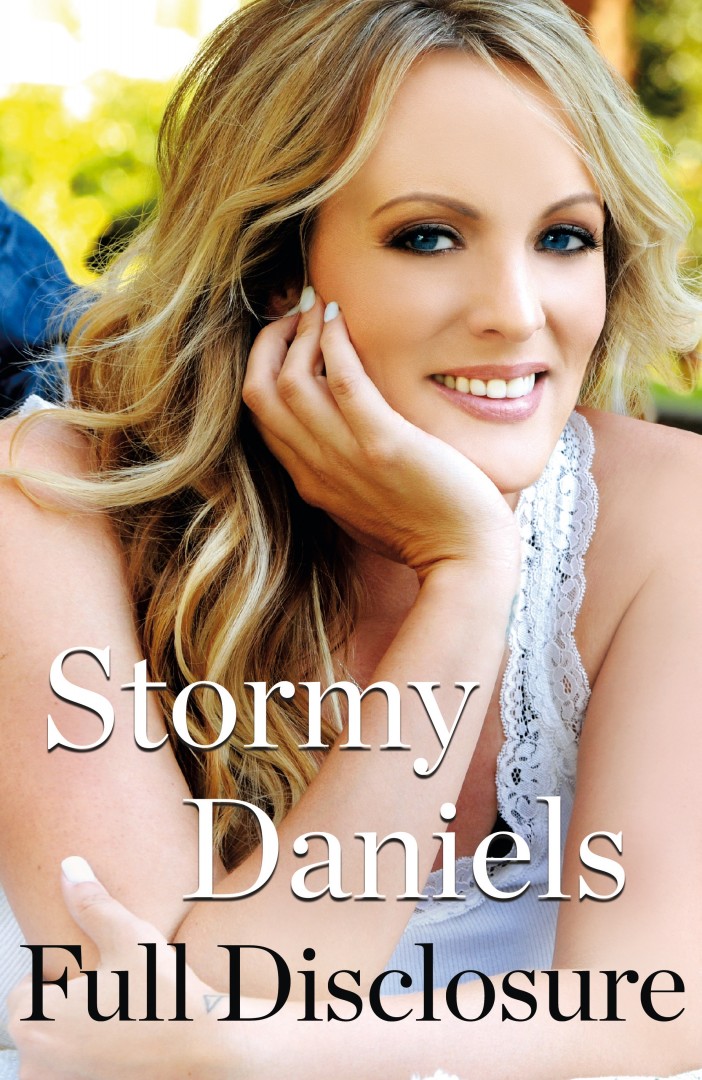 Why you should have heard of it:
….I mean, it's that book.
Summary:
The news has been 'A Lot' this year. Quick refresher – back in January, a non-disclosure agreement was revealed and before the presidential election, Stormy Daniels was paid $130,000 as hush money to prevent her revealing she had an affair with Donald Trump. There were lawsuits. Stormy wrote a book. It includes details of the current American president's penis. This is 2018, and I have just written that sentence without batting an eyelid.
What to say:
This is 2018 and I cannot believe we are discussing this.
What not to say:
Can I have some more of those mushrooms?
---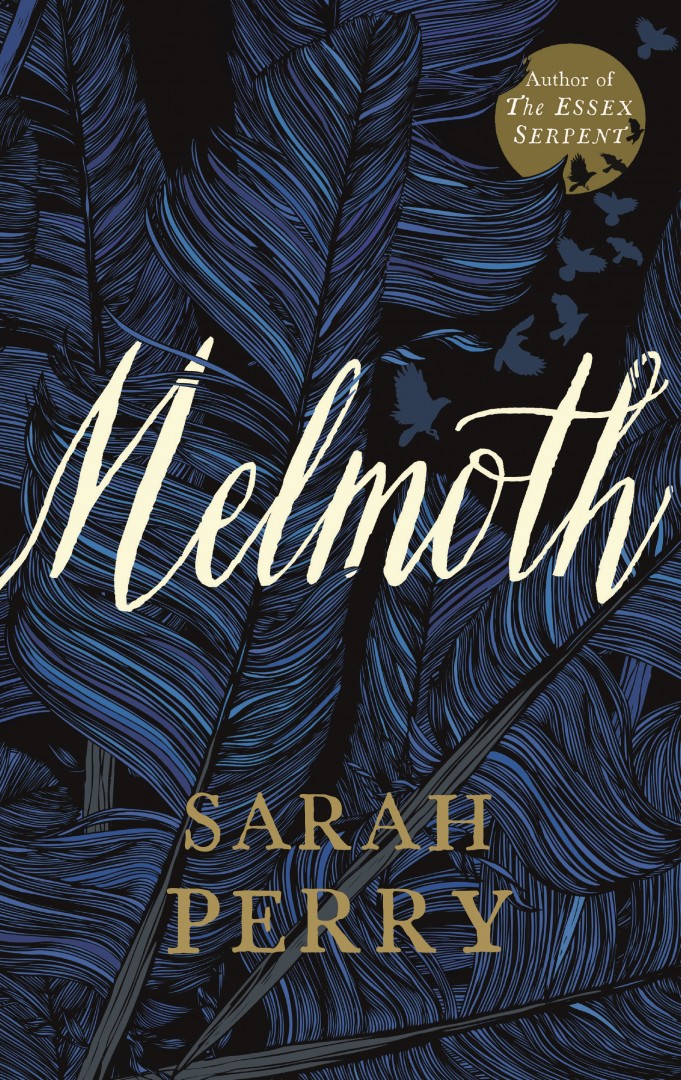 Why you should have heard of it:
It is the next novel from Perry after The Essex Serpent became so famous Waitrose sells a tie-in beer.
Summary:
Melmoth, or Melmotte, or Melmotka depending on where you first heard the legend, is a woman cursed to wander the world for eternity, bearing witness to human atrocities. Slipping effortlessly between different characters and time zones, the story centres on Helen Franklin, an English translator in modern-day Prague. She has done something appalling and feels the need to punish herself constantly. Weaving historical documents together with an uncannily gothic Prague, this is both incredibly gripping and profoundly important.
What to say:
I have been jumping at jackdaws since finishing Melmoth!
What not to say:
Dark wimmin dressed in rags distributin horror is no basis for a system of morality.
---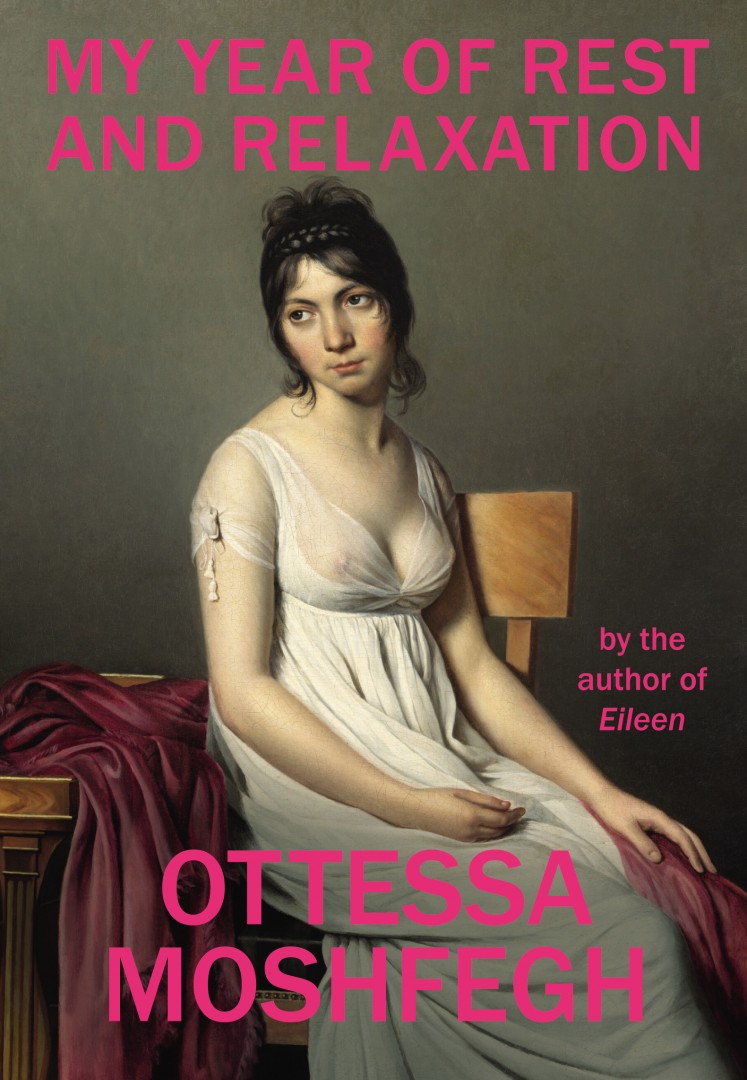 Why you should have heard of it:
It was the literary It Book of the summer.
Summary:
Our model-beautiful wealthy unnamed narrator just wants to sleep. She finds an ethically bankrupt psychoanalyst, adopts a deliberately flat affect, and gets prescribed stronger and stronger antidepressants until she can really, truly, escape from the world. There is sleepwalking. Everyone is unmitigatedly self-absorbed, and yet it feels as fresh and cleansing as waking up from a long… period of rest and relaxation.
What to say:
It's been long-overdue to have a female Holden Caulfield for the 21st century
What not to say:
Is Dr Tuttle taking new clients? Because quite honestly not being conscious for a year could be my Christmas present.
---

Why you should have heard of it:
It's Robert 'J.K. Rowling' Galbraith – where have you been?
Summary:
2012 Olympics in London, when the entire capital was fizzing with hope and expectation. There is an old murder, current blackmail, our good friend the veteran-turned-PI Cormoran Strike, and a good dollop of will-they-won't-they romance. There is honestly too much plot to summarise neatly, but if you want a very British scandal that will let you escape from reality for a few days (perfect for that between-Christmas-and-New-Year slump) then you could do a lot worse than this.
What to say:
It's Jilly Cooper crossed with crime – and it's Christmas, pass the champagne!
What not to say:
Robert Galbraith? I love him, and George Eliot.
---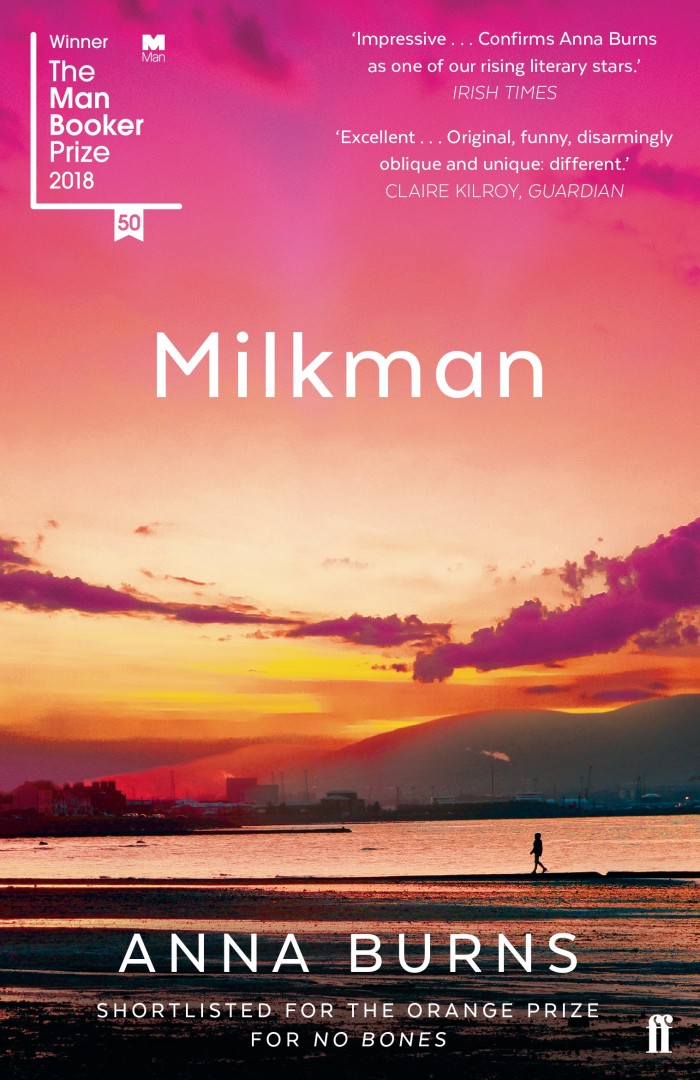 Why you should have heard of it:
It won the Man Booker Prize. It smashed bookselling records after its win, despite articles calling it difficult to read.
Summary:
Middle Sister is growing up in The Troubles, not that that is ever specified, it is The Sorrows. Everyone thinks she is having an affair with the Milkman, who is not to be confused with the actual milkman, who is really quite lovely. The Milkman is a terrorist/hero/predator depending on what lens you look through. Written in genuinely the most innovative style that is utterly bewitching, Milkman is amusing, tragic, and will stay lodged in your imagination.
What to say:
Anything about how brilliant it is as a novel. Go and read it.
What not to say:
The whole readability/Man Booker/dumbing down debacle.