Don't let that pumpkin flesh go to waste once you've carved your jack'o'lantern this Halloween.
Yummy Recipes:
Don't throw away the seeds, try roasting them for a tasty snack.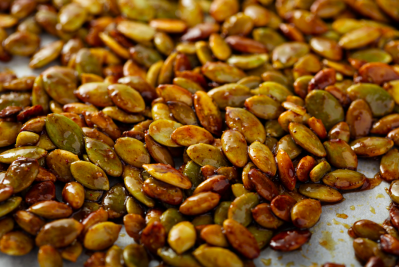 Make pumpkin cupcakes with fresh pumpkin and cream cheese frosting.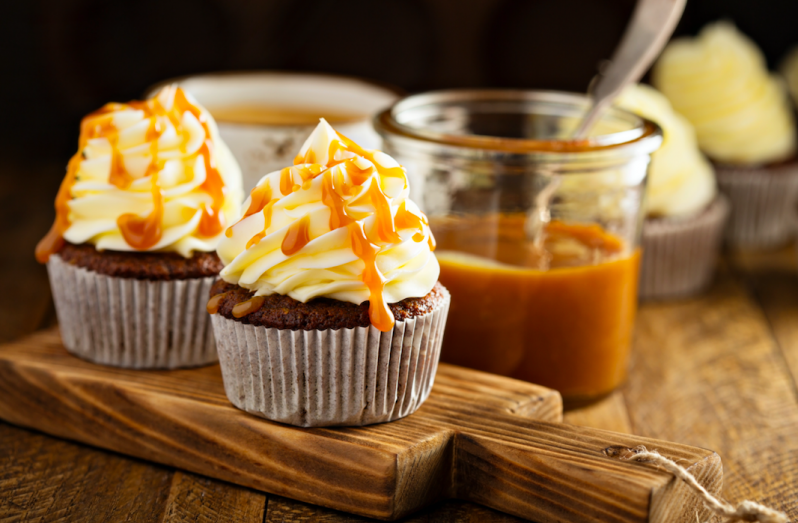 Believe it or not, you can turn chunks of pumpkin into pumpkin pancakes.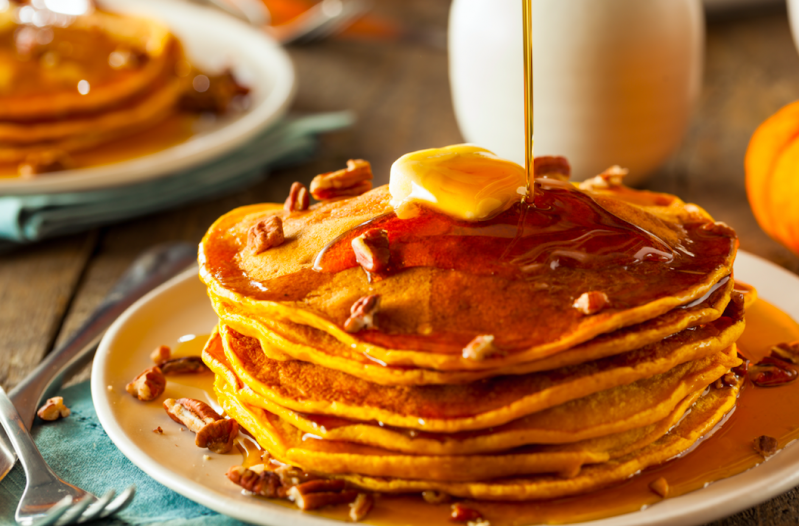 Throw a Halloween party and use a carved out pumpkin to make hummus.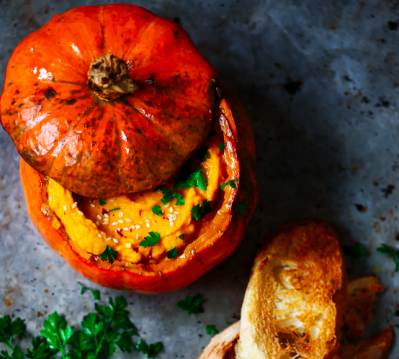 Other ideas:
Add it to compost.
See if you can donate leftover pumpkins to zoos, animal shelters, farms, or community gardens.
Turn your Halloween pumpkin into a bird feeder.

Feed the wildlife