Look to jewellery to add pops of colour for the bride, groom or attendants.
We adore a cocktail ring and just imagine the impact this will make from the new Ellera collection by Sif Jakobs. Oversized emerald-cut pink zircona on gold-plated sterling silver, £165. Complementary pieces are available including this striking bracelet, £89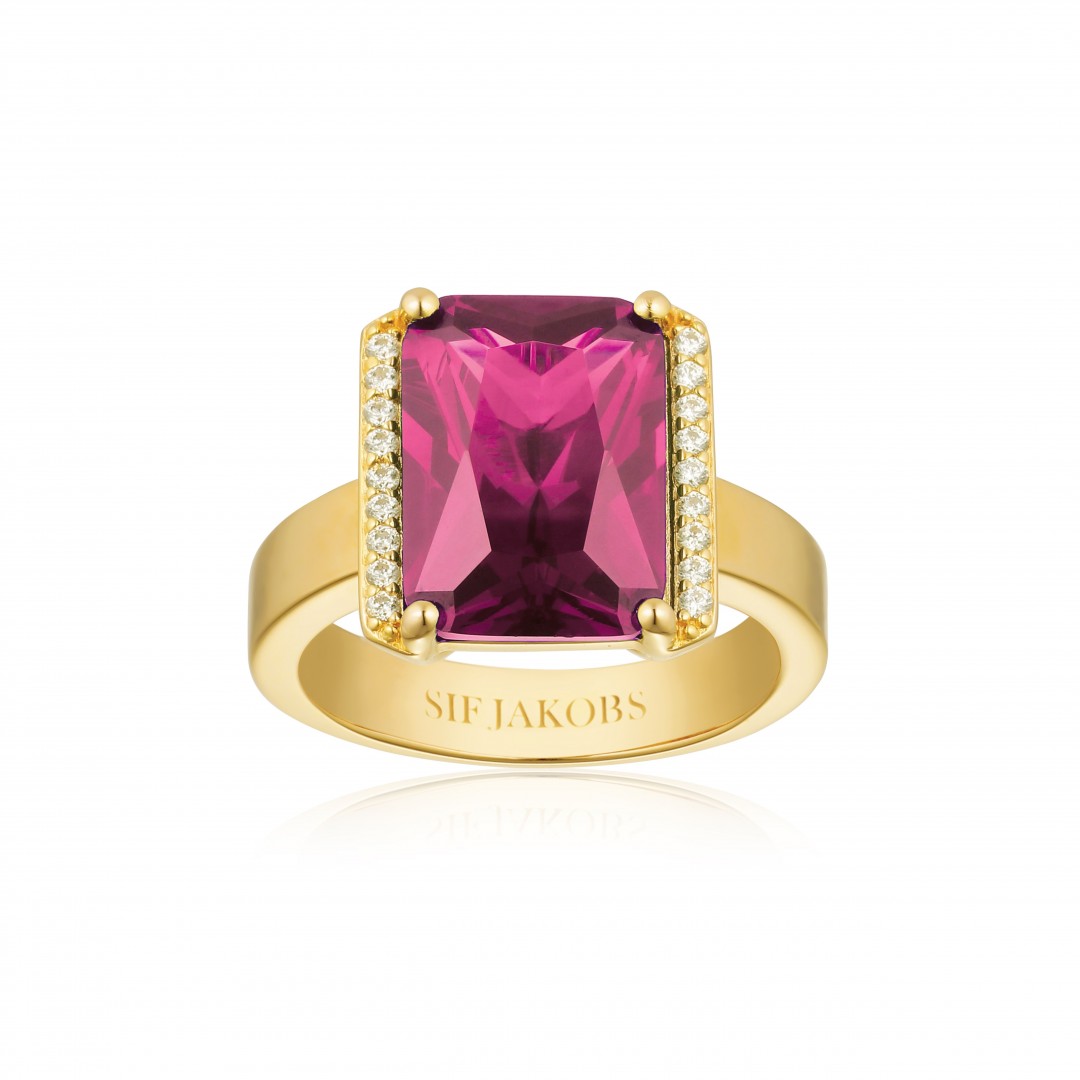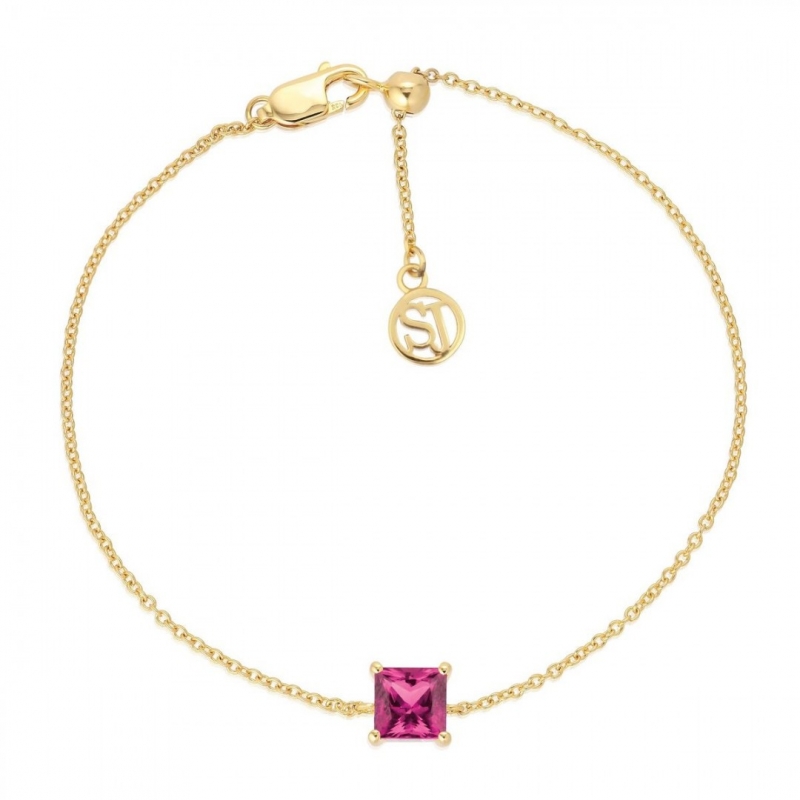 Lozenges of pretty gems set in enamel. The Flare collection is new from Astley Clarke. Bracelet £295, Earrings £195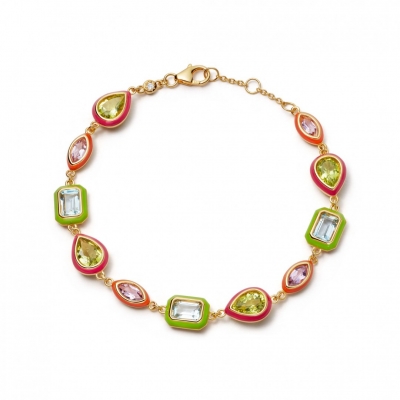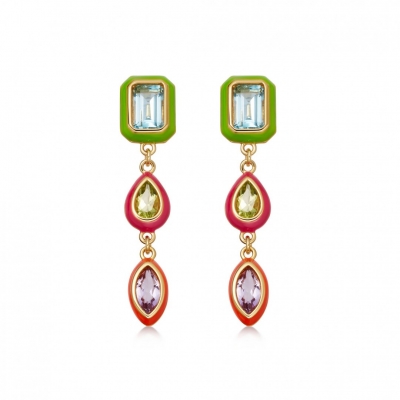 This chunky chain bracelet from Orelia's mens range, Orelia and Joe, is ready to be engraved as a lasting memento of an unforgettable day. £28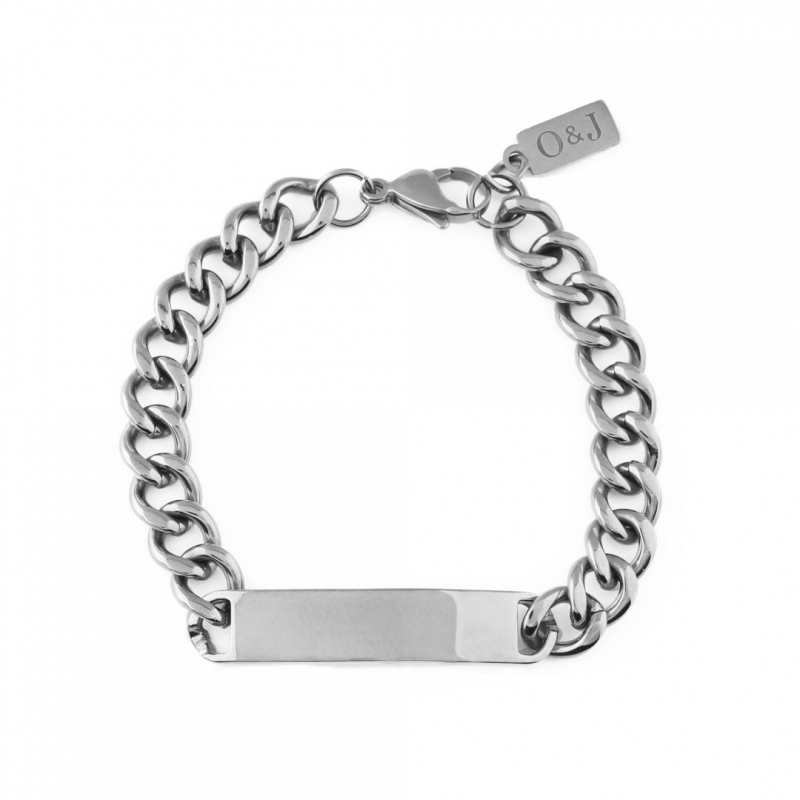 The Belize Rose Bracelet also comes in silver and gold coloured metals. £80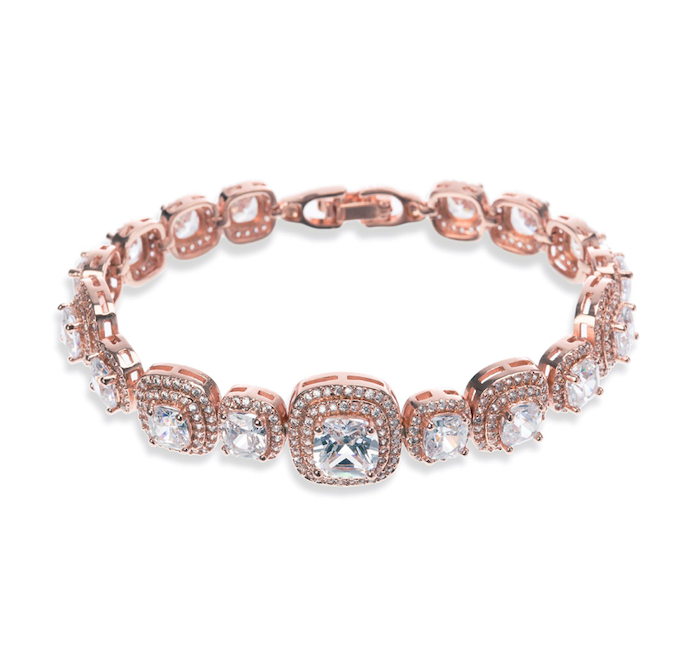 Japanese luxury watch brand, Orient, enjoys a global reputation and is now available in the UK. The Contemporary Full Skeleton is one of the hero pieces from a collection which ranges from £279 to £2,759.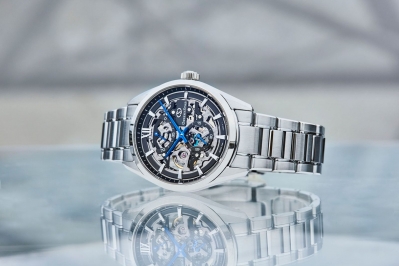 The Big Love bangle from Moushe Designs is perfectly on message, £320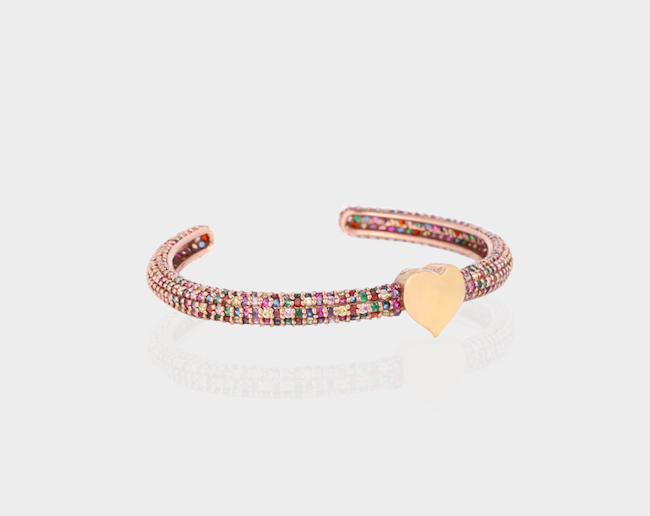 ChloBo have made the stacking market their own. 18ct gold-plated Soul Vibrations comes as a set of three. £260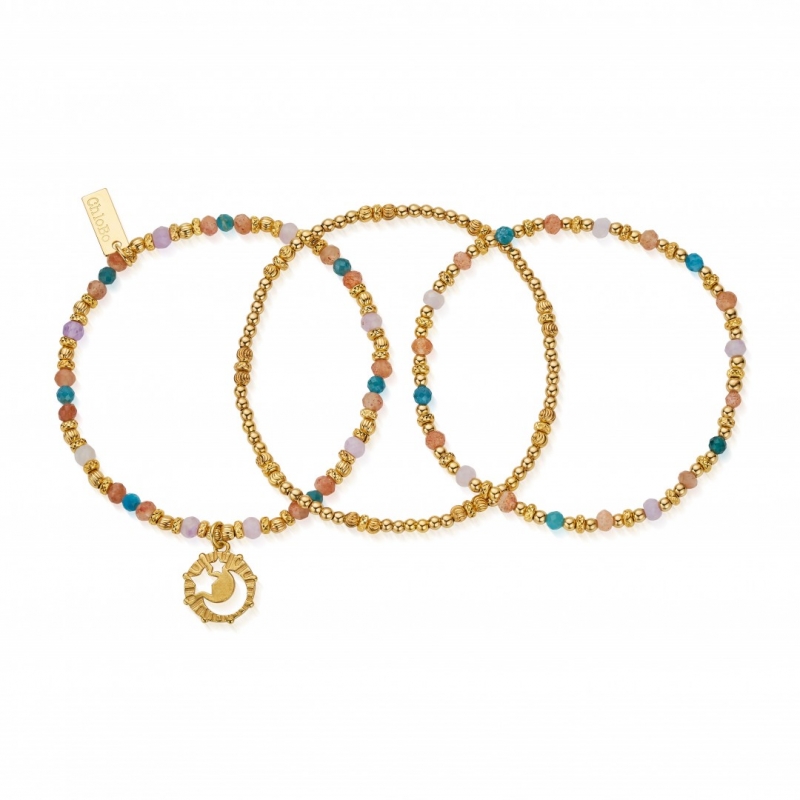 Pretty clusters of pearls adorn this Olivia Barton bracelet, £85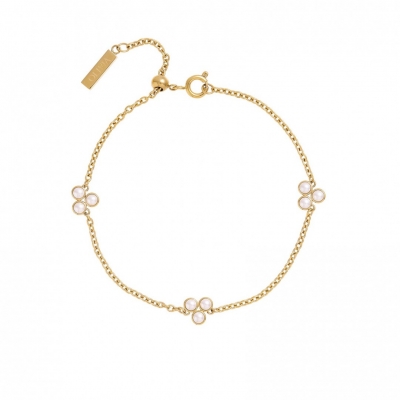 Lustrous black freshwater pearls with a petrol-blue iridescence double wrap against a sterling silver box chain. £350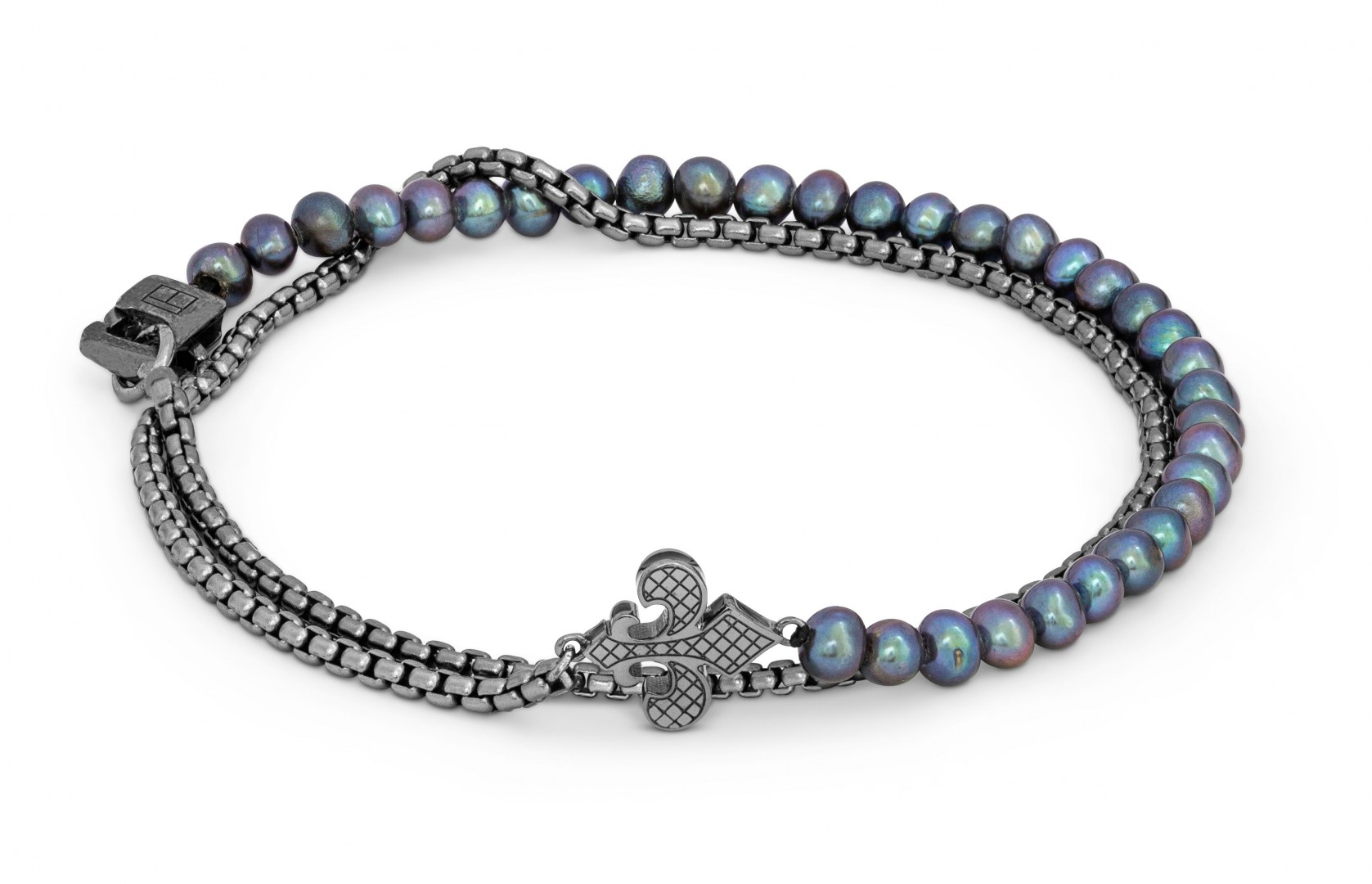 A pretty circlet of semi-precious stones and crystals encompasses the initial of your choice. The PDPAOLA Alphabet Initial Crystal Pendant Necklace, £65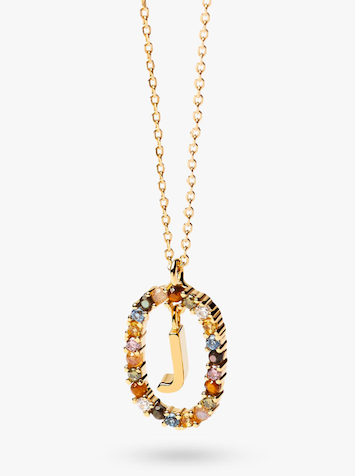 Emerald drops on a sterling silver, gold plated crystal encrusted hoop. £279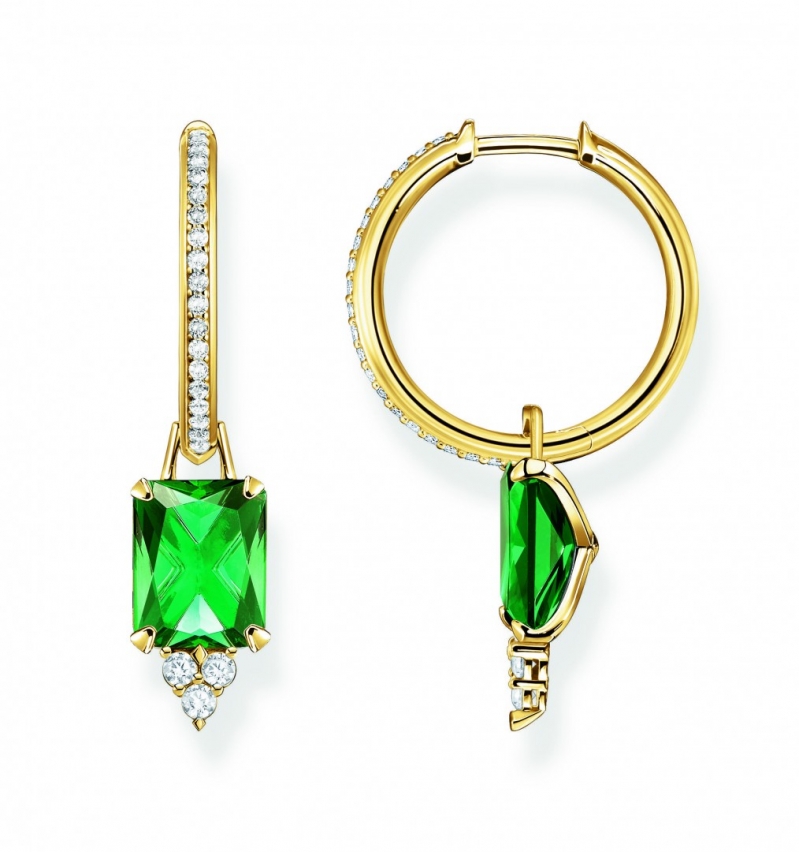 Ivory & Co's Waldorf cufflinks contrast abalone with bold brushed rhodium. £65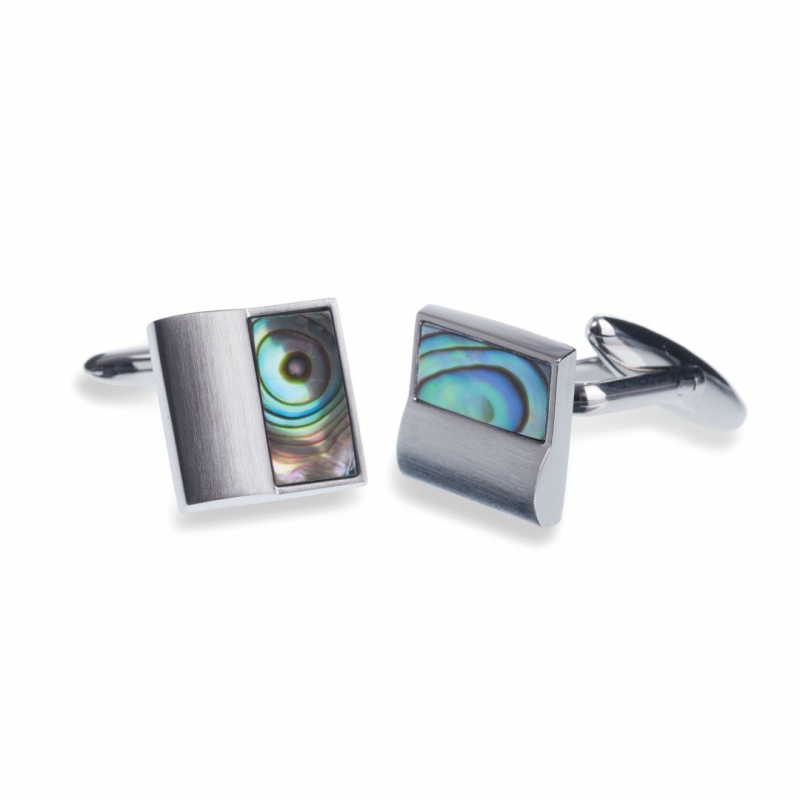 The enamel ribbon choker from Fools Gold Jewellery is a rainbow of colours in one £150.