HEINRICH BARTH
Much in the same way that by 2 January I am done with rich food and find myself craving something simple and kale-based, I also welcome a pared-down skincare routine for January. Having gleefully indulged in rich, scented creams and unguents during December, January seems to dictate a more pragmatic stripped-back approach. This month, I'd like to extoll the virtues of Heinrich Barth; a pleasantly simple range of skincare products which is truly genderless and designed to leave no trace on the environment. The main range of face, body and hair cleansers is joined by complementary lotions and creams. I'm going to continue my foodie analogy here if I may. Whilst there are times when I love an extensive menu, there is an acknowledged relief in arriving at a restaurant and finding something simpler on offer: four, maybe six each of starters, mains and desserts. Similarly, the range on offer here is tightly curated although, pleasingly, does extend to sun protection; nicely in-keeping with the inspiring figure for whom the brand is named. Heinrich Barth was a 19th-century explorer and traveller and his first foray outside of his native Germany was a tour of Italy. It is here where the range is manufactured. The natural SLES free formulations mean that the viscidness could give you pause as it doesn't have the same hand feel as other, comparable products. Look beyond this. In addition, it's worth pointing out that the primary range is both vegan and unscented.
In contrast, both the Mykonos and the Dakar micro-collections are heavenly scented: Dakar is redolent of the tropics, and Mykonos instantly conjures the heat of Greece with heavy, lush green fig, tempered by the herbal, earthy warmth of sage leaves.
Prices start from around £14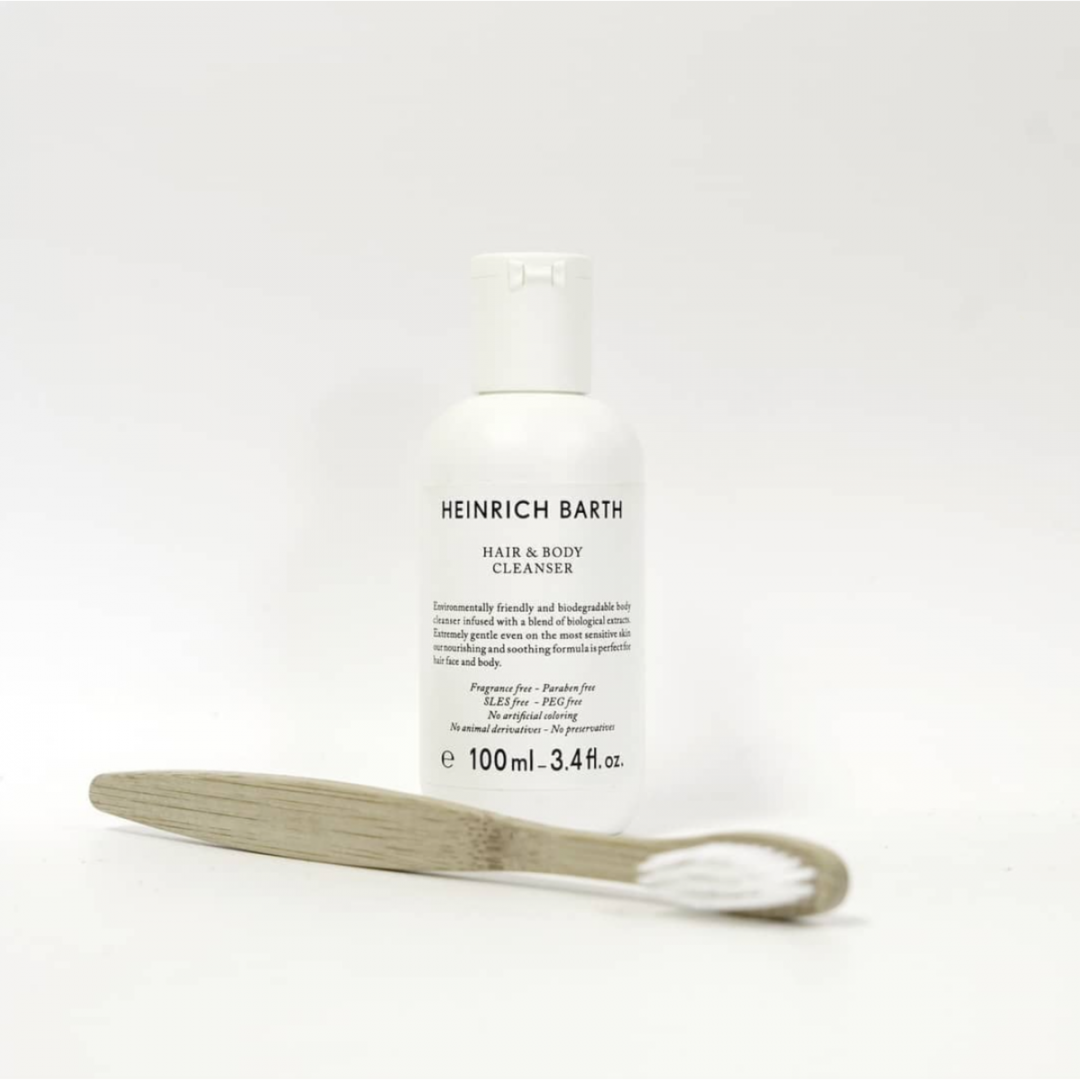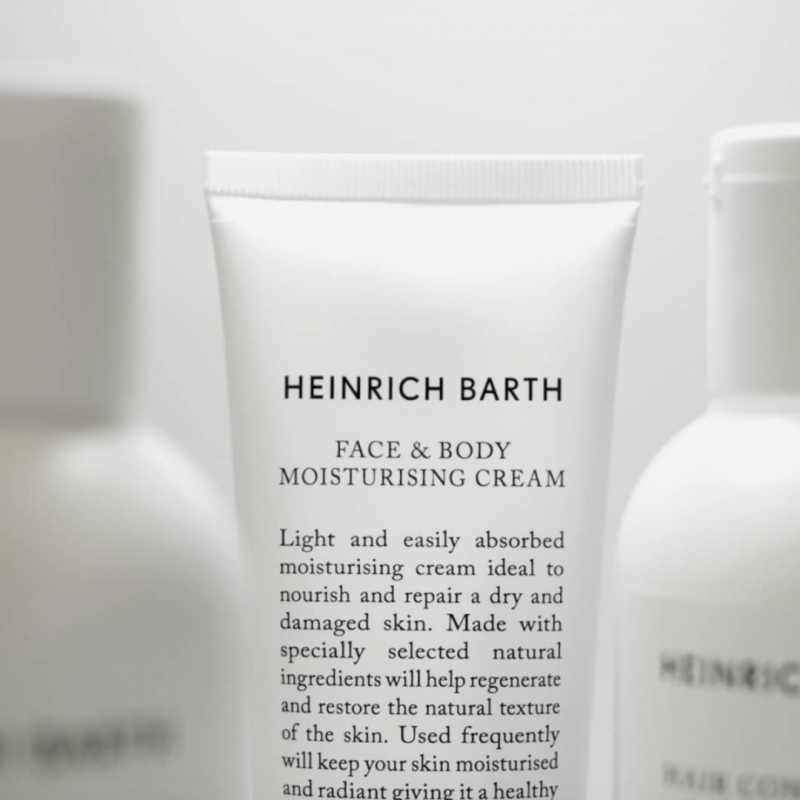 I think regular readers will by now know of the delight I take in a great eyeshadow palette. January may not be splurge month, but I am more than satisfied by the colours on offer in Sleek's newly relaunched i-Divine range. In varying levels of vibrancy, each choice is generously pigmented making them super-blendable. £8.99 lookfantastic.com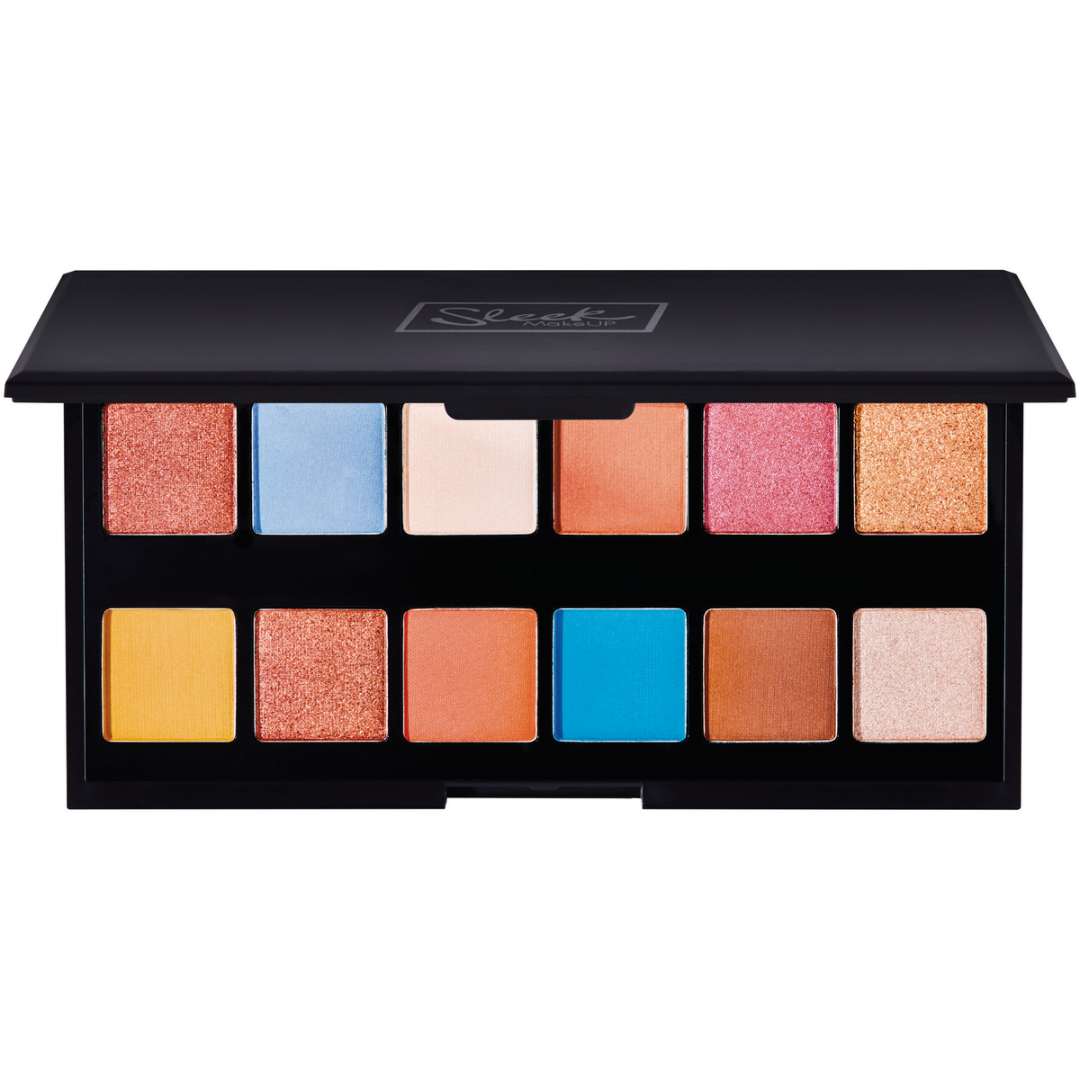 I'm sorry, but how can a product named Peachy Cheeks Butt Cream fail to bring a smile to anyone's face? Of course, this is more than a simple lol, in fact, it's the latest drop from Mio and falls within their Workout Wonders range. Its gratifyingly rich texture contains a panoply of active natural ingredients, all designed to smooth and tighten the derriere. £22 mioskincare.co.uk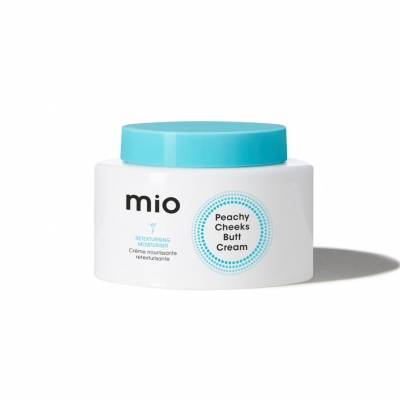 Latest launches from Authentic Beauty Concept include the Airy Texture Spray which is something of a lifesaver when it comes to adding texture to fine hair, or simply giving newly washed hair the necessary heft to hold style. It's free from artificial wax, colourants and silicone and will give protection up to 230°c. So beguiling, the dreamy-soft peony-based fragrance is consistent across the range. £24.90 authenticbeautyconcept.co.uk

Ole Henriksen, not a new launch, but eminently suitable for an optimistic January as it's all about the brightening. The Banana Bright Vitamin C Serum is like a daily dose of everyone's favourite supplement but for the skin. Banana powder brightens, antioxidant Vitamin C tones and lends radiance, gentle exfoliants keep skin tip-top, and hyaluronic acid plumps and helps to retain essential moisture. Press into face and neck after cleansing and top with a moisturiser. £53 boots.com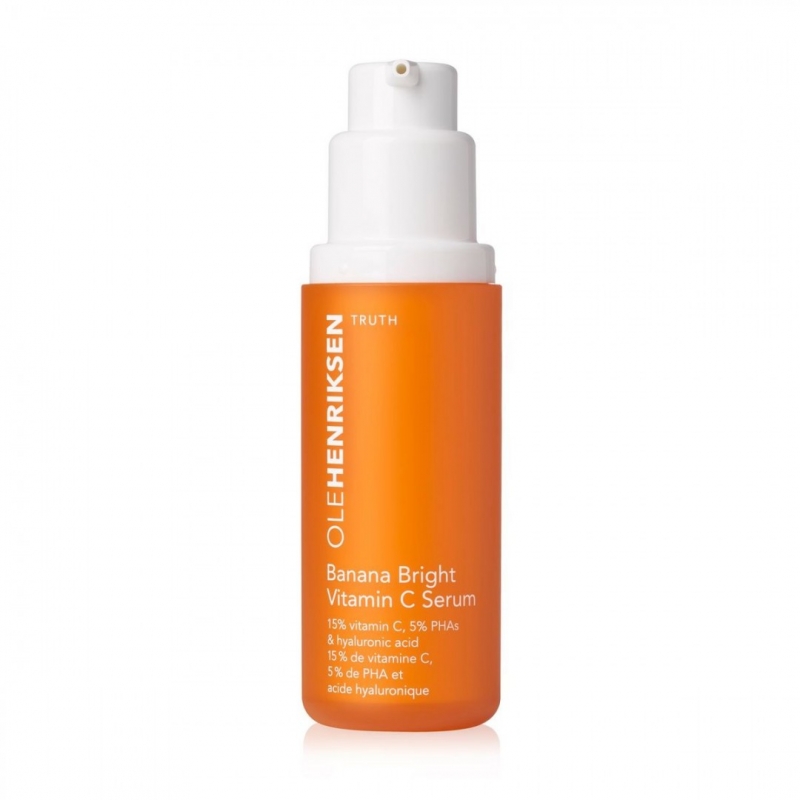 Three of the best: Oily Cleansers
I realise that may sound like an oxymoron, but oil-based cleansers are wonderfully gentle and effective, and they are suitable for all skin types (yes, I'm looking at you, the blemish-prone!) They'll remove makeup in a flash, encourage a mini massage as a matter of course, and leave your skin soft and clean.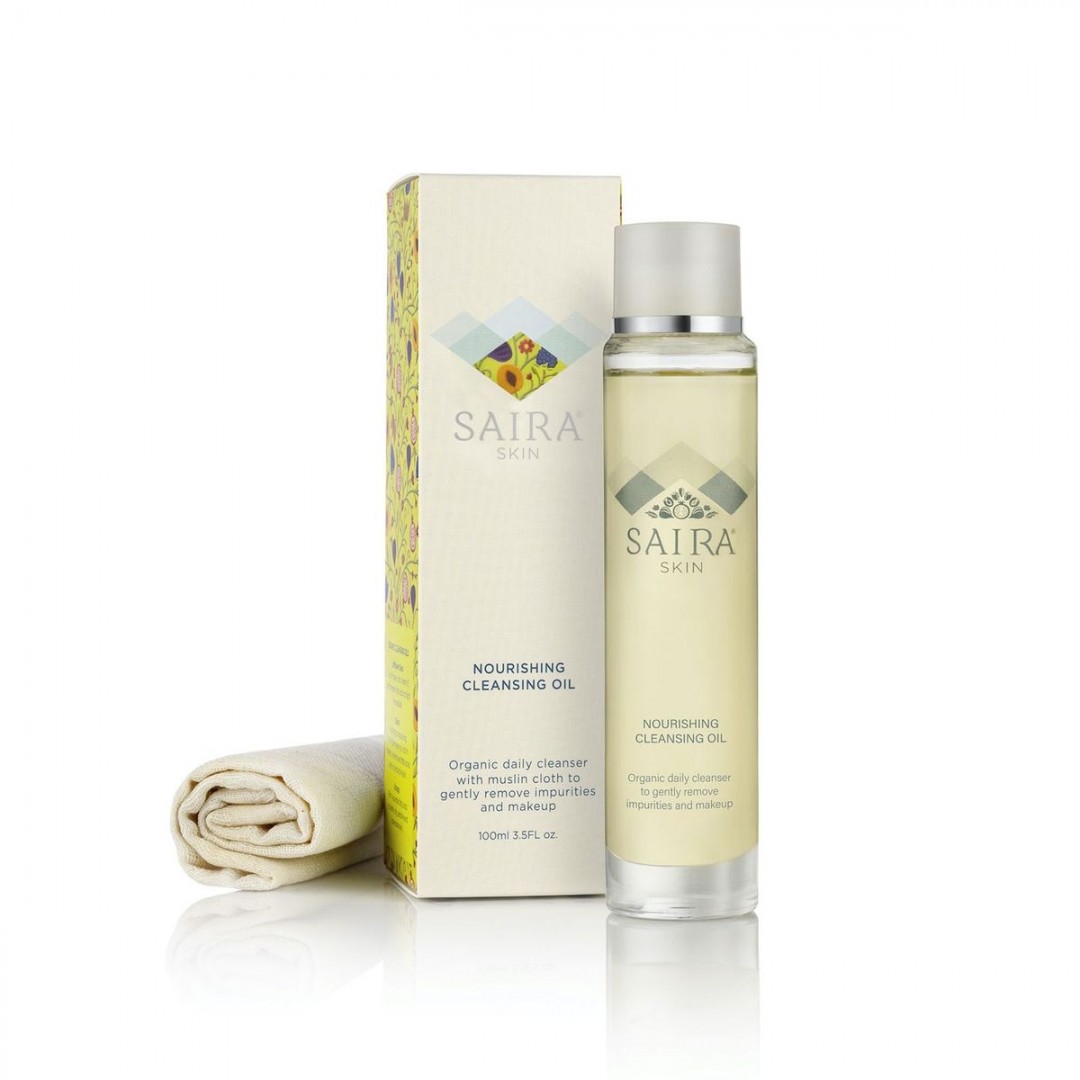 Saira Skin Nourishing Cleansing Oil £27 sairaskin.co.uk
Informed by the beauty wisdom of Himalayan women, this deeply luxurious oil cleanser slips over dry skin and, when massaged in, removes all trace of makeup (even mascara), sweat and dirt. With safflower oil to address aging, castor oil to moisturise, and borage oil to soothe acne-prone skin, this is will work for anyone. You can actually feel it lifting all debris off your skin: deeply satisfying. The experience is made even more relaxing by the well-designed glass bottle, the top of which prevents excess oil spilling out. The two-sided muslin cloth which comes with each bottle is another selling point: velvety on one side for sensitive skin, textured on other for deeper exfoliation.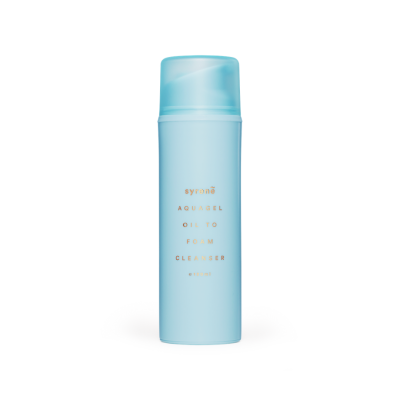 Syrene Aquagel Oil to Foam Cleanser £46 syreneskincare.com
As a brand, New Zealand based Syrene looks to the ocean for its active nutrients, and in addition to moisturising glycerine, this cleanser contains seaweed extracts to boost elasticity and combat free radicals. It dispenses as a viscous liquid and whilst it hasn't got the solidity of a gel, there is more to grapple with than a straightforward oil, meaning the rush to apply before it drips between your fingers is abated. Apply to the face with damp hands and it will emulsify into a low-lather foam. Rinse off with warm water or – as I do – use a flannel or muslin cloth, which also aids the removal of dead skin cells.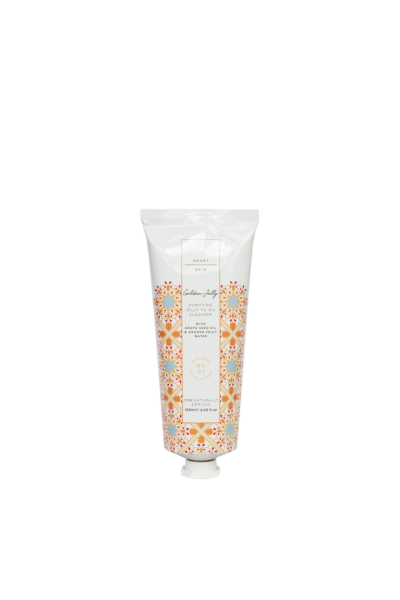 Smart Skin Golden Jelly Cleanser £24 mysmartskin.co.uk
This warms beautifully when rubbed between the palms to transform into a rich unctuous balm to massage over the face. All ingredients are natural or naturally derived and the whole brand uses cruelty-free, sustainable products and is COSMOS certified, which means it seeks to provide transparency regarding provenance. All of which is commendable, but the critical thing is whether the product works and is easy and/or pleasant to use. It's a resounding yes from me.