This is the last chance for businesses, schools and community groups across Oxfordshire to be a part of Oxford's first ever public art trail, OxTrail 2024, before the sign up window closes on December 1st, in aid of Sobell House Hospice.
Businesses who sponsor their very own ox will be participating alongside the Oxford Bus Company, Oxford City Football Club, Blenheim Palace and more than 20 other organisations to help proactively support footfall and community and visitor engagement across Oxford.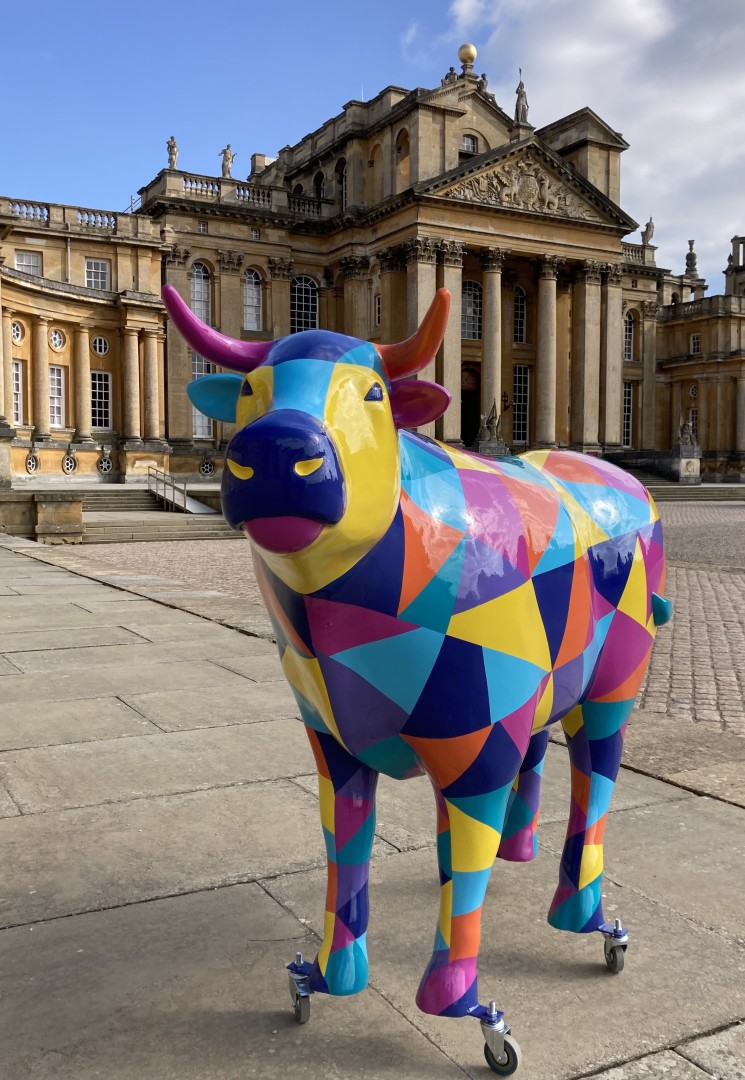 The giant art installation event is being run by Sobell House Hospice and will culminate in a magnificent visitor trail that will run for six weeks from 6th July next year and feature unique artist-designed, life-sized oxen taking over the city's biggest attractions and public spaces, and smaller mini herds of oxen in other locations across the county.
The opportunity window to sponsor an ox, or fundraise for a mini oxen for schools and youth groups, closes this year ahead of the design process starting and sculptures arriving early next year.
Amelia Foster, CEO at Sobell House Hospice Charity, said: "We've seen huge demand from local organisations wanting to get involved in OxTrail which is fantastic news for the city and is getting us really excited for next year and the launch of the trail in the summer. Businesses that sponsor an ox will be invited to exclusive events next year where they can network with other local companies, as well as being able to use it as an opportunity to engage both their staff and customers.
"The same deadline also applies to schools, education and youth groups who can fundraise to have a mini ox which their pupils can then help design and decorate. There will also be educational resources and events made available for schools via the OxTrail Learning Programme in partnership with Oxford Brookes University. We already have 50 schools taking part but the number of spaces for mini oxen is unlimited so we're encouraging them all to get involved."
One of the schools that was first to sign up is Windmill Primary School in Headington. Lynn Knapp, Windmill School's headteacher said: "As a school who loves to support community events, we are delighted to be taking part in the OxTrail event. This is a perfect opportunity to extend the children's creative skills and work in partnership with other schools and organisations to support the amazing charity Sobell House Hospice as well as creating a herd of oxen for everyone to see. We are looking forward to getting our fund-raising going and designing and painting our ox which we hope will be shared with many visitors to Oxford."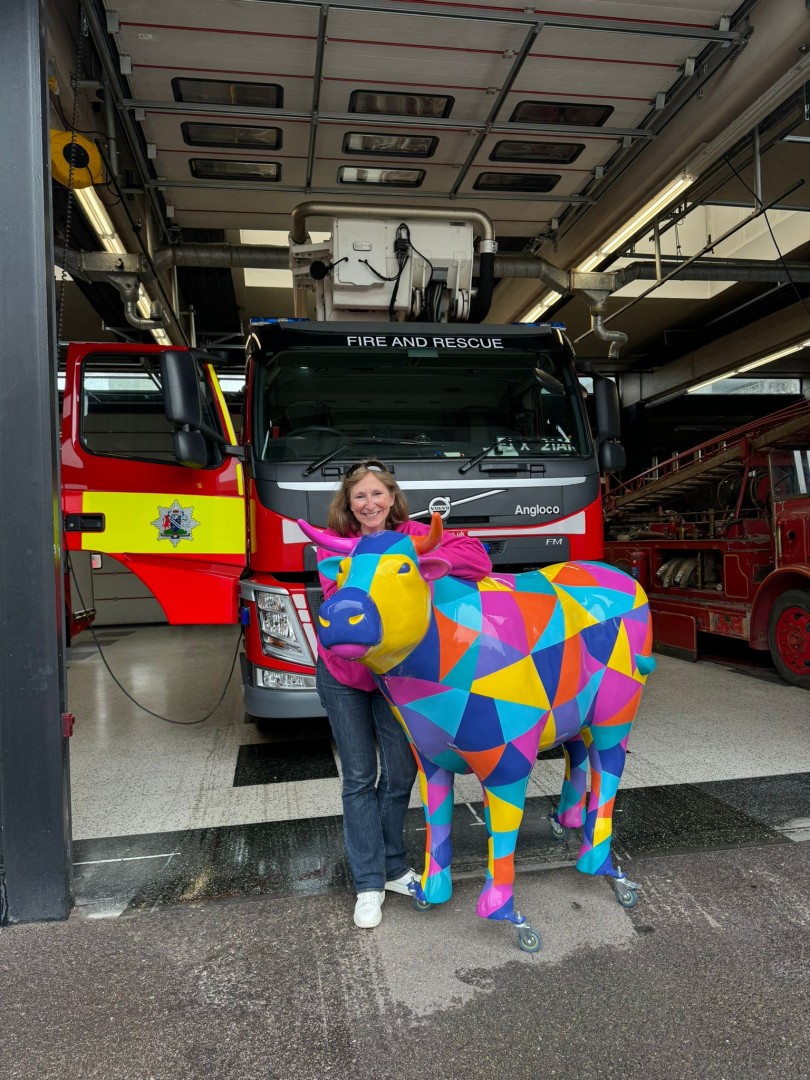 The Oxford Bus Company is also supporting OxTrail through the sponsorship of an ox sculpture.
Managing Director, Luke Marion, said: "We are proud to partner with this fantastic initiative that will help encourage people to visit Oxford and raise money for a good cause.
"We play a key role in Oxford's tourism sector and have strong community values, so it's a partnership with great synergy. We're looking forward to seeing OxTrail go live and helping to raise awareness of the vital work Sobell House Hospice does in Oxfordshire."
OxTrail will launch to the public on 6 July 2024 and the art will be on display until early September 2024. After this, the large sculptures will be auctioned off to raise money for the hospice and the smaller ones returned for pride of place in schools and other settings.
For more information on registering to be an OxTrail artist, sponsoring an ox or if you're a school looking to sign up, visit the project's dedicated website at www.oxtrail2024.co.uk
OxTrail is being held in partnership with Wild in Art. Cities across the world have famously brought their streets to life via Wild in Art installations including Manchester, Sydney, Cape Town and São Paulo.