Antiques and Vintage Store Offering Enticing Range of Mediterranean Collectibles now at The Old Kennels, Cirencester.
Independent antiques and collectibles homewares store, Lily Antiques, recently opened the doors of its new showroom at The Old Kennels, Cirencester Park, Gloucestershire.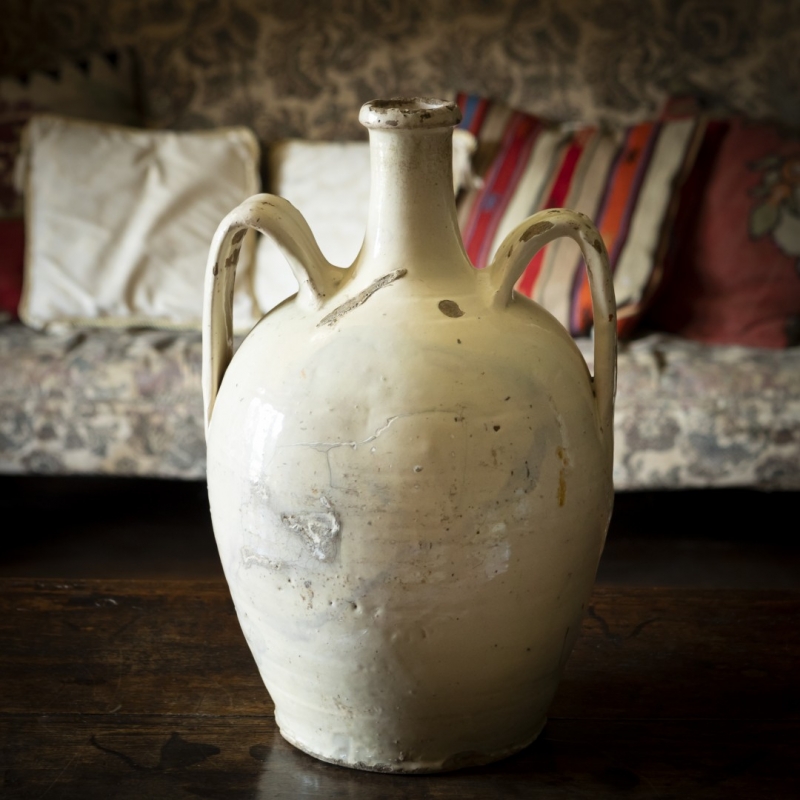 Inspired by rustic, everyday handmade objects from across Europe, Lily Antiques' offers carefully curated and ever-changing collections of beautiful and useful items of excellent quality from one-off antique ceramics, including Capasoni olive oil jars and Spanish pots to Italian crockery platters and pasta bowls, French Biots and confit jars, Portuguese pitchers and planters and vintage furniture, decorative items, baskets and stoneware.
Carefully hand-picked by Lily owners, Steve and Louise Pike, on regular and dedicated buying trips to the Continent, each piece was chosen for its unique, visually appealing and versatile aesthetic with weathered textures, tones and glazes in the best traditions of enduring design made by skilled craftspeople using natural materials and sustainable processes.
Lily's indivdual, rustic and durable pieces are perfect for starting or adding to a collection for visual displays or choosing a one-off standout statement piece to enhance an interior or exterior setting of a traditional or contemporary space within a rural or urban environment. Prices from £30 to around £3000.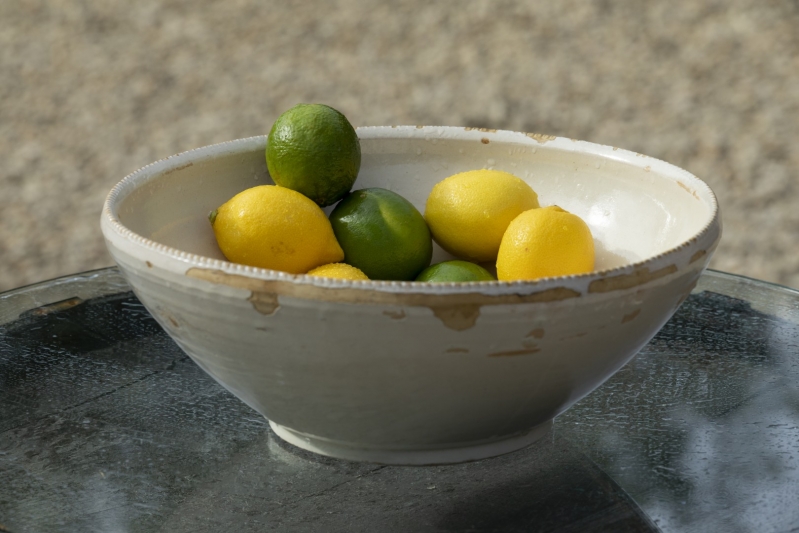 "I'm so excited about welcoming customers to our new store", says Lily Antiques founder, Louise Pike. "We've just re-located from Tetbury where we opened our first store three years ago, but we couldn't resist moving to this beautiful new showroom in the recently redeveloped site at the Old Kennels on the edge of Cirencester Park. It's the perfect location to showcase our latest finds from recent travels."
The interiors of Lily Antiques' 133m2 floor space showcases its unique collections of imperfect textures, natural colours and tactile finishes. This perfect hidden gem welcomes homemakers, interior designers, landscape architects and garden designers and will be hosting regular events and exclusive previews for trade and retail customers over the coming months.
Steve and Louise Pike opened the first Lily Antiques store in Tetbury three years ago and stocked it with some of the items from their own personal collection they'd picked up on their travels around the Mediterranean over many years. They have since grown to become a well-established, local business offering guidance and expertise to a wide range of clients in the Cotswolds' and beyond. Known for its friendly, collaborative hands-on approach, Lily Antiques is able to pack and arrange deliver of any item and offers trade accounts.
Click for more information and online shopping at www.lilyantiques.co.uk