Humans aren't the only ones who need spoiling at this time of year; it's also the perfect time to show your pet some love and we've got some great recommendations to get started.
Our very own glamorous greyhound, Lionel, has been prevailed upon to suggest some favoured festive fancies; from luxurious accessories to an evening tipple. If you've got a dog as spoilt as Lionel, this one's for you.
Vegetable Plushies
Webbox
While some may consider the squeaking of this toy sprout ball a little vulgar, if one can't indulge at this time of year, when can one? I also find it a fabulous alternative to eating real sprouts.
£2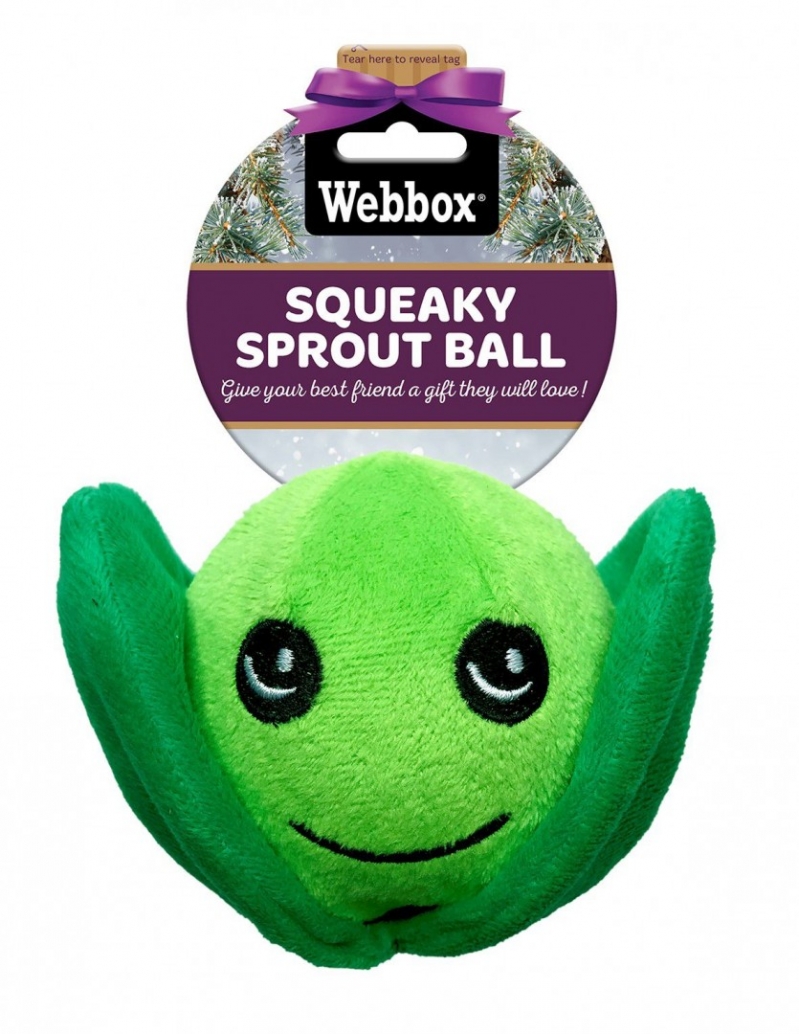 Portcullis Accessories
Parlipets
If you're going to get one, you might as well get all three – new year, new walks. With this Portcullis Accessories set from Parlipets I will be the 'it dog' of the park.
Lead – £35.00
Collar – £25.00
Bag Dispenser – £35.00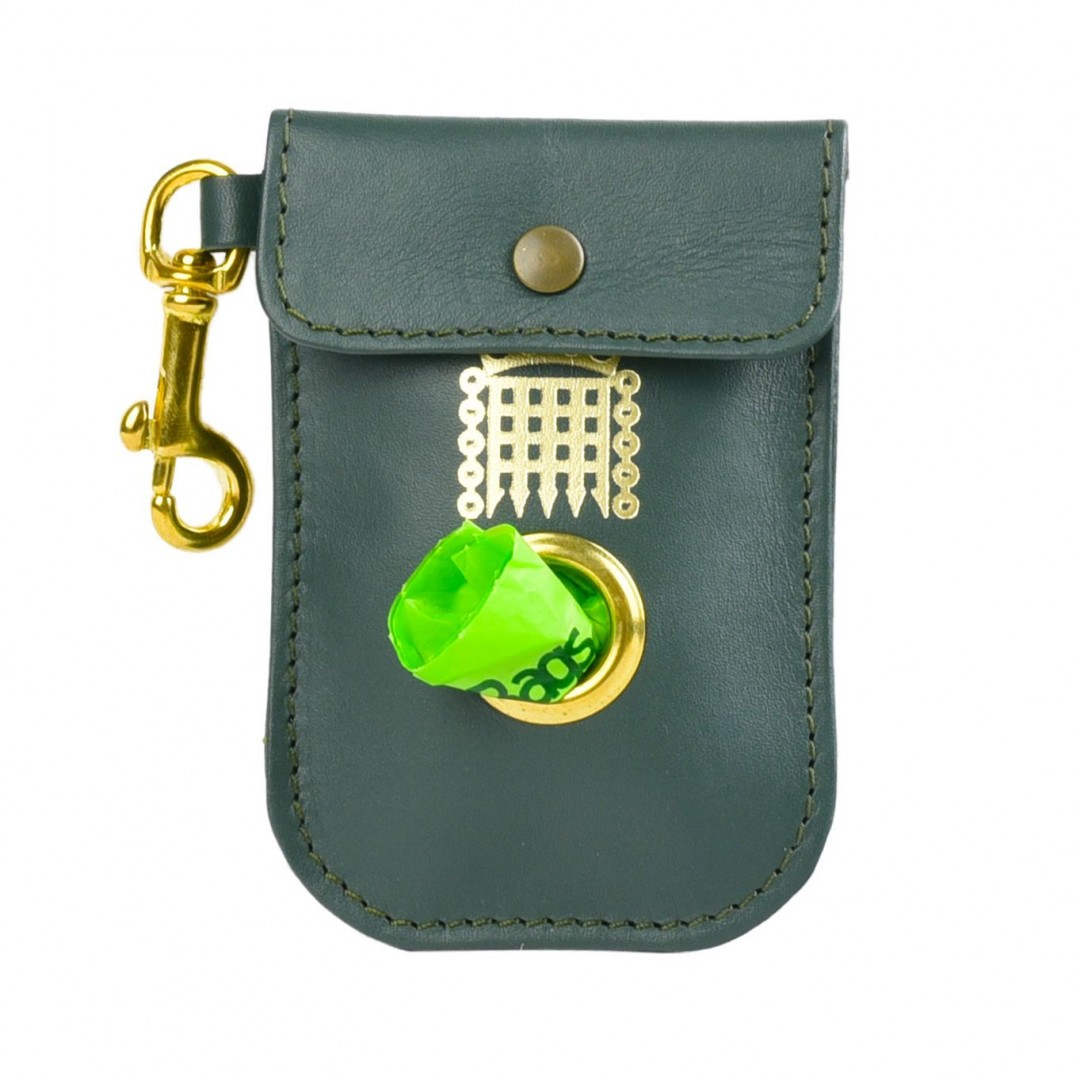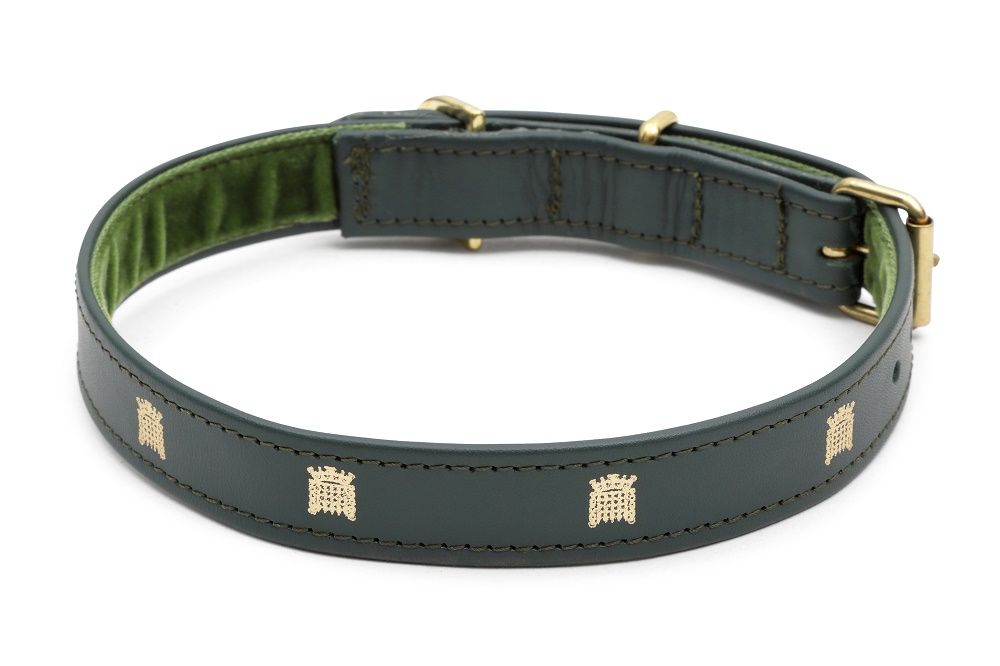 Mane Gloss Natural Conditioning Shampoo
FURR Collective
I love to pamper myself as much as the next pampered pooch and FURR Collective's conditioning shampoo leaves my coat smelling marvellous. Packed with a mix of Lavender, Rose, Geranium, Bergamot, White Grapefruit and Peppermint Oils, get ready to feel glamourous.
£14.99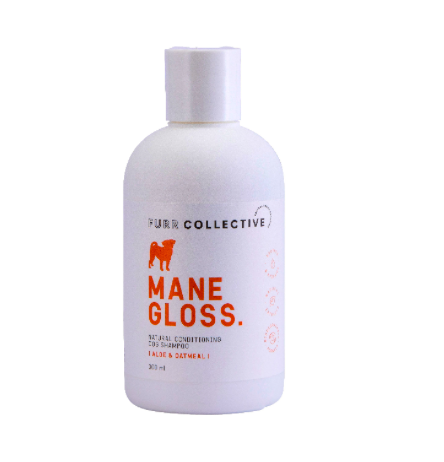 Harry & Stick Pocket Squares
Geoff Stocker
I consider myself quite a distinguished gentledog, but it's not often I find the fashion accessories to compliment my aesthetic. These Harry & Stick Pocket Squares are just the ticket, and I can even mix and match with my human as they come in three colourways.
£55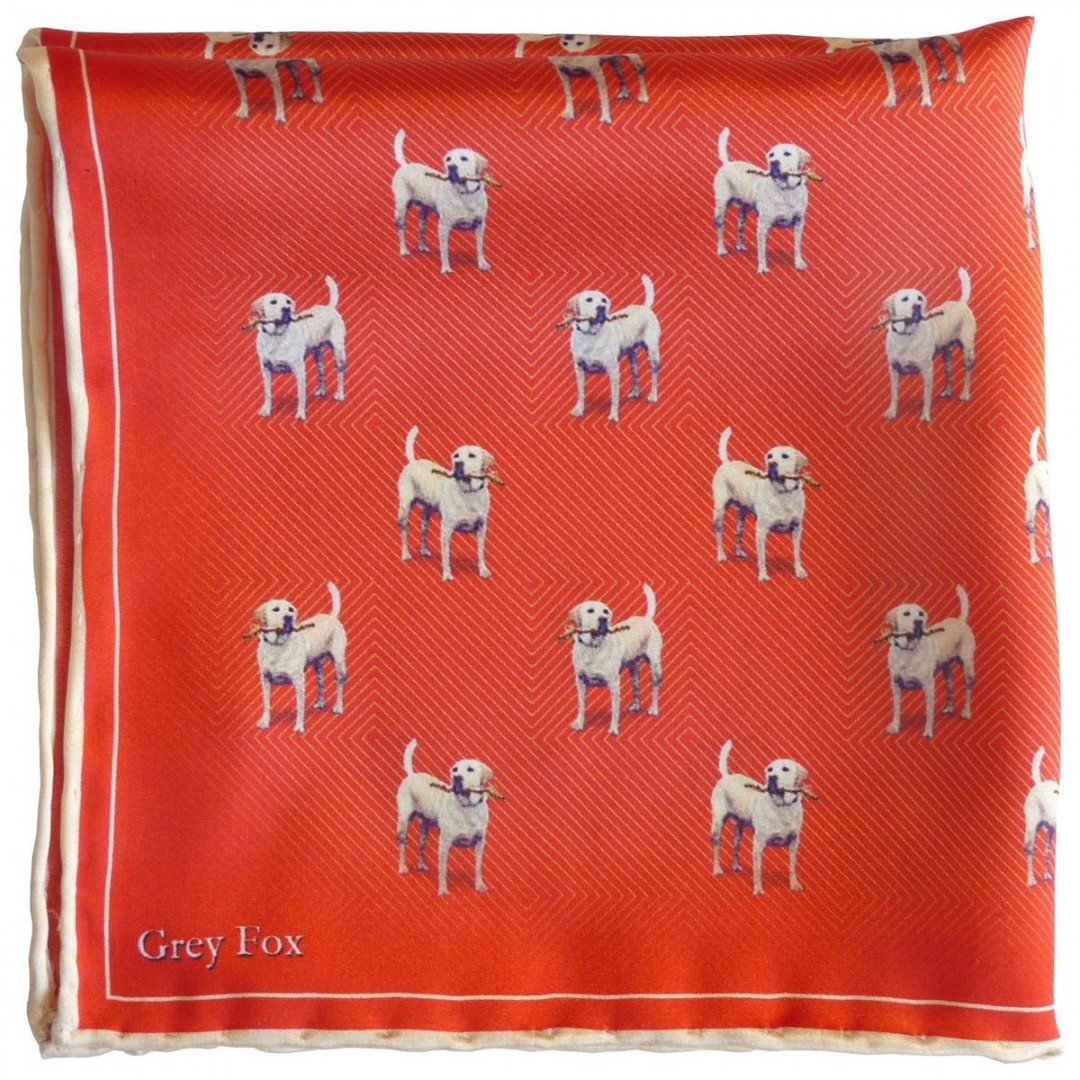 Deep and Dreamy Pet Beds
Snugbums
As a dog who spends most of his life napping, I take my beauty sleep very seriously and can't wait to sink into one of these luxurious beds. They also come in a vast array of different patterns to save one the embarrassment of having the same design as a friend.
Prices for Medium Sized Beds:
Luxury fur bed – £155
Jewel bed – £65
Animal Print bed – £75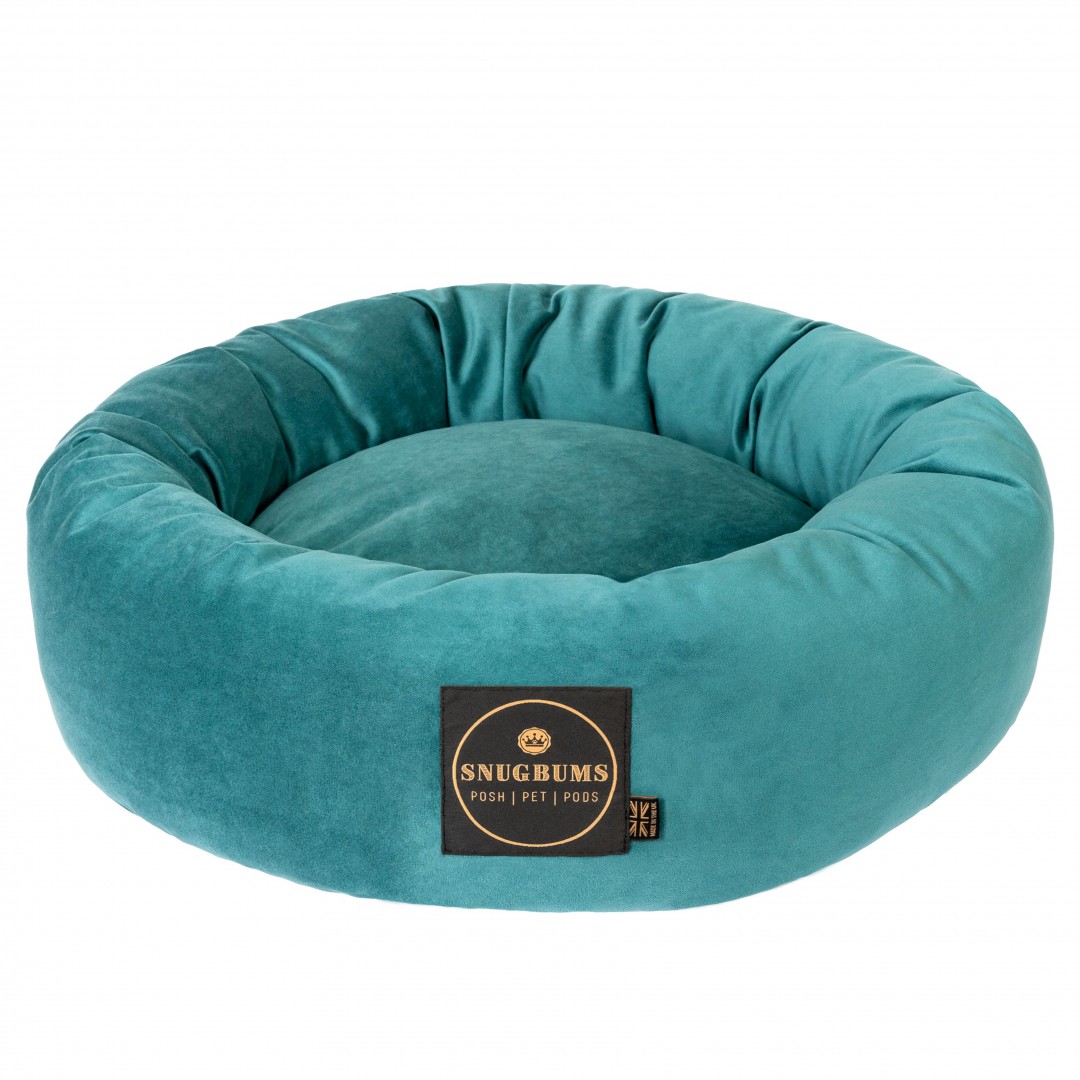 Festive Snacks
Webbox
This delectable combination of turkey and cranberry is truly exquisite and when paired with the right beverage, (my preference is water, ideally with some of my fur floating within) I'll have the perfect Christmas day snack.
£1.19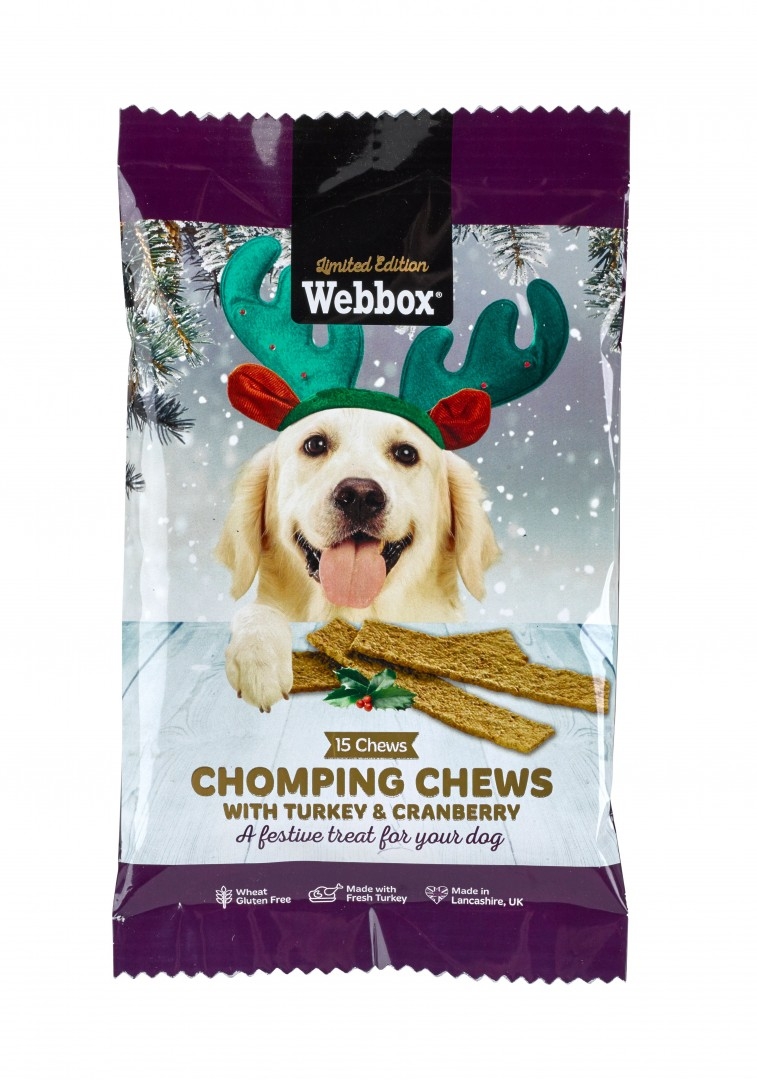 Disco Collar Charm
Wren and Rye
It's been a while since I had a suitable occasion to dress up, and all of my formal wear is now embarrassingly out of style. This disco bow tie is perfect for Christmas parties and will look dynamic against my glossy coat.
£10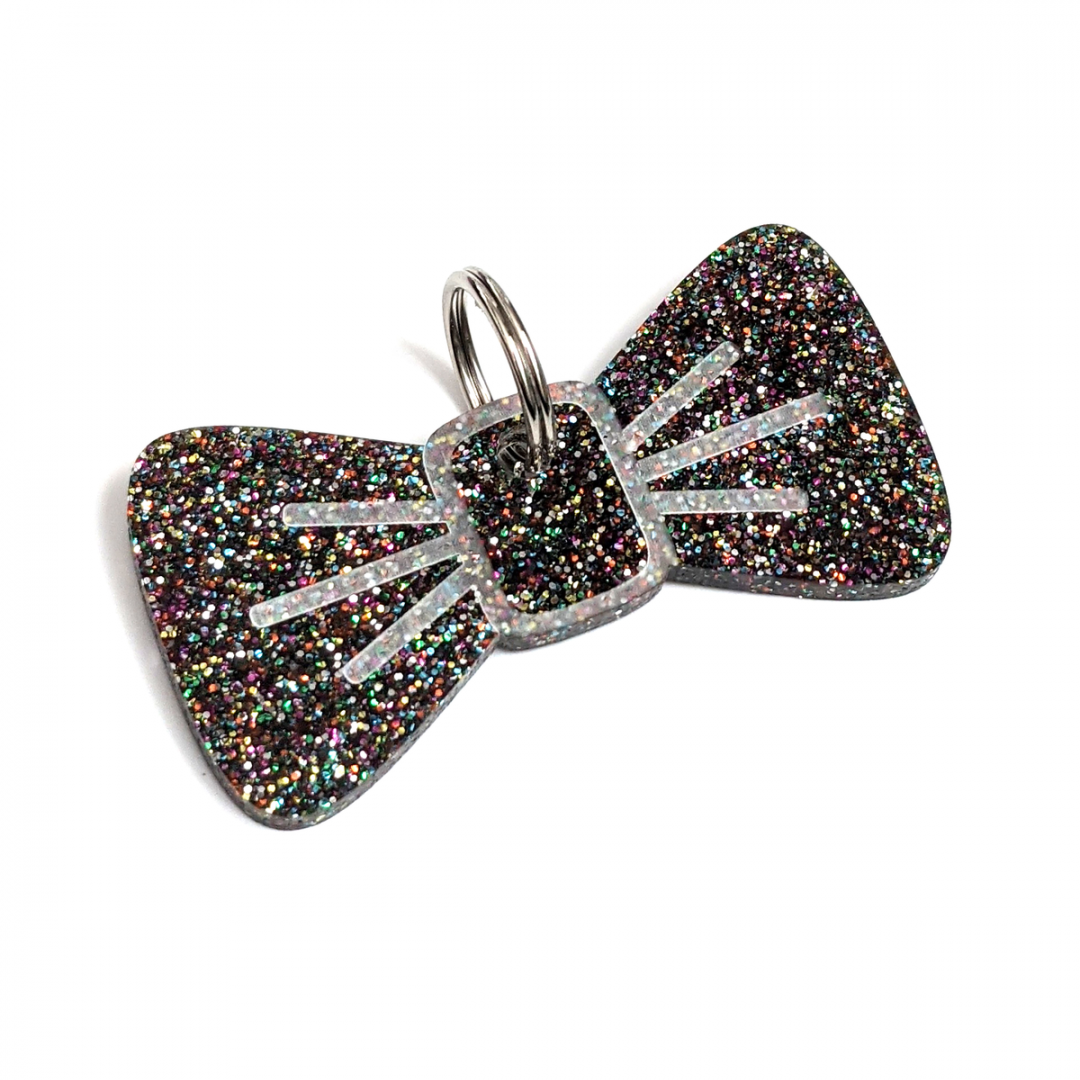 Personalised Bowls
Kath and Kin
Doesn't my name look great in ceramic? I didn't think anything could get me more excited for mealtime, but I'm obsessed with my new bowl; every pup deserves their own personalised dinner set.
£10.89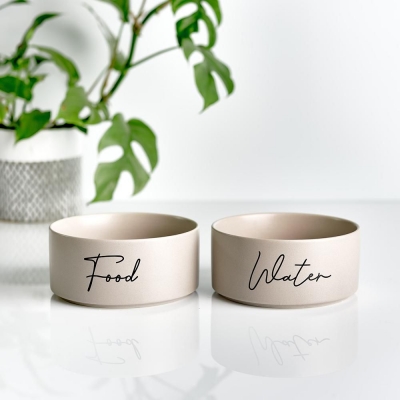 Pawsecco
Woof and Brew
Even dogs appreciate some bubbly at Christmas – unfortunately, I can't really handle my alcohol so this 'pawsecco' does the job. It's packed with vitamins, minerals, and antioxidants which I hear are rather good for me.
£3.99 a bottle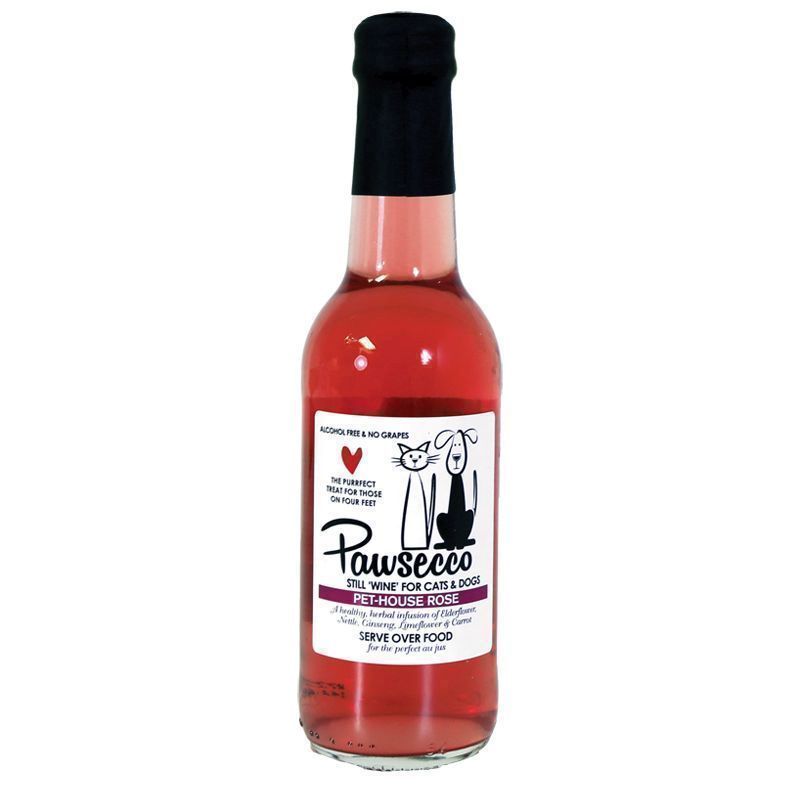 Snuggie
Snuggie
Gone are the days of blanket capes falling off me as I stroll around the house; this one has buttons and that adorable fleecy lining. I'm fed up of being jealous of my human when we're cuddled up on the sofa together and can't wait to 'pair' with her over the festive season! (Just think of the selfies!)
£22.99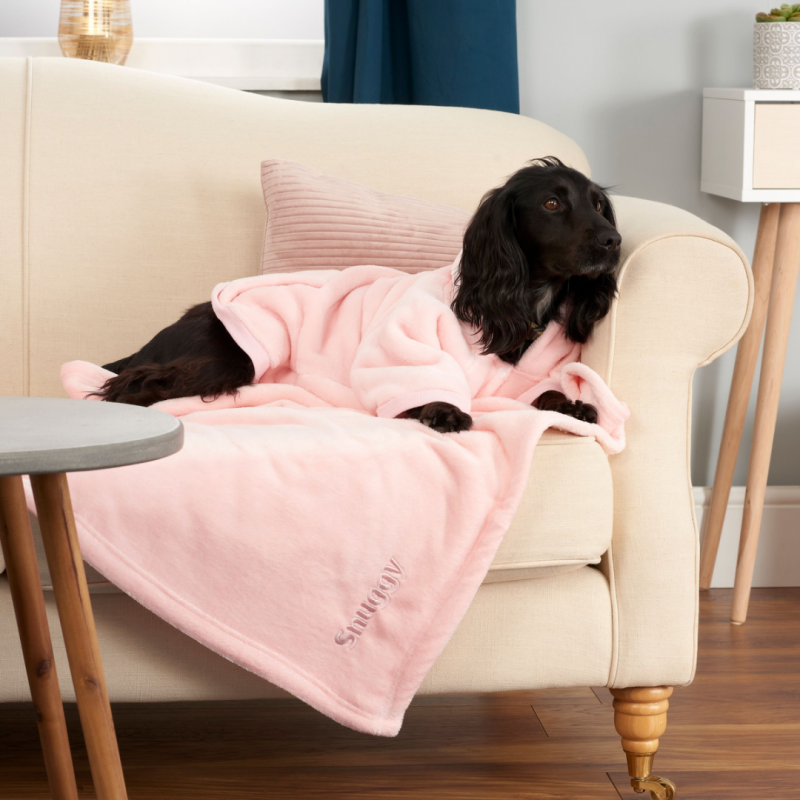 Remember, dogs aren't just for Christmas. Help a dog to find a forever home this year, by visiting a local animal shelter.