Jazz up your soft drinks with Jukes
With a striking, summery design courtesy of King of Colour, designer Matthew Williamson, Jukes 8 is the perfect summer rosé dupe for any alcohol-avoiders. That said, the dry fruit-perfumed flavour would appeal to any sophisticated palette. Stir in to sparkling water or tonic for a refreshing, seasonal spritz.
£38 for 9 small bottles
https://jukescordialities.com/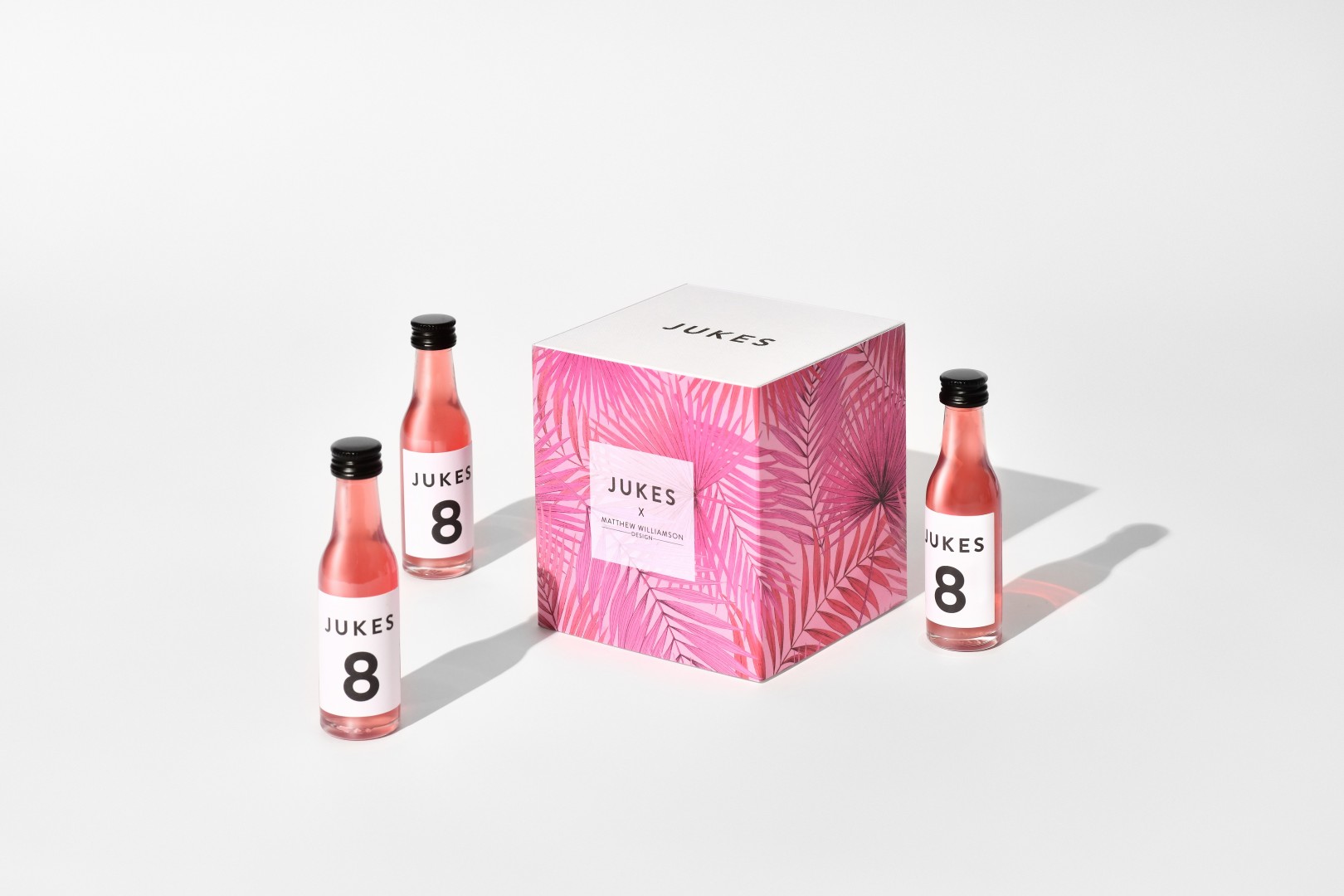 Always the perfect gift, display photos in style by Addison Ross
Available in a choice of colours from zinging orange to this rather elegant periwinkle blue. One can never have enough photo frames and this enamel and silver version from Addison Ross is destined for pride of place
£32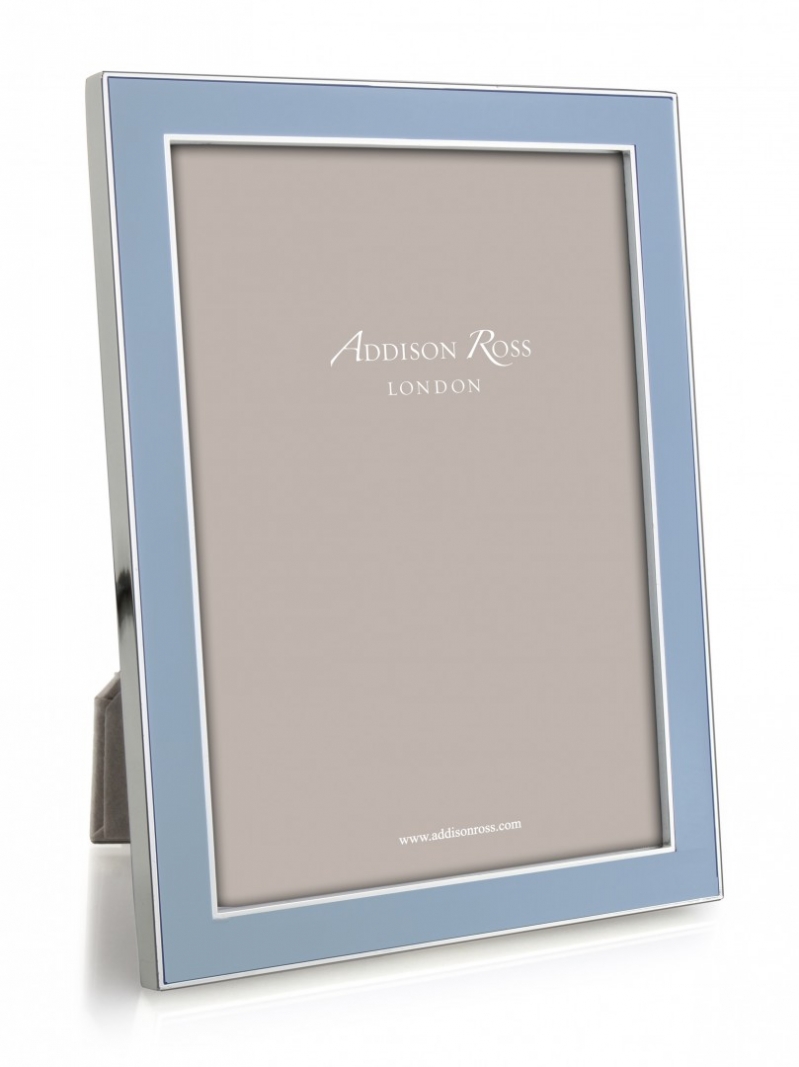 Mother-of-pearl inlay heel makes this Freya Rose design even more special
The Luna shoe from Freya Rose was created following a social-media competition during lockdown in which Freya challenged her community to come up with a winning design. All profits are being donated to UK children's charity Together for Short Lives. Should this particular model have sold out (it is a limited edition piece), rest assured her other fabulous creations are just as unique and beautiful.
£495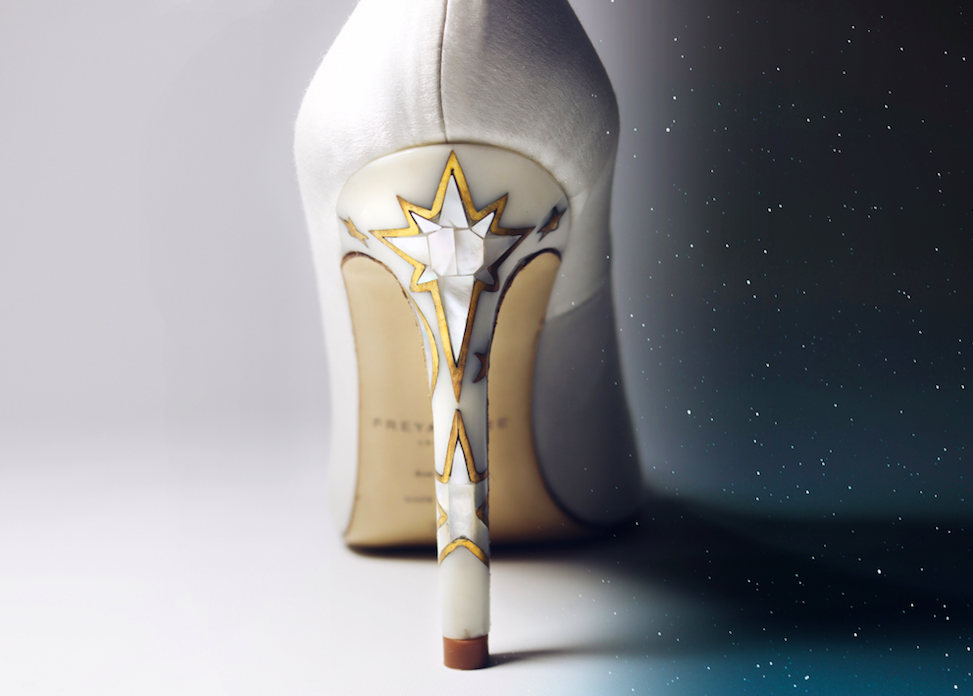 Flamboyant Flamingo Floor Lamp by Margo and Plum
If it isn't written in stone that every couple should receive at least one quirky gift, then it should be. My choice would be this flamingo floor lamp which has a tremendous sense of fun coupled with show-stopping style.
£359
https://margoandplum.co.uk/product-category/splendid-lamps/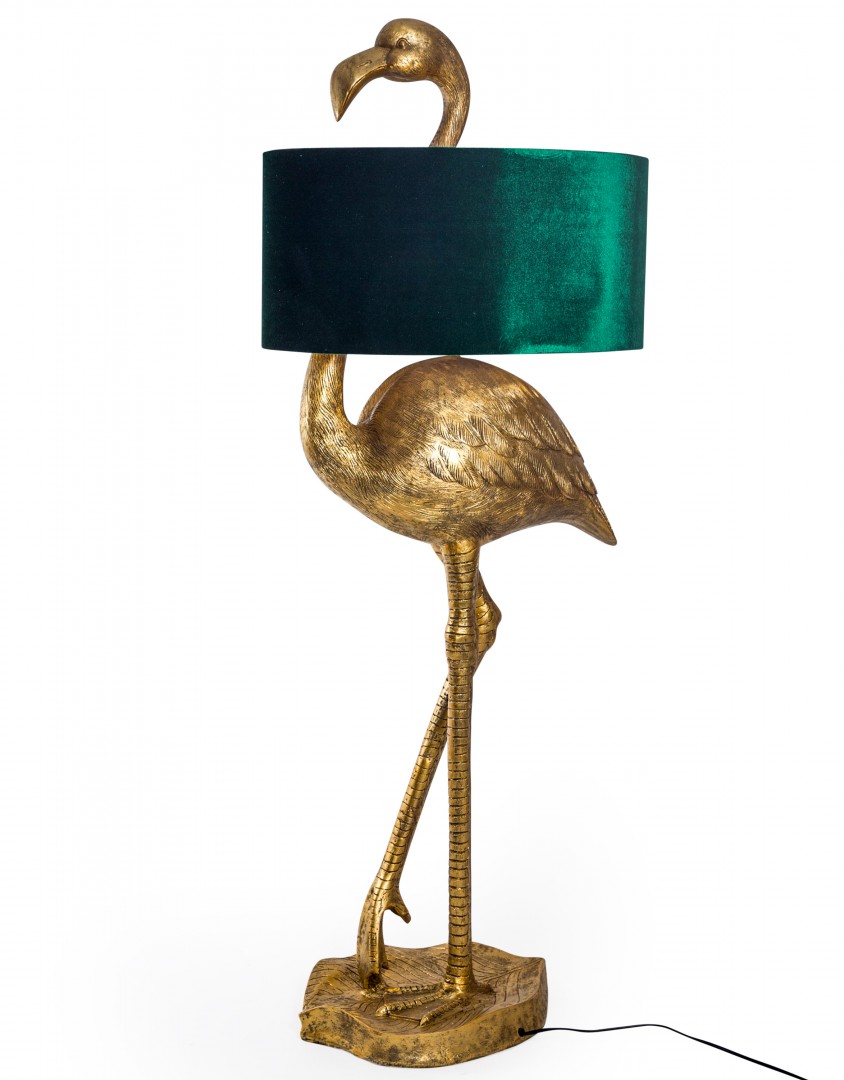 Wedding dress – check. Wedding swimwear? Check out Maiyo
The Eva swimsuit from Maiyo is as intricate as any wedding dress; in fact, throw on a chiffon overskirt and I'd be tempted to wear this on the wedding day. Failing that, establish yourself as a newly-wed on the honeymoon and hope for free cocktails by the pool.
£235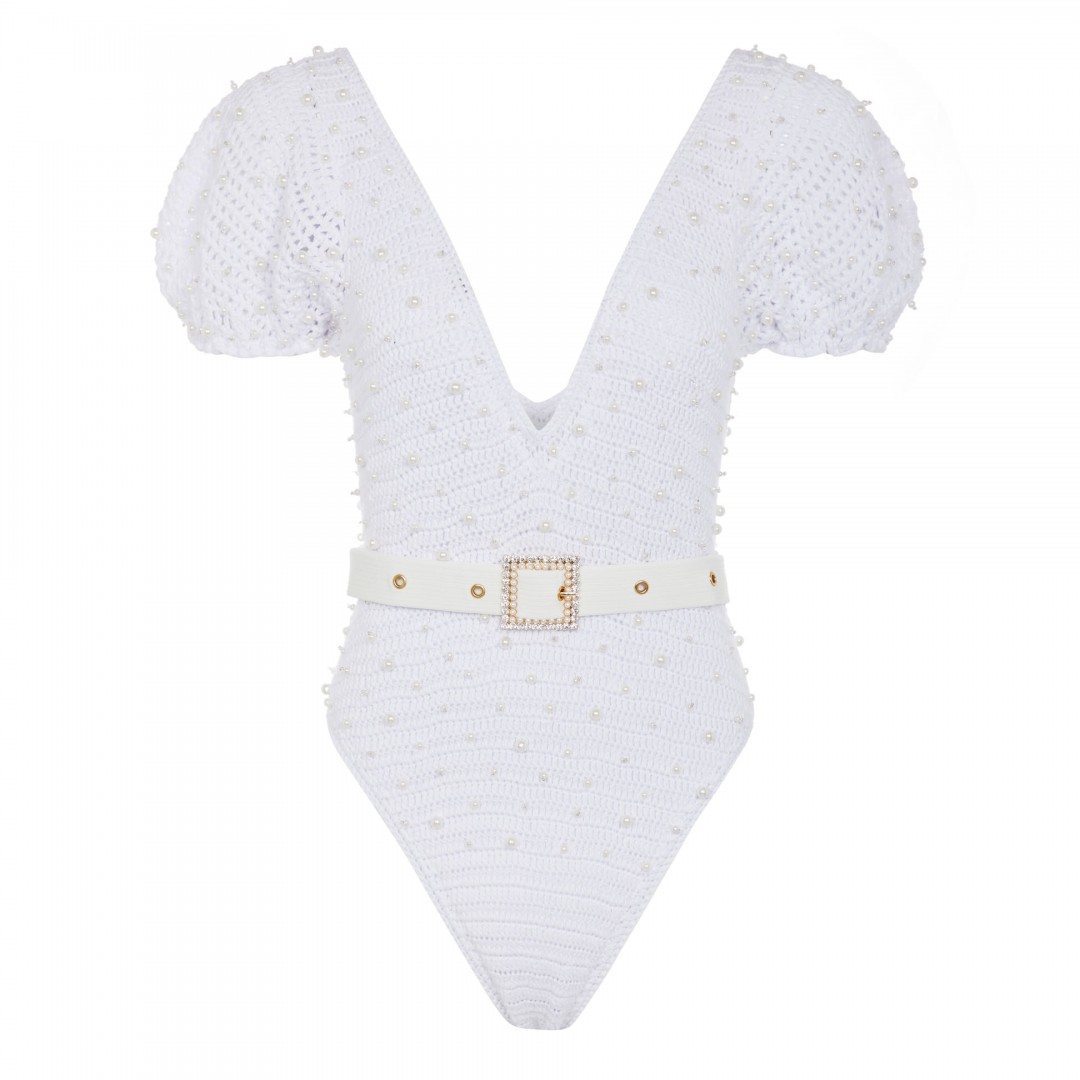 Delectable treats in a keepsake box from macaron masters, Ladurée
So exquisitely pretty, but what else would you expect from macaron specialists Ladurée? This September sees the launch of their latest collaboration with Parisian one-of-a-kind handbag designer, Olympia Le Tan who has lent her artistic talents to designing a keepsake box for these delicate confections. Deliciousness all round, and so original as favours or bridal party gifts.
£28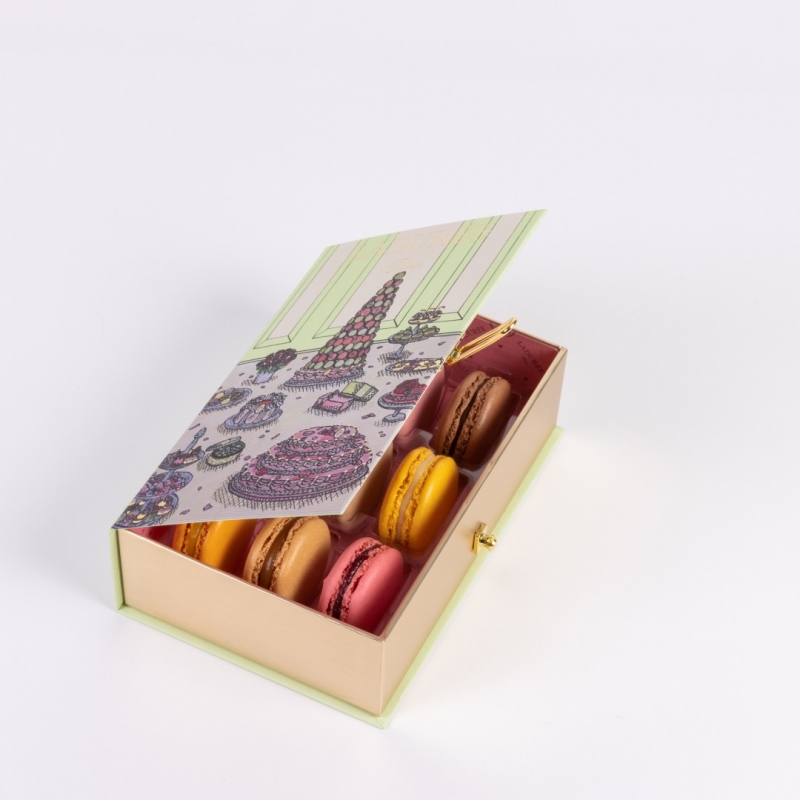 Switch to silk and you won't regret it. The Big Silk should be a must-have on every list
100% mulberry silk, grade A and 22 momme (that's one for the aficionados, it means the quality is exceptional and durable), the Big Silk's pillowcase may have been created to address our individual beauty needs but take my word for it, you and your spouse will definitely need one each. Not only does it protect your blow-dry, prevent frizz and protect from pillow-crease, it's also a literal dream to sleep on. (whilst you're on their site, check out the face masks and scrunchies – all equally indispensable).
£49 each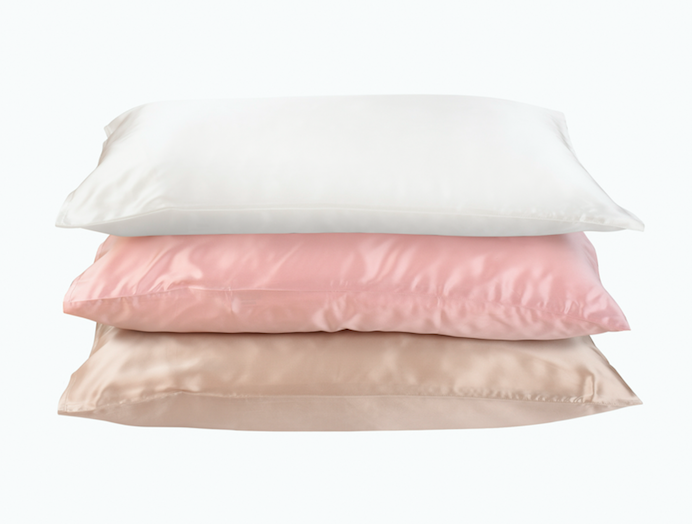 A timeless classic from luxurious perfume-house, Creed
Golly, this is a sensory delight and I can't get enough of it. Original Santal is simply perfect for sultry, sensual summer days and evenings as it practically pulses with warm, woody spices and dry floral infusions. This has everything that makes a classic: quality, longevity, appeal and originality.
From £175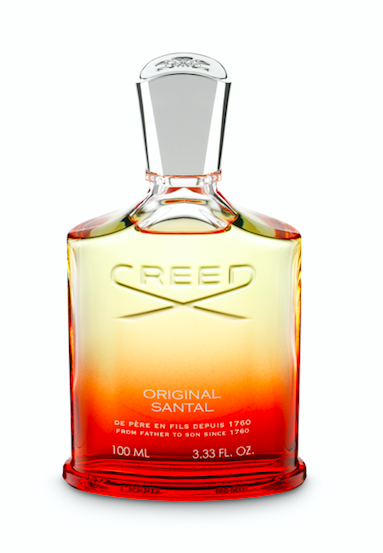 Online assistance for planning your dream day from HOPP
HOPP, or House of Party Planning launched just this summer with the intention of bringing together on a single platform cool, quirky, independent suppliers from across the country to make party planning simple and straightforward. Hop online (see what we did there), enter your criteria (from whimsical flowers to banging DJs) and HOPP will connect you with best of the best within the area of your choice and your budget.
https://houseofpartyplanning.com/