Maggie Aderin Pocock is one of the UK's foremost space scientists and educators.
Awarded MBE for services to science education in 2009, and winner in 2020 of the Institute of Physics William Thomson, Lord Kelvin Medal and Prize for her public engagement in physics, she also has a PhD in Mechanical Engineering and has worked across many important projects, including with the Ministry of Defence as part of a group developing a high-resolution spectrograph for the Gemini telescope in Chile. As well as Stargazing for CBeebies, she has presented The Sky at Night since 2014 and as of 1 February 2023 can add Chancellor of the University of Leicester to her already bursting biography. On 1 April she will be speaking at the Oxford Literary Festival in the Sheldonian Theatre answering questions on her new book, Am I Made of Stardust?
Your list of achievements is simply dazzling. Of which are you most proud?
Over the last 18 years I have spoken to over 400,000 people around the world through talks and events. Many of those people have been kids and a few have taken up careers in science because of my talks.
I understand you will be fielding questions from the audience at your talk for the Oxford Literary Festival. Has a question ever surprised you?
Many of the questions include; what is my favourite planet? what happens when you enter a black hole? or why did I go into science? But, some kids study the topic deeply and ask complex questions. One of the things I like to discuss is the questions we don't have answers for, like the fact we only know what around 6% of the universe is made of. I like to throw it out there that we don't have all the answers and that we need the next generation of scientists to help us take on the big challenges and questions.
If you could change one thing about the way science is taught – with the intention of encouraging more girls into STEM – what would that be?
I think that it would be great to show the relevance of the topic to everyday lives. I think that they try to do this by grouping a topic – like one my daughter was doing recently, linking circuits and relating it to Christmas lights. I have seen organisations where they get kids to work on real science research and that adds to global knowledge. I think that this is incredibly empowering for all concerned and shows much more clearly how the topic relates to the everyday.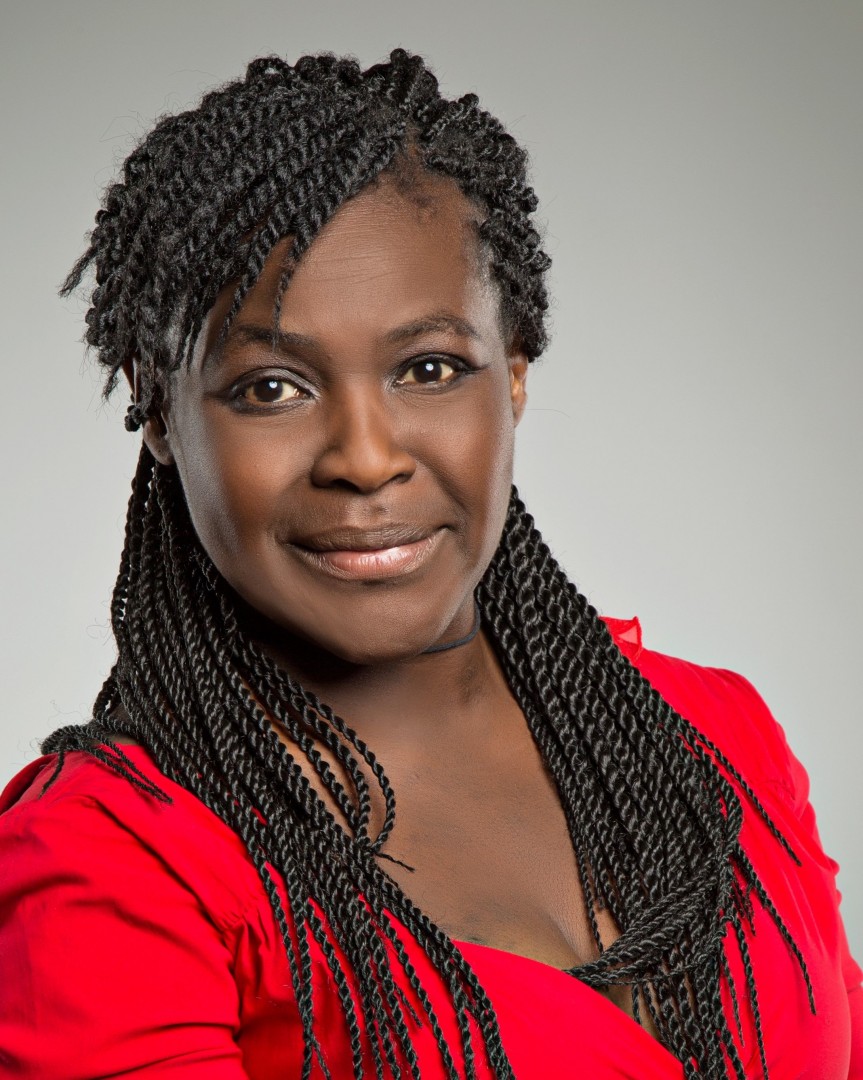 What do you think you gained from your school years?
I went to 13 different schools while growing up due to my parents splitting up when I was 4 years old. This and the fact that I have dyslexia taught me resilience and ways to fit into new situations.
What impact did being asked to present The Sky at Night have on your career?
The Sky at Night is such an epic program, I used to get special permission to stay up late to watch it as a child. Patrick Moore giving us insight on what to see in the night sky every month. To join the team was absolutely terrifying but wonderful at the same time. A childhood dream coming true.
I'm aware that there's a huge difference between being a highly regarded and respected academic and being a high-profile expert and commentator, but is there ever a conflict?
I think more so in the past than now. I have heard tales of people being shunned for appearing on television or radio, as if they could not be taken seriously if they did both. However, these days I think many people see the benefits of getting their research out to wider audiences. In fact, the research councils actively encourage us to seek wider audiences. I think it is really important that people are aware of the research being done in different areas and how it affects us all.
This year's theme for IWD is #EmbraceEquity – how do you interpret this?
Embracing Equity is something that we all need to do, so it seems very apt theme for this year's IWD. The famous quote is "None of us are equal until all of us are equal". But for everyone to become equal we all need to work together. If we all 'Embrace Equity' then we make the world a fairer place for everyone.
With this in mind, can I ask how you felt about the response to the Commission on Race and Ethnic Disparities (established in 2020 with the findings published in 2021) of which you were one of the members?
I think that the response to the Commission got very political and turned into point scoring between the political parties. This seemed such a shame as racism is a real problem here in the UK and across the world, and we all need to come together to tackle it. The Commission came up with 24 effective recommendations which got lost in the noise. Things such as establishing an Office for Health Disparities, to improve health inequalities for all communities and implementing body cameras for all stop and search encounters to increase accountability.
What are your plans for the future?
I feel very privileged to love all aspects of my work; from giving talks, to appearing on TV, to writing books. (Books are hard because of the dyslexia). In the future I would like to engage with wider audiences, speaking to what I like to call the 'unusual suspects.' People who think that science is not for them and has no real impact on them: I want to show them that STEM, science, technology engineering and maths, is for everyone. To make our societies robust we need everyone to have an awareness of these subjects and help steer the direction of our endeavours to help everyone.
You have been quoted online as saying: "I don't think any direction is particularly wrong as long as you keep your end goal in mind.". My final question is what is your end goal?
Since as long as I can remember my goal has been to get into space. I acquired this dream and it has driven me throughout my life. I have not made it into space yet, but I keep trying. Along the way I have had a very varied career. Working as a space scientist, working with the media and writing books. At some points in my career it did not always feel like I was going in the right direction to fulfil my goal. But I have learnt that by doing different things along the way I have picked up skills that I did not expect, and these have proved to be very useful in lots of different contexts.
Maggie Aderin Pocock will be at the Sheldonian Theatre in Oxford on 1 April at 12pm. This event will be suitable for all of the family. For tickets and further information, visit oxfordliteraryfestival.org