Ensure lips are kissably soft and ready for that all important sealing of the deal. Cosmydor's balm is rich in natural moisturisers and free from all petrochemical nasties.
Baume Lèvres Kiss, Cosmydor £22.50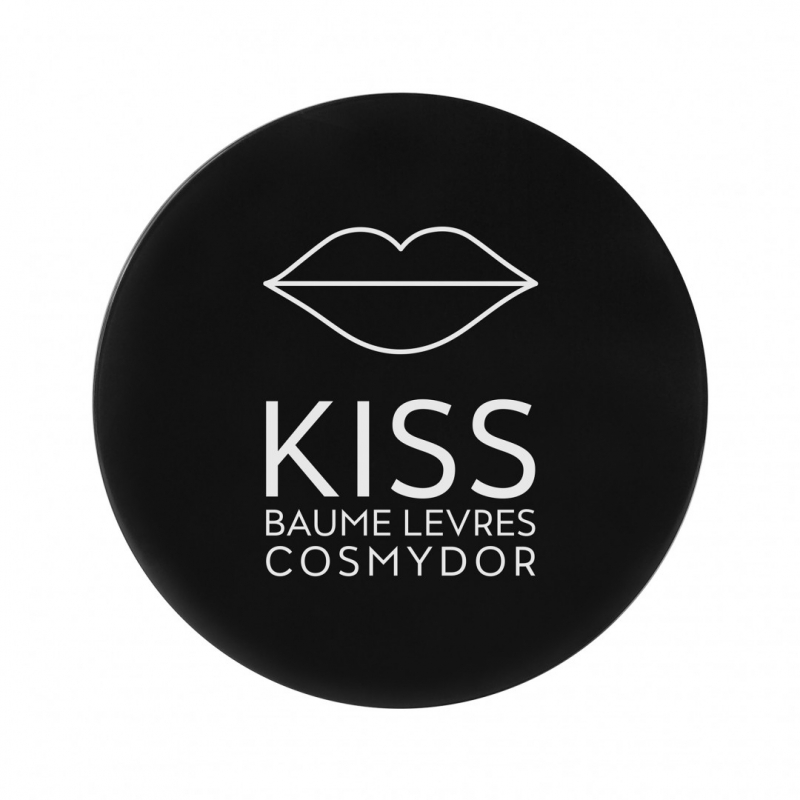 This pink-toned nude lipstick is packed with pigment and the creamy formulation dries to a lasting matte finish.
Everlasting Liquid Lipstick, Lovecraft, KVD Beauty £18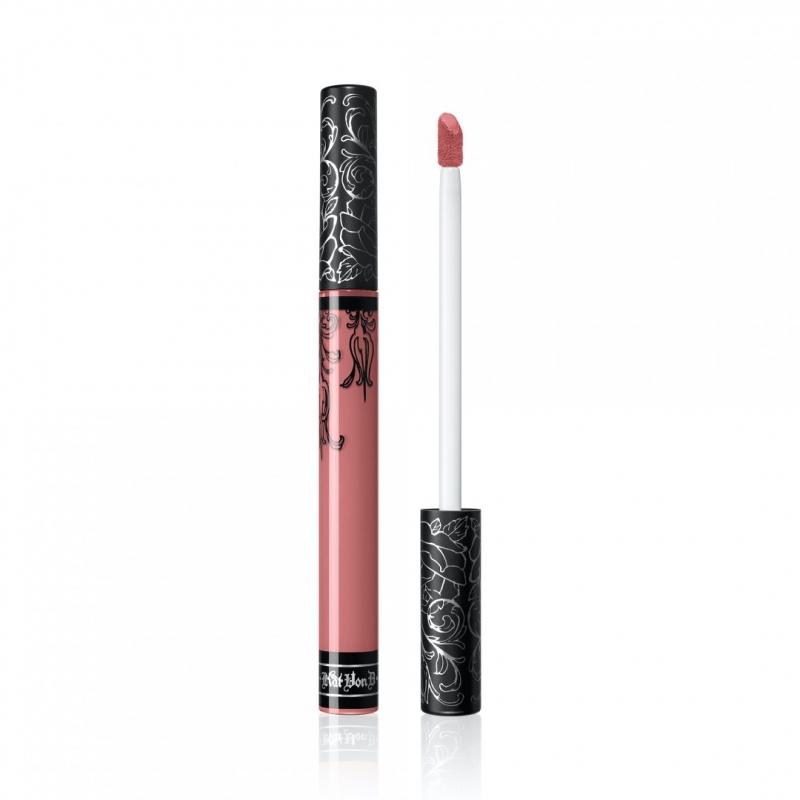 Charlotte Tilbury's Face Palettes offer an Instant Look in one hardworking, gorgeously packaged hit. We have fallen hard for the new collection, Look of Love.
Look of Love, Glowing Beauty £55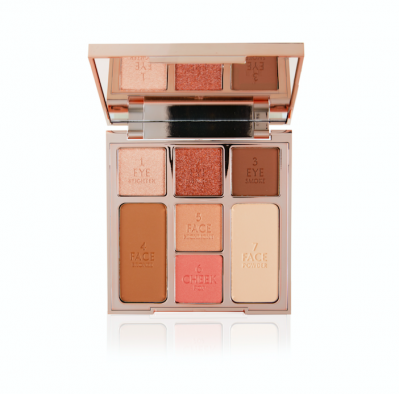 Full, fat and fluffy lashes are a stroke away with this volumising mascara which contains active ingredients to promote lash growth.
Mytoyboy, Diego Dalla Palma, £24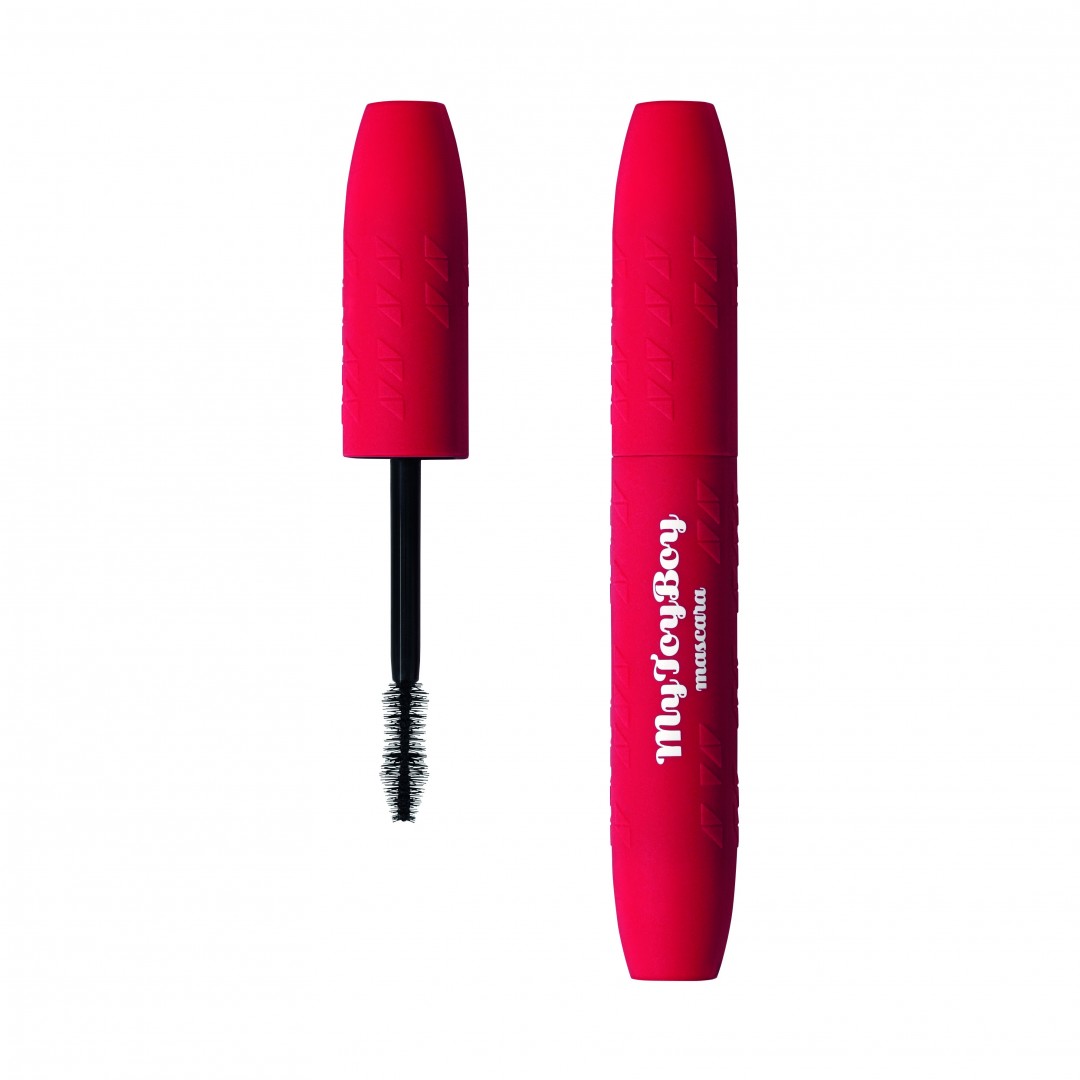 Dear Dahlia's packaging is so well thought through, it gets our vote every time. This double-sided palette features a blush and a balm each with a subtle shimmer to boost bridal glow.
Secret Rendezvous, Dear Dahlia Paradise Dual Palette, £26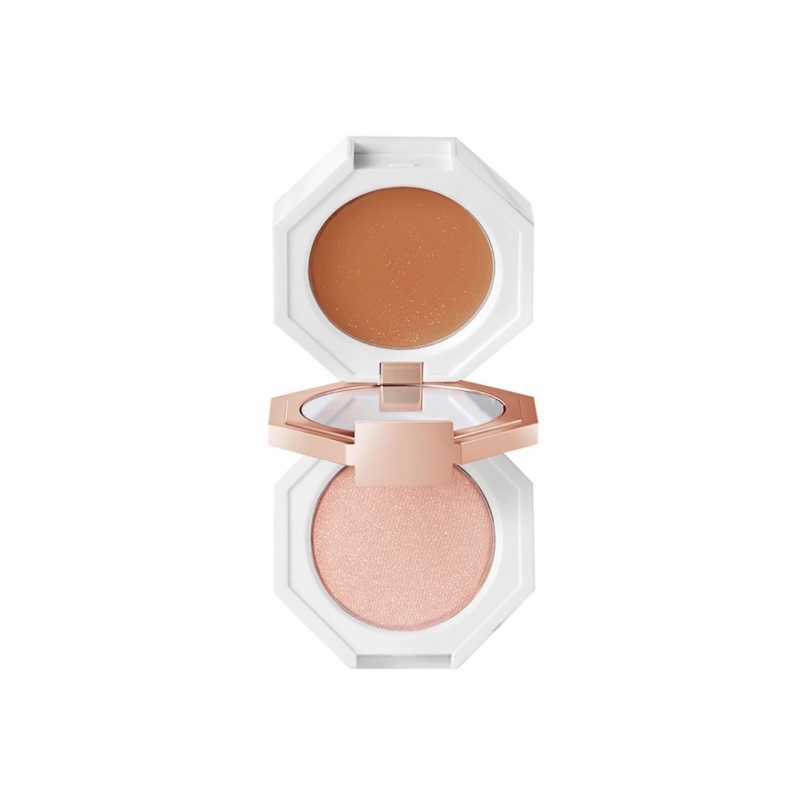 Flirt your way through the day by fluttering these dramatic, full-bodied falsies to add to the drama of your eye look.
Full Flutter Lashes, Sculpted by Aimee, £6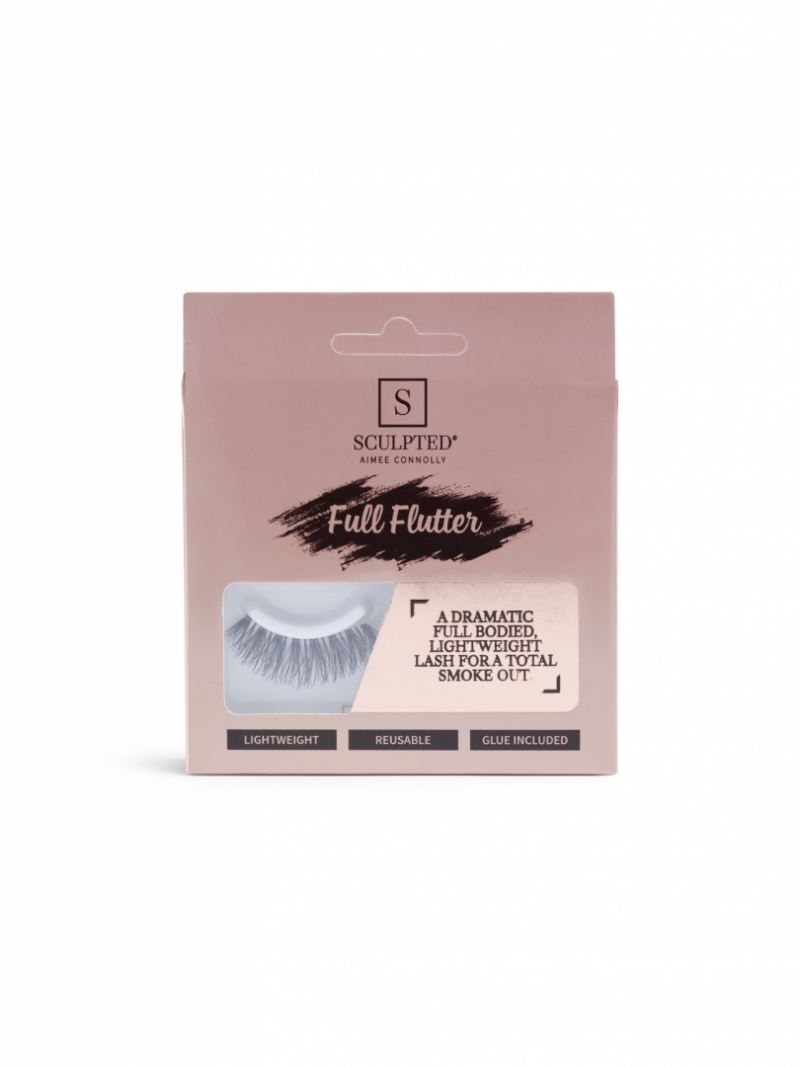 Seriously, how cute? IT Cosmetics have turned the romance up to 100 with this celebration of kitsch. Although the design is playful, this is a serious bit of kit, featuring the brand's award-winning Heavenly Luxe synthetic brush hairs.
Love is the Foundation brush, IT Cosmetics, £30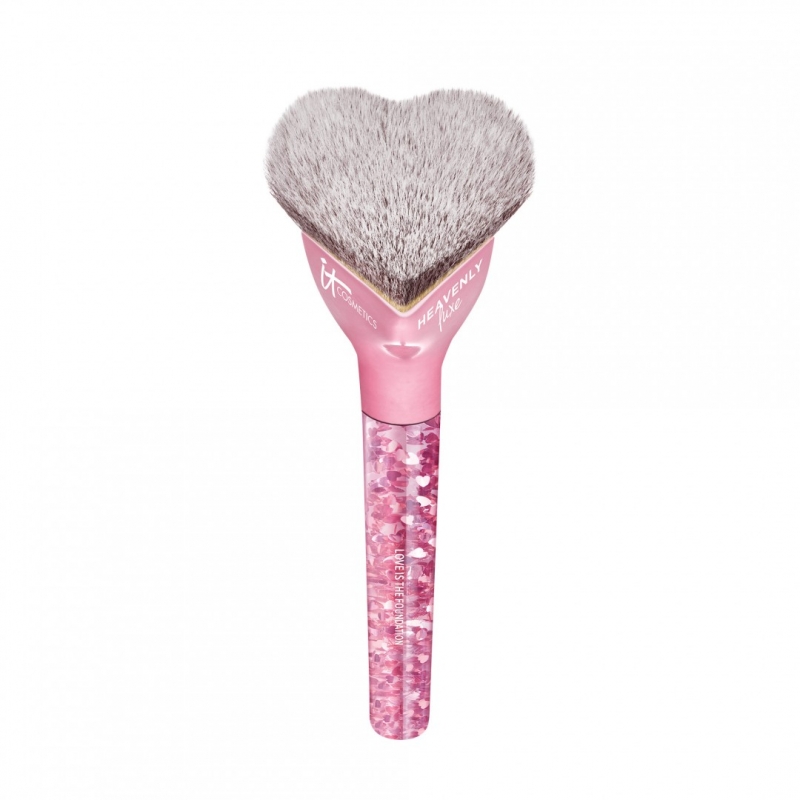 We love a multitasker, so are delighted by Barry M's Multitude Lip & Cheek Pen in Sweet Darling with its complementary pinks and reds.
Multitude Lip & Cheek Pen, Barry M £4.99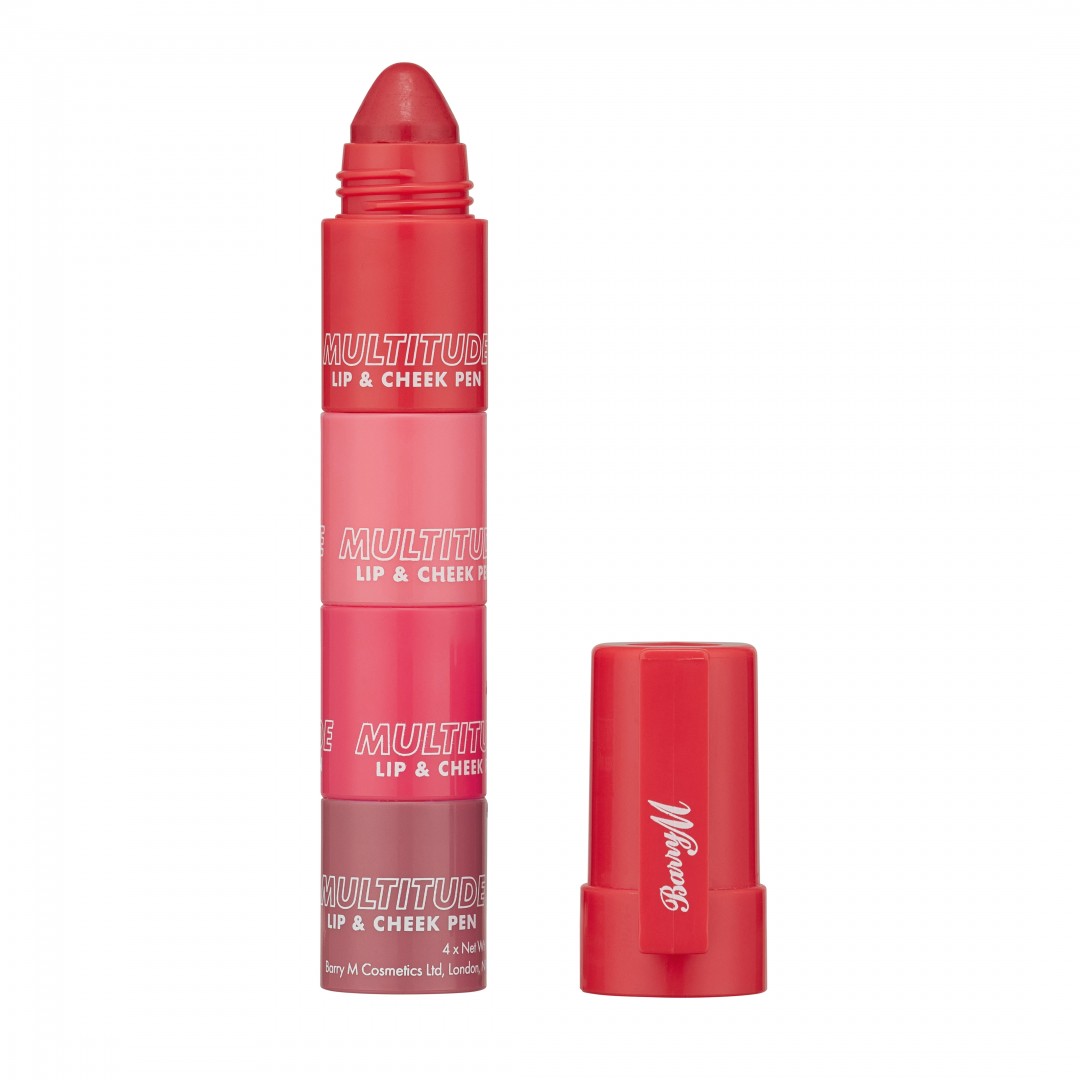 OMGGGG! These highlighter drops give the most ecstatic, lasting glow and can be dabbed on anywhere you want the light to reflect; cheekbone, collar, cleavage – and perhaps just a dot on the nose and cupid's bow?
OMG, Beyond Liquid Highlighter, Illamasqua£24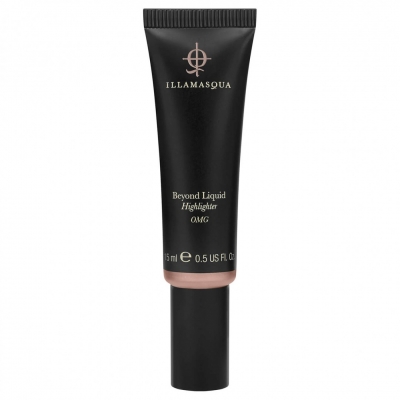 How could we not feature Eye Do? Eyeko's single-stroke vegan liquid liner issmudge-proof for up to 12 hours and with a felt-tip nib making application hassle-free.
Eye Do, Eyeko £16