A love of cats from early childhood has taken this photographer and storyteller from the Cotswolds to the vast wide-open golden-hued grasslands of the Kenyan Masai Mara to raise money in support of the wildlife charities, Kenya Wildlife Trust, the Born Free Foundation and the Mara Predator Programme.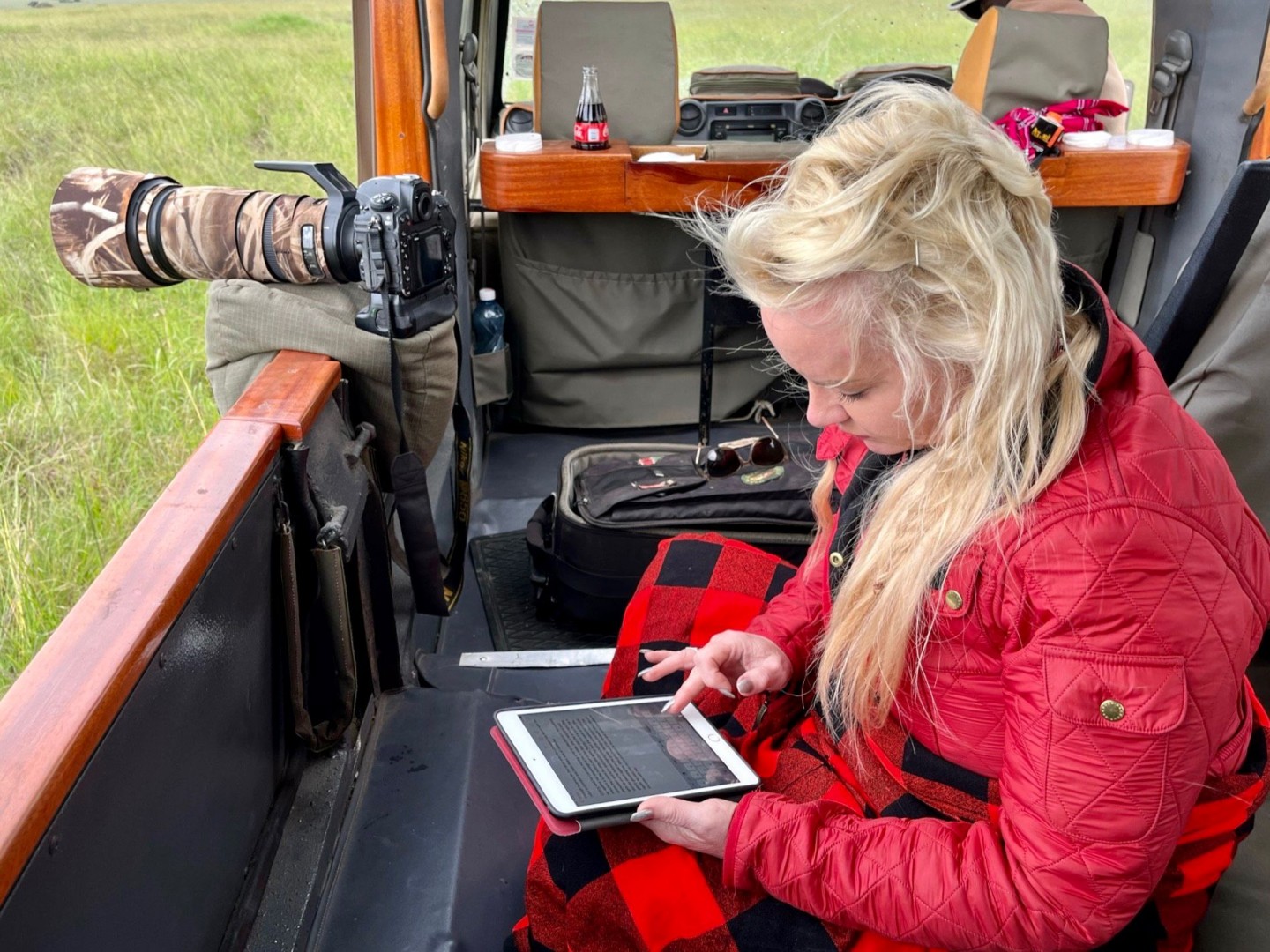 Through the long-range lens of her Nikon camera, Nashipae Wilde, spends time each year capturing award-winning and unique images of the Marsh Pride lions, cheetahs and leopards living in the Mara. She has also travelled to India to photograph Bengal tigers in the Bandhavgarh National Park and to many other parts of the world, including South America, seeking out the big cats that make the country their territory. Money raised through the sale of her photographs, both online and at exhibitions (such as the one recently held at The Gardens Gallery in Cheltenham) goes toward funding the conservation of these animals. During her first exhibition at the Gardens Gallery, Nashipae raised over £4,000 for the charities she supports. 
Travelling to Kenya for the first time some 19 years ago, when her feet first touched the deep red African soil, Nashipae knew that she had found her natural home. The intense sights, sounds and smells of Africa were intoxicating and her interaction with the native Masai people brought great friendship. Returning frequently to the Mara, she was eventually welcomed into a Masai community. Not only was she given a Masai name 'Nashipae' (meaning 'Happiness'), but the women of the tribe dressed her in a Shuka (traditional dress) and gifted her with traditional jewellery: both signs of true friendship and acceptance.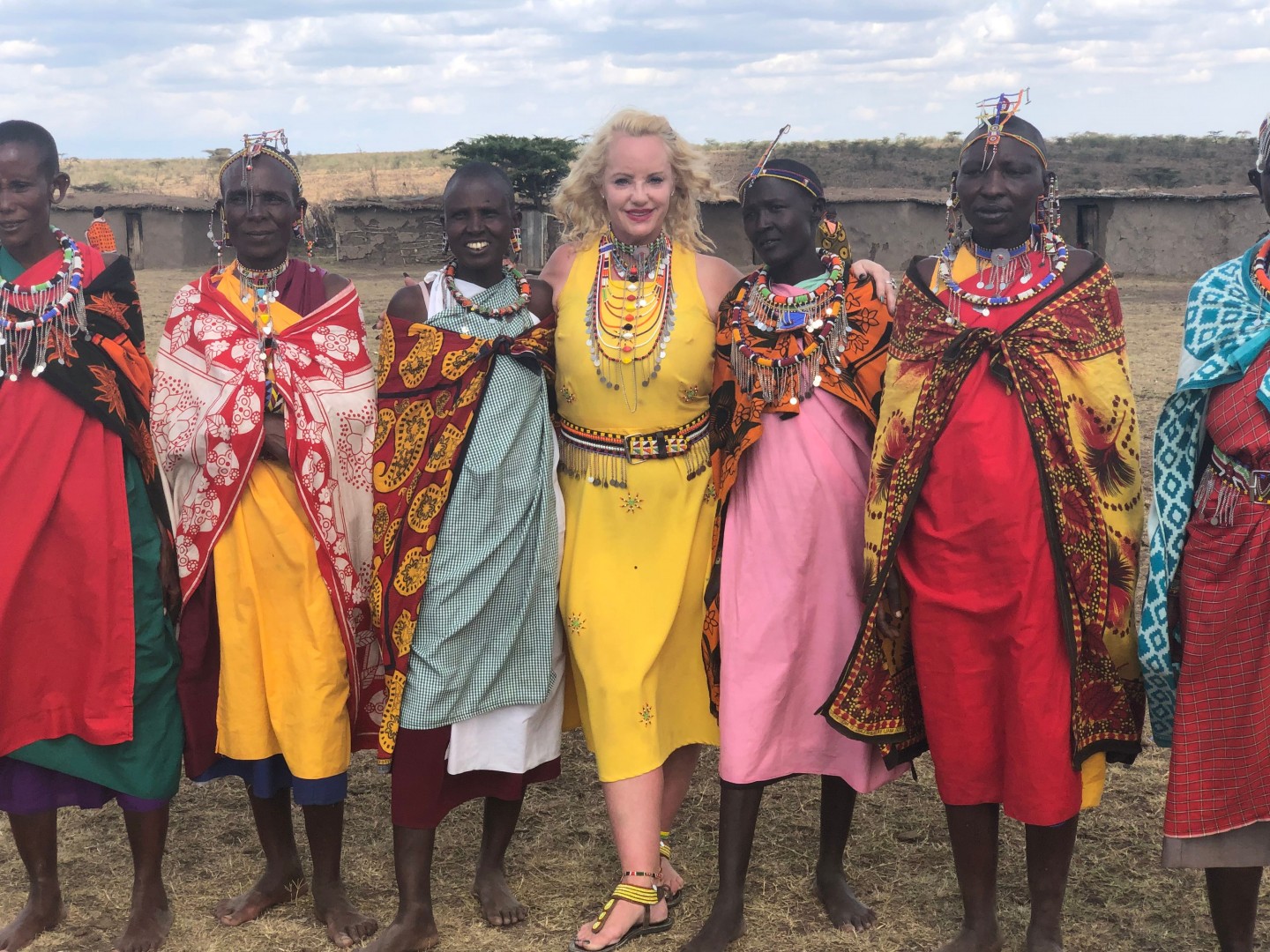 With a love of cats, both domestic and wild, being able to travel into the Masai Mara to watch these majestic creatures in their natural habit led Nashipae to following their pursuits through her camera lens as a self-taught photographer. She has since turned what started as a hobby into what has become an award-winning second career. Combining her story-telling with the wild cats she photographs, Nashipae's lifelong ambition would be to become a wildlife TV presenter in Africa.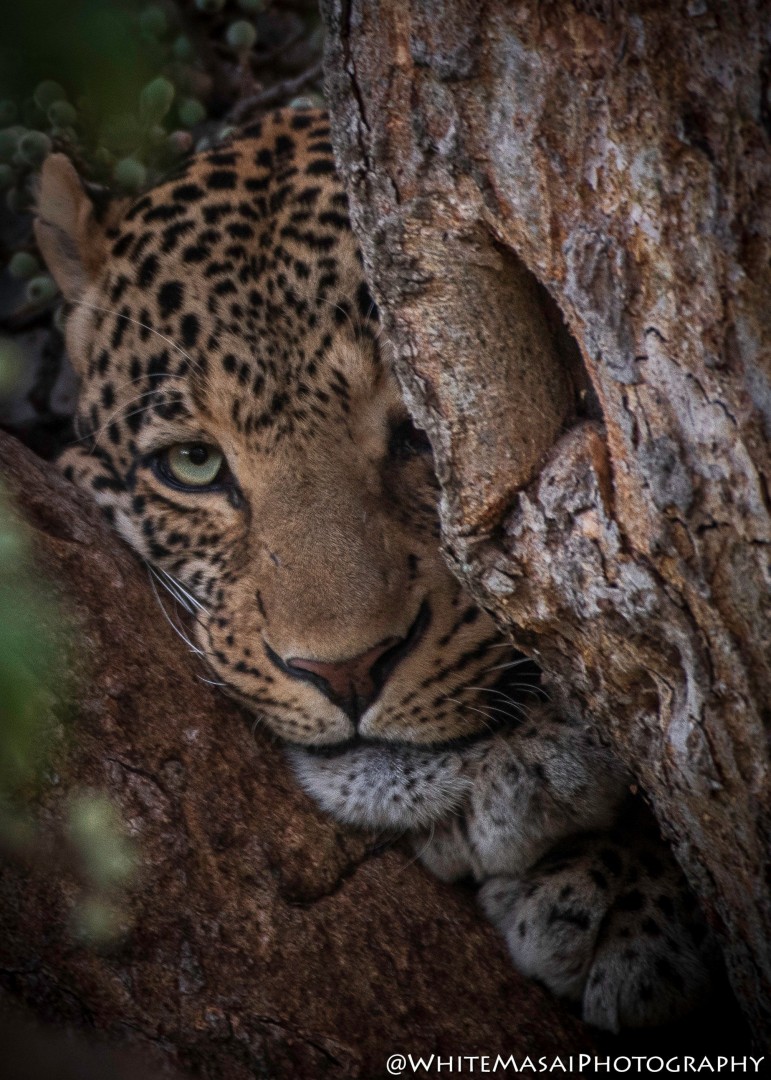 Her website shows her incredible and unique photographs, many of which are available to purchase online. The mission of White Masai Photography is to connect people with the need to protect and preserve wildlife, using powerful storytelling and photographic images. Her fundraising supports the expertise of local rangers caring for the big cats and also essential research to help Africa's big cats' survival. Nashipae's cause is simple – she wants to preserve the rapidly dwindling numbers of big cats living in the wild for future generations. If people are connected with these animals, they will have a personal stake in wanting them to survive, thrive and create dynasties for future generations to appreciate. Nashipae's interaction with the Masai tribal women is important, too. She is working to raise money to enable them to set up businesses to sell traditional jewellery and beautiful fabrics, allowing them to support their families financially.
Over nearly 40 years, we have seen many documentaries about the Marsh Pride of Lions living in the Masai Mara, initially filmed by Jonathan Scott and Simon King. More recently in 2018, the BBC's landmark series Dynasties (narrated by Sir Richard Attenborough) brought the Marsh Pride to our screens once more. In February 2022, Nashipae was fortunate to witness and capture on video a rare and exceptional sight of the Marsh Pride lions hunting buffalo during a thunderstorm. To date, this video has received over 55 million views on social media.
Nashipae's photographs have also featured on a set of Louis Vuitton luggage. She met one of the expert trunk-maker's accomplished – and exceptionally talented – in-house artists at their London store. Introducing herself as a wildlife photographer and writer, the two connected over a shared passion for wildlife and art. The result was the creation of a distinctive set of luggage. The first piece, an iconic hatbox, lent itself for an image of the regal head of a lion. The second, a briefcase, shows a leopard called Phantom. Whilst not an official collaboration with Louis Vuitton, permission has been granted for White Masai Photography to promote the painting of wildlife art on their luggage which has long been associated with safaris and travel.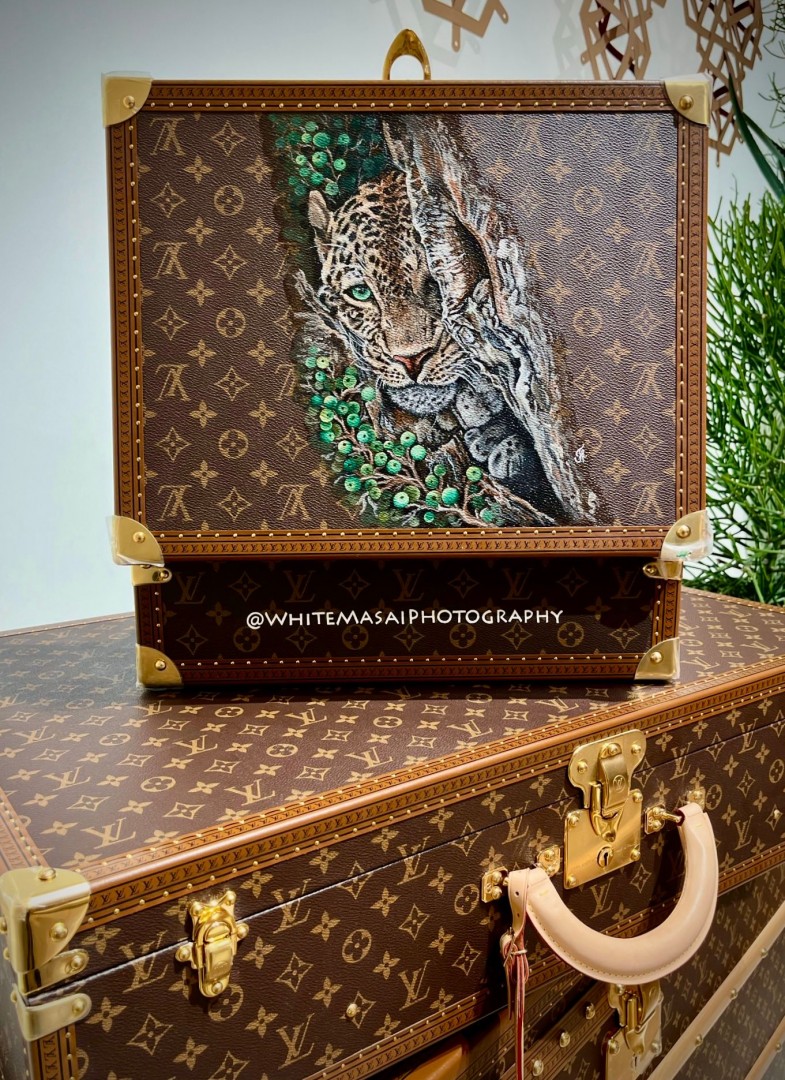 To find out more about how you can support Nashipae's fund-raising visit  white-masai.com  or find her on Facebook at White Masai Photography.