Birds behaving badly take centre stage at a wildlife attraction in the Cotswolds over February half term (Saturday, February 19th – Sunday, February 27th).
From blood-sucking songbirds to stinking storks, keepers at Birdland, in Bourton-on-the-Water, will reveal revolting facts about the feathered fiends, as part of Birds Behaving Badly Week.
There will be talks and trails highlighting the rather less glamorous aspects of natural history - and a spotter's quiz trail enabling visitors to venture around the park and discover the remarkable creatures for themselves.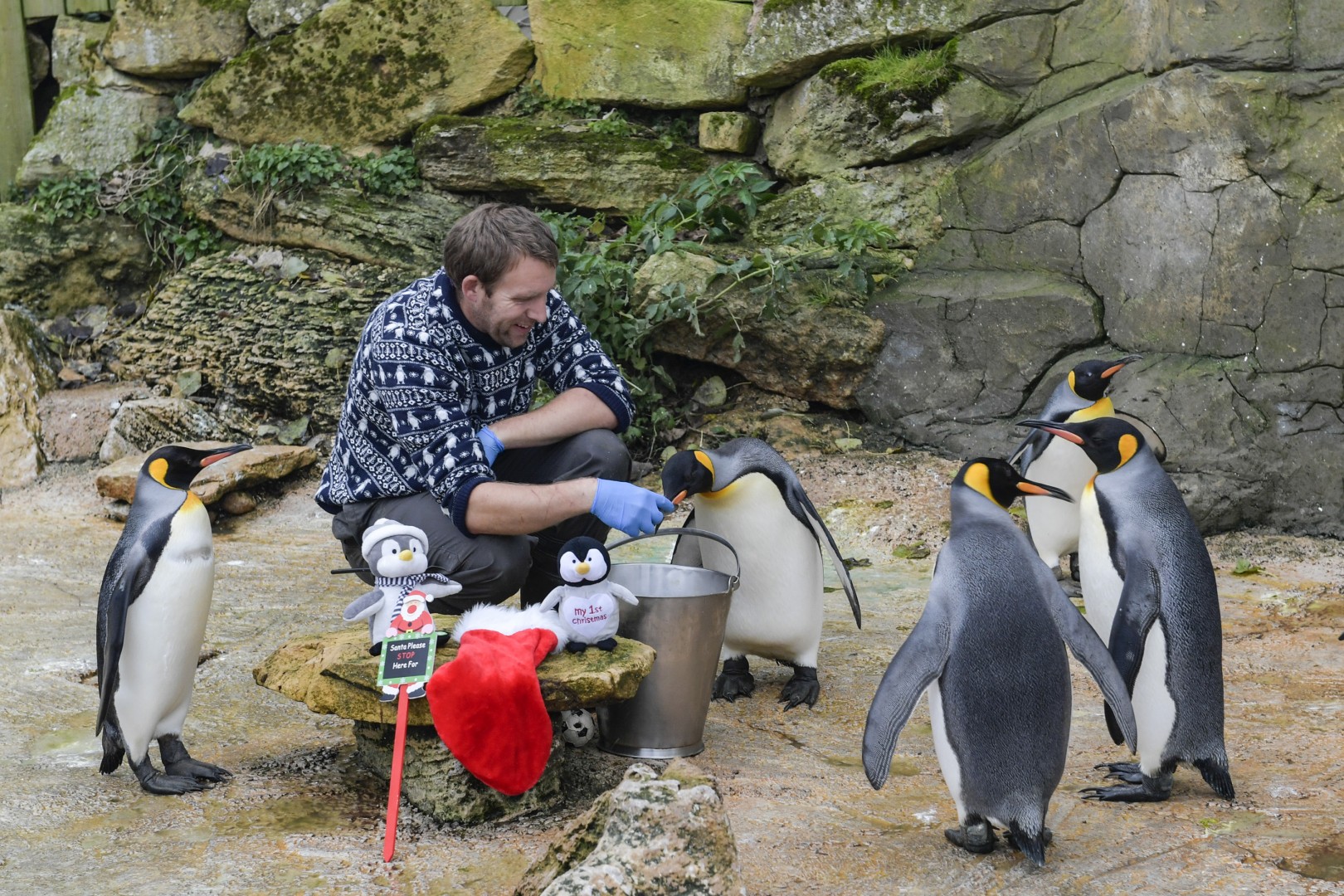 Head keeper Alistair Keen said: "Despite their often angelic reputations, birds are definitely among the worst behaved animals on the planet, with some truly disgusting table manners.
"The marabou stork urinates on itself in order to cool its legs, fulmar chicks aim projectile vomit at the face of any potential threats and oxpecker birds will open old wounds on cattle in Africa in order to drink their blood.
"Swallows and housemartins use their own spit to build nests and the lilac-breasted roller vomits on its own chicks to deter would-be predators," he added.
With its combination of woodland, riverside and gardens, Birdland features more than 500 birds, ranging from the UK's only colony of king penguins and parrots, to cassowaries and cranes in a mix of free-flying and aviary displays.
Tickets are £10.95 for adults and £7.95 for children aged 3-15. Open daily from 10am (except Christmas Day).
Tel: 01451 820480 or visit www.birdland.co.uk for more information.