English Cornett & Sackbut Ensemble: Bizarrium!
Date: 30th October
Time: 1st performance 5pm & 2nd performance 7.30pm
Venue: University Church of St Mary the Vigin
Bizarrium! Is a musical miscellany of the strange and the beautiful. During the 16th and 17th centuries composers enjoyed writing pieces that would surprise, baffle and delight both audiences and musicians. This programme is full of twists and turns, featuring birdsong, church bells, echoes, chromaticism, battles, a sonata that never cadences and an In nomine in which the musicians are (deliberately) out of time. All you can expect from this programme is the unexpected….
Tickets: https://www.musicatoxford.com/whats-on/bizarrium/
National Youth Jazz Orchestra: Amy Winehouse - A Celebration of Her Life & Music
Date: 4th November
Time: 1st performance 6pm & 2nd performance 8pm
Venue: Oxford Town Hall
NYJO alumna Amy Winehouse was undoubtably one of the greatest musical talents to come out of the UK. Her unmistakable character, vocal dexterity and masterful songwriting made her a pop icon. Her tragic passing makes her one of the most sorely missed artists in recent memory. Now, ten years on, her music still shines, undiminished, in all its defiant brilliance. This concert celebrates Amy's enduring legacy, reimagining hits and revisiting early works she sang with the 24-piece National Youth Jazz Orchestra as a promising 16-year-old singer, back in 2000.
Tickets: [Direct link] https://www.musicatoxford.com/whats-on/amy-winehouse-a-celebration-of-her-life-music/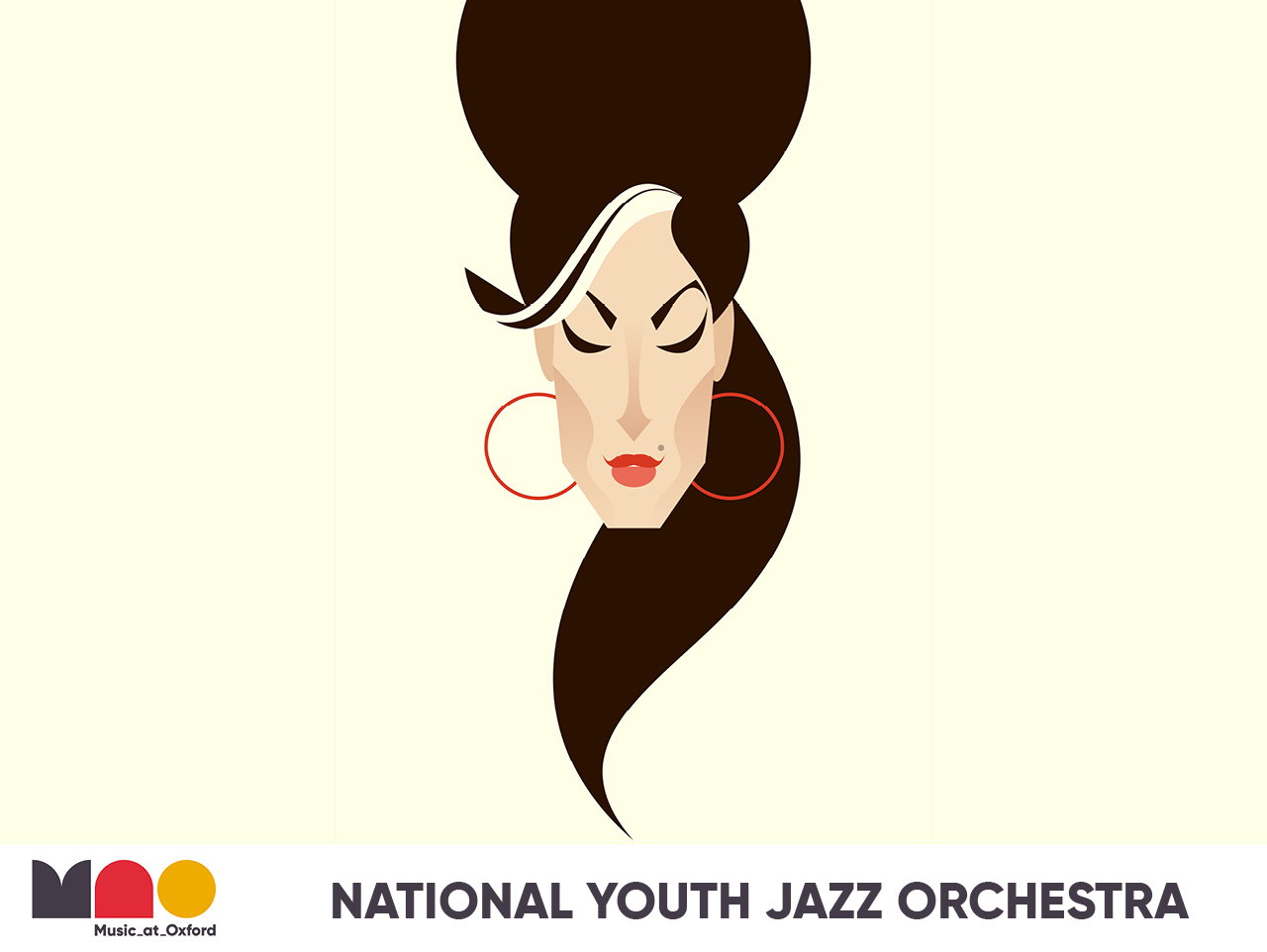 01865 244806