After the wonderful success previously of the live music stage at Thame Food Festival, this fabulous feature is set to return again. The dedicated stage will be hosted and presented by the Thame Music Academy, sponsored by local company Adactus, with production by Fellowes Productions.
Through-out the weekend the Adactus stage will host a variety of local and national musicians interspersed with opportunities to also impress with your singing skills with a number of karaoke sessions. The mix of artists has been carefully choregraphed to appeal to many of the visitors to the festival and gives an opportunity to enjoy true live music while soaking up the atmosphere.
In fact, Adactus is 20 years old this September. They provide restaurants and many other sectors with technology solutions to improve their operations. These include the Adactus Food Ordering and SmartQ booking and queueing solutions to manage customer visits safely and efficiently while offering a great guest experience. So, as part of their celebrations they wanted to get involved with a fun event in the Thame community. As Marketing Manager Kerri Roberts explains: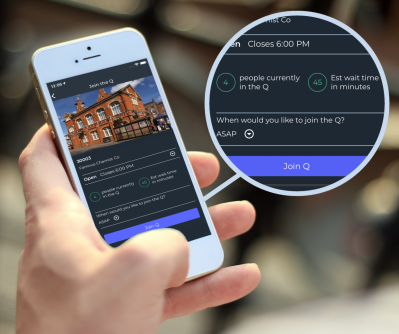 "After a challenging 18 months for everyone, especially the food and hospitality sectors, it is wonderful to see such a thriving event as The Thame Food Festival taking place again this year. The opportunity to sponsor the music stage was a great way for us to be involved."
This was reinforced by Adactus MD Scott Muncaster who added: "We are really pleased to be sponsoring the music stage at this year's festival, with loads of talented musicians performing. See you there!"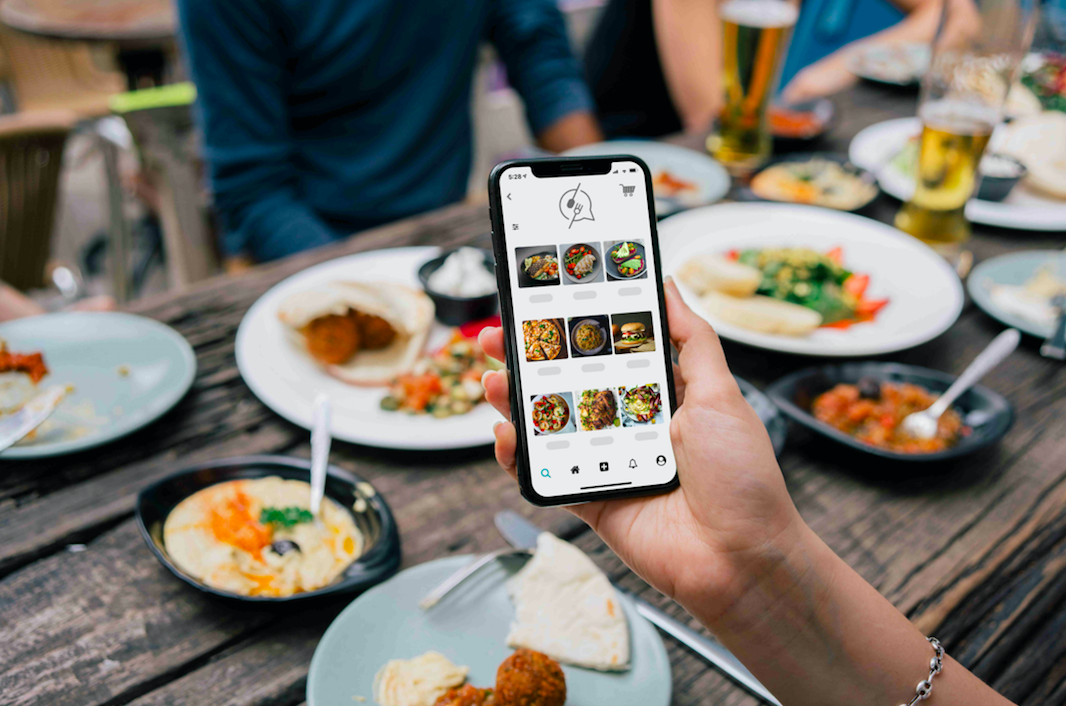 Lotte Duncan, Patron and Organiser of Thame Food Festival also said, "This area previously has been wonderful. People just loved the opportunity to chill out and enjoy the live music. It's going to be perfectly sandwiched between the FestivAles Pop Up Pub and the Children's Activity areas, with an area of covered and uncovered seating alongside all the delights of the Artisan Food Market. So, the ideal spot to stop, have a drink, tuck into some food, relax and enjoy the music."
Easily accessible from Thame town centre with plenty of free parking if you are coming from further afield. Entrance in advance is £12 per day, with weekend tickets also available. All accompanied children under 16 go free. Every advance online ticket sale will be entered into our Magimix Prize Draw to win a Food Processor.