Wake up to Woodstock are thrilled to announce the launch of a brand-new website for Woodstock.
So what's new?
This dynamic website showcases Wake up Woodstock's (WUTW) stunning new branding and captures the essence of Woodstock, Oxfordshire like never before.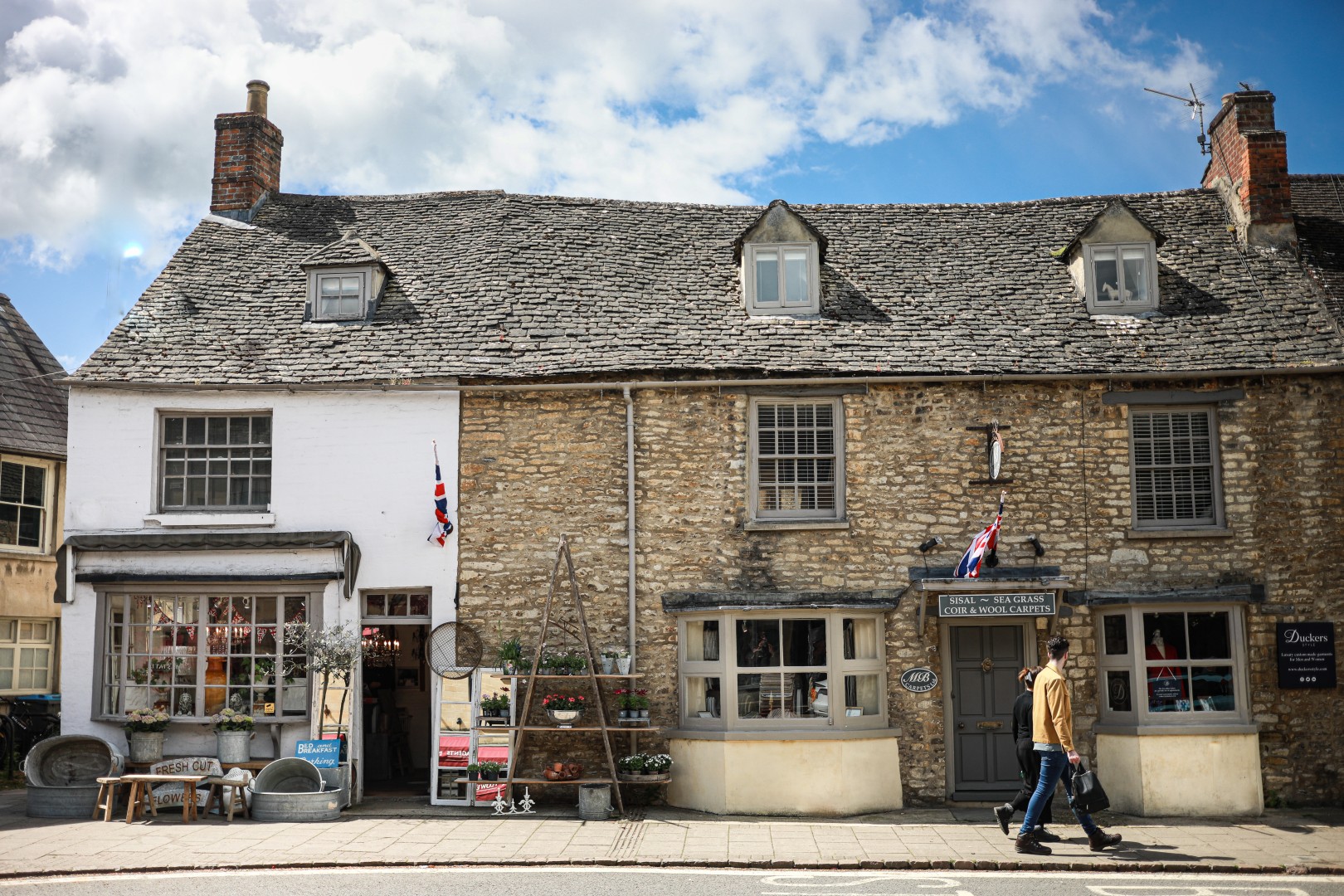 Photography by: Bokeh 8
Visitors can discover a comprehensive directory of local businesses and things to do, making it a one-stop place for "all things Woodstock". From cosy cafes to charming boutiques and captivating landmarks, visitors will find everything they need to immerse themselves in this beautiful and historic market town.
With streamlined navigation and a user-friendly interface to make finding everything you need a breeze. They've also developed a fast-moving Events (What's On) section, providing visitors with the latest happenings in Woodstock, Oxfordshire.
The website design prioritises the user experience and is optimised for a variety of devices.
A word of thanks.
The development of the website has been supported by The Visitor Economy Renaissance Programme grant funding, secured by OxLEP Business.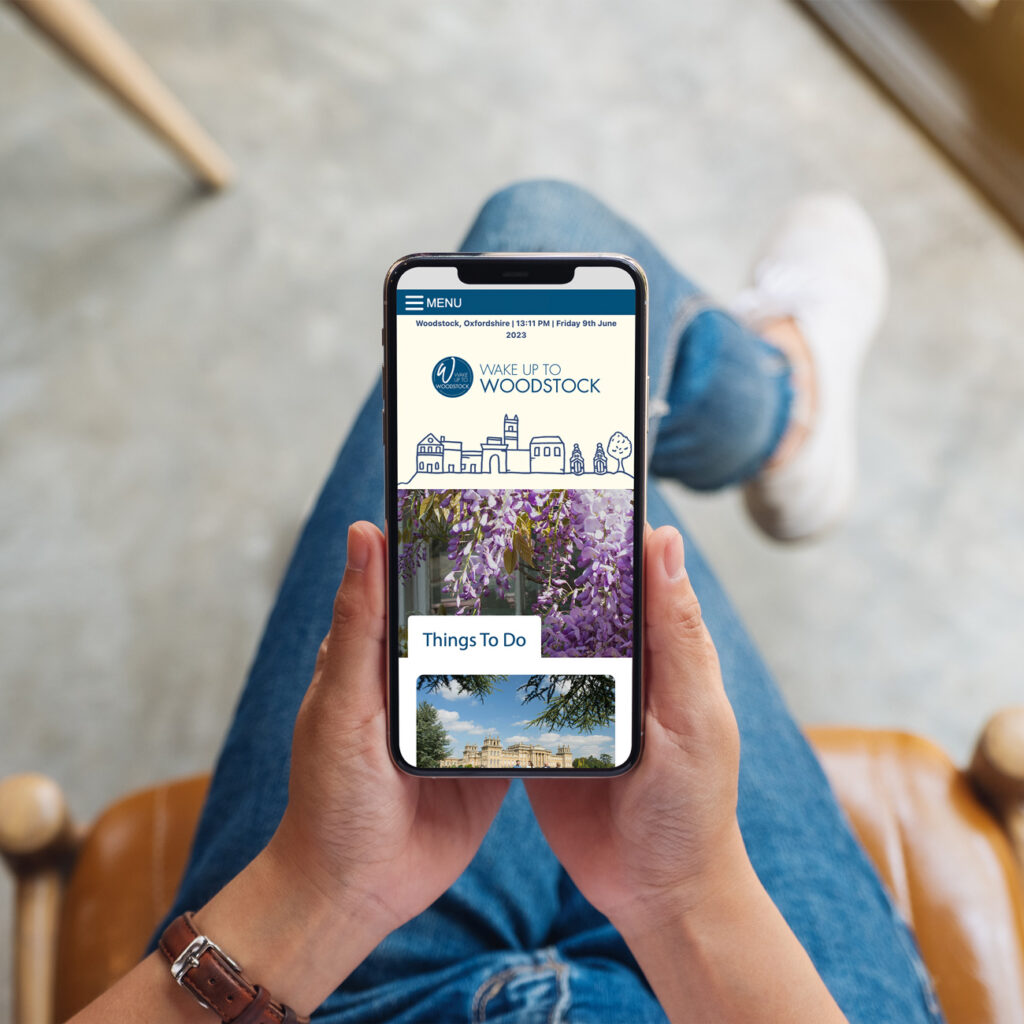 According to Nickie Rogan, Chair of Wake up to Woodstock, building a destination website of this calibre and complexity would have been impossible for their non-profit association. However, with the grant, they were able to construct a durable website that can endure the test of time. Nickie comments that the team of volunteers at WUTW are truly grateful for the opportunity.
It would not have been completed on time without the dedication and skilled talents of the team at Technique Web
"We are immensely proud to have collaborated with Wake Up To Woodstock on this project, bringing their vision to life and creating an online platform that truly reflects the spirit and charm of Woodstock, Oxfordshire." – Laurence Caro, Technique Web
Discover Woodstock – www.wutw.co.uk