Castle Quay in Banbury is pleased to announce that a brand-new fashion store called Hope has opened at Castle Quay.
Hope is an independent store specialising in denim and casual wear for men and women, selling a breadth of iconic fashion brands from across the globe including True Religion, Fred Perry, Ted Baker, Superdry and Jack & Jones. The product mix inside the store will constantly change, showcasing unique items that will appeal to all age groups.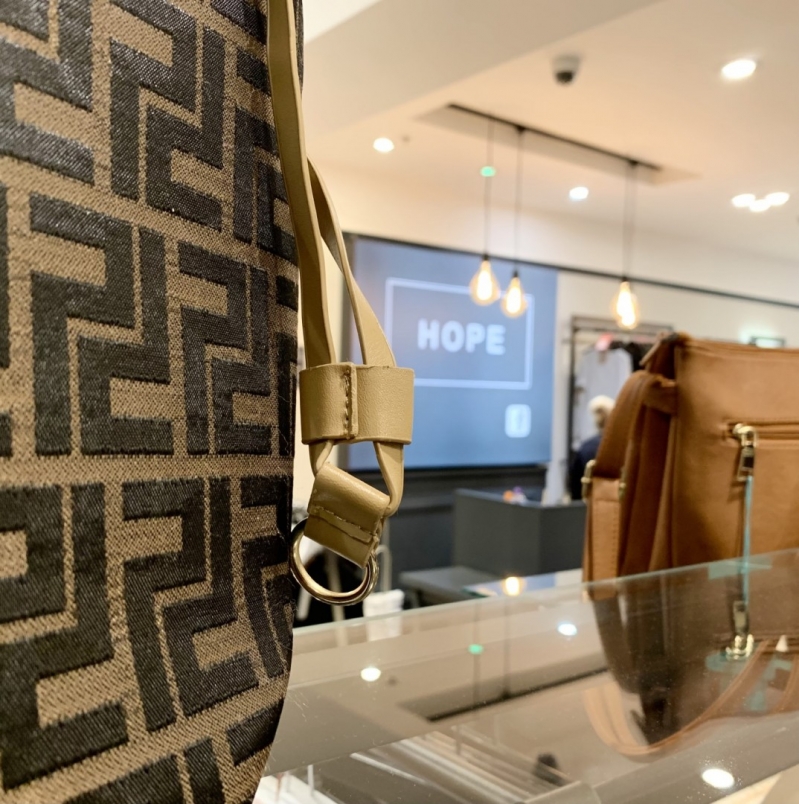 Hope is a sister brand of Union Menswear, which is located on Parson's Street in Banbury and was set up over 9 years ago by founder Richard Singlehurst. Union Menswear specialises in premium brands and suits for all occasions; Hope offers a more casual product mix for men and women.
Hope is open Monday to Saturday between 9.30am – 5pm and on Sundays between 10am – 4pm.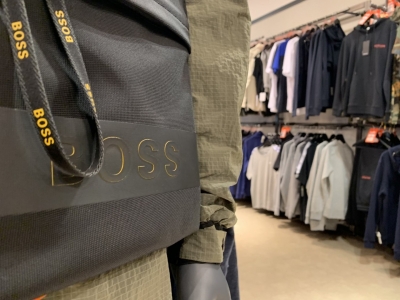 Oliver Wren, Centre Director at Castle Quay Shopping Centre said, "This is an exciting new addition to Castle Quay and fills a major gap in the local market. The store looks brilliant and it has been curated beautifully. All items are widely sourced from a mix of global retail brands, which makes it a very special place for adults to visit and purchase something unique."