London has always been a melting pot for culture and creativity and its Dynamism has been sorely missed in the last four months of lockdown. The city has always had a special way of putting its accent on art and fashion but with few opportunities to socialize during lockdown and many people working from home, the clothing sector has been one of the 'worst-affected by restrictions' – Office for National Statistics.
Recently, the retail industry finally opened up its doors and one brand that has opened their boutique in style with a brand-new collection reflecting the way we now behave and indirectly buy clothes is Nico Didonna London. Worn by celebrities, Nico Didonna's new collection is more relaxed than ever, more comfortable and versatile adapting from work to downtime and going out to staying in.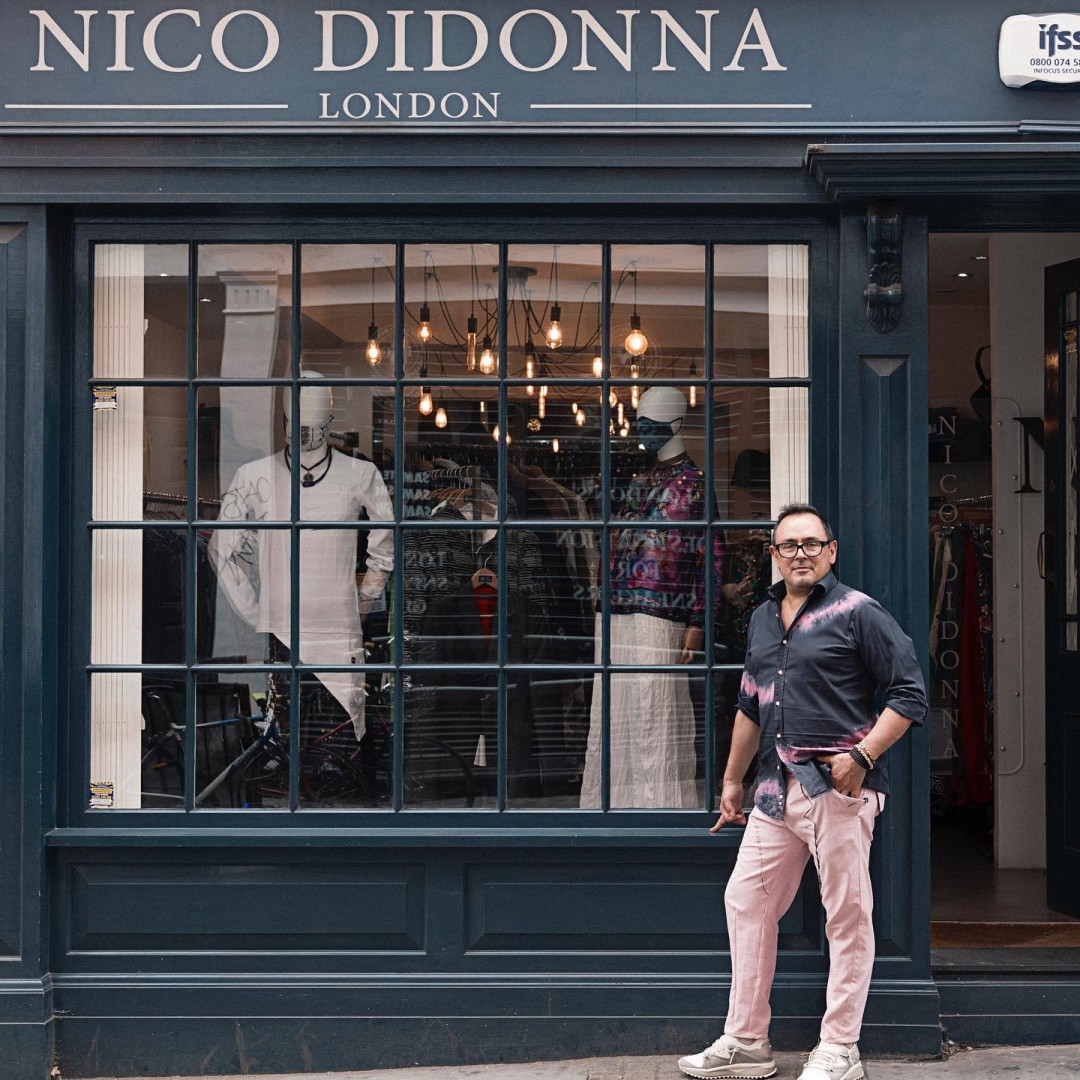 "My new Spring/Summer 2021 collection is more relaxed than ever as well as being comfortable and versatile. The collection follows the season in terms of colours, the silhouette is more relaxed and voluminous with a strong emphasis on sustainability"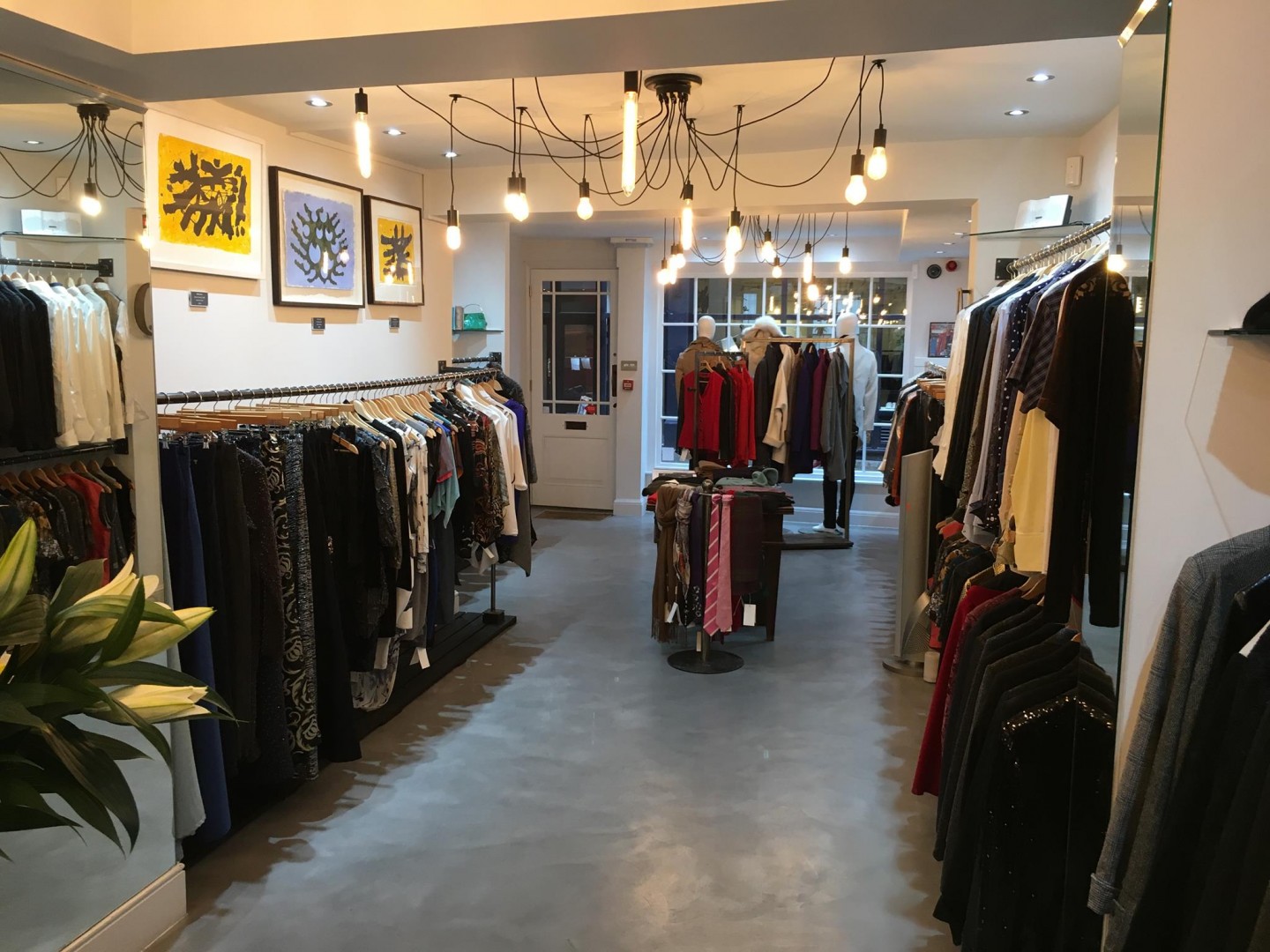 Background
The Nico Didonna brand is dedicated to creating exquisitely designed, unique and versatile garments of excellent quality for the fashion-conscious, luxury aficionados who value innovation and exclusivity.
London College of Fashion graduate Nico opened his first Atelier in Berwick Street in 1999 – it was here that he established himself as a ready-to-wear menswear designer. Finding affordable menswear lacking in the UK 25 years ago, Nico made his mark with his sharp-suited men's range in 2004. His cutting-edge bespoke tailoring collections became iconic within London's new Millenium club scene. With the fashion label growing, Nico Didonna moved operations to the heart of Soho in 2004, 1A D'arbly Street and then his final move came in 2015 to his current atelier 29 Great Windmill Street.
In 2007 Nico delved into the world of women's wear designing a full range that debuted at London Fashion Week that very Summer and now runs both lines from his Atelier in London's Soho.
Brand Ethos
Nico Didonna's philosophy centres on garment versatility, quality and craftsmanship, always pushing boundaries, invariably merging classic design with a most contemporary feel. Using the finest fabrics, such as Egyptian cotton, Alpaca wool, silk and cashmere, each collection is designed and produced locally. It's no surprise that the label has gained a loyal, international following and has achieved prestige through celebrity clients and the media.
Some of the stars that love Nico's Label include Amy Childs, Jeremy Vine, Denise Van Outen, Will.i.am, So Solid Crew, Peter Andre and many more. They can be seen wearing his label on Red carpets at Film Premieres and Music Award shows. His designs have also been featured in films such as 'Harry Potter, 'Mamma Mia', 'Eurovision' and 'Alien: Covenant.
Nico Didonna's newest collection...
Mia long 100% cotton lace blood red layered oversized dress £380
Denise reversible silk organza with square open sleeves £620
mini-dress TONIA printed creeps organza circular mini £280
GENCA multi layered stretch crepe with funnel long sleeves £380
ELSA wrap over sequins jumpsuit £590
CARNATION SLEEVELESS mat sequins abstract print £420
Model: Sophia Nooshin
Photographer: Morax Photography