No makeup makeup is trending: natural enhancement, minimal effort – all neutral tones and natural glow. Let's be honest, though; it's something of a misnomer as a lot of what's dominating TikTok is product-heavy and has taken considerable time and skill to achieve. Back in the real world, the look should be fresh, easy, and super quick. I like to think of it as 'me-but-better' or perhaps 'natural-on-a-good-day'. For that, I'll need a little help…
Prep
Moisturiser is your first port of call. If you're in the market for a new one, I'm recommending Kora's Active Algae Lightweight Moisturiser (£51 spacenk.com). This fantastic all-rounder is great for calming, hydrating and smoothing, plus – I freely admit – I can't get enough of the bouji refillable packaging.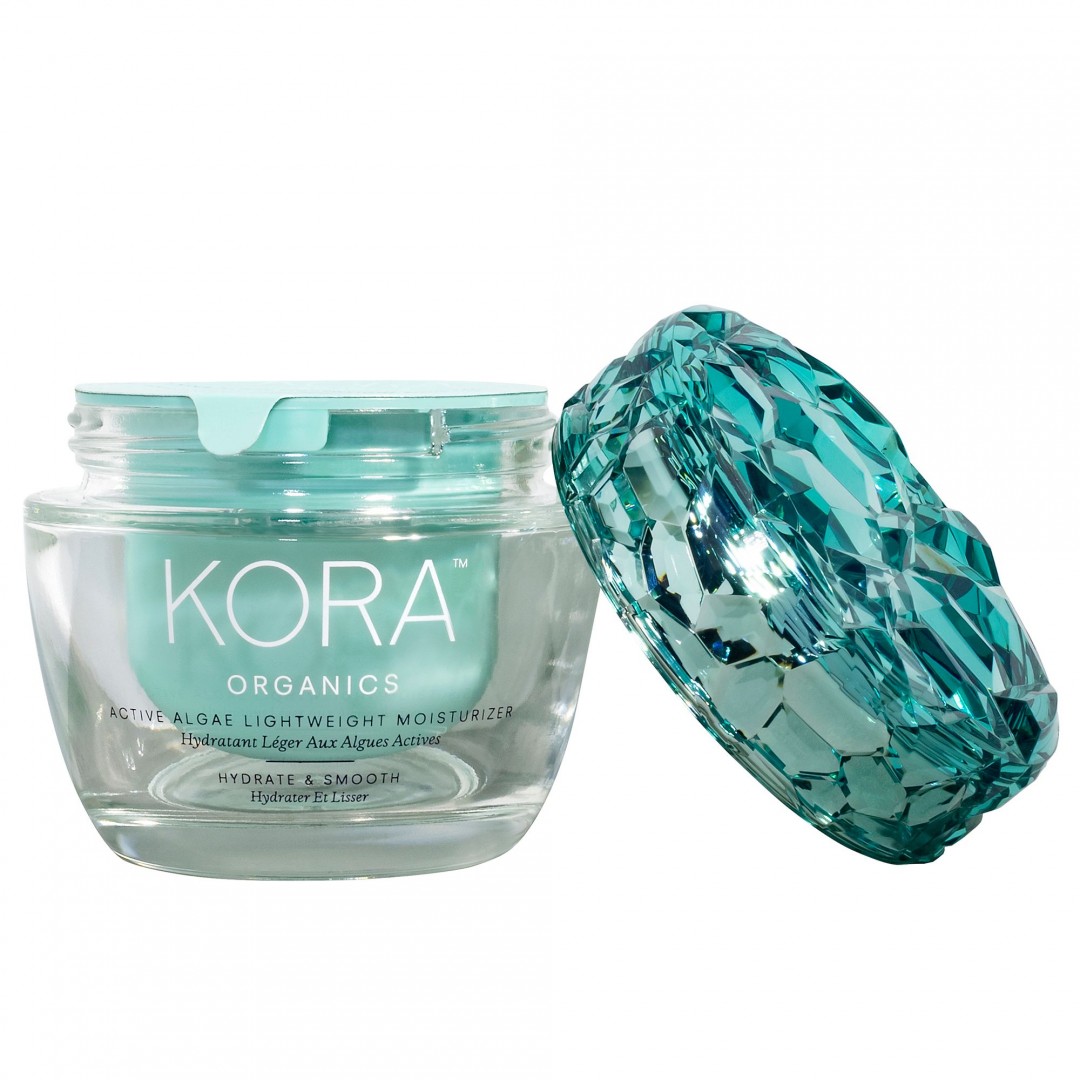 For the required succulence lock up your mattes, and give in to the glow. Ole Henriksen's new Banana Bright Sun-Kissed Face Primer, (£32 boots.com) has everything I loved in the original, delivering radiant, bright skin and creating the perfect base for makeup, but the 2022 iteration also has added colour for a natural tint. What's not to love?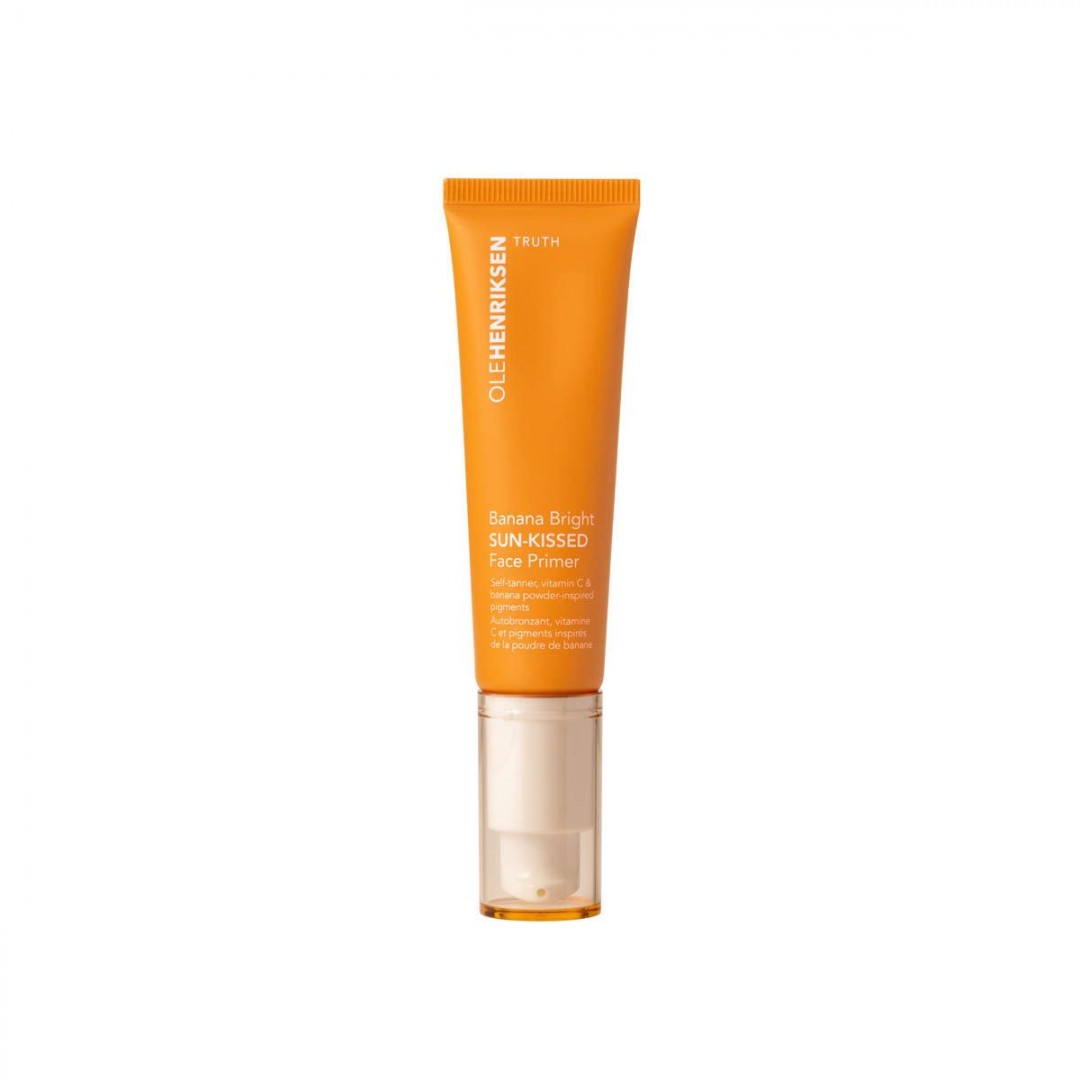 Base
Cake-face is to be avoided at all costs and so is smothering your skin. If a little brightening and colour correcting is in order Pixi's Glow Tint Cushion (£18 pixibeauty.co.uk) delivers superlight, buildable colour to pat onto the face exactly where needed. I dot it around my nose and over across the cheekbones to mitigate any redness. It starts sheer, but the more you apply, the more coverage you'll get.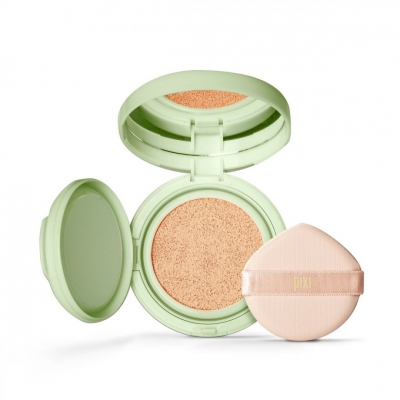 It's all very well for me to wang on about a minimal base but if you're not comfortable with bare face – or barely-face – then try something like Huda Beauty's Glowish Multi-Dew Skin Tint (£32 boots.com). It marries the makeup mastery of Huda Beauty and the skincare know-how of sister brand, Wishful Skincare. The colour range is truly inclusive, and the formula is designed to do good to your skin whilst providing luminous, stretchable all-day cover.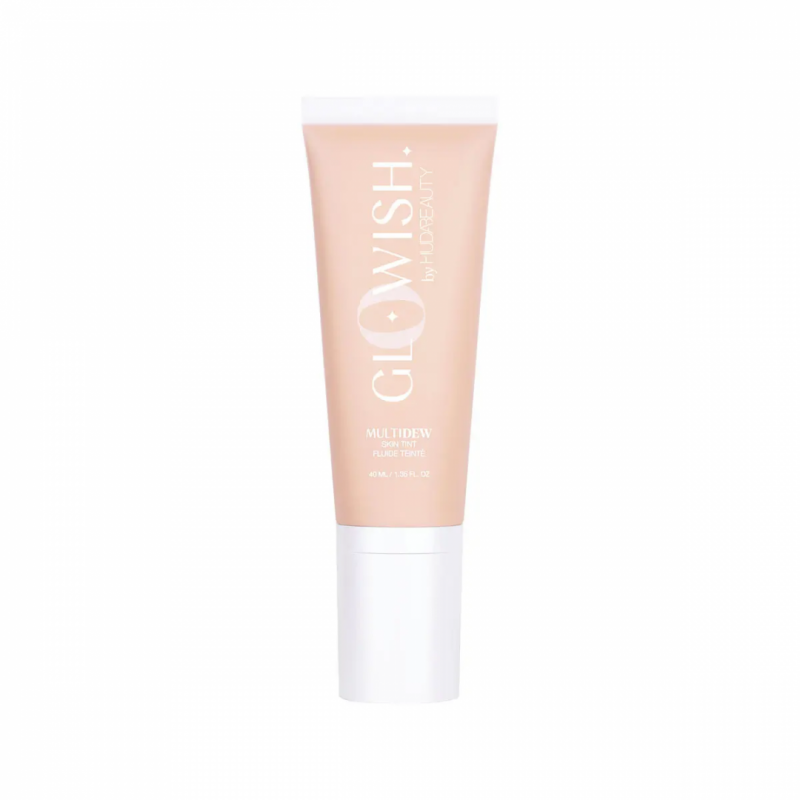 Oilier skins may find that glow is the problem rather than the aim. Irish MUA Suzie O'Neill's makeup range, Ayu, has a super-finely milled loose powder (€22.50 ayu.ie) which is translucent and contains light-reflecting particles which sit weightlessly on the face to blur imperfections for a really natural finish.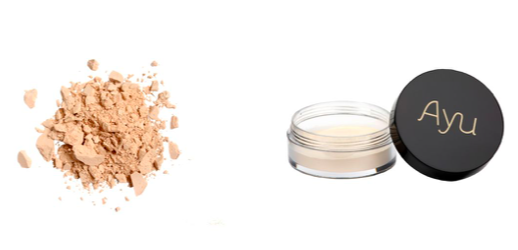 Colour
The advantage of an all-in-one, like Jones Road Miracle Balm (£34 jonesroadbeauty.com), is that you're using the same shade on lips, cheeks, sockets – wherever you choose to place it. Pick the right tone and it will come across as enhancing and defining, rather than adding extraneous colour.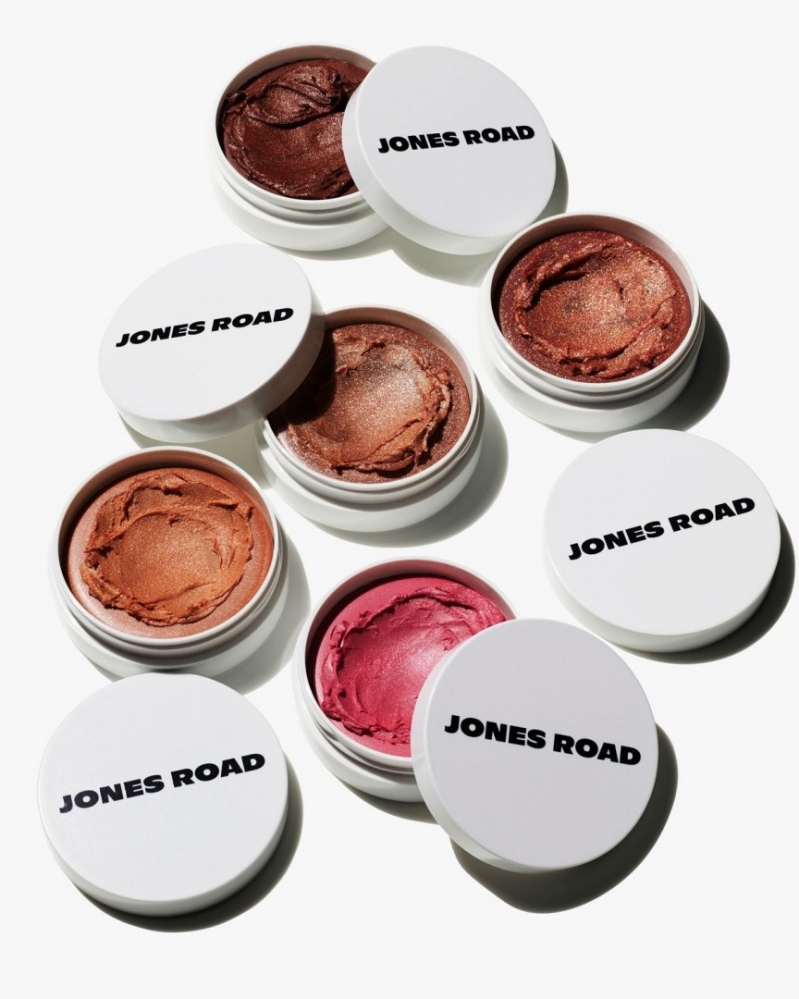 Luxury green beauty brand, Tata Harper, has a Vitamin-infused Cream Blush (£37 contentwellbeingbeauty.com) which is sized for even the most micro of make-up bags. Again, it can be used on lids, cheeks and lips and there is a lot of punch packed into each little pot. A veritable bouquet of flower oils goes into this pigmented creamy paste to add a wash of colour in a decent choice of natural tones.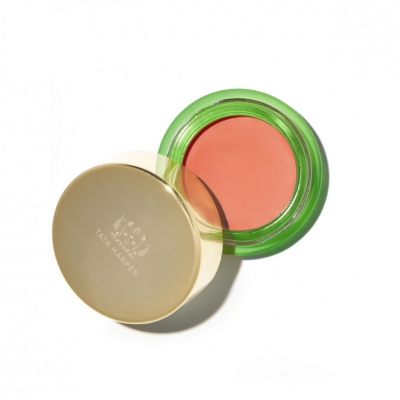 Lashes
I love a fat lash, but that's not what I'm looking for here. Trying to achieve fullness by piling on the mascara in multiple fluffy layers is out. Reach for an eyelash curler to lift the lashes from the base. Everything Kevyn Aucoin created carries his legacy and this professional quality tool (£17 feelunique.com) will capture and curl each lash without pinching.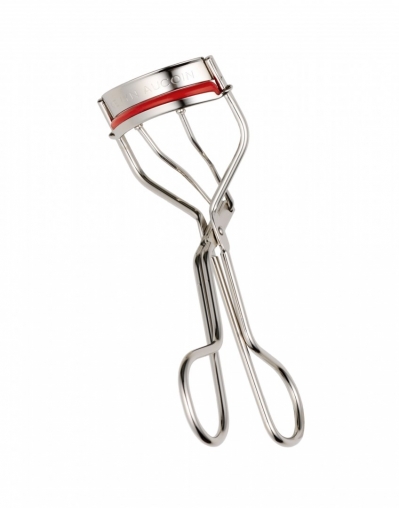 Follow up with a nourishing mascara. PerriconeMD's 'No Makeup Skincare' collection is infused with skin-enhancing ingredients whilst also adding colour and luminosity. The mascara operates as a 2-in-1; the pigmented biotin-rich serum strengthens, lengthens and defines whilst colouring to work both on appearance and condition.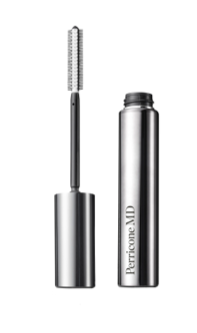 Gleam
Ignore the ageist naysayers; anyone can benefit from a little shimmer. Find the right one for you and you won't look back. I'm a fan of OPV's liquid Illuminator (£24 opvbeauty.com) which – unlike some others – is wonderfully creamy to apply and distributes an even spread of glimmering light reflectors. The tiniest drop mixed into moisturiser or base (or used on its own) will smooth seamlessly over cheek or brow bones to add subtle highlight without patchiness or layer it up for full-throttle glow.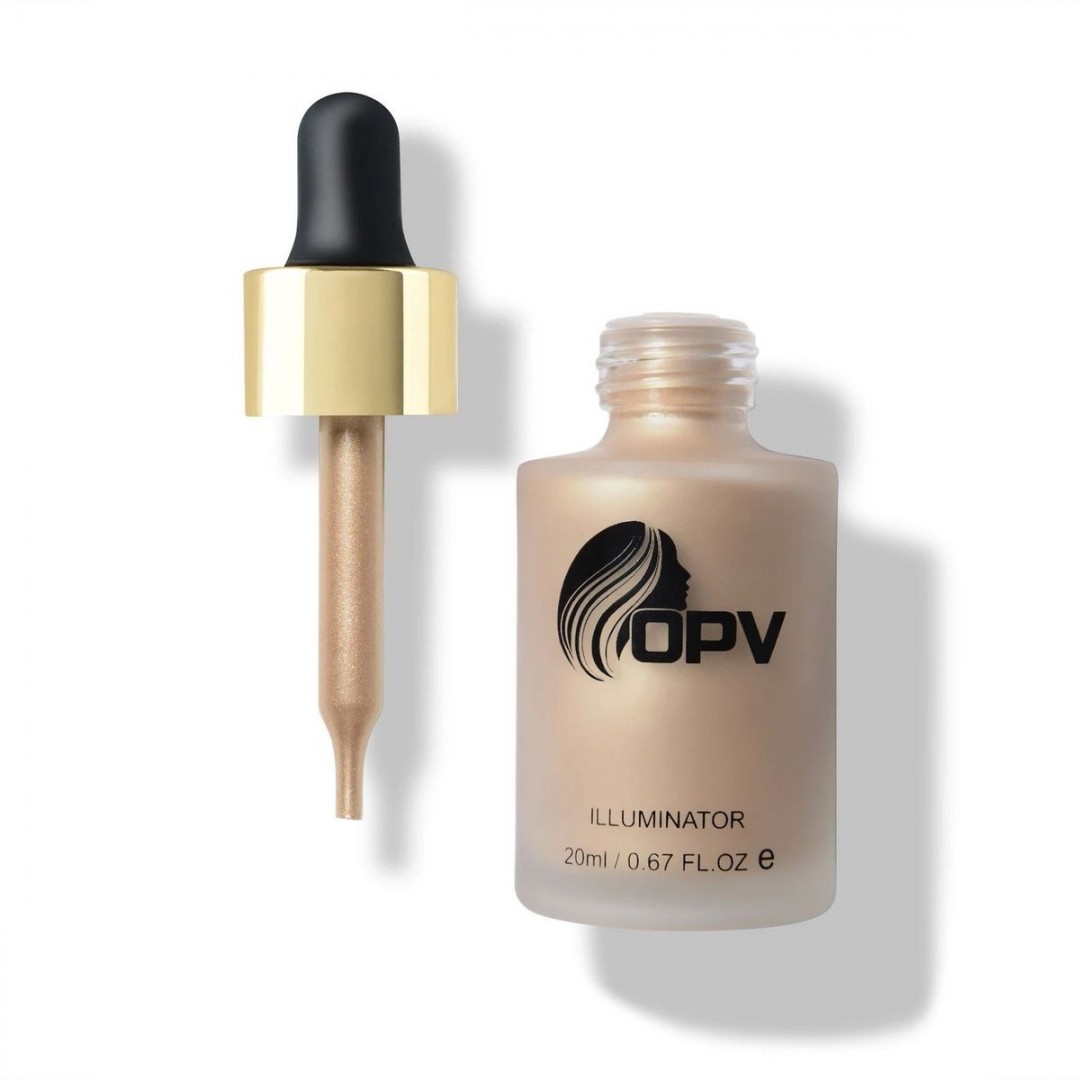 Vieve's Lip Dew (£17 vieve.co.uk) occupies a happy place somewhere between a gloss and a lip oil. Lusciously moistening and packed with high-beam multi-dimensional sparkle, it can be applied over colour but looks equally fabulous on its own, serving up a powerful, hydrating glossy finish which nourishes the tender skin of the lips.