Recommended brand: DCYPHER
I'm not sure that I've ever suggested a brand before based on just one product, but this is such a great concept that I have no choice other than to make them my recommendation this month. This custom-blend foundation is, quite simply, superlative. So much so, that I have actually finished the bottle (a rare occurrence for me). If you've read these pages before, you may be aware of my love/hate relationship with foundation. Obviously, I want my skin to look smooth and even and feel bouncy and moist, but I really don't like anything which I can feel 'sitting' on my face, even if the payoff is gorgeous-looking skin. Enter Dycypher, an online store which will determine your perfect shade and custom blend it to your own personal specification.
First the webcam takes three shots of your face, then you are asked for some details; skin type, the amount of coverage you require, and finally, a choice between a matte, natural or radiant finish. I entered my details (dry, sheer, radiant) and received an analysis giving me a code and also (helpfully) a guide to my skin shade (medium to fair, with neutral to warm undertones). A bespoke bottle of my perfect foundation was duly ordered (£28) and handily included a free sample pot allowing me to try it before committing to the full bottle. I have been utterly delighted with the resulting product. Even in the claggy days of late August it was a delight to wear, and recently as the thermometer has started to drop and the cool dryness of Autumn has started to bite, my face still feels comfortably dewy all day. Other products available are High Coverage Drops, for a little extra pigment if you feel you need it, and a set of well-considered brushes for application. All in all, this is a brand which has found an incredibly successful way of offering consumers something truly useful and effective and I can't recommend them highly enough.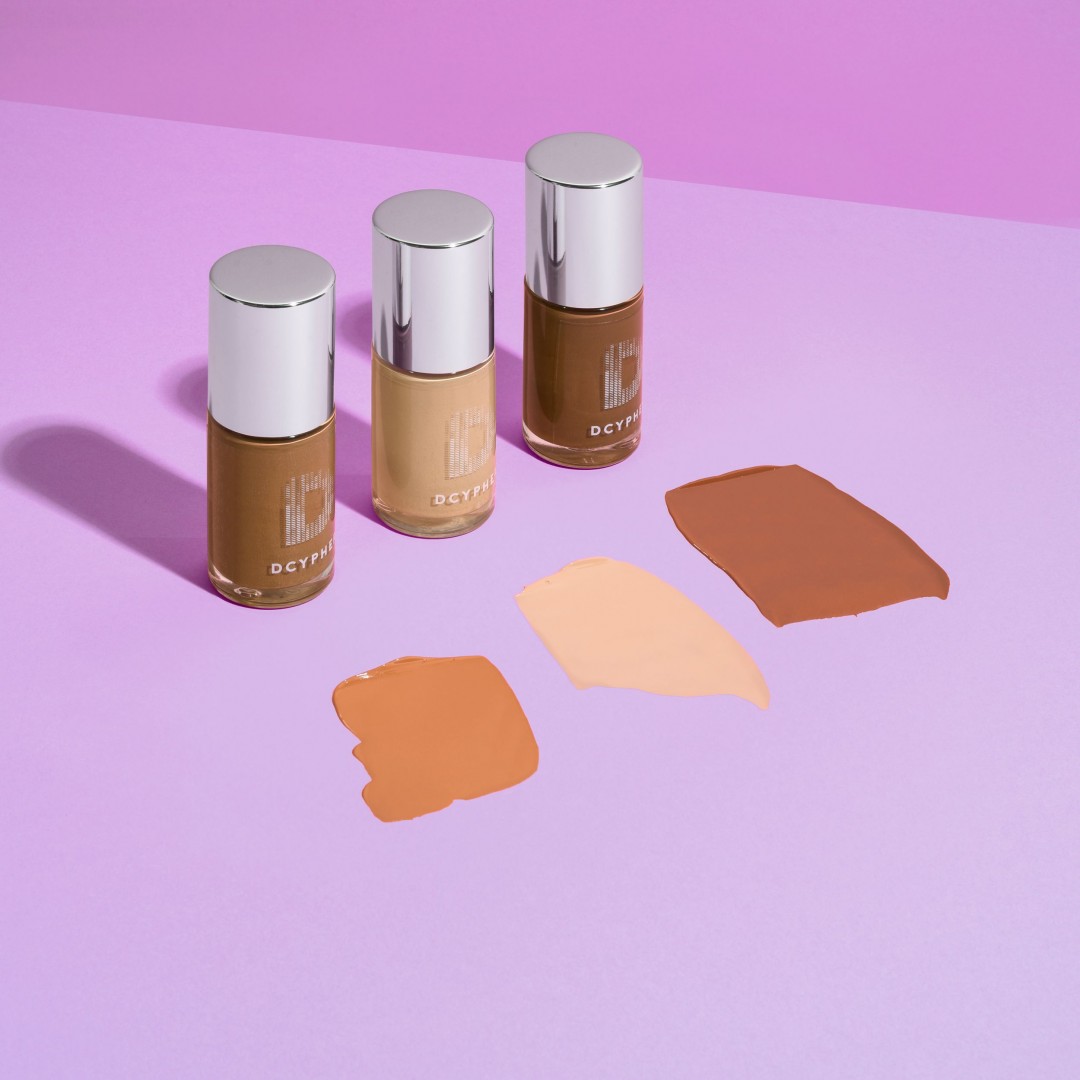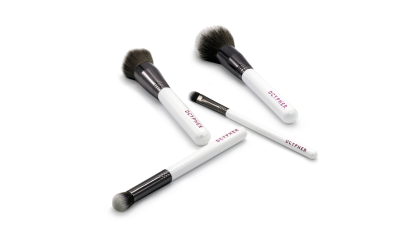 Bringing joy to my morning shower this month is Messiah & Eve who 'approach body care like facial care' meaning their range of shower gels, bath oils and body creams are as packed with beneficial ingredients as any decent moisturiser or serum. They also smell so good that having to linger slightly in the shower (as taking a moment to allow the gel to sit on the skin before rinsing is recommended) is no arduous challenge. From £21
I've been making up for my extra shower time by forgoing my usual rinse-out conditioner and experimenting with Khali Min's Clean Cream, a leave-in conditioner originally formulated for textured hair but equally effective on all hair types (although those with really fine hair might find it heavy as a leave-in and should rinse off). My wavy hair is left supersoft and also so much fuller, with my tentative curls instantly more defined. £25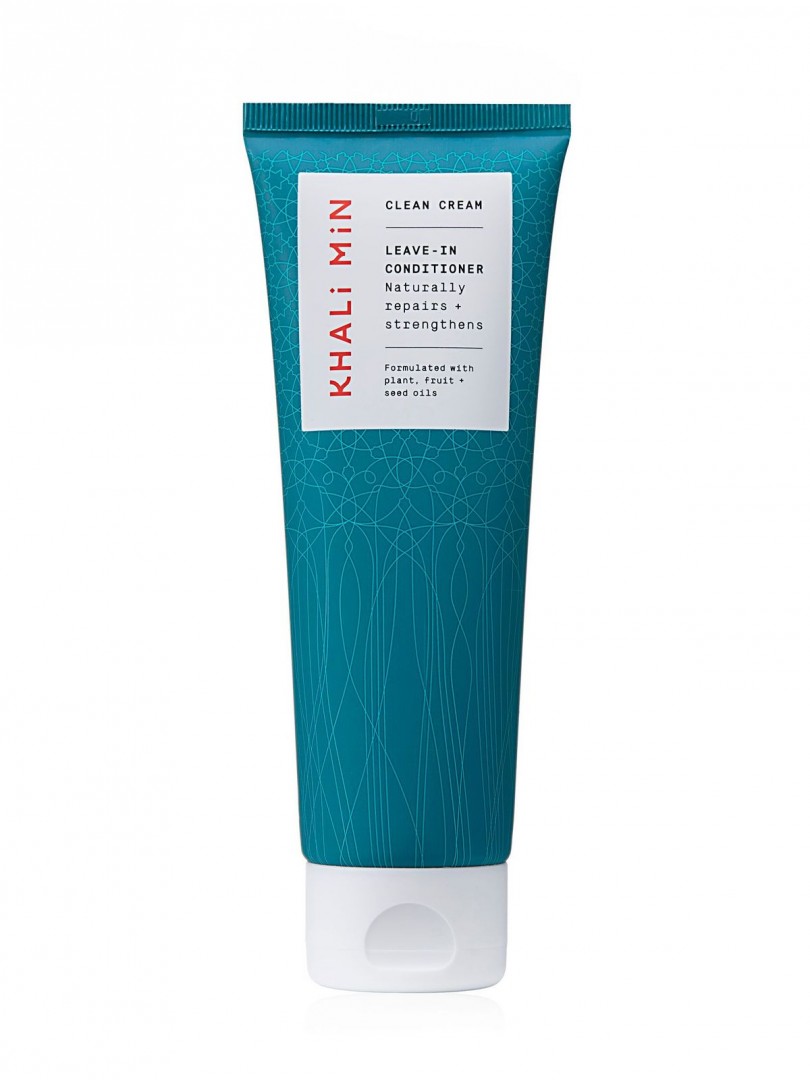 Sanctuary Spa's campaign to encourage us to take time for self-care suggests 25 minutes as an achievable amount. I took this as permission to swap my shower for a soak in the tub, accompanied by their best-selling Salt Scrub. I love the generous sizing, the good-looking glass jar and Sanctuary Spa's fragrant blend of oils and sea salt. £11.20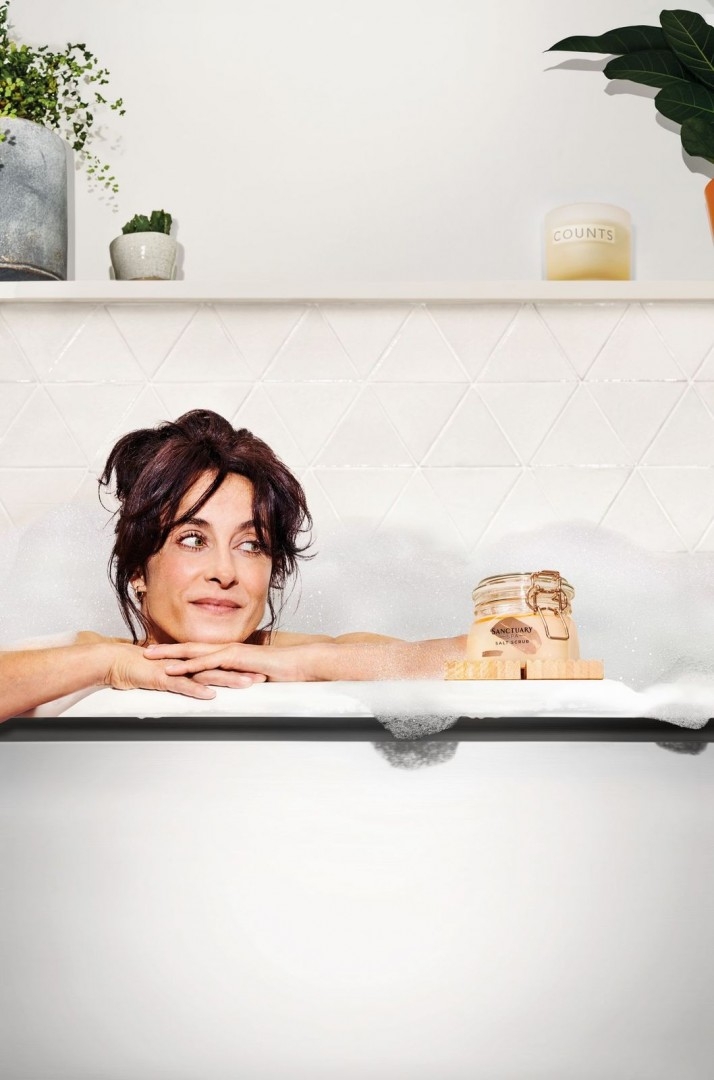 Sensai's Total Eye Treatment is a two-stage treatment for morning and evening and despite the hefty price tag (£191), I am recommending it due to the fact that during testing, my husband (unprompted!) looked up from his cornflakes bowl (actually granola) and commented on how bright my eyes were looking 'these days'. This is unprecedented and can only be due to Sensai's Eye Essense with its cooling ball applicator which is used to glide serum evenly across the eye area each evening and Melty Rich Eye Cream which eases puffiness, wrinkles and dark circle and is used morning and night. This rich hydrating unguent has a shimmering luminescence and softens the appearance of lines. I've also been experimenting with the Lash Conditioner (£48) which coats lashes with a protein-strengthening formula as I sleep to great effect as I am waking up with doll-like lash lift.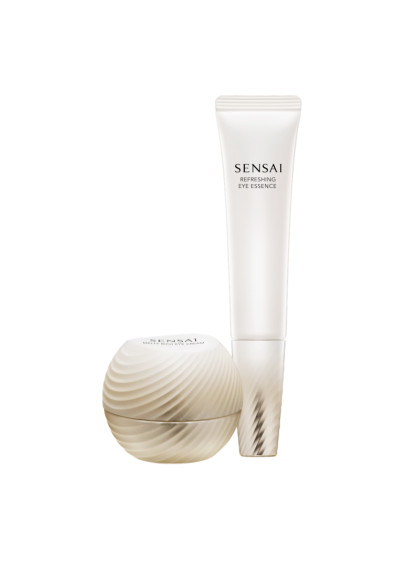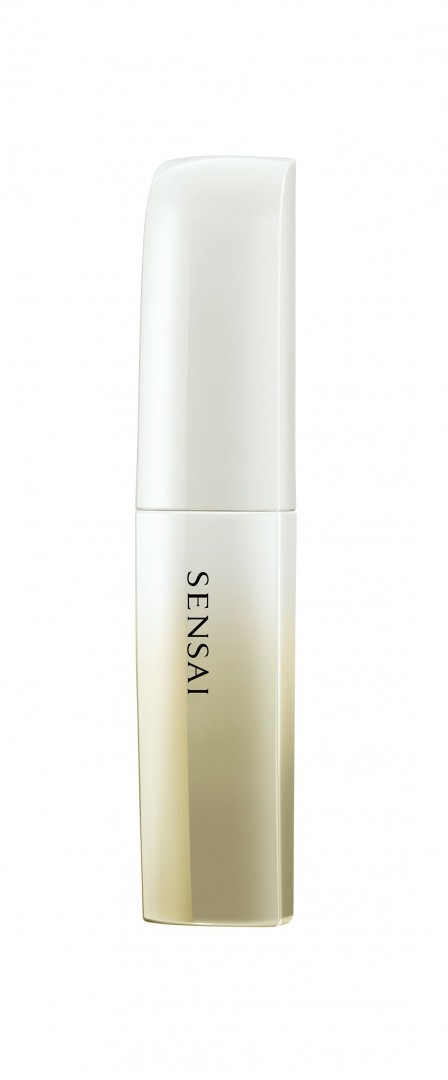 Editor's Pick: Teeth Whitening
Obviously whiter, brighter, teeth are the dream, but wary of how many dentists have cautioned against home-whitening I've always steered a little clear of making recommendations. However, having done some testing I can state that the following appear to have impact on tone without sacrificing the all-important health of your teeth.
Beverley Hills Formula's Perfect White Gold Toothpaste's ingredients list reads like the bouji-est skincare: real gold particles (anti-bacterial, anti-inflammatory and good for regulating blood flow) mingle with hydrated silica to remove both superficial and long-term stains and hyaluronic acid helps treat the soft tissue. Regular use certainly results in a more blingy smile. £5.99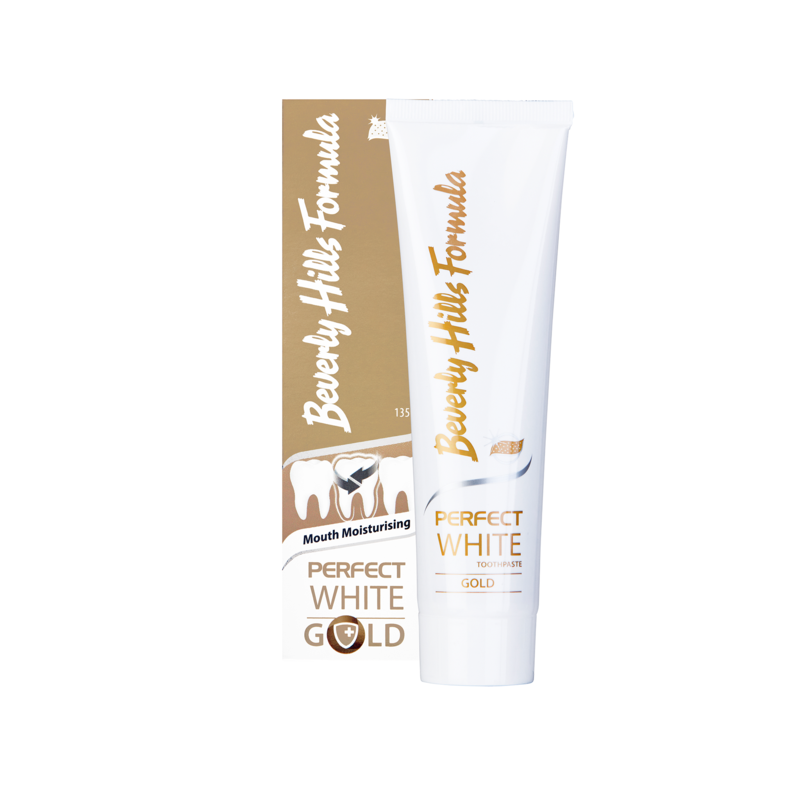 Spotlight Oral Care has been formulated by dentists and uses clinically proven ingredients to deliver results, all packaged nicely in 100% recyclable sugar-cane tubes: win, win. I was already a big fan of their Sonic Toothbrush, and their Whitening Strips work as a 14-day programme, to be used in conjunction with their Whitening toothpaste. Admittedly, this is something of a commitment as the strips need to be worn one hour daily, over a period of 14 days but if a brighter smile is your goal, I have to say the payoff is there. Results start to become apparent around day four but stick with it and you'll be beaming from ear to ear. £39.95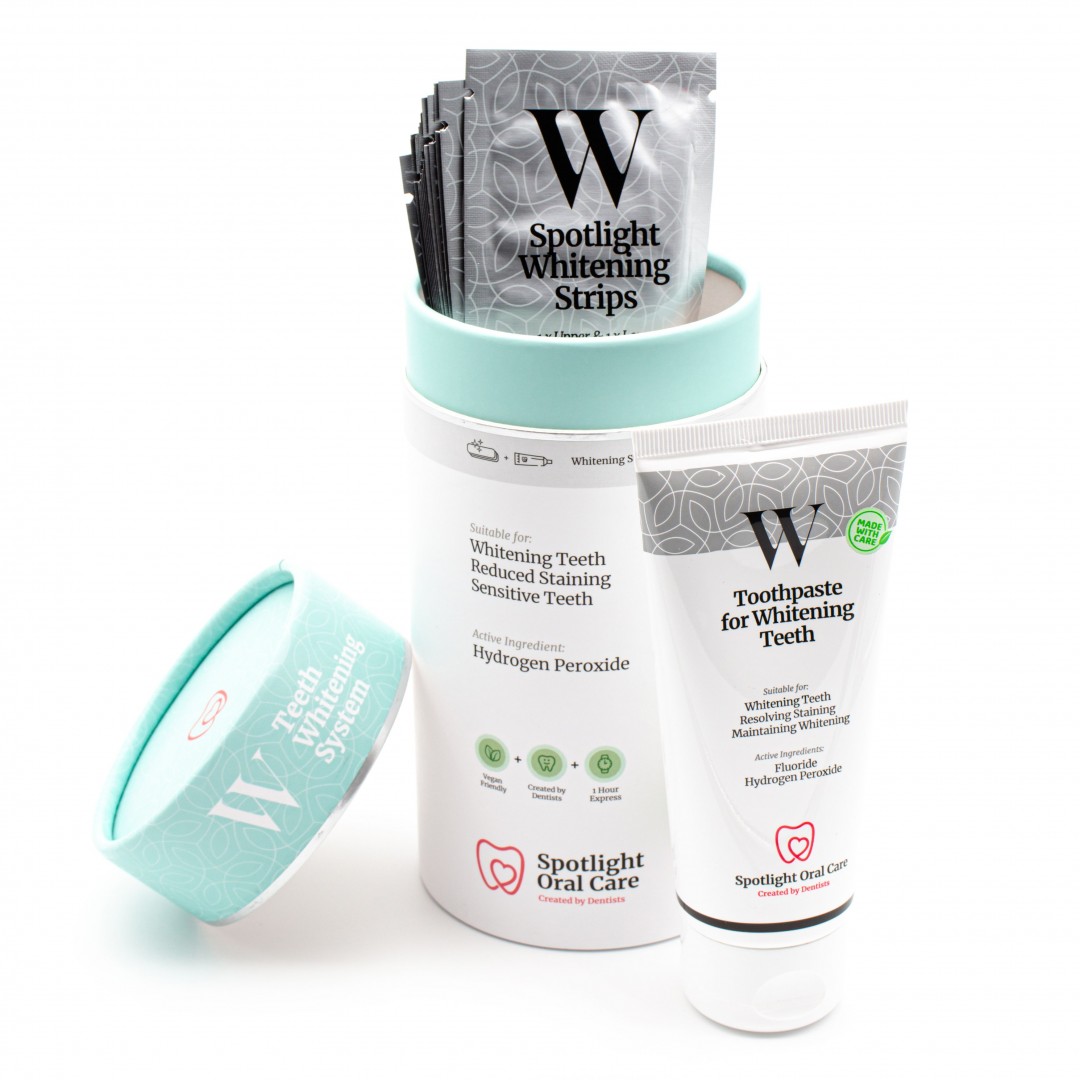 If time isn't on your side, check out SmileTime's Teeth Whitening Pen. Just brush the non-peroxide, vegan serum formula over your teeth and avoid ingesting solids or fluids for a mere 20 minutes whilst it dissolves naturally on your teeth. This is a great quick-fix for a party, a night out or even just a quick selfie upload. £18.99