In the beautiful setting of The Cliveden Spa, guests visiting the luxury country house hotel are now able to enjoy overnight OTO spa retreats and spa day experiences as part of an exclusive OTO Spa Residency.
A member of the Iconic Luxury Hotels' collection, Cliveden House is a place of unparalleled luxury in which to escape, renew and refresh. Honouring over 350 years of illustrious history, the Cliveden Spa is set within a secluded walled garden, screened by mellow brick walls, where guests experiencing the OTO retreats will discover a tranquil oasis, offering a true sense of wellbeing and relaxation.
OTO was born out of a personal desire to share the wonder of CBD with as many people as possible, through luxurious products and meaningful experiences. Founded by husband and wife team, Gemma Colao and James Bagley, who set up California's first legal online dispensary. Gemma first discovered the power of CBD whilst working in the fast-paced fashion industry as a way to manage her own anxiety and hormonal acne. Upon returning to the UK, Gemma and James teamed up with a group of friends that include world-leading scientists and designers to create OTO; their aim is to redefine the UK's CBD sector with their sophisticated, simple and enjoyable products that fit into your daily lives.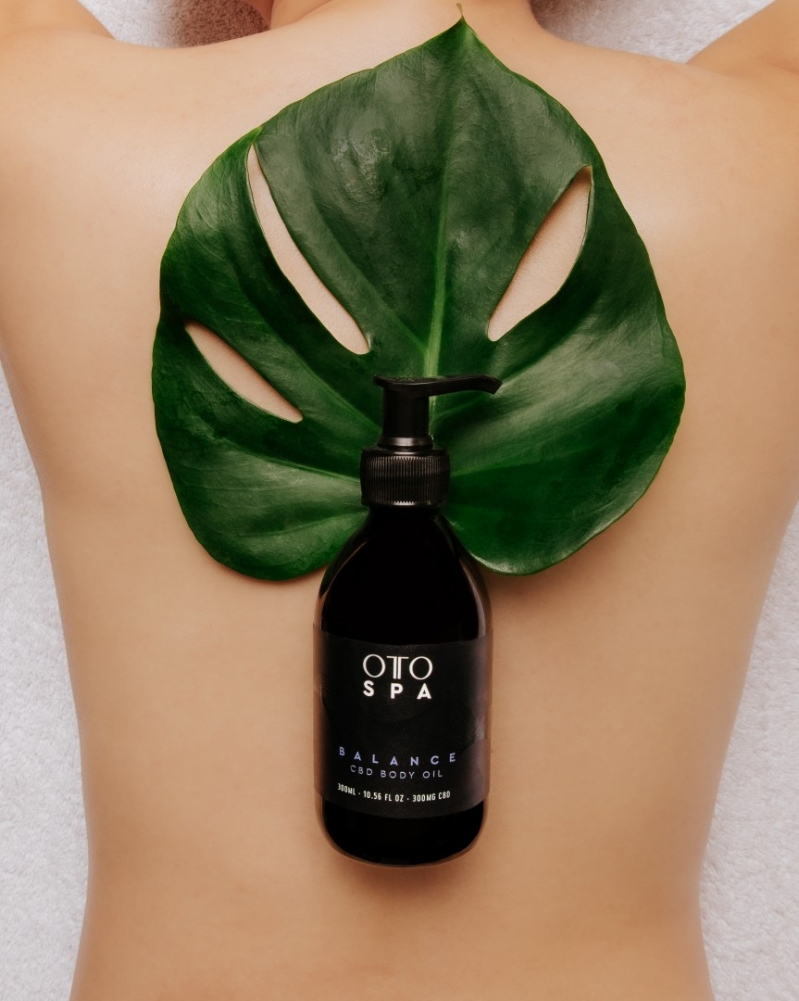 OTO has recently won awards including: 'The best CBD brand for Skincare' and 'The best CBD brand for Sleep'. OTO's team of world-leading scientists and botanists have sourced the highest quality essential
oils, botanicals, scents and flavours from around the world, blending them with an unparalleled quantity of pure CBD isolate to create a range of luxurious and extremely effective beauty and wellness products, which easily fit into your daily rituals.
CBD stands for Cannabidiol. It is one of the main cannabinoids in the hemp plant. CBD is similar to cannabinoids naturally produced in our own bodies. They help to promote homeostasis – or balance – in the body. They also help regulate physiological functions like pain, inflammation, sleep, mood, stress and anxiety. Our own cannabinoid levels can deplete and as such our sleep may suffer or we may feel higher levels of anxiety or pain. By supplementing our natural cannabinoids with plant-based CBD, it can help restore the balance. Sleep is crucial to our health and happiness. Stress and anxiety are a major cause of disease.
These stresses are shown in our skin and our bodies, sometimes creating pain and inflammation, and further exacerbating stress and anxiety. The need for natural, powerful remedies like CBD has never been greater. A growing body of evidence is revealing how CBD can help with sleep, stress, mood and certain skin conditions, as well as pain management and inflammation.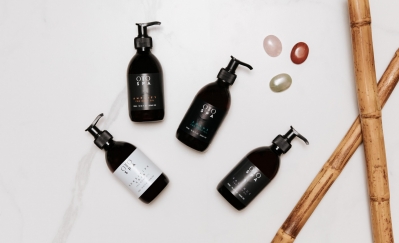 The OTO spa offering at Cliveden House includes: overnight spa experiences and a spa day package:
The OTO Sleep Experience includes: an overnight stay with breakfast, 90-minute personalised OTO CBD deep relaxation massage, the choice of a 60-minute private yoga or private sound healing session, use of Cliveden spa facilities, access to the 376-acre National Trust Estate and a luxurious OTO sleep selection set, including night face mask, pillow mist and the balance CBD oil.
The OTO Invest in Yourself Experience also includes an overnight stay with breakfast, a 90-minute personalised OTO CBD re-energising massage. the choice of a 60-minute private yoga or private sound healing session, use of Cliveden spa facilities, access to the 376-acre National Trust Estate and a curated OTO gift to take home.
On selected dates throughout the residency, the OTO Spa Day will be available for non-residents. As well as the use of exclusive spa facilities at Cliveden House, the spa day includes a 60-minute OTO bespoke massage treatment, lunch or afternoon tea in the Spa Kitchen, selected complimentary refreshments and an OTO gift to take home. The bespoke treatment range can re-energise and ease muscle tension; help to refocus busy minds and they are deeply restorative and an aid to sleep.
OTO Sleep Experience and the OTO Invest in Yourself Experience start from £823 based on single occupancy and £1056 based on double occupancy, available Sunday-Thursday. OTO Spa Day costs £305 per person and is available on the selected dates.
For further information on staying at Cliveden House, please contact: Reservations 01628 607107 or email reservations@clivedenhouse.co.uk www.clivedenhouse.co.uk