The wonderful Kim Harvey, owner of The Mad Hatter Bookshop in Burford (and Creative Director of The Burford Literary Festival) shares her reading suggestions for great holiday reads.
Whether you are relaxing on white sands, travelling by train through spectacular scenery or simply sitting on a swing seat in your garden, the perfect accessory to your holiday is a good book. My holiday reads are always a little abused, splashed by salty water, faded by sun beams and contain the heady aroma of sun lotion, but they return to the shelf to be picked up again on a chilly December Sunday and I am instantly transported back to the glorious days of my travels.
What could you be reading this Summer? Here are a few suggestions.
The Hotel Nantucket by Elin Hilderbrand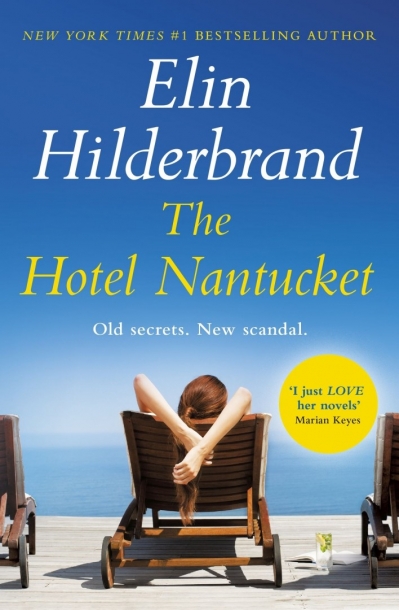 Hilderbrand is an absolute queen of the beach read. Offering the perfect recipe of sunshine, secrets and scandal, Hotel Nantucket will keep you pinned to your beach until the very last page. Reeling from a bad break-up, Lizbet Keaton is desperately seeking a fresh start. When she's named the new General Manager of the Hotel Nantucket – a Gilded Age gem whose glamour has been left to tarnish – she hopes that her local expertise and charismatic staff can transform both the hotel's fortunes, and her own. But behind the glossy facade, complete with wellness centre and celebrity chef-run restaurant, a perfect storm is brewing. Hotel Nantucket can't seem to shake off the scandal of 1922, when a tragic fire killed nineteen-year-old chambermaid Grace Hadley; and the guests have complicated pasts of their own. Deliciously escapist, full of emotion, and with a dash of Roaring Twenties glamour, this is the perfect holiday read.
Dogs of Summer by Andrea Abreu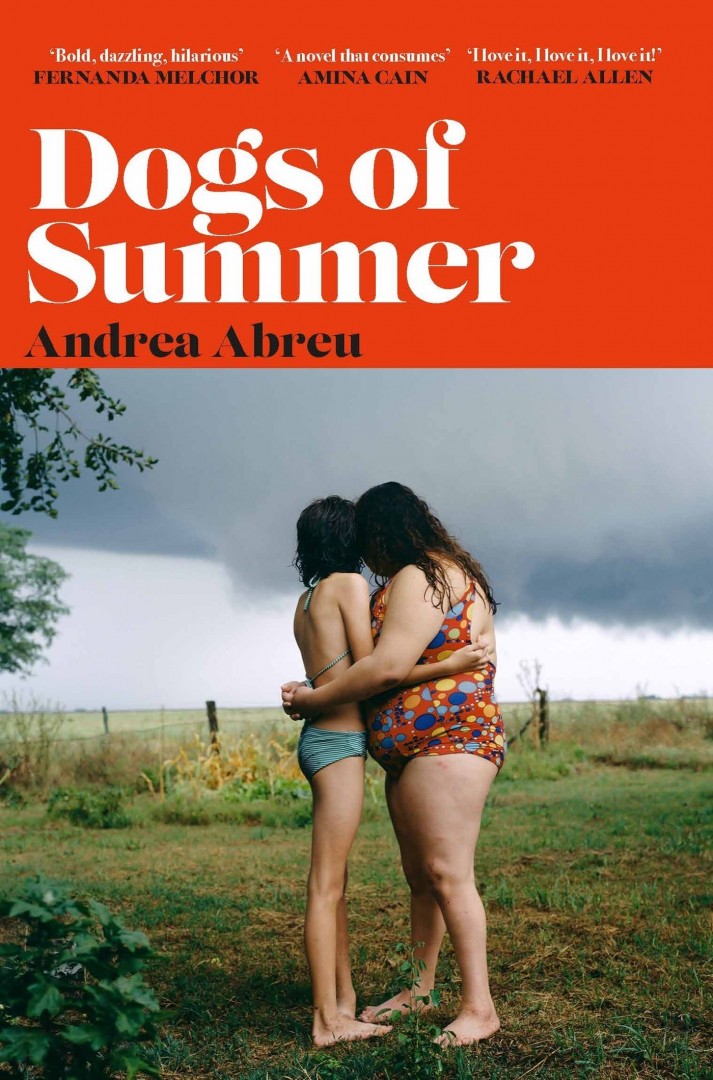 If your preference is for sensual and dirty, absurdist and tragic, then Dogs of Summer is the book to pop in your beach bag. Stuck in a working-class neighbourhood, high up among Tenerife's volcanoes, a ten-year-old girl dreams of hitching a ride to the faraway beach. She has a best friend, Isora. And she likes everything about Isora: from the colour of her arms and her hair and her eyes to the way she writes the letter g with a huge tail. But she envies her, too. Envies her grits and gut; her periods; the way she is growing up at full tilt without her. As the summer goes on and the heat becomes ever more oppressive, friendship simmers into obsession, desire into intimate violence. As sultry as the summer weather. In playful language, Abreu beautifully evokes an era of telenovelas and the birth of the internet, in which Pokemon and Bratz dolls give way to sexual discovery.
Uncle Paul by Celia Fremlin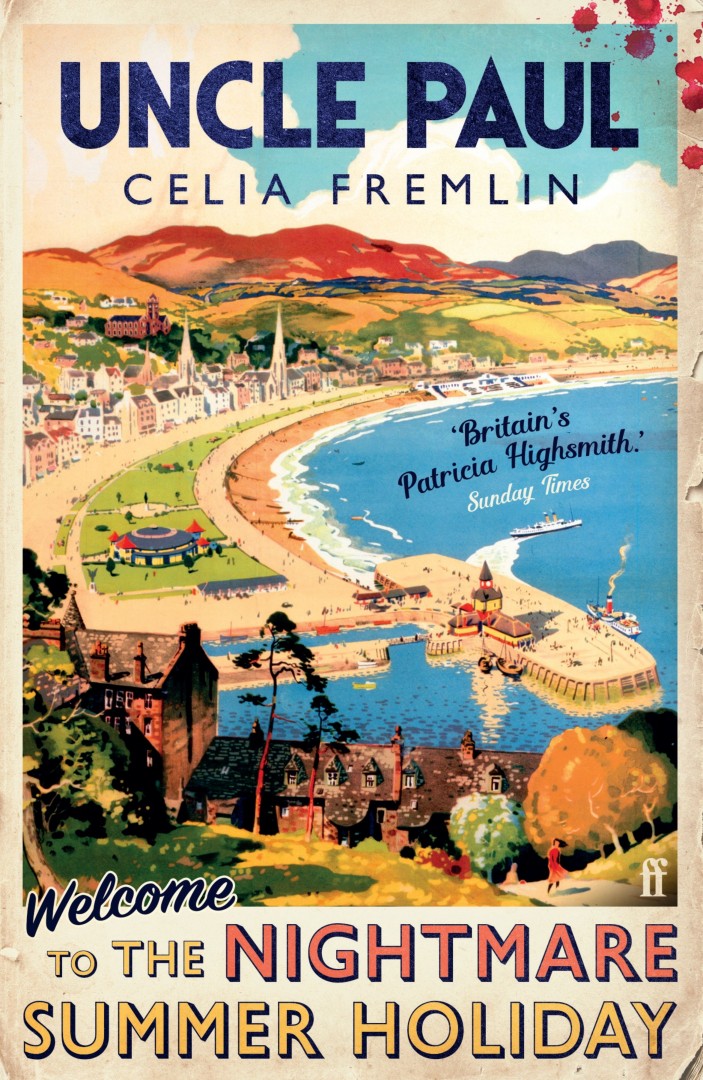 Let's delve into some cosy crime evocative of Patricia Highsmith. Celia Fremlin is the grandmother of psycho-domestic noir. The holidays have begun. In a seaside caravan resort, Isabel and her sister Meg build sandcastles with the children, navigate deckchair politics, explore the pier's delights, gorge ice cream in the sun. But their half-sister Mildred has returned to a nearby coastal cottage where her husband – the mysterious Uncle Paul – was arrested for his first wife's attempted murder: and family skeletons emerge. Now, on his release from prison, is he returning for revenge, seeking who betrayed him? Or are all three women letting their nerves get the better of them? Though who really is Meg's new lover? And whose are those footsteps? Stick it in your suitcase and you will be looking at your fellow travellers with the close eye of suspicion…
The Mutual Friend by Carter Bays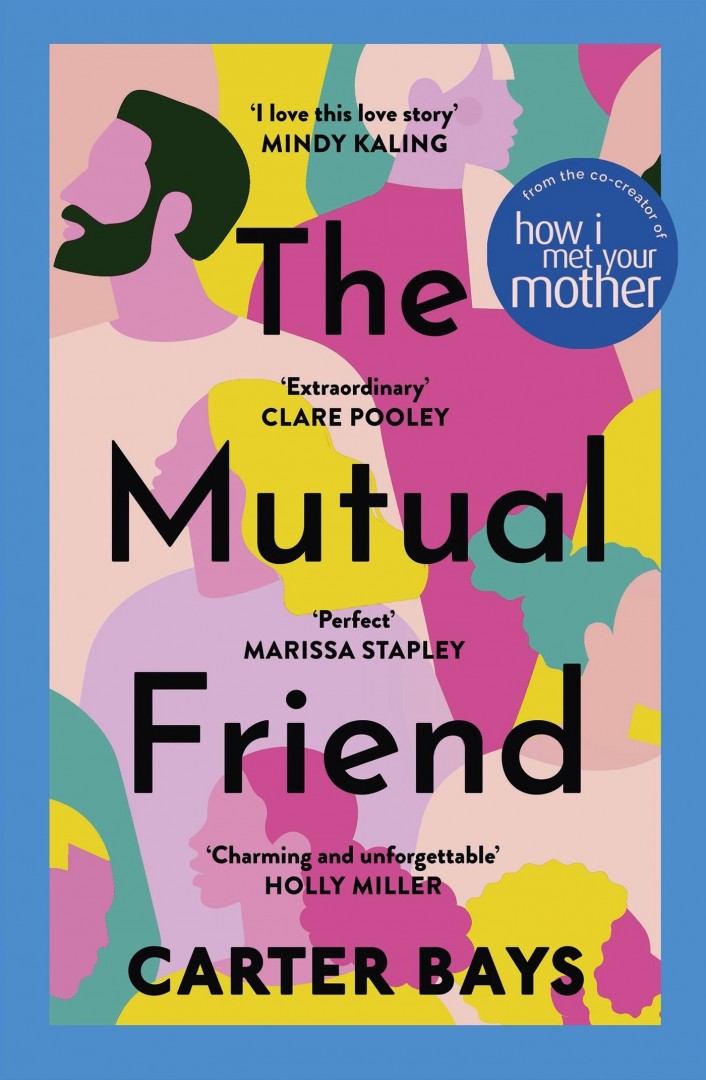 From the co-creator of thoroughly binge-worthy How I Met Your Mother, The Mutual Friend succeeds in being extraordinary and beguiling, and is guaranteed to whisk you to sultry New York in 2015. In a city of more than eight million people, there are always new places to visit, new connections to be made, new experiences to be shared. But not for Alice Quick. Determined to finally take her MCAT exam and become a doctor, this has to be a summer of no distractions. So, it's a shame that her chaotic roommate Roxy is persistently getting her into trouble; not the most convenient timing for her millionaire brother Bill to decide to embark upon a spiritual search for the meaning of life, and plain inconvenient that Alice just can't seem to put her phone down. And then there's the biggest distraction of all, threatening to permanently derail all of her plans: love. Filled with warmth, humour, and heart, The Mutual Friend is an unforgettable debut novel that perfectly captures the choreography of navigating life and love amidst the chaos of contemporary life.
Stop scrolling and escape from the social media rabbit hole with a splendid Summer read, just add sun screen and an icy negroni for the perfect afternoon. And, remember to support your indie bookshop.
You can find all these books at The Madhatter Bookshop, Burford or order from our online shop at uk.bookshop.org/shop/madhatterbookshop