As you approach the hotel, the sweeping tree-lined driveway opens up to reveal the beautiful Cotswolds stone buildings, which surround the medieval barns and the grade II listed, 15th Century manor house.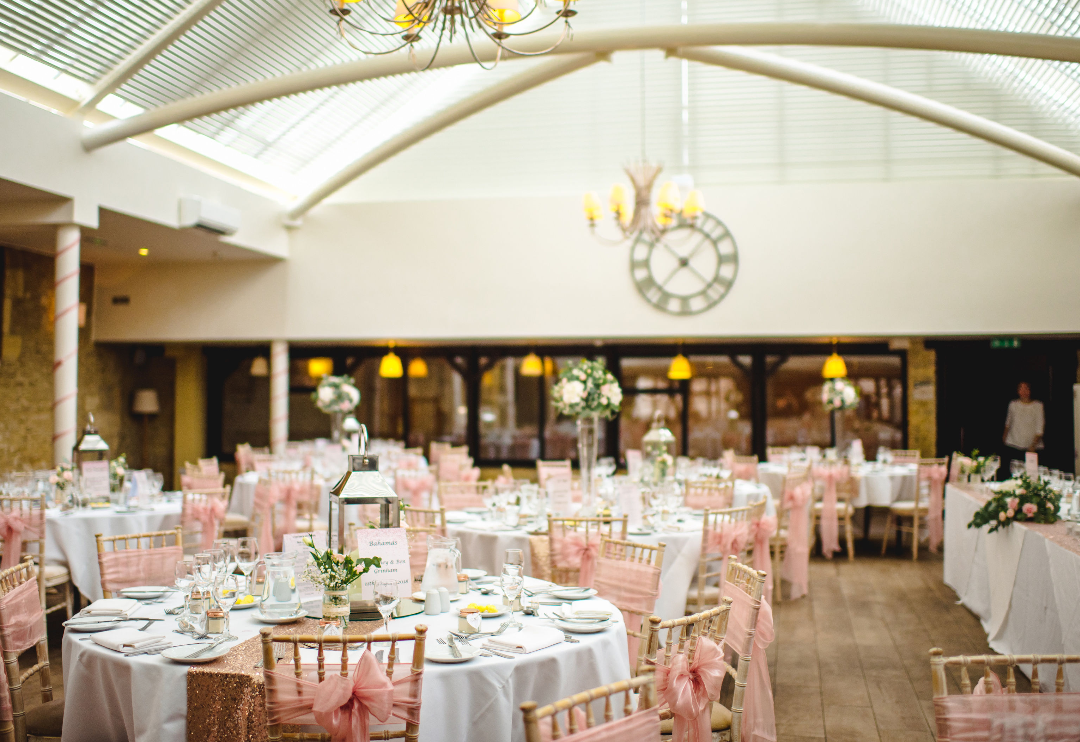 Nestled within 30 acres of grounds, this charming hotel sits on the bank of the River Thames, providing a picture-perfect setting for your wedding day. voco Oxford Thames boasts an enchanting riverside gazebo, licensed for outdoor ceremonies, whilst the ornate Barge and quaint walled garden provide the perfect backdrop for endless photo opportunities.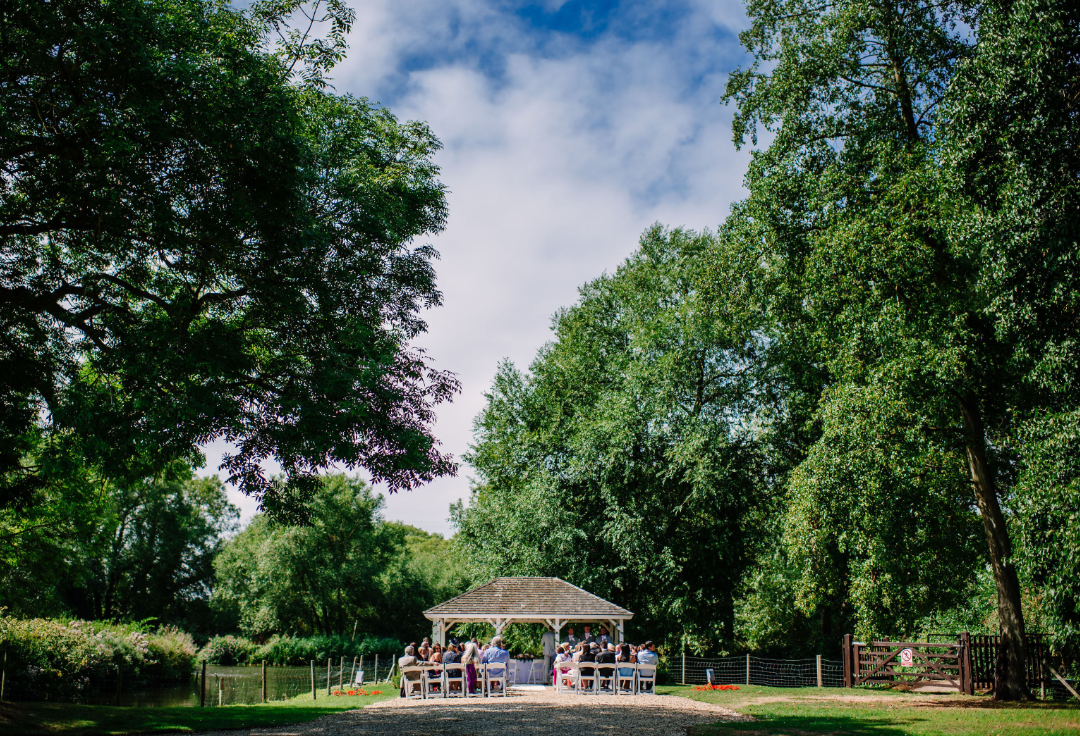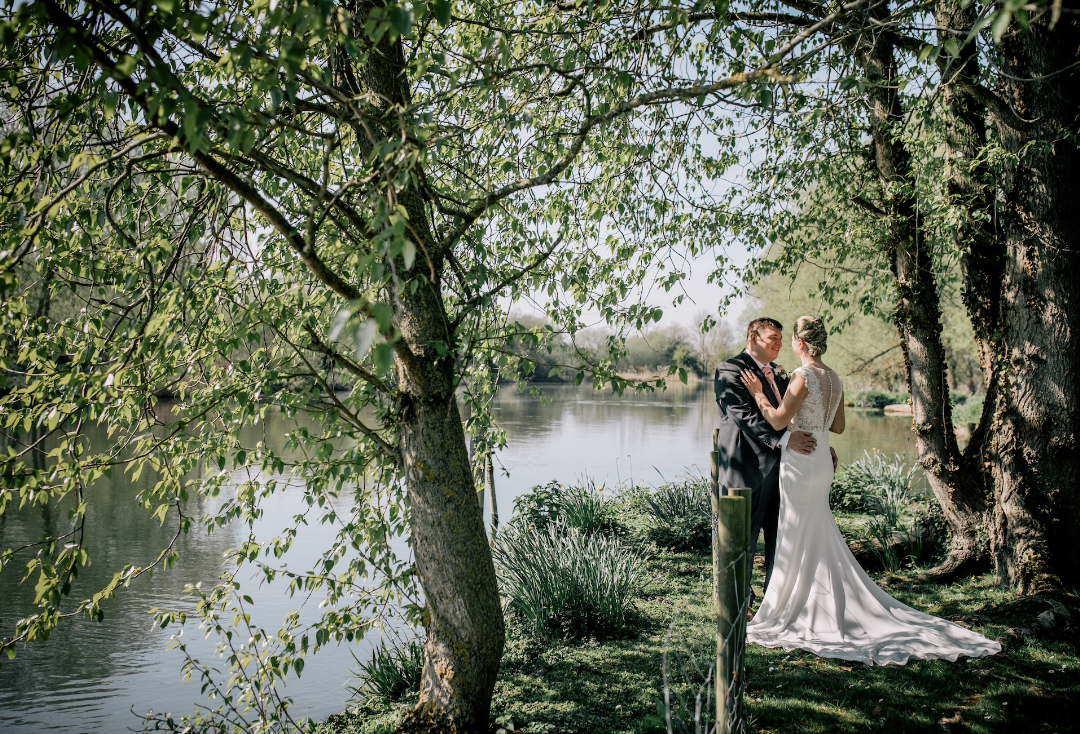 .
When it comes to the wedding breakfast and evening reception, voco Oxford Thames offers plenty of options. So, whether you are looking for intimate celebrations or something a little more extravagant, you will be sure to find the perfect spaces for your special day.
01865 334417
oxfordthames.weddings@ihg.com
voco Oxford Thames, Henley Road, Sandford-on-Thames, Oxford, OX4 4GX
oxfordthames.vocohotels