Since we here at OX are saluting women everywhere this month, it seems only right and proper that we cast an unapologetically female focus over this year's FT Weekend Oxford Literary Festival (30 March-7 April). Founded and directed by Oxford's very own Sally Dunsmore, the festival is now in its 23rd year, and its long red carpet of local, national and international women authors is more impressive than ever. So here – as a literary amuse bouche if you will – are just a few of the many authors, writers and speakers to look out for...
Saturday 30 March
12pm Darcey Bussell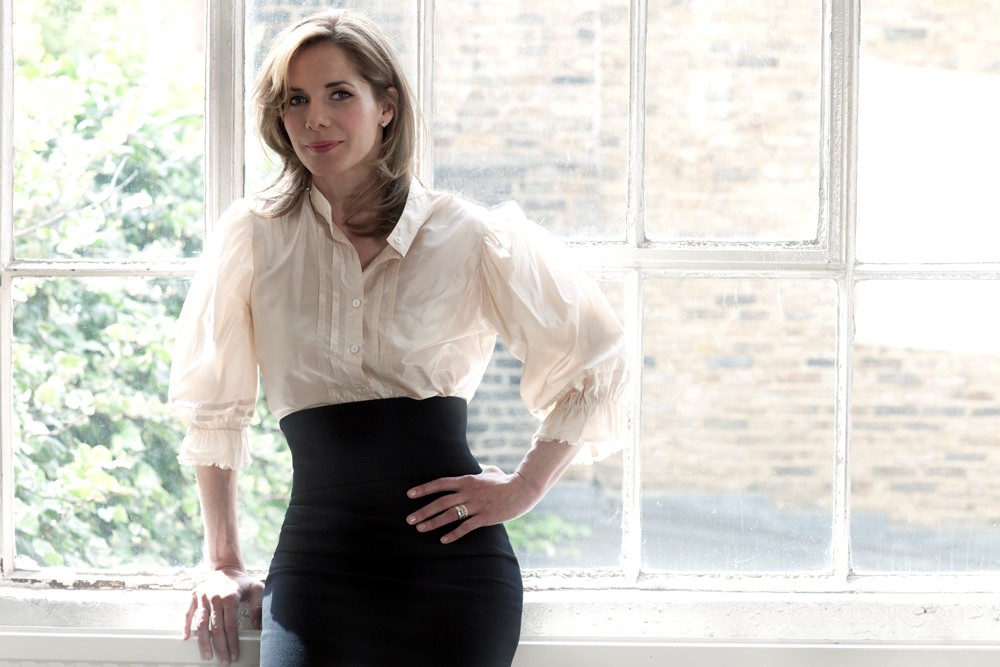 One of the world's best-known ballerinas and Strictly Come Dancing judge Dame Darcey Bussell talks about her life and career. She became the youngest British principal dancer at The Royal Ballet in 1989 at the age of 19, remaining there until her retirement in 2007.
Sheldonian Theatre
2pm Lucy Worsley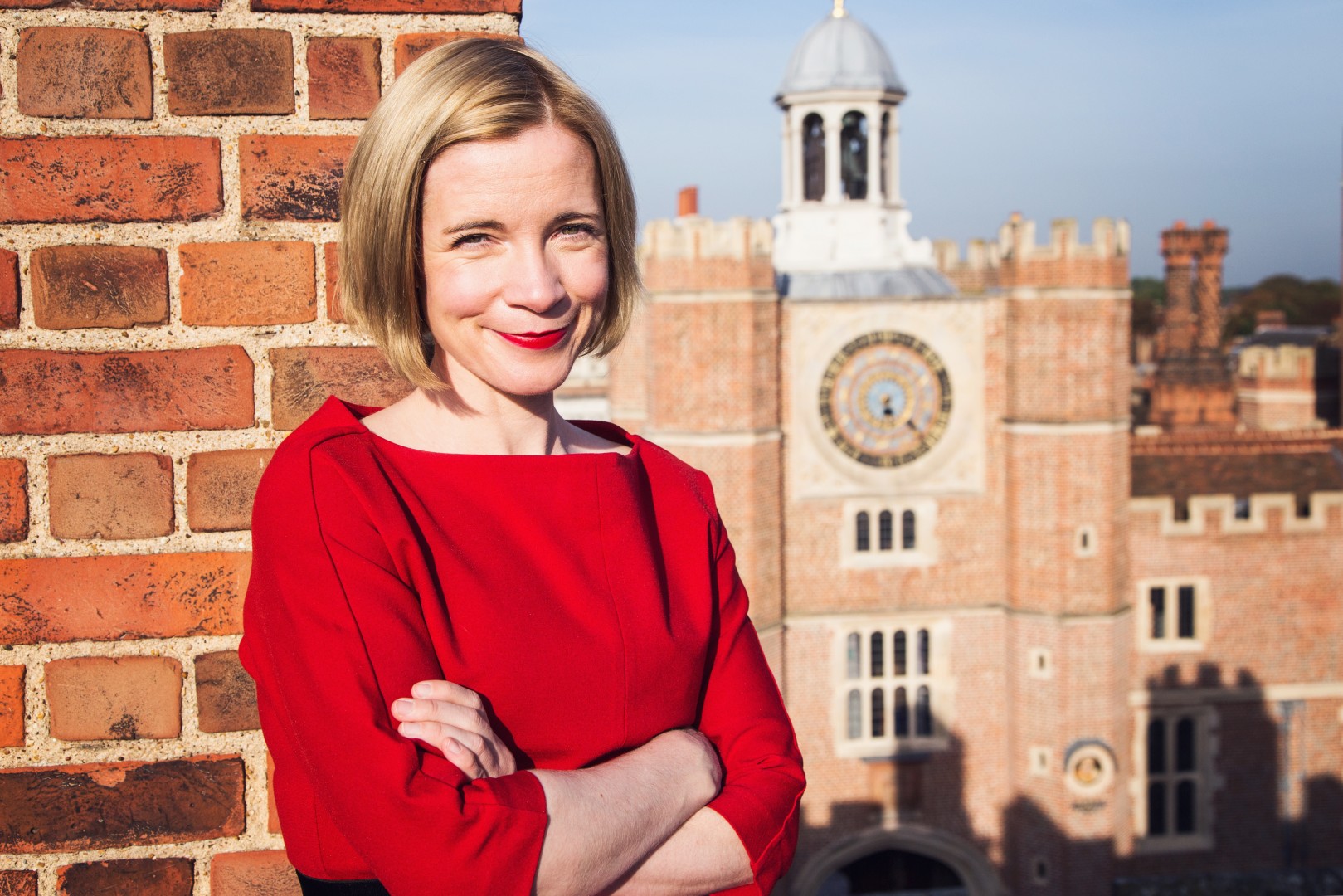 Join BBC television presenter, historian and chief curator at Historic Royal Palaces for a thrilling tale of Tudor intrigue. In her third novel for young readers, Lady Mary, she recounts the most famous and explosive divorce in history: that of King Henry VIII and Queen Catherine of Aragon. Expect drama, costumes, trivia and more.
Sheldonian Theatre
Sunday 31 March
10am Mary Robinson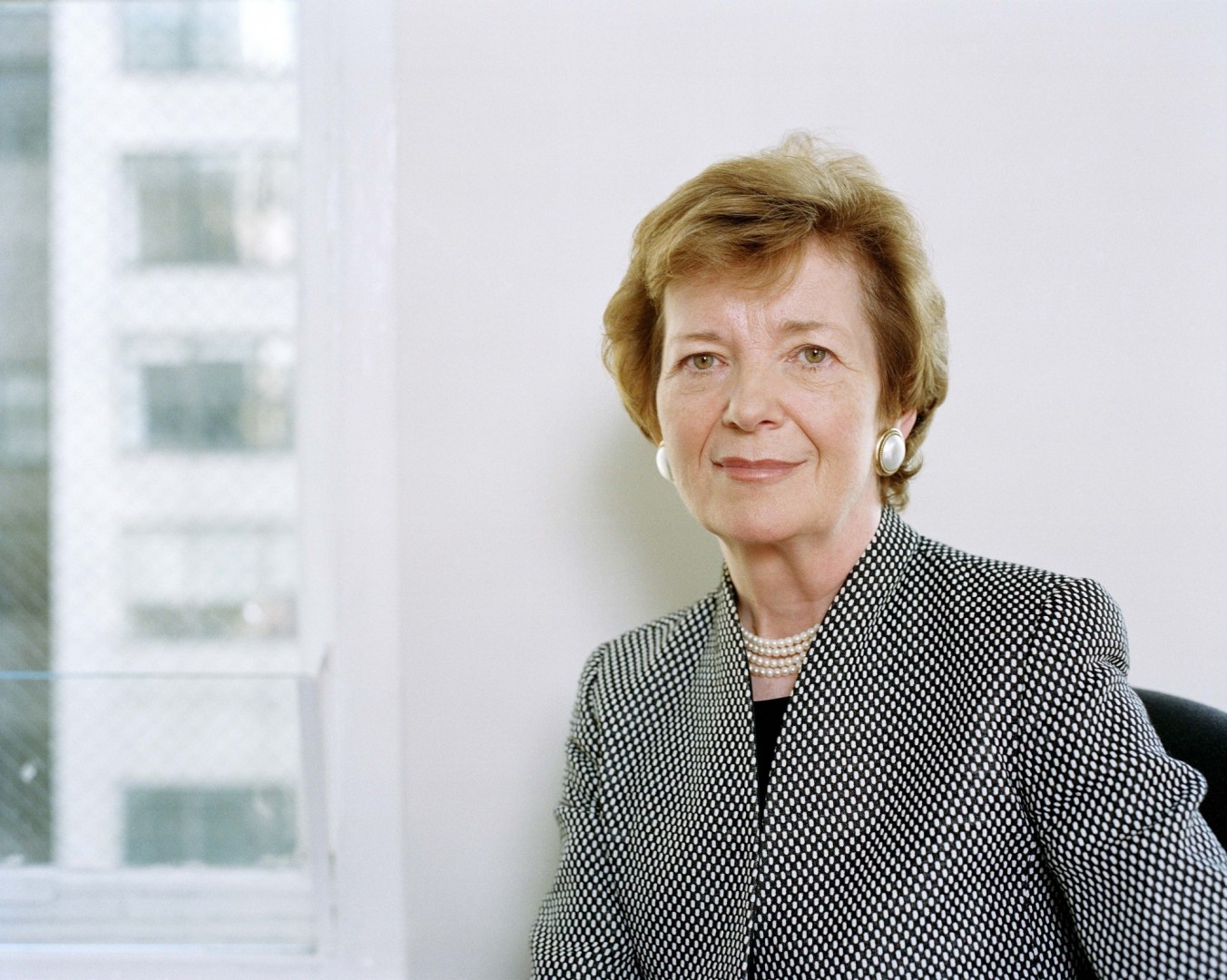 Former President of Ireland and United Nations High Commissioner for Human Rights, Mary Robinson makes a powerful case for justice on climate change and finds that many grassroots campaigners for climate justice are mothers and grandmothers like herself.
Sheldonian Theatre
12pm Kate Adie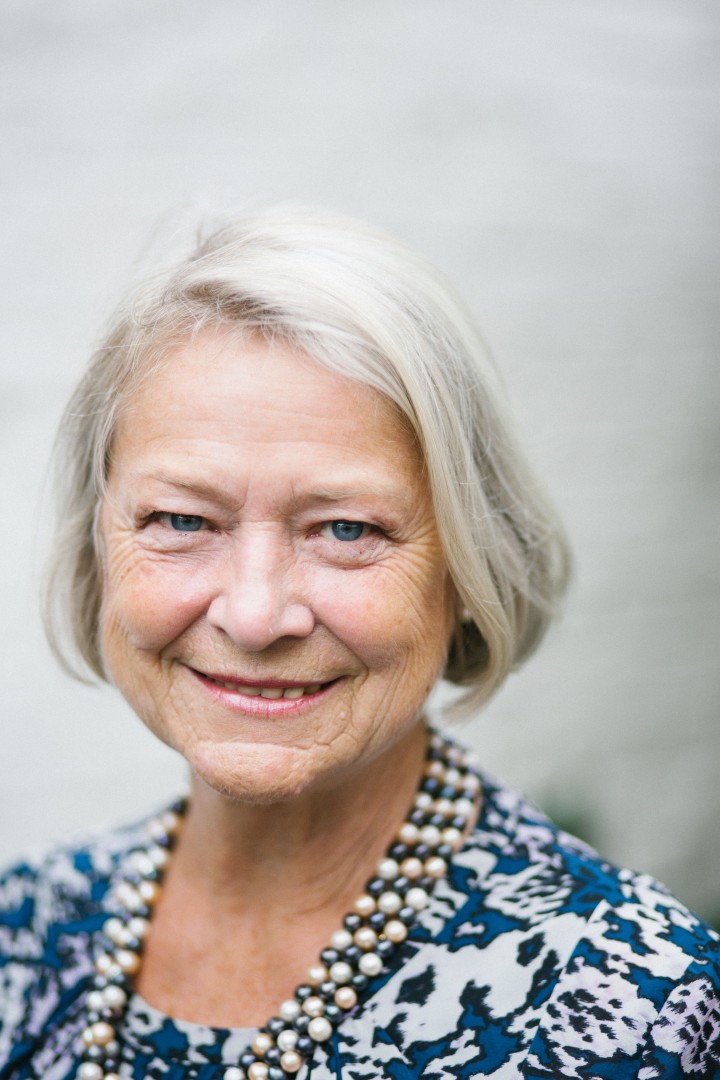 Together with fellow veteran journalists Martin Bell, Deric Henderson and Ivan Little, Kate Adie talks about her experiences of reporting the long and bitter conflict in Northern Ireland. A former chief news correspondent for the BBC, Adie made her name reporting from war zones across the world.
Sheldonian Theatre
2pm Sophia Bennett and Sofia Karamani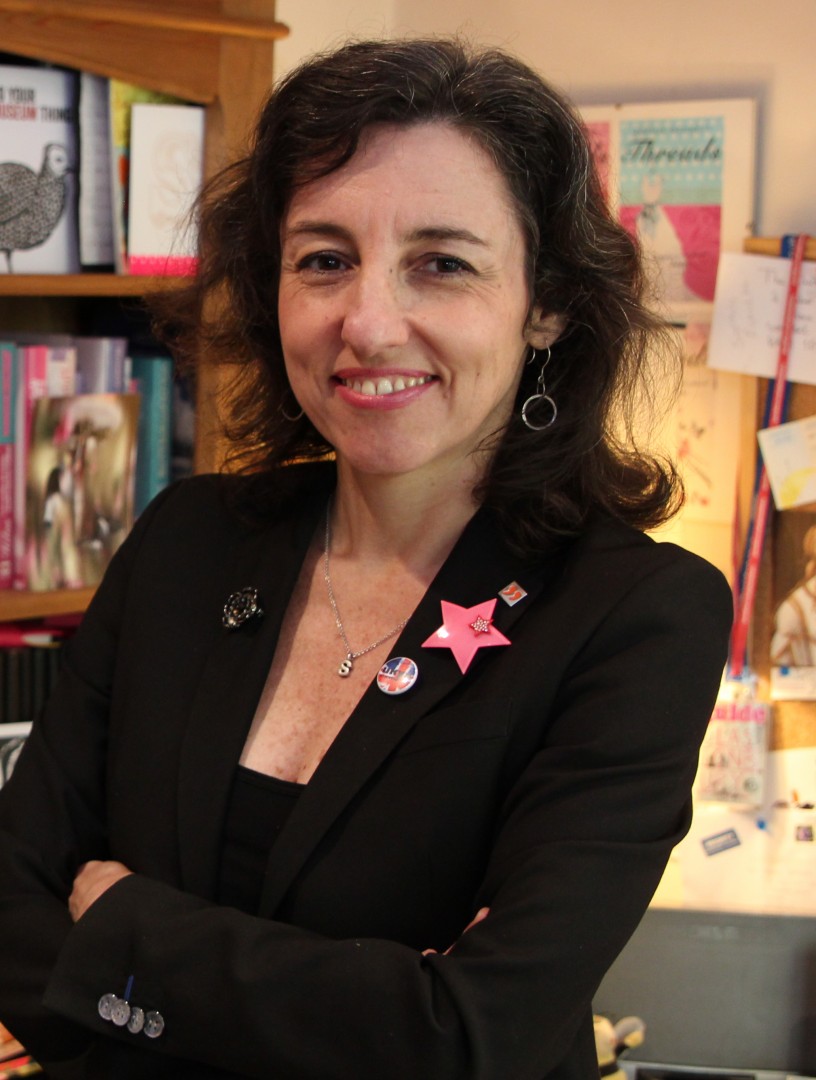 Children's writer Sophia Bennett and Tate assistant curator Sofia Karamani celebrate inspirational women artists and are joined by some of the artists featured in Bennett's new book. The story of art told in the western world has until recently been focused almost exclusively on the lives and work of male artists. When Tate first opened its doors in 1898, only five out of 253 works on display were by women. Things are changing, often thanks to the pioneering work of artists, activists, curators and critics celebrated in Bennett's The Bigger Picture: Women Who Changed the Art World. An inspiring event for any young person interested in art and its future.
Sheldonian Theatre
Monday 1 April
2pm Annabel Abbs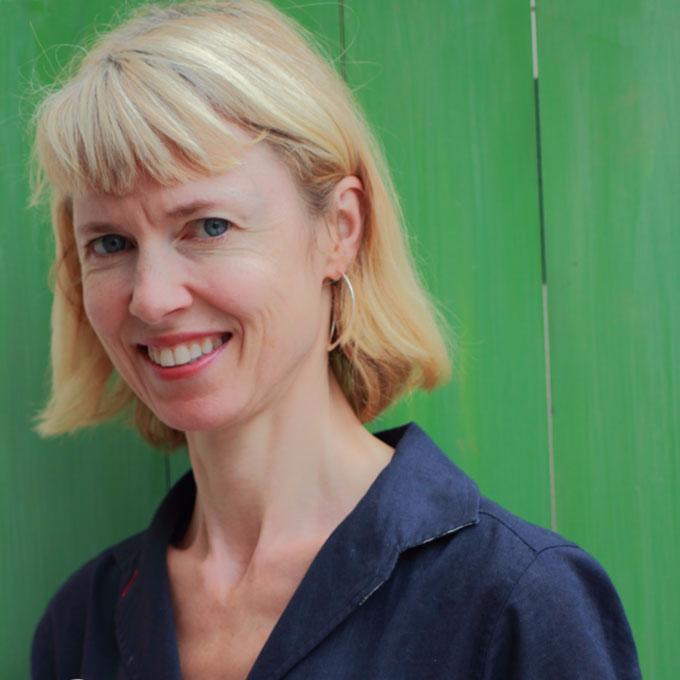 Annabel Abbs talks about her latest novel based on the life of Frieda von Richthofen, the lover of DH Lawrence and inspiration for Lady Chatterley. Abbs brings to life the woman who threw off the strictures of marriage and Edwardian society to pursue a scandalous and tempestuous relationship with the younger writer. It was a relationship that changed the course of English literature but came at a terrible personal cost for Frieda.
Oxford Martin School
Tuesday 2 April
Journalist and author Yasmin Alibhai-Brown makes a spirited defence of political correctness and argues that, despite its failures, it has led to a more civilised, equal and tolerant world. Alibhai-Brown says political correctness is grounded in human decency, understanding and compassion. She argues that individual rights to expression cannot take precedence over collective, social responsibility.
Bodleian Divinity School
Wednesday 3 April
2.15pm Mary Beard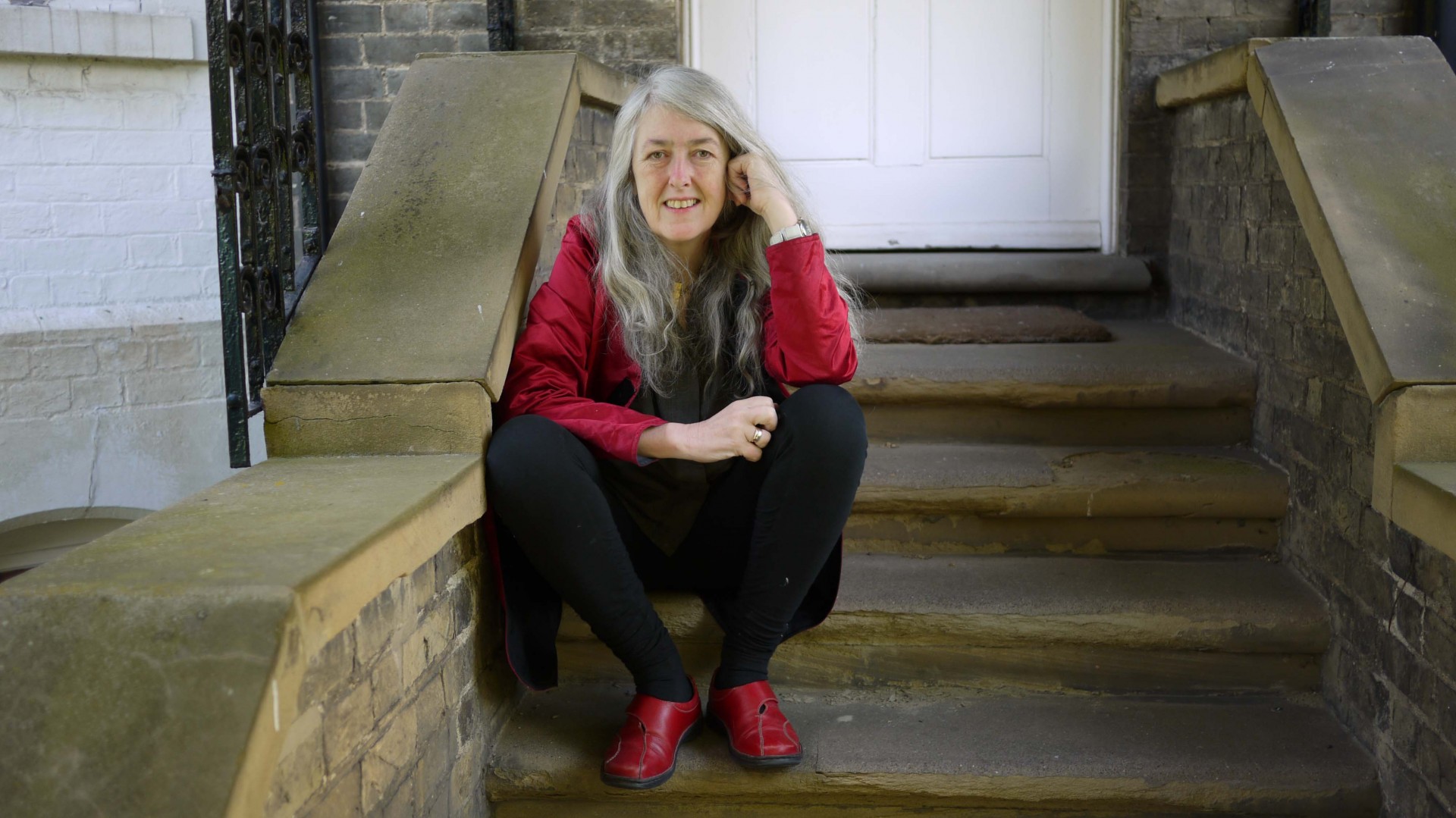 Britain's best-known classicist and committed feminist Dame Mary Beard looks at how history has treated powerful women, explores the culture of misogyny and asks how things have moved on since the advent of #metoo.
Sheldonian Theatre
6pm Heather Widdows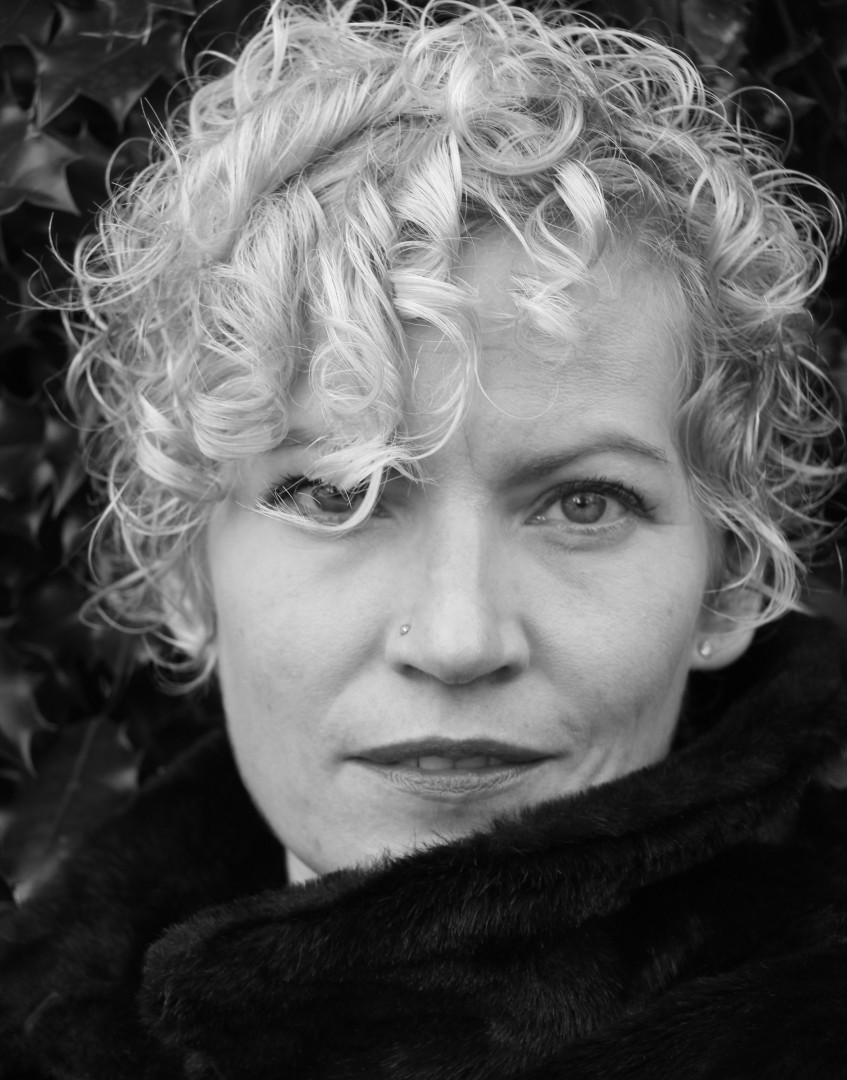 Moral philosopher Professor Heather Widdows argues that people are increasingly using beauty to define their moral framework and judging how well or badly they are doing depending on how far they conform to an ideal of beauty. Widdows says the moral pressure to do beauty is growing due to social media, technological advance, consumer culture and the increasingly visual nature of our world. If we continue as we are, we will be aspiring to ever more unrealistic ideals of beauty. But she argues that we can embrace more diverse, women-friendly and human-friendly beauty ideals.
Weston Lecture Theatre
Thursday 4 April
2pm Jacqueline Rose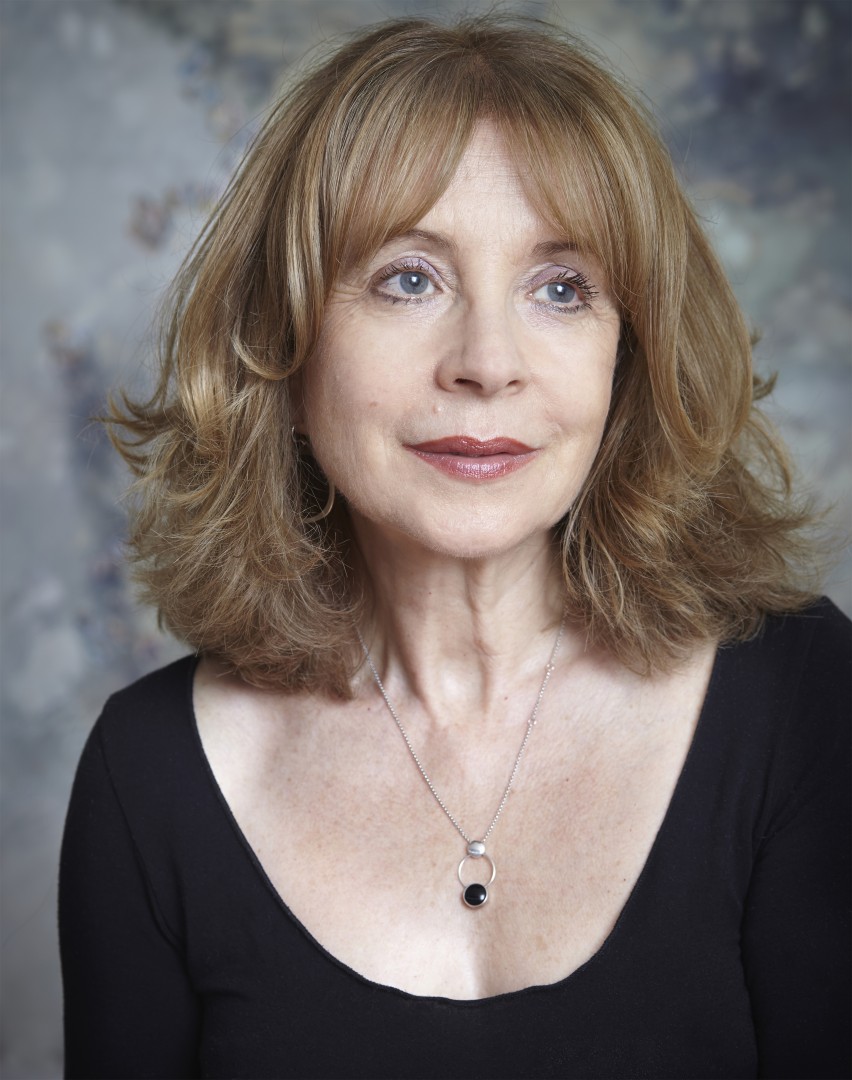 Writer Professor Jacqueline Rose argues that mothers are the ultimate scapegoat for our political and personal failings and that we will continue to tear both the world and mothers to pieces unless we recognise what role we are asking mothers to perform. Rose is co-director and professor of humanities at Birkbeck Institute for the Humanities, University of London and is internationally known for her writings on feminism.
St Cross College
Friday 5 April
2pm Gina Rippon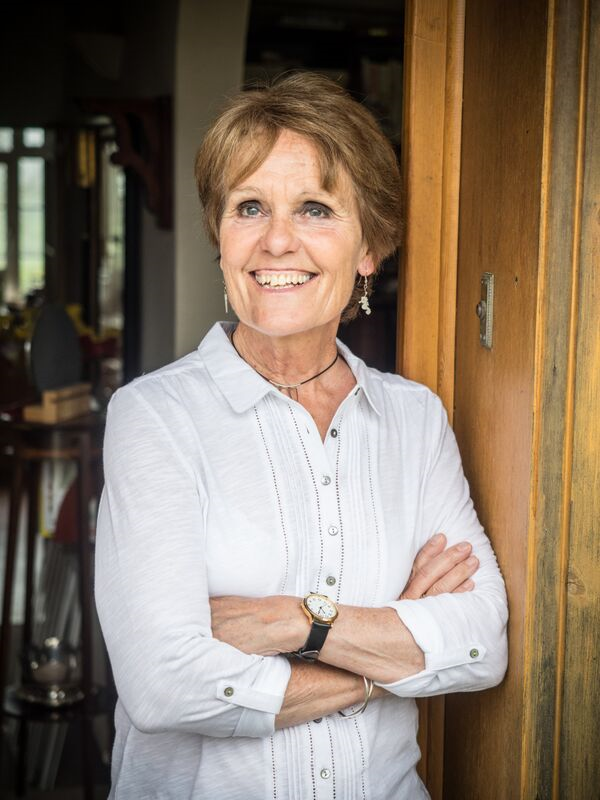 Neuroscientist Professor Gina Rippon demolishes the myth that there are differences between the male and female brains. Rippon looks at centuries of sexism in science to explain how the notion of an inferior female brain came to be. And she explains how cutting-edge breakthroughs in neuroscience will liberate us from outdated notions of what the brain can do and expose the reality behind the data that is used to justify a gender gap.
Oxford Martin School
4pm Paola Diana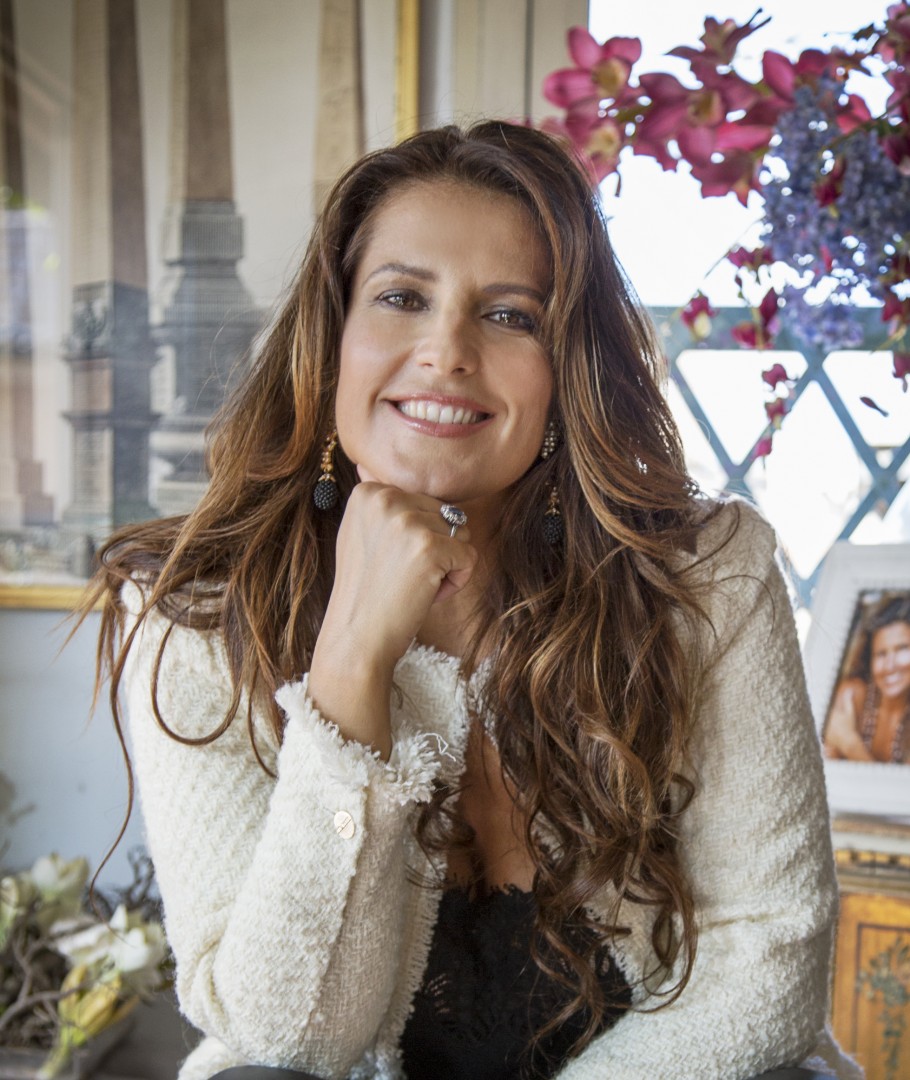 Entrepreneur, author and equality campaigner Paola Diana makes a passionate case for more women at the top of politics and economics. Diana argues that gender equality has a huge positive impact in a variety of important areas including national wealth, political empowerment, economics, life expectancy, literacy and stability. She questions why countries in which women have achieved political, economic and social rights ignore the cause in countries where women are left behind.
Weston Lecture Theatre
6pm Jo Brand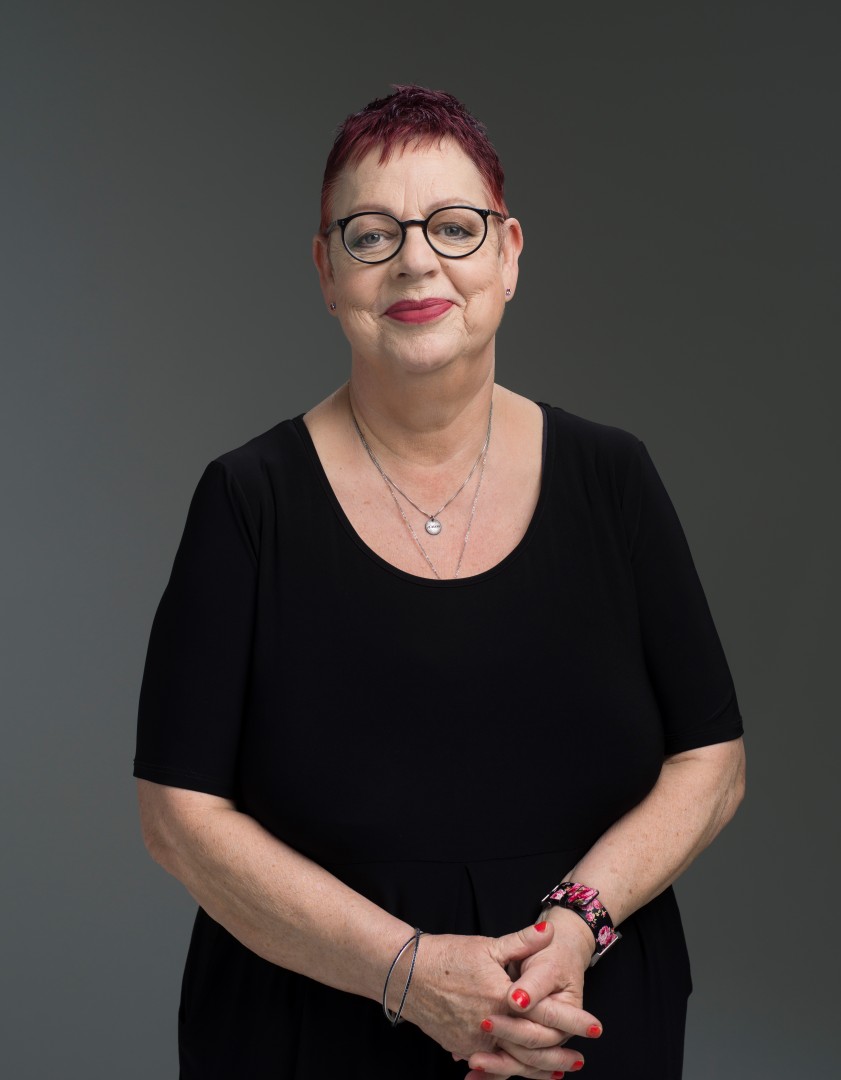 One of the UK's best-loved comedians Jo Brand talks about her darkly funny guide to life as a woman. Born Lippy is a collection of all the things Brand wishes she had known, had learnt earlier or hopes for the future. It ranges from how to manage a bully to surviving your family, what no-one tells you about the female body, being different, how not to fall in love, feminism, having fun, what to do when it all goes wrong and staying sane.
Sheldonian Theatre
Saturday 6 April
10am Kate Pankhurst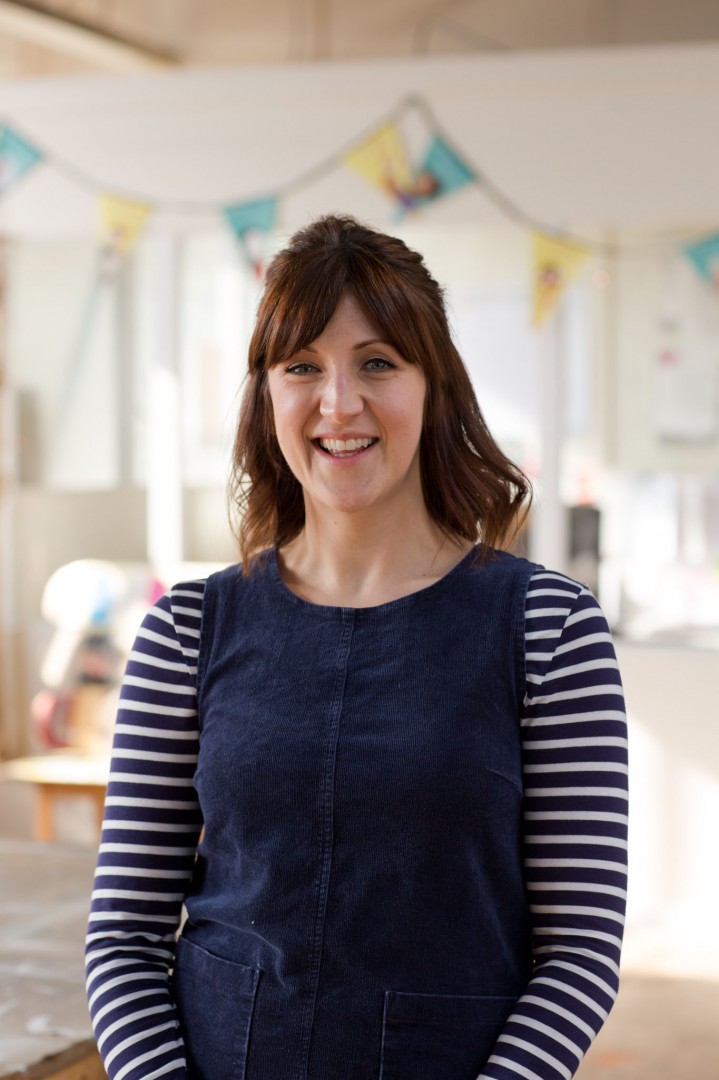 Join illustrator, author and descendant of a famous suffragette Kate Pankhurst and get to know some fantastically great women. Bestseller Pankhurst introduces the stars of her new book Fantastically Great Women Who Worked Wonders. Prepare yourself for a celebration of women who opened doors and made it possible for more women to achieve amazing things today. There will be drawing, there will be dressing up and, most importantly, there will be lots of inspiration to change the world.
Oxford Martin School
2pm Val McDermid
Val McDermid talks about her life and work as one of Britain's leading crime writers. McDermid has sold more than 15 million books across the globe and is translated into more than 40 languages. She is perhaps best known for her Wire in the Blood series, featuring clinical psychologist Tony Hill and DCI Carol Jordan, which was adapted for television starring Robson Green.
Sheldonian Theatre
4pm Lionel Shriver
Lionel Shriver talks about her new collection of short stories Property: A Collection, and about how writers in America are reflecting the impact of the Trump presidency in their work. Shriver's novels include the Orange Prize-winning We Need to Talk About Kevin (later turned into the award-winning movie starring Tilda Swinton), The Mandibles and Big Brother.
Weston Lecture Theatre
Sunday 7 April
12pm Laura Bates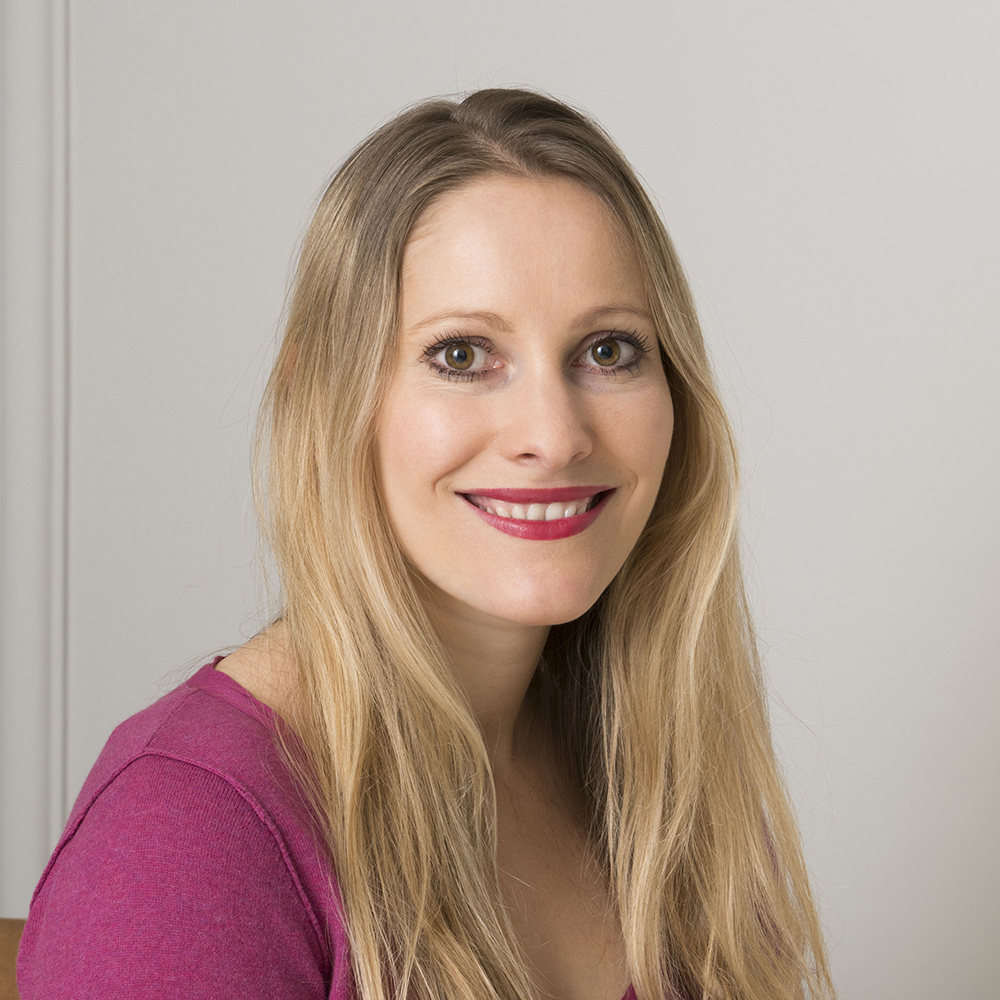 Bates is founder of the Everyday Sexism Project and author of Everyday Sexism, Girl Up and Misogynation. Here she talks about her first young adult novel The Burning, with critic and writer Hannah Beckerman.
Weston Lecture Theatre
2pm Jules Montague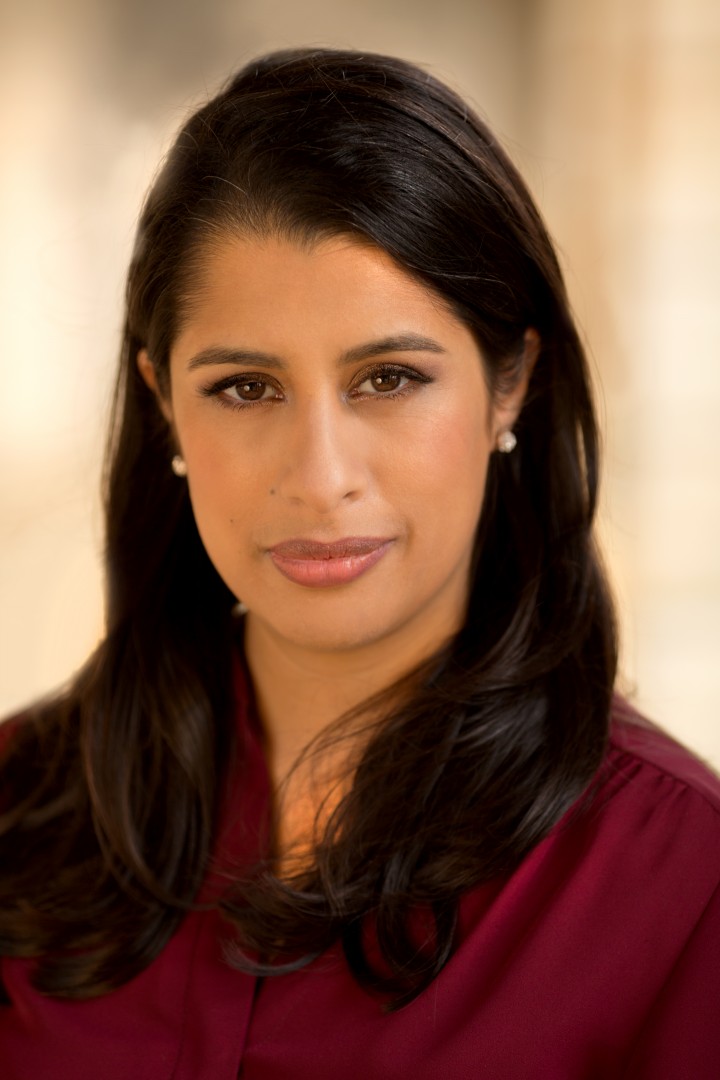 Consultant neurologist Dr Jules Montague looks at what remains of the person when they suffer a brain disorder such as dementia or a brain injury. Are they the same person? And could a brain disorder enhance your identity rather than damage it?
Oxford Martin School
4pm Anna Beer
Historian and biographer Dr Anna Beer explains how Elizabeth I's favourite and trusted adventurer Sir Walter Ralegh ended up being imprisoned in the Tower by her successor and sent, 400 years ago, to the scaffold.
Oxford Martin School