Oxford, UK – Dominvs Group, the leading property development and investment group, has today pledged £2,000 to support Pegasus Theatre in Oxford.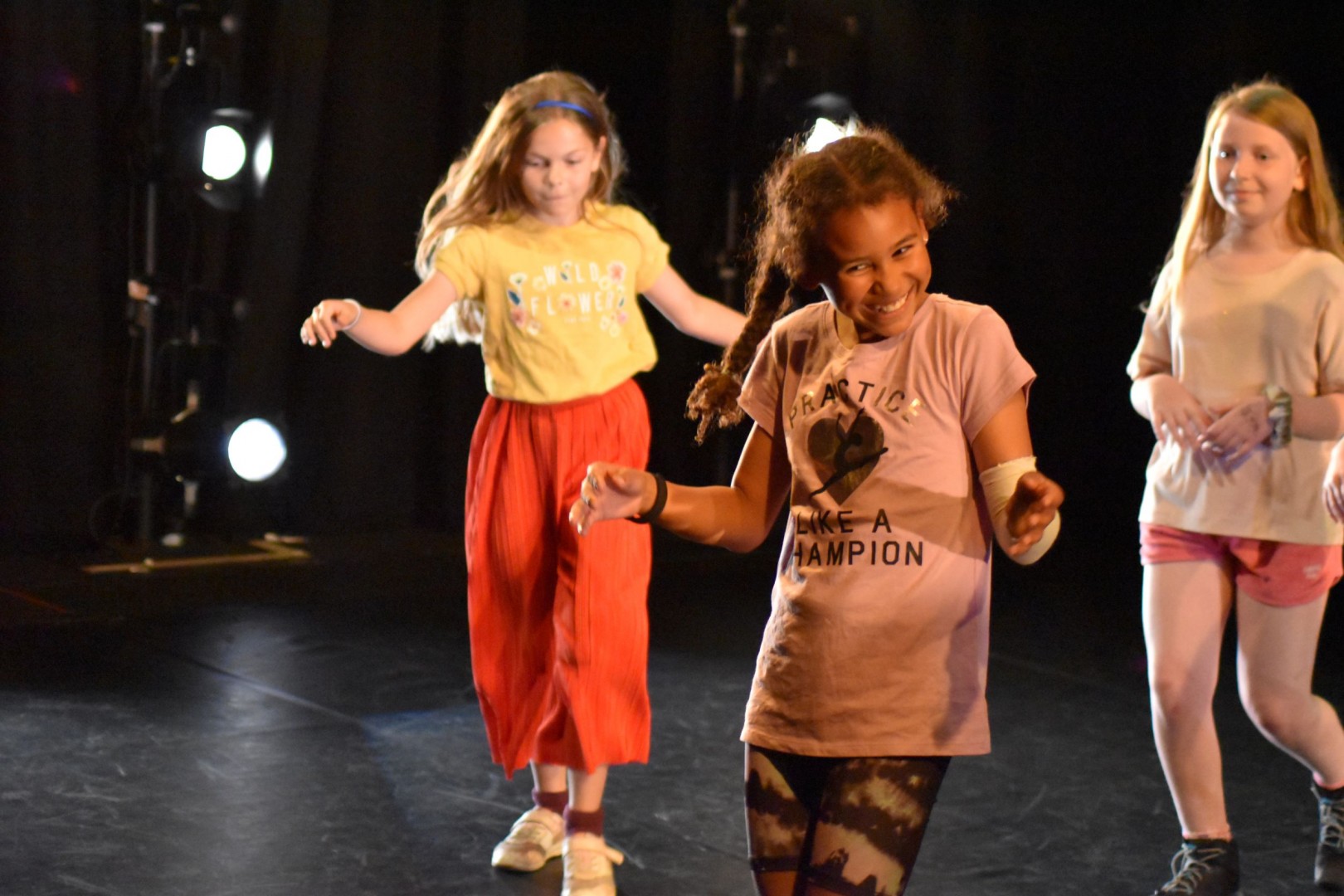 Street Dance Juniors - Photo by Anna Sturrock
This will be used to support two of the theatre's long-standing projects – Looking Forward and Acting Out – and £500 of the donation will be put towards the theatre's Big Give Christmas Challenge, a national matched funding campaign taking place 30 November to 7 December, which will also raise funds for these projects.

The property group, which owns and operates the Courtyard hotel in Oxford city centre, has made the donation as part of its work to support local causes in the communities it works in after the pandemic.

The donation comes after a challenging 18 months for non-profit arts organisations across the country after having to close physical events and shows in line with social restrictions.

Pegasus Theatre has been at the heart of Oxford's cultural scene for over 50 years, and as well as hosting events throughout the year, it runs several drama-focussed projects for disadvantaged young people in the city.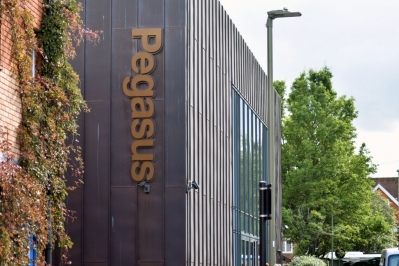 Both run by the theatre, Looking Forward helps vulnerable young women aged 11 to 18, while Acting Out supports children in the Oxford area aged 9 to 11 with challenging life circumstances. These free, weekly drama projects enable participants to make new friendships, develop new skills, get respite from their challenging daily lives, and share their creative work with family and friends.

Jo Osborne, Development Director at Pegasus Theatre, said: "Pegasus is delighted that the Dominvs Group has decided to support our Looking Forward and Acting Out projects. These long-standing projects are central to our mission of providing creative opportunities for young people from all backgrounds and placing their voices and ideas at the heart of the creative process.

"For the young people involved in these projects, Pegasus is often not just a place of creativity but also a place of respite and refuge. After the huge challenges of the past 18 months, these projects and the in-depth support they offer, are more important than ever."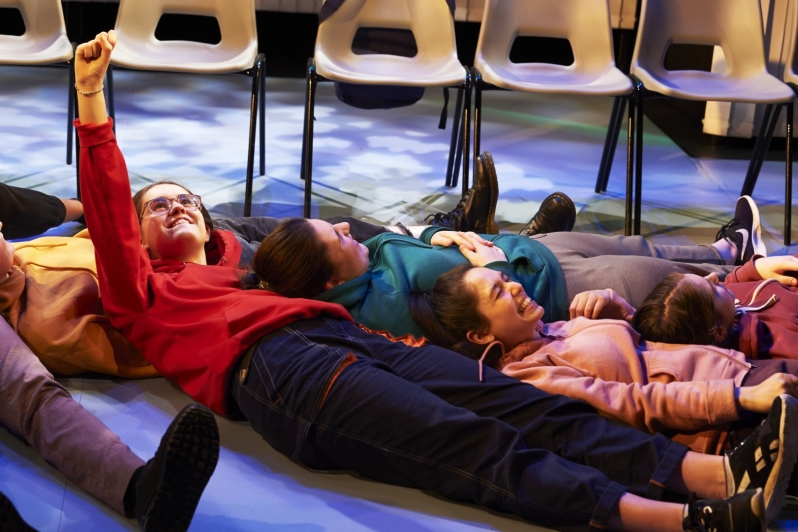 Acting Diploma - Photo by Geraint Lewis
Founded in 2011, Dominvs Group is a leading property and investment group. Based in London, but operating across the UK, it has owned and operated its Oxford city centre hotel Courtyard by Marriott since 2019. It's charitable arm, Dominvs In Action, supports charities, non-profits and community projects across the UK that seek to empower younger adults and students from disadvantaged backgrounds.

Preet Ahluwalia, Senior Director of Dominvs Group, said: "Through various initiatives across the city, Pegasus are making a direct impact on the lives of many young people in Oxford. We are all aware of the tough time the arts sector has had over the last 18 months, so we are delighted to contribute to the fantastic work of Pegasus Theatre. At such a challenging time, projects like this are essential in giving youngsters the confidence and life skills they need to succeed and doing so in a caring, supportive environment alongside their peers."