Aston's Eyot by Sally-Anne Stewart is a linocut print. £65 (unframed),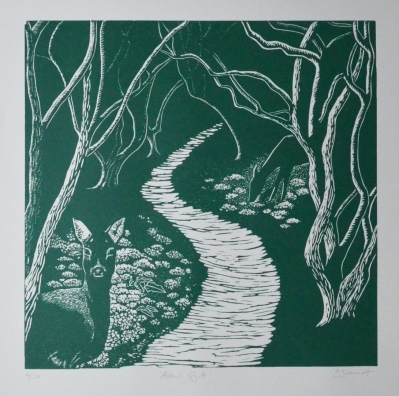 Swallows, a handmade necklace handmade in sterling silver by Chloe Romanos.
£100, cloeleajewellery.com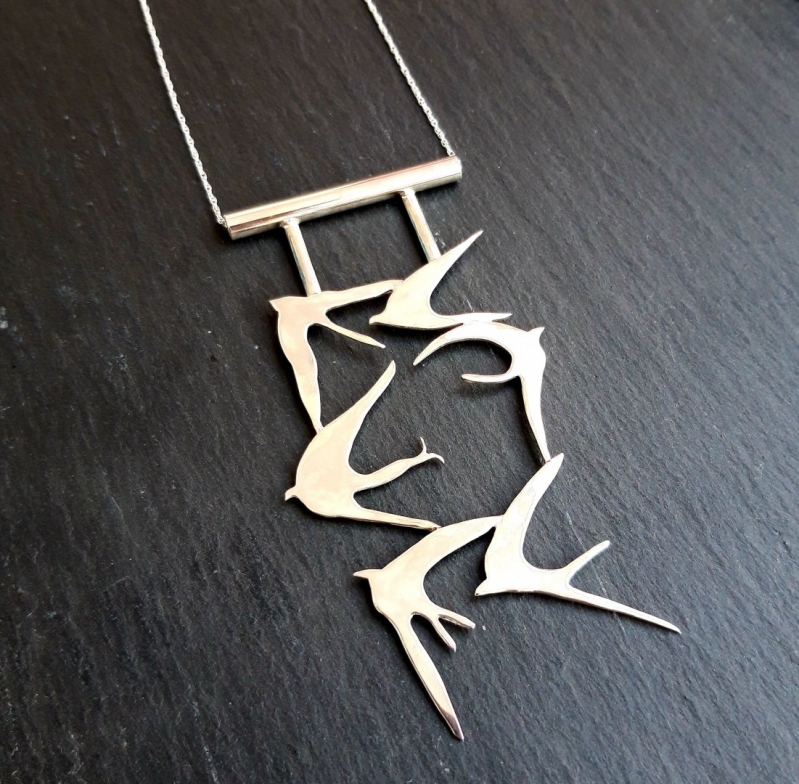 Red Dragon Moon Jar, a raku-fired ceramic piece by Debbie Page.
£65, debbiepage.co.uk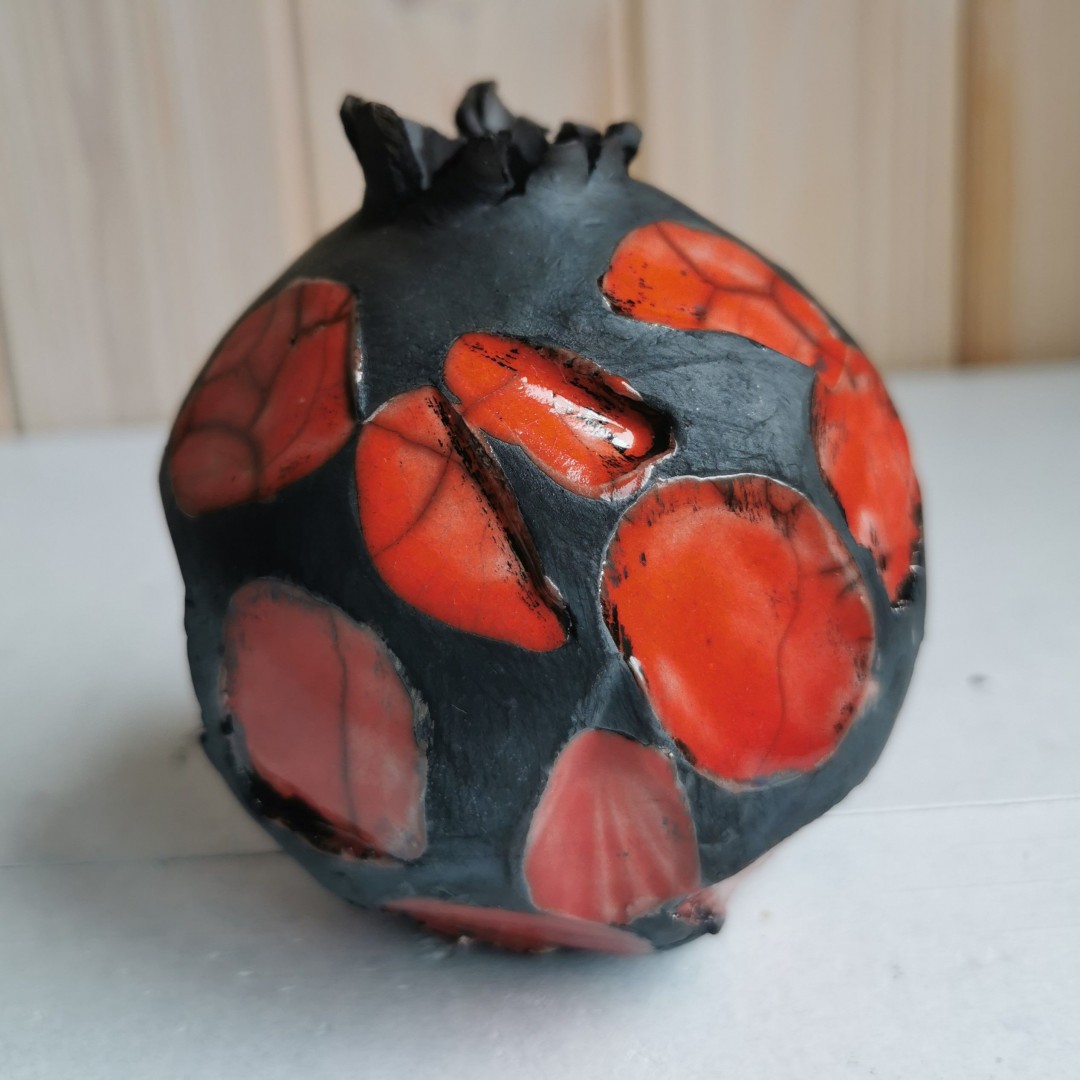 Dusk in the Garden, oil on canvas by Paul Minter.
£295, paulminter.com
Egyptian Goose, hand embroidery on vintage Liberty fabric, by textile artist Yvette Phillips.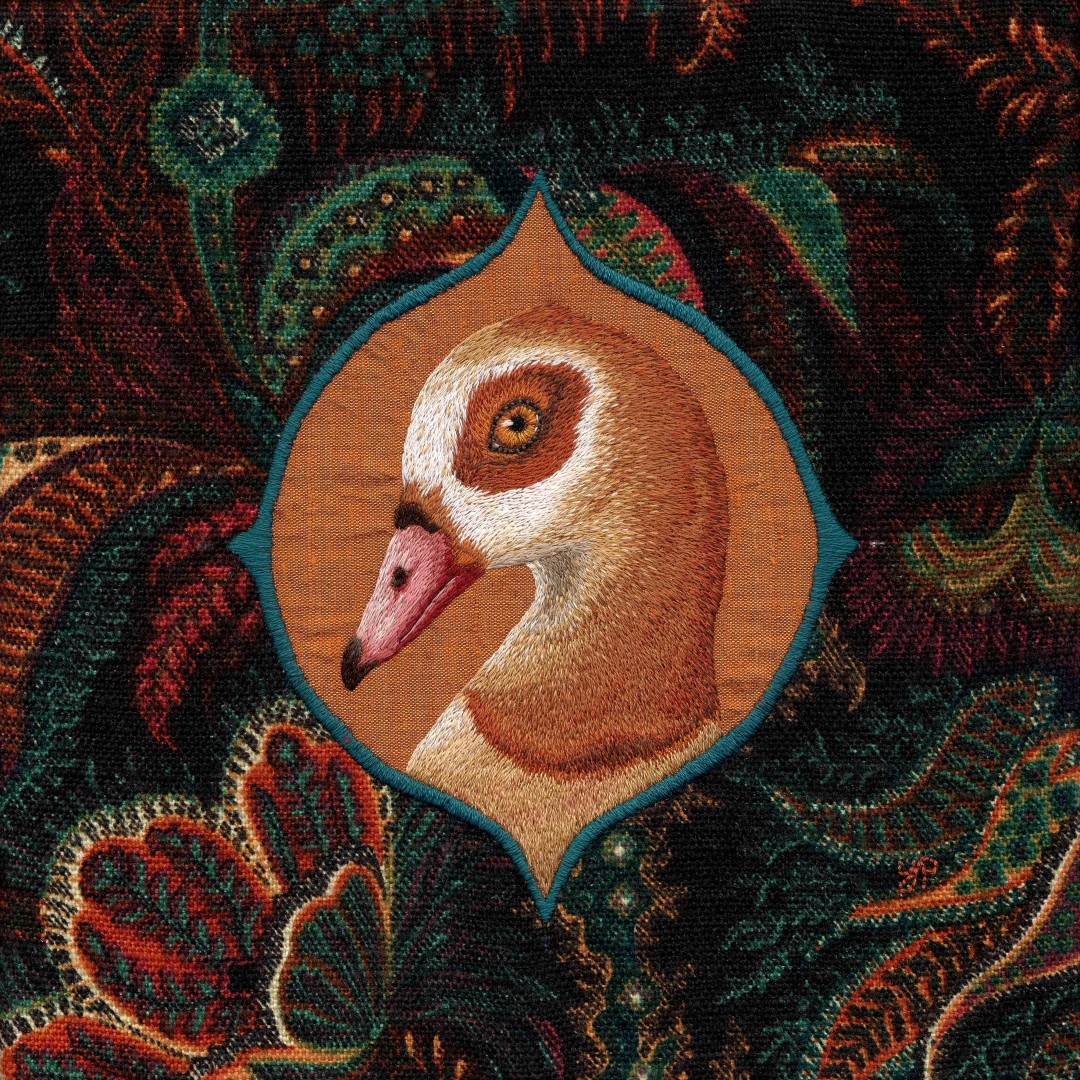 Spectral Glory, acrylic on box canvas by Faye Knight.
£800, fayeknight.art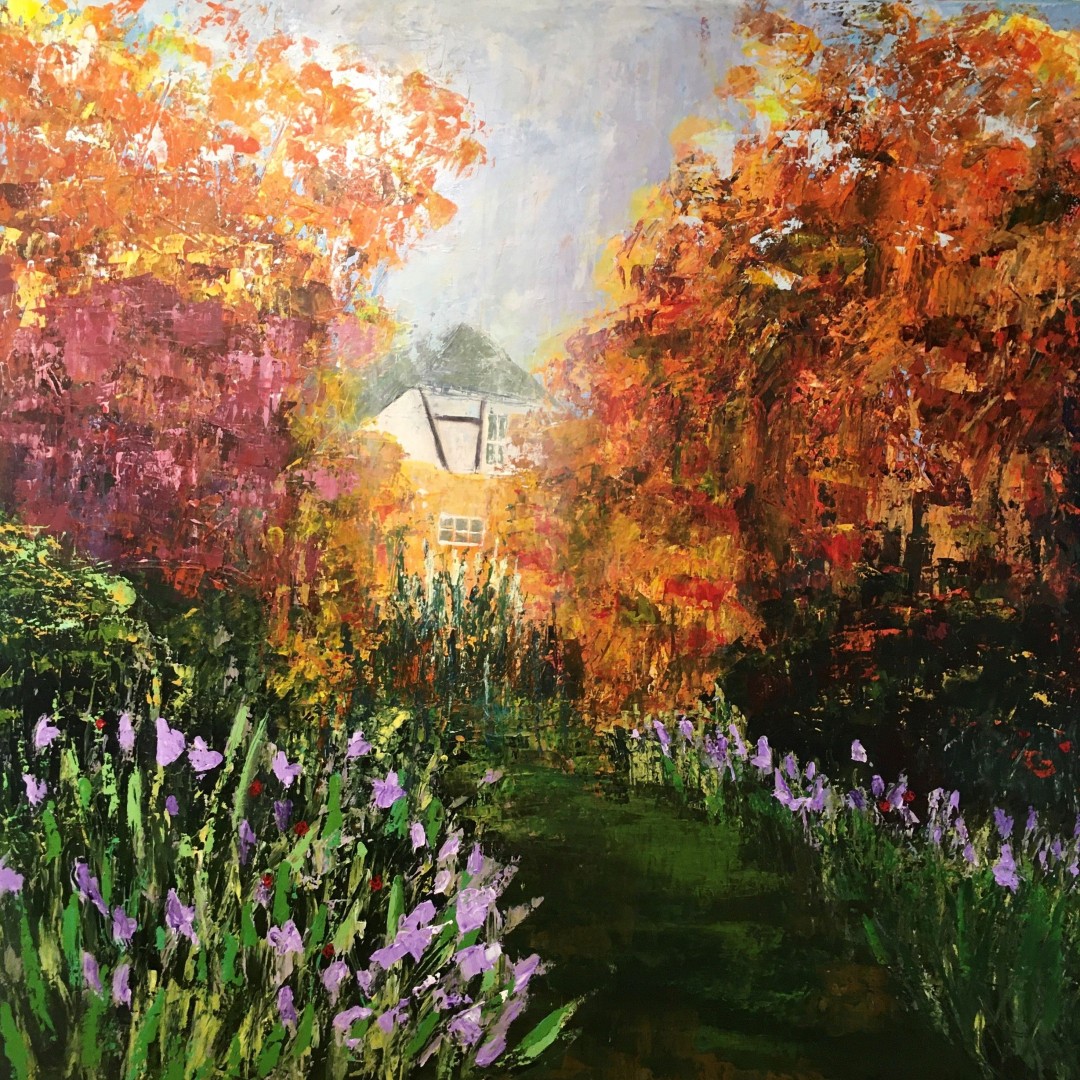 Autumn Squash, oil on board by Marie Robinson.
£320, marie-robinson.com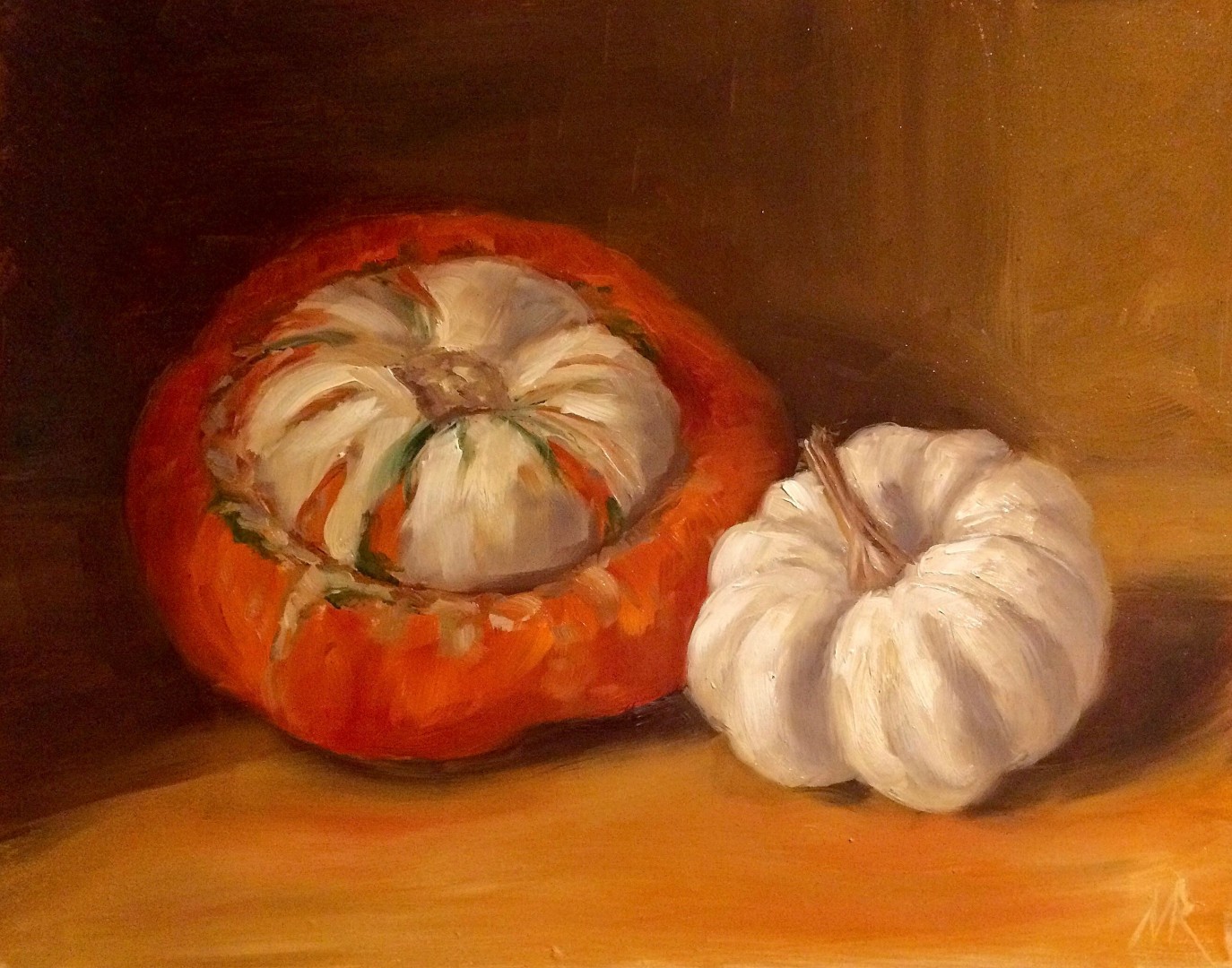 Autumn Eye photography by Paul Bullivant. Unframed
£170, paulbullivant.co.uk
Ferns, ceramic plaque by Penny Varley.
£80, pennyvarleyceramics.co.uk
Red Dahlia roundel in kiln formed glass by Pip Stacey.
£190, featheredglass.com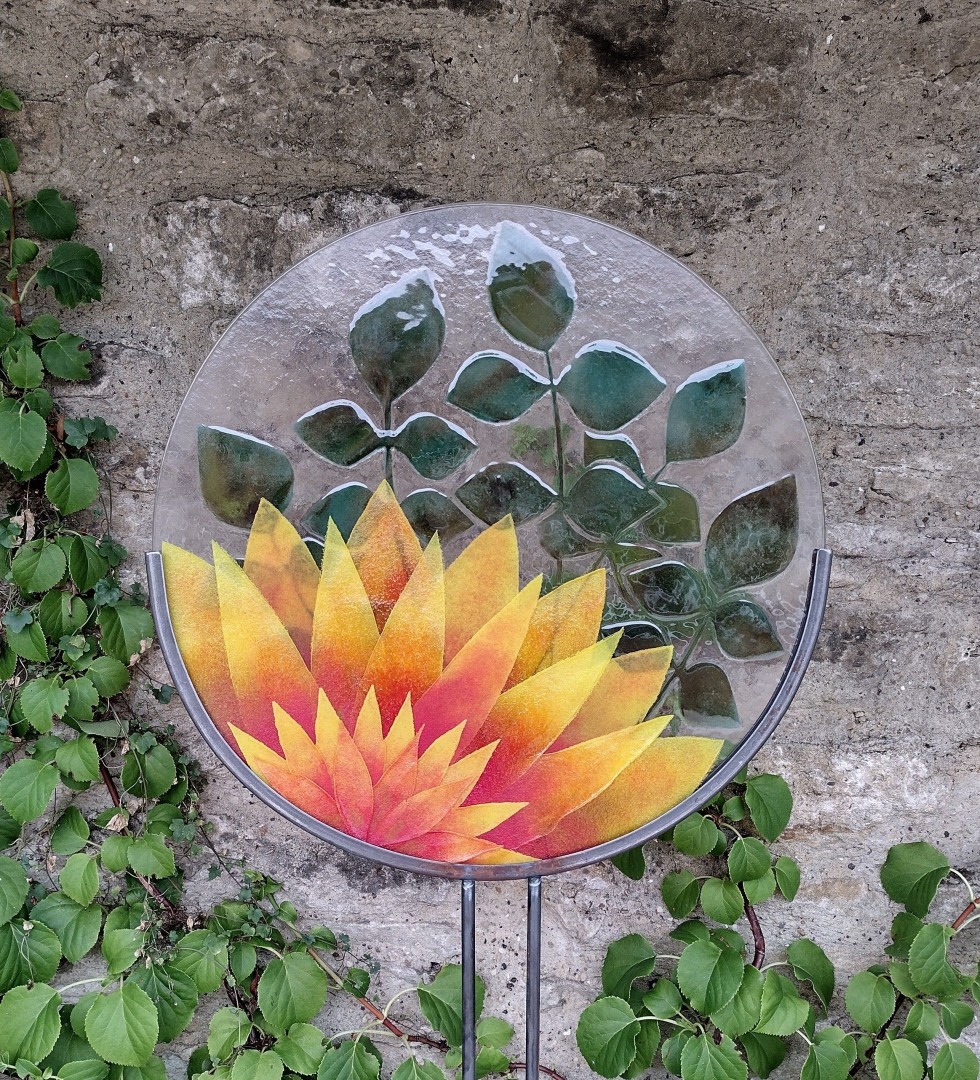 Sycamore, stained glass art by Anna Gillespie.
£295, annagillespieglass.co.uk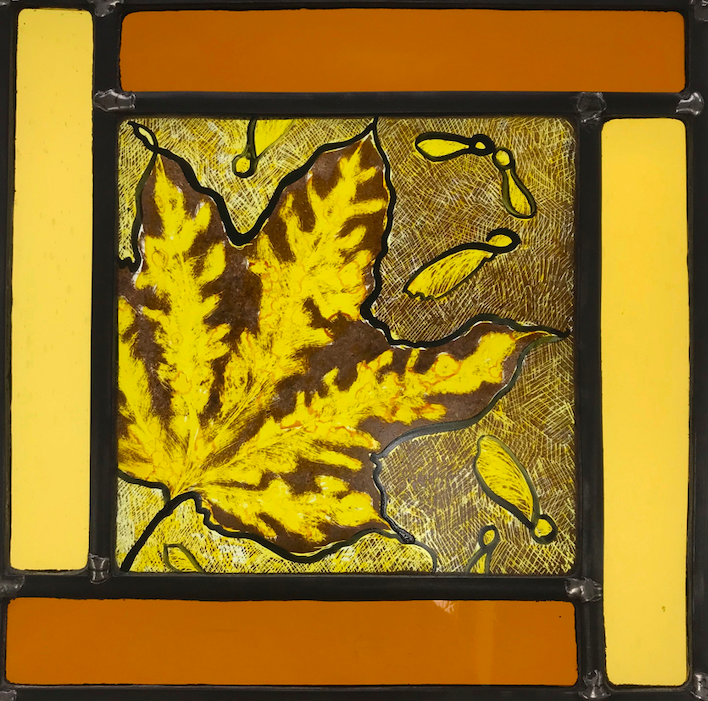 Brixham with oranges and reds by Elaine Allender. Varnished, sides painted grey, ready to hang.
£95.00 elaineallender.art