As Oxfordshire Artweeks bursts into life across the county this month, we have a selection of unexpected pieces which will be on show during the festival.
There's so much more than paintings, photography, ceramics and sculpture. On these pages, you'll see bellows and a boat, an invented animal and a cast of Star Wars characters. These illustrate just some of the surprises, talent and intrigue you can investigate in artists' open studios and pop-up exhibitions across the county this month. Browse more on-line and choose which venues to visit at artweeks.org.
Anne Mills (Artweeks venue 53; Stanford-in-the-Vale)
British Ash Bellows in wood and leather, £265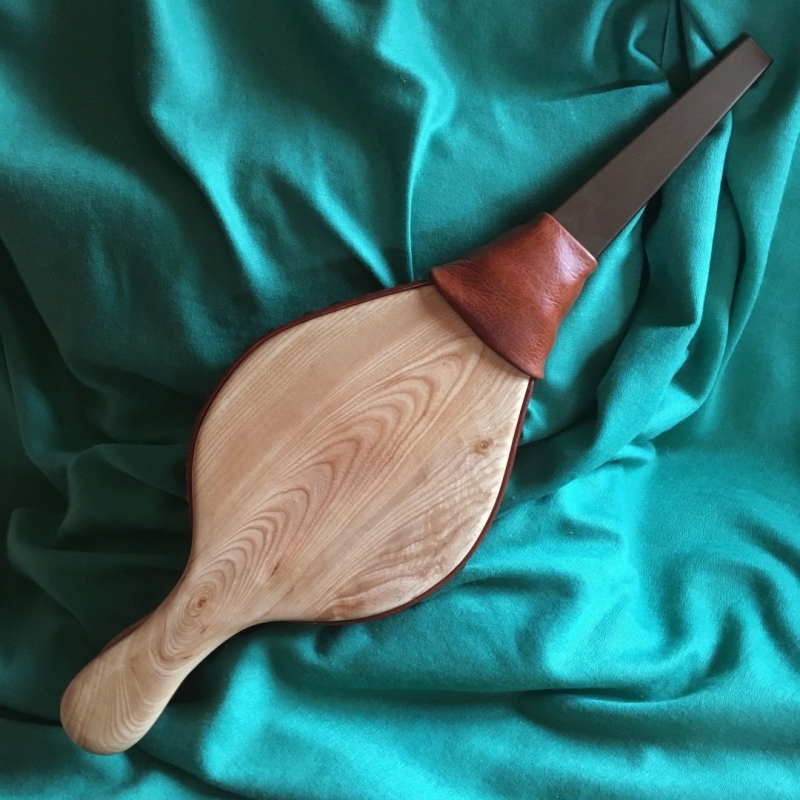 Colin Henwood (Artweeks venue 74; Long Wittenham)
Electric Punt: Voltaire, 25ft long with a 4ft beam £12,000 incl. a new set of batteries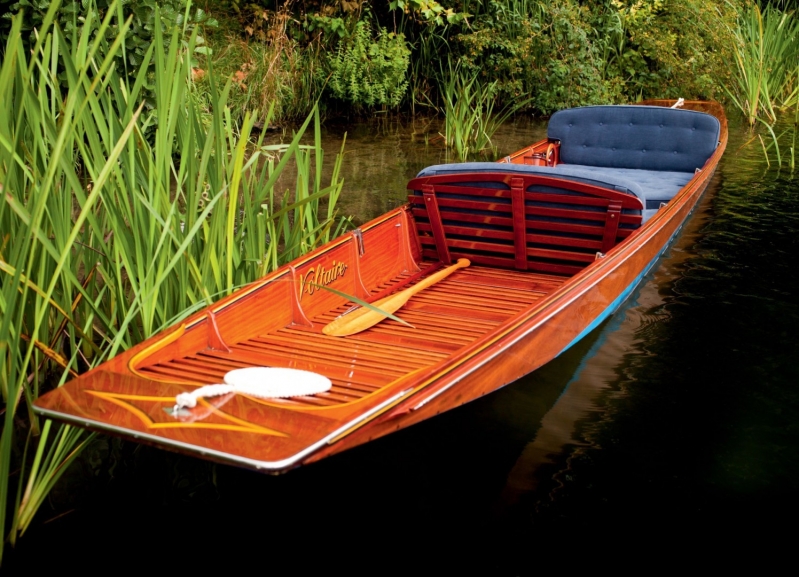 Gabriella Anouk (Artweeks venue 42; Buckland)
Banana Blue A3, framed, from an edition of 20. £2,000
Also available at A2 & A1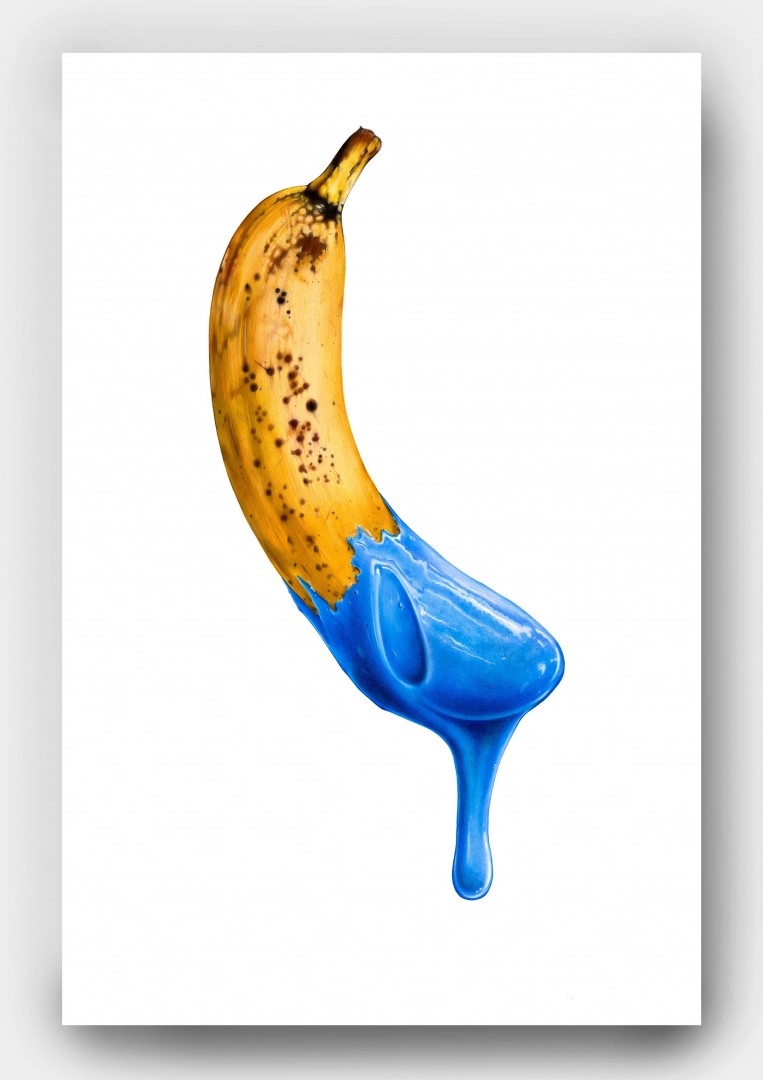 Gaelle Jolly (Artweeks venue 425; Oxford)
Message in a bottle- a custom calligraphy message on paper, £93.50
Heidi Fenn (Artweeks venue 343; Piddington)
A pendant made from concrete and gold leaf, £28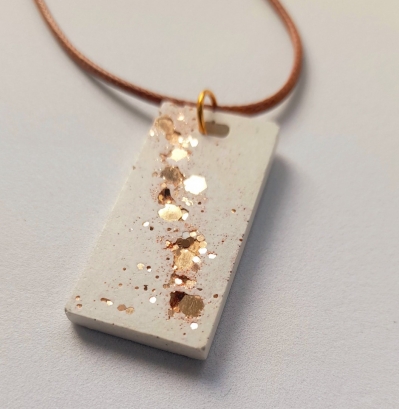 Jane Smith (Artweeks venue 320; Woodstock)
Lego Star Wars Collection, Open edition print, £65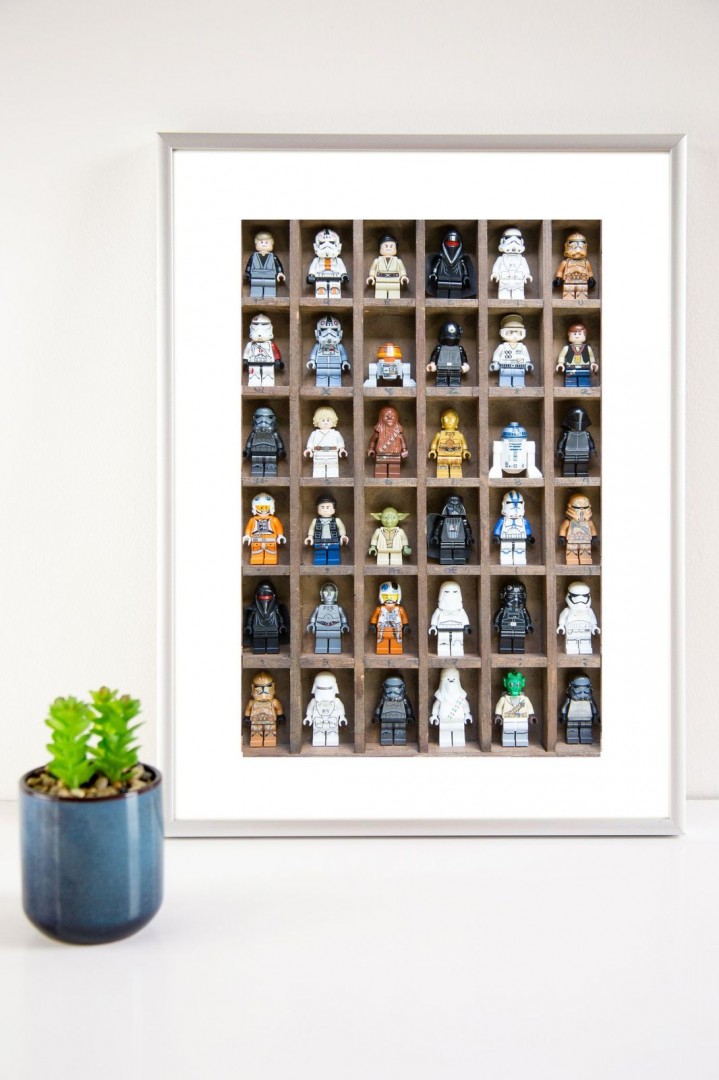 Jane Tomlinson (Artweeks venue 302; Freeland)
Wildlife of the British Isles 1000-piece jigsaw puzzle
based on an original painting, £32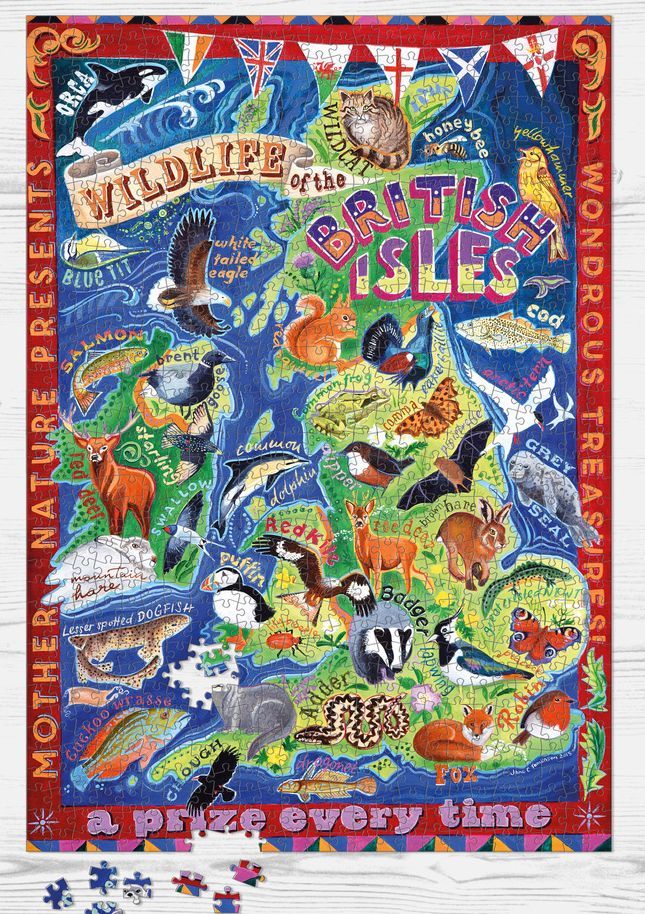 Jean Pierre de Rosnay (Artweeks venue 321; Woodstock)
This Moment, oil on canvas £500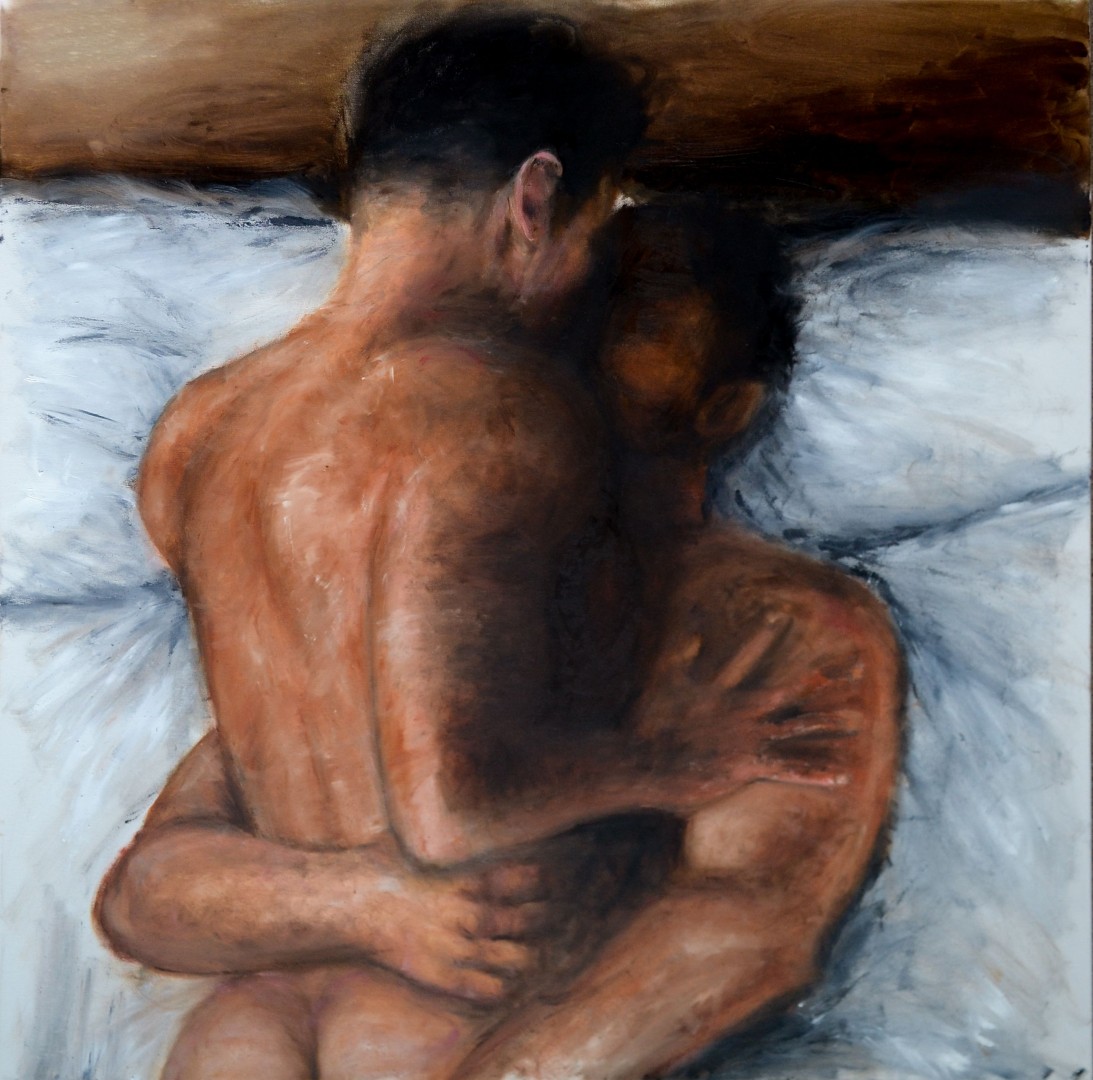 Kate Byrne (Artweeks venue 455; Summertown)
Quople in ceramic, £80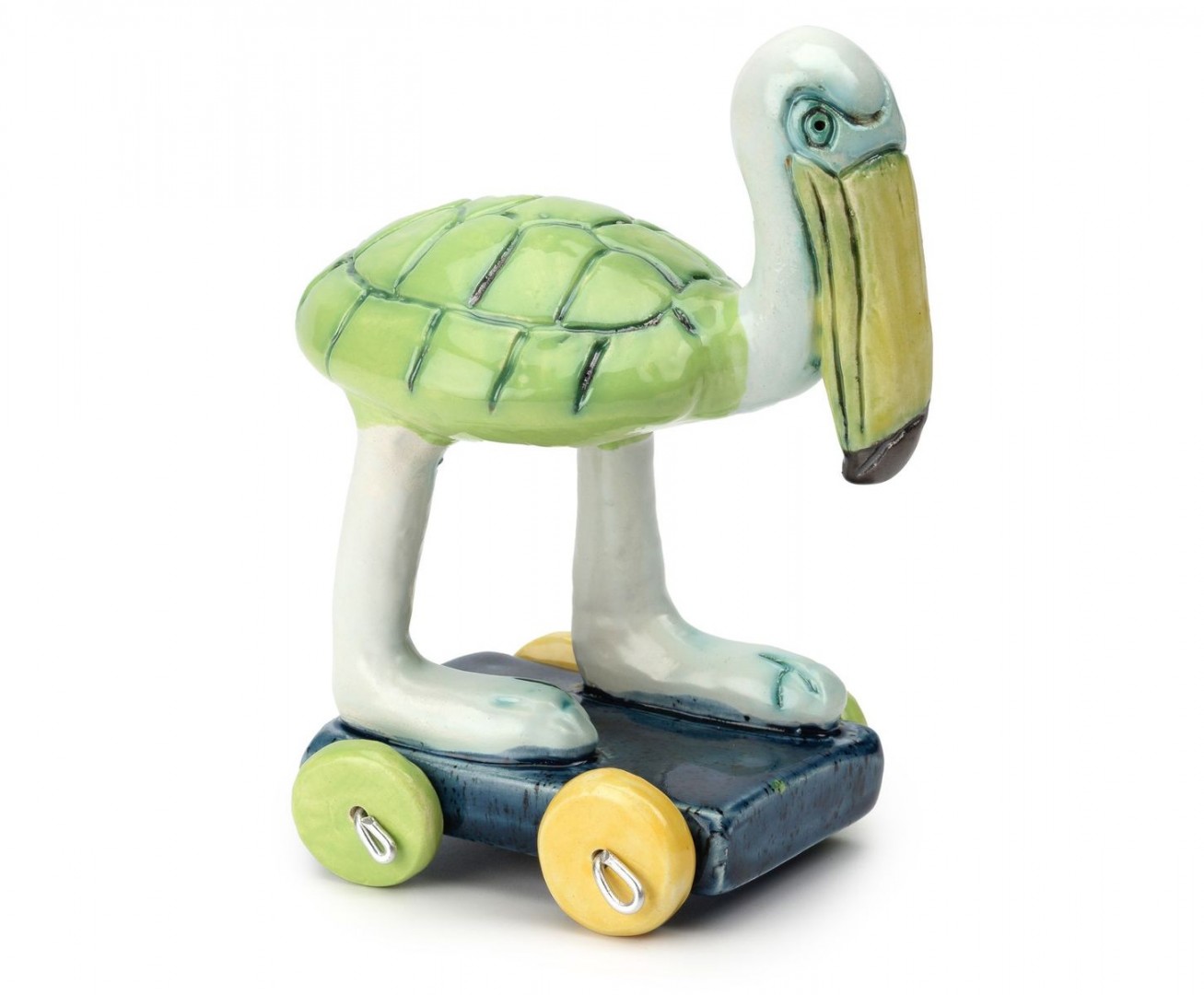 Kate Hipkiss (Artweeks venue 443; Jericho)
'We Came To Be Here' handcut map globe, £1,250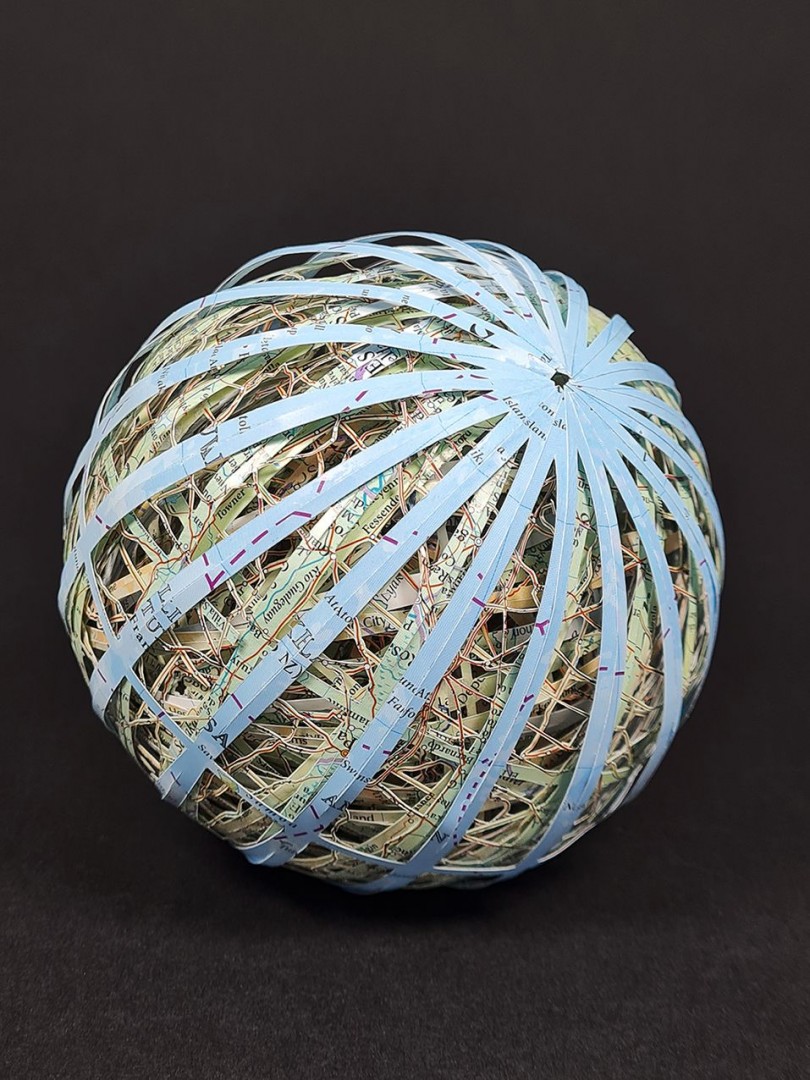 Kerry Spurry (Artweeks venue 42; Buckland)
19th Century Paradise Armchair in velvet, £695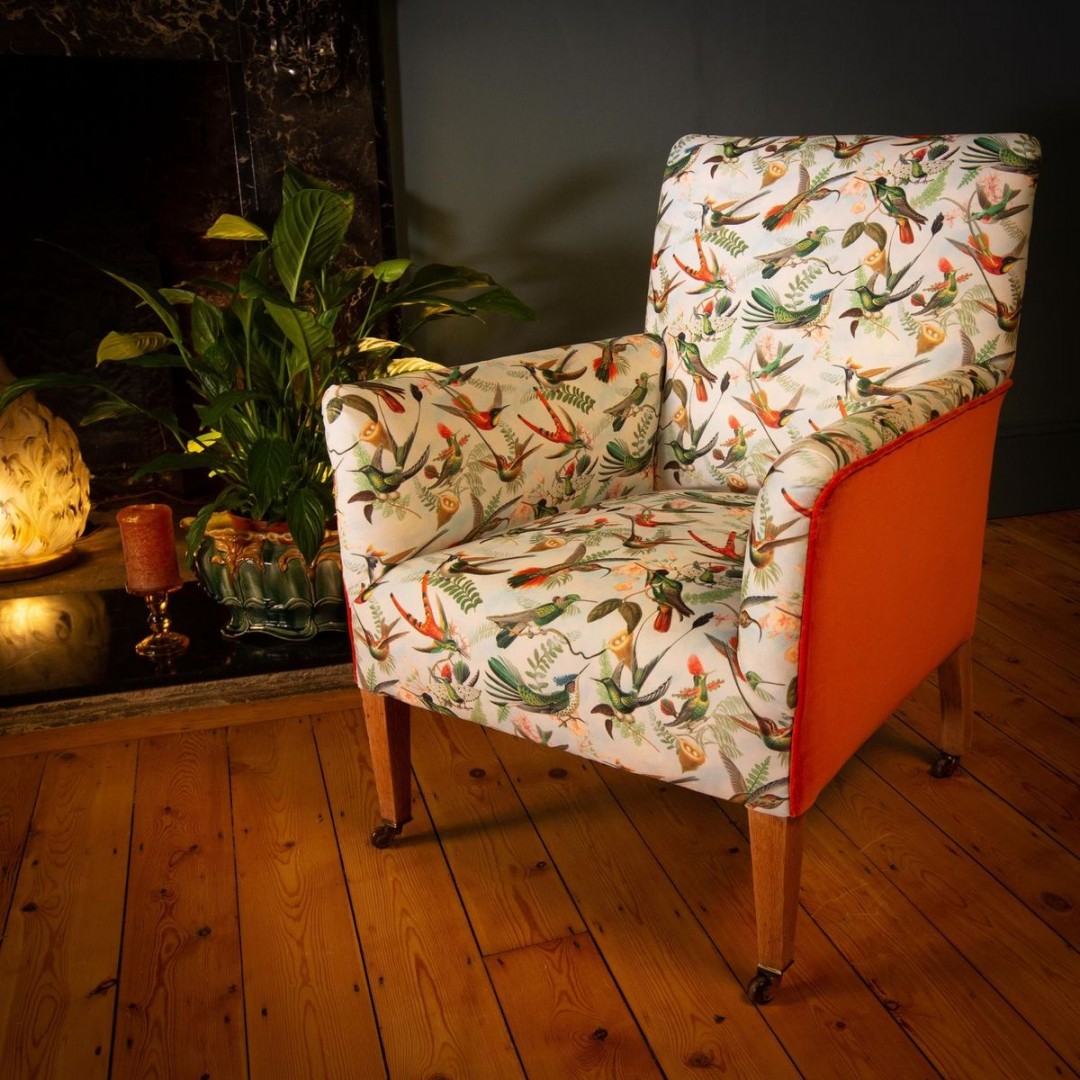 Liz Dee (Artweeks venue 4; Thame)
Lucy the Sheep is a large silver brooch commission created from a children's drawing.
Similar commissions available, prices vary, starting at £70.