This month Oxfordshire's artists are inspired by elements of the earth, ranging from the water that laps on rugged coast lines to the rocks beneath our feet and the metals and fossils found within them.
Fish sculpture, white marble on black marble base by Anthony Lloyd.
£2250, anthonylloyd.co.uk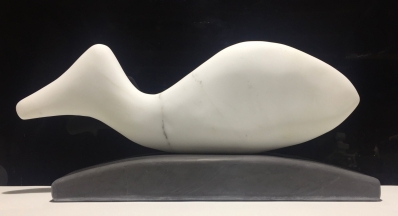 Of fields and margins, a 'biome box' by Carol Harvey, created using homemade natural watercolour paints and crayons, handpainted collage papers, natural elements (pressed flowers and leaves), charcoal and graphite on paper cubes.
£60, carolharveyart.com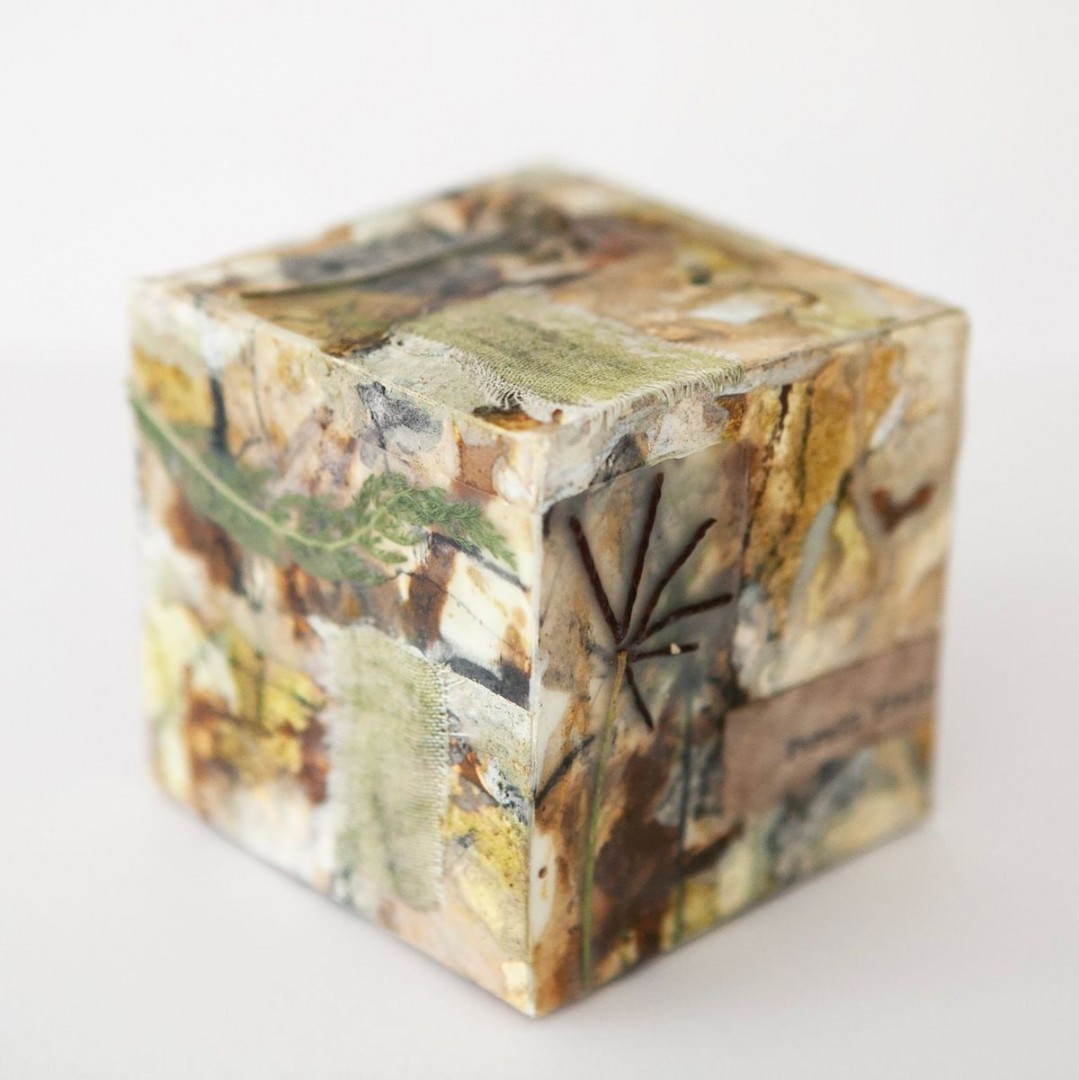 The Wychwood Tree of Life, wall sculpture by Christopher Townsend in painted mild steel with copper and brass leaves that attach with magnets (90cm x90cm x7cm).
£875 including 20 leaves, lovethetree.com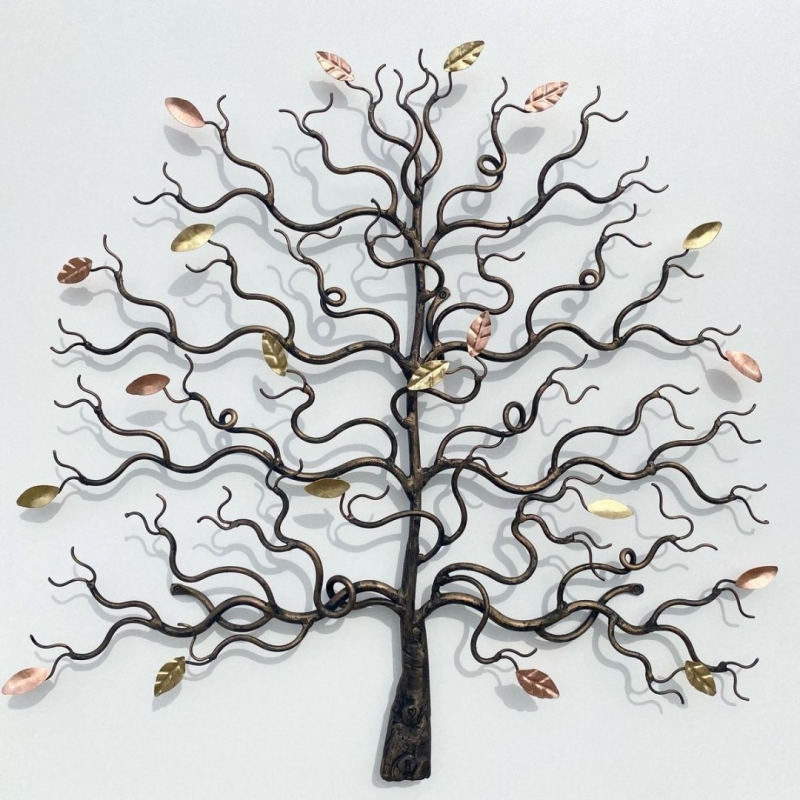 Ground Force, mixed media painting by Eleanor Campbell.
£295, eleanorcampbell.art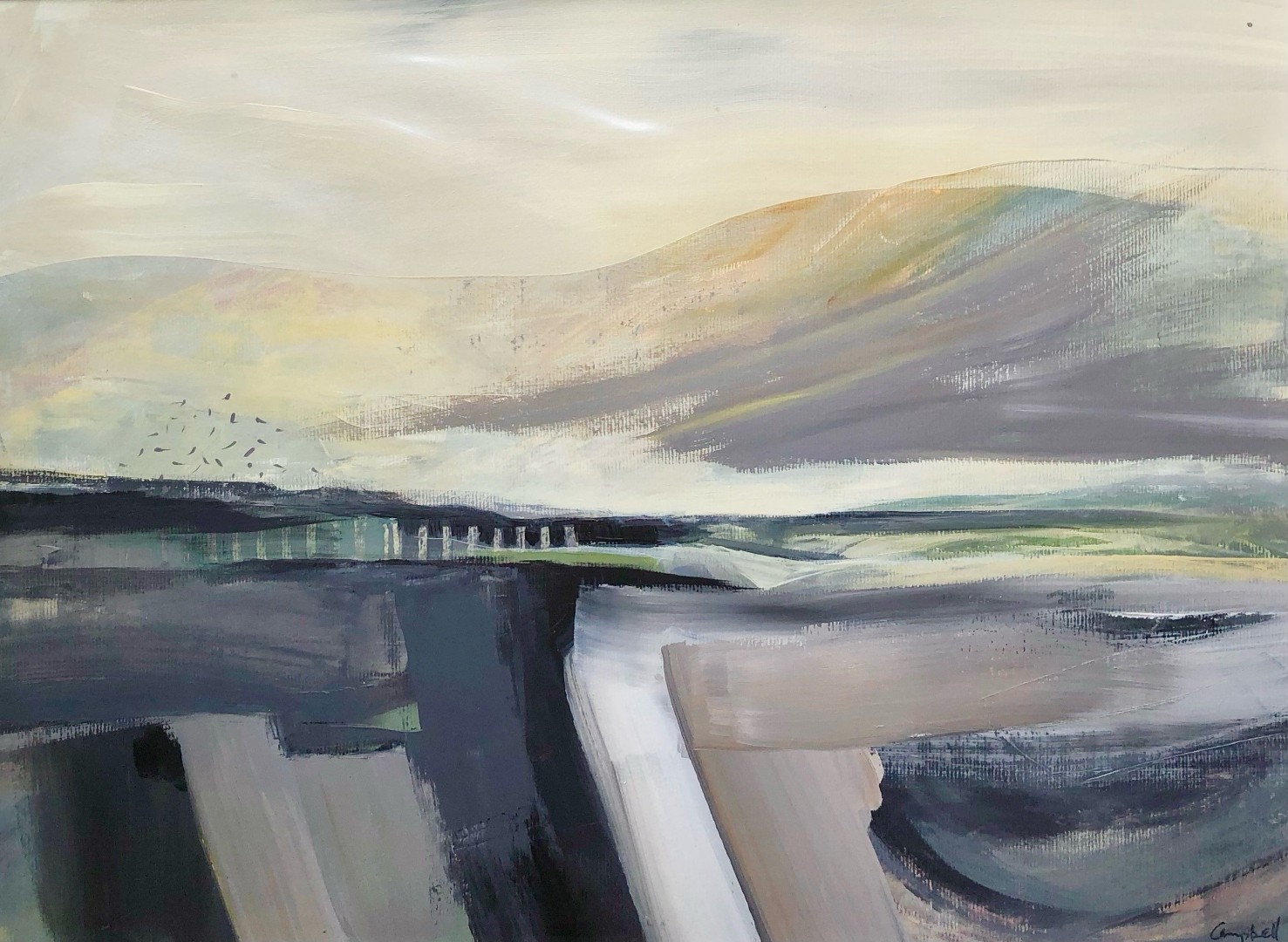 Branching, a hexagonal ceramic raku vessel by Fi Cooper. The design explores ideas of geometry in nature and the elements, from the regularity of the hexagon to fractal shapes found in lightning, rocky coastlines, root and river systems and our own bodies.
£280, ficooperceramics.com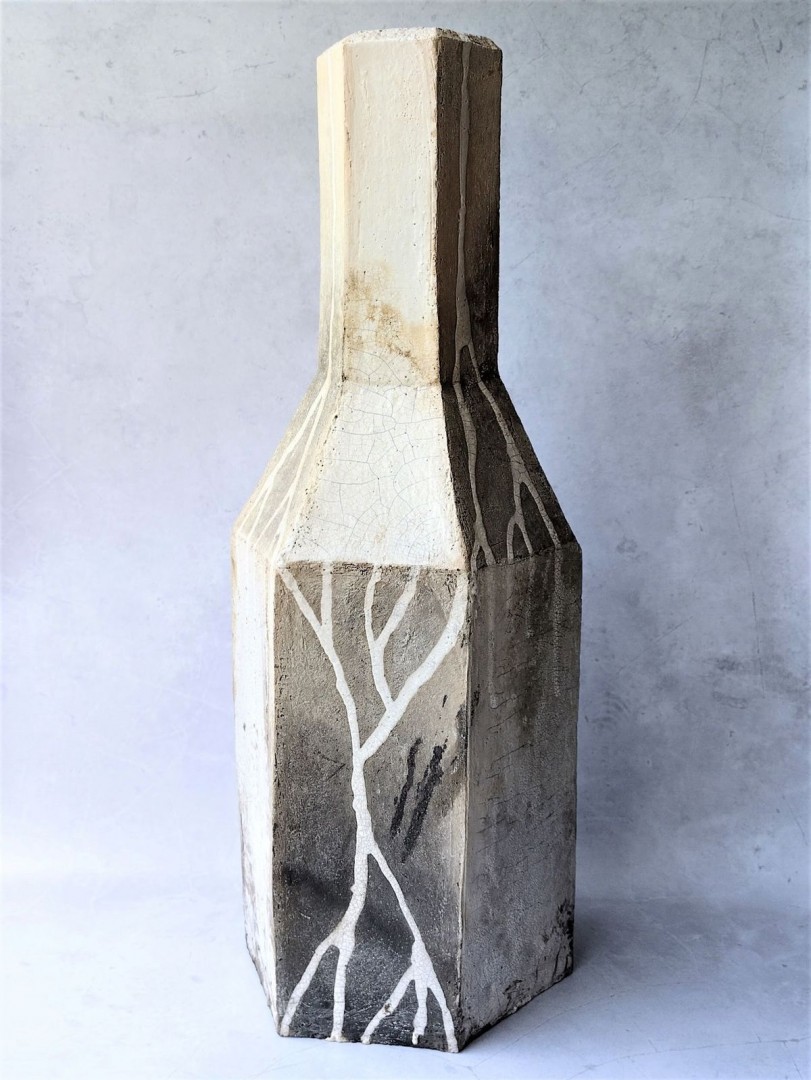 Coral Pink Sky by Gaby Zak.
£25 gzak46.wixsite.com/portfolio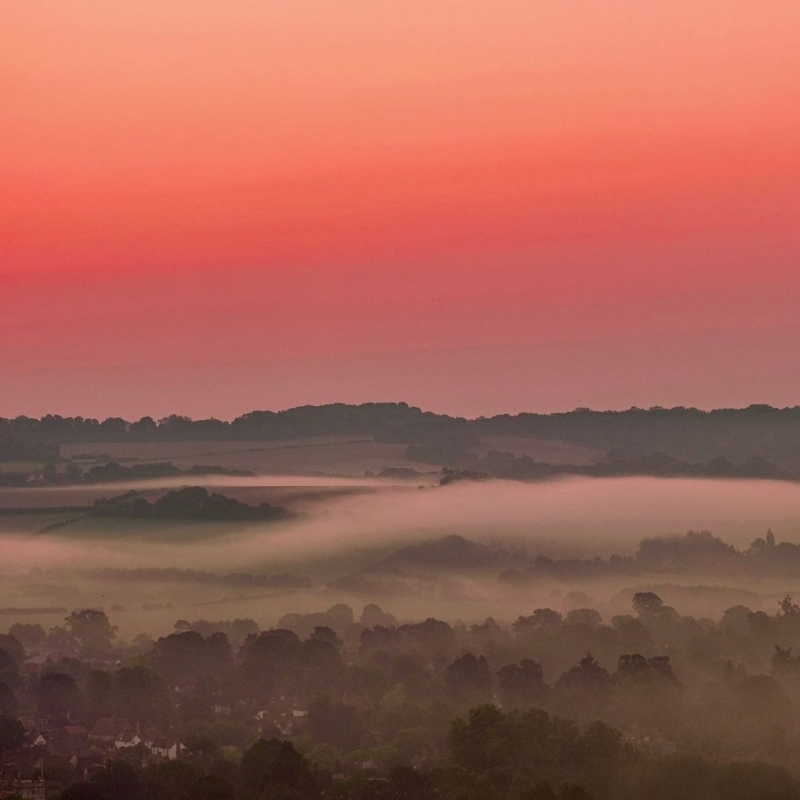 Potter Harriet Coleridge has a range of pieces including this tactile round pebble. Stoneware and slip. Made by hand and fired with salt.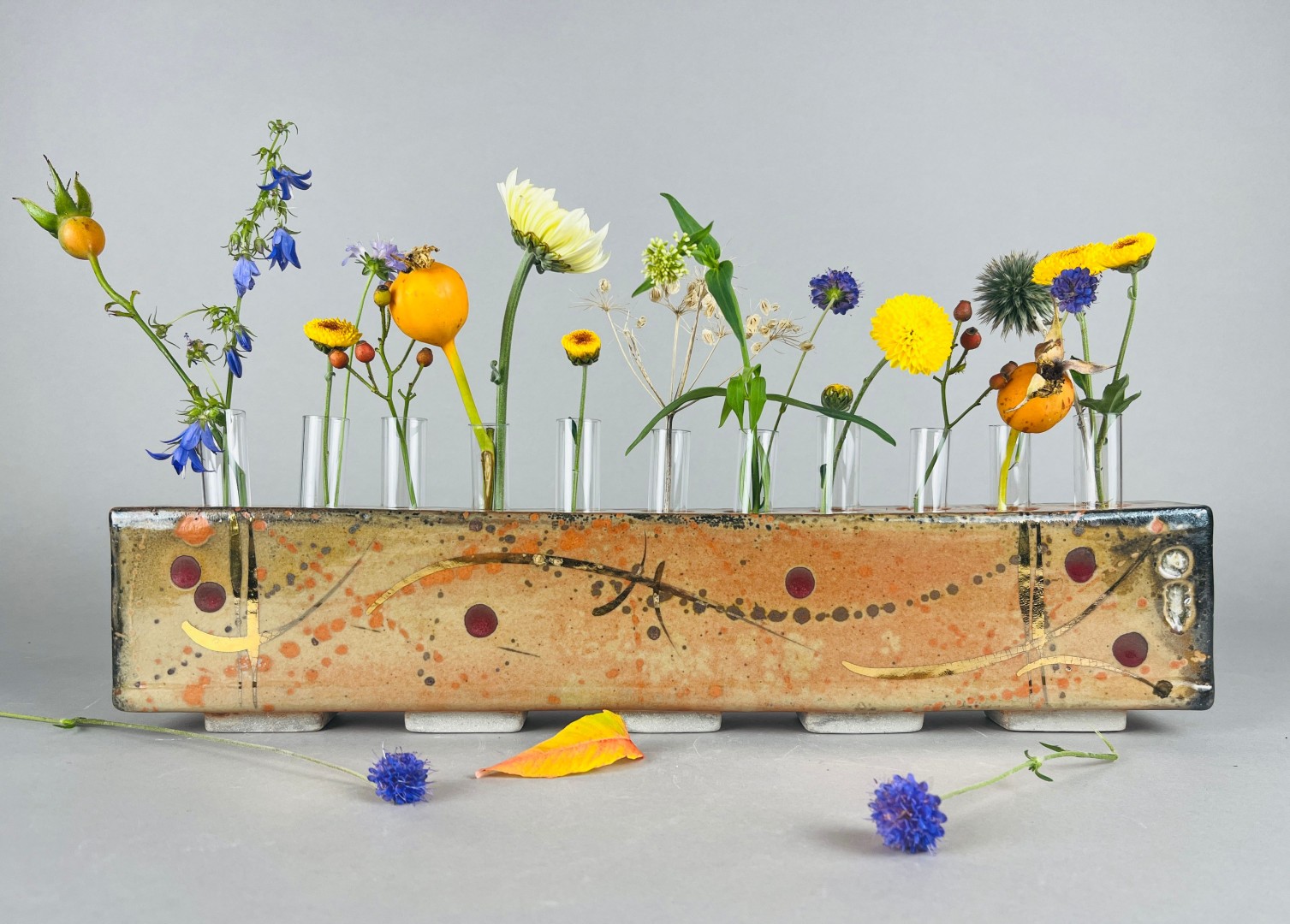 Uffington White Horse Inverted by landscape photographer Hedley Thorne
High quality giclee print
£15-£40 hedleythorne.com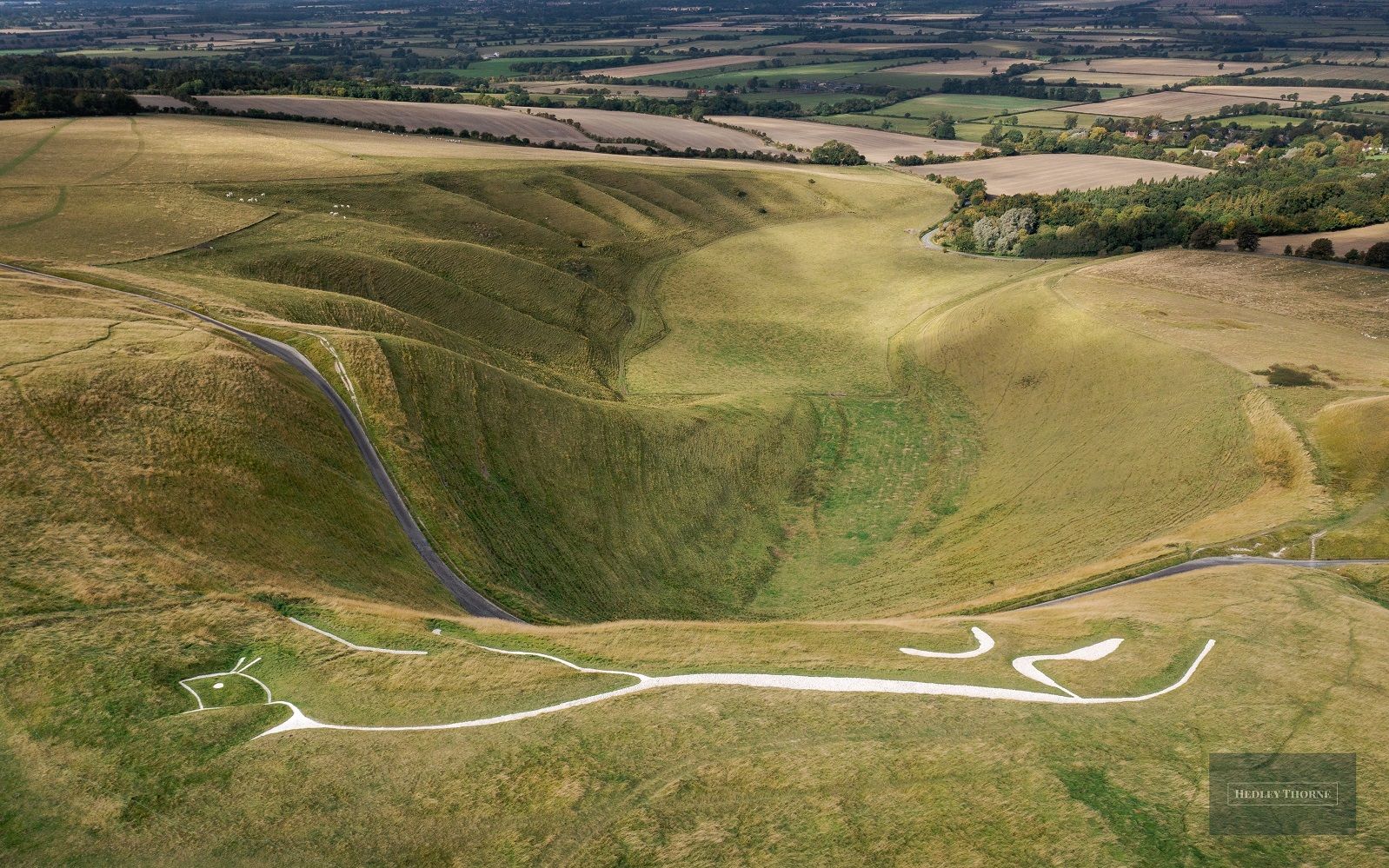 Stoneware pottery bowl by Jane Hanson.
£56, janepots@gmail.com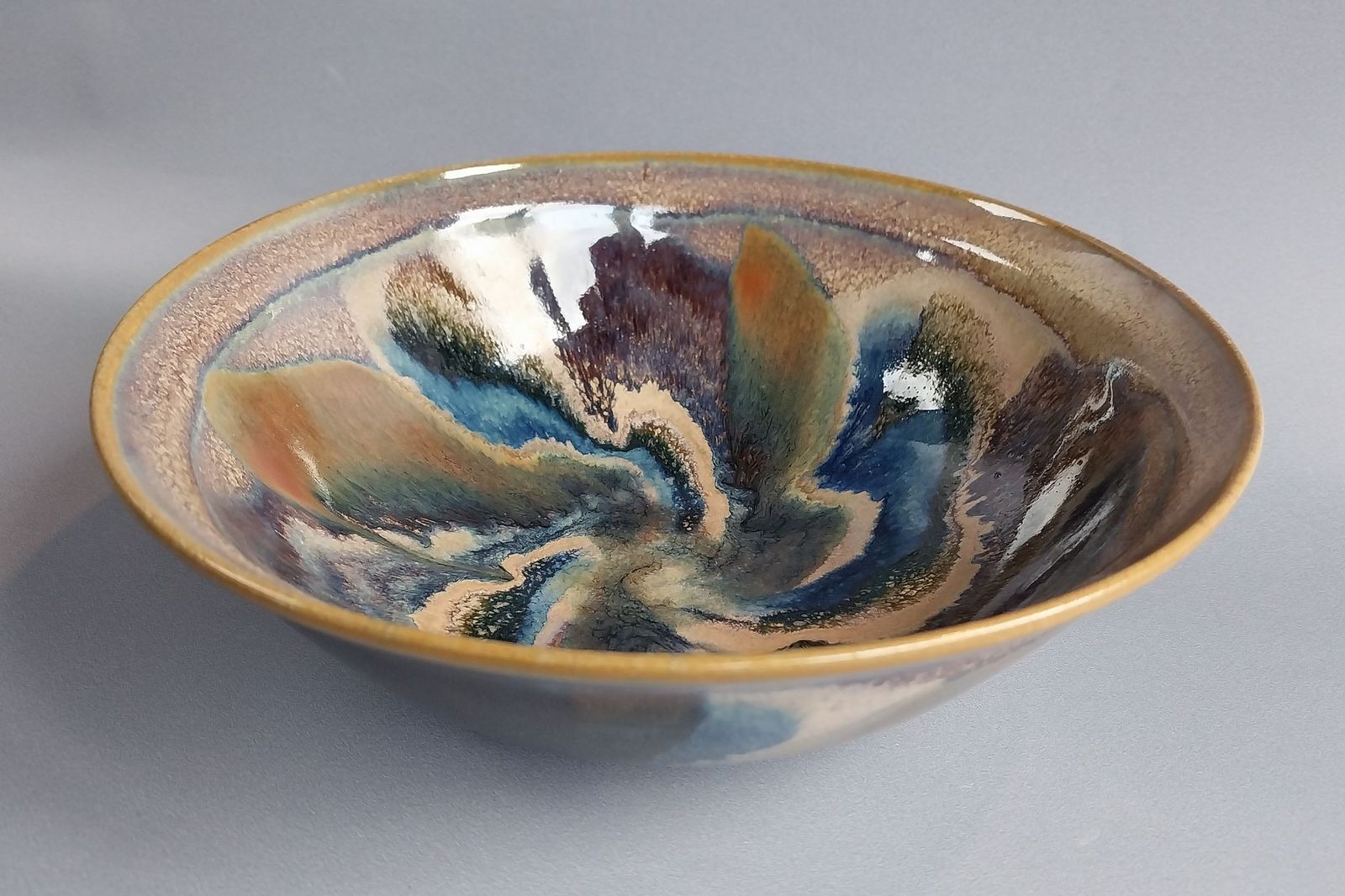 Ammonites Galore, an ammonite lamp base by Jane Topliss (shown with shade).
£130, jets-pottery.co.uk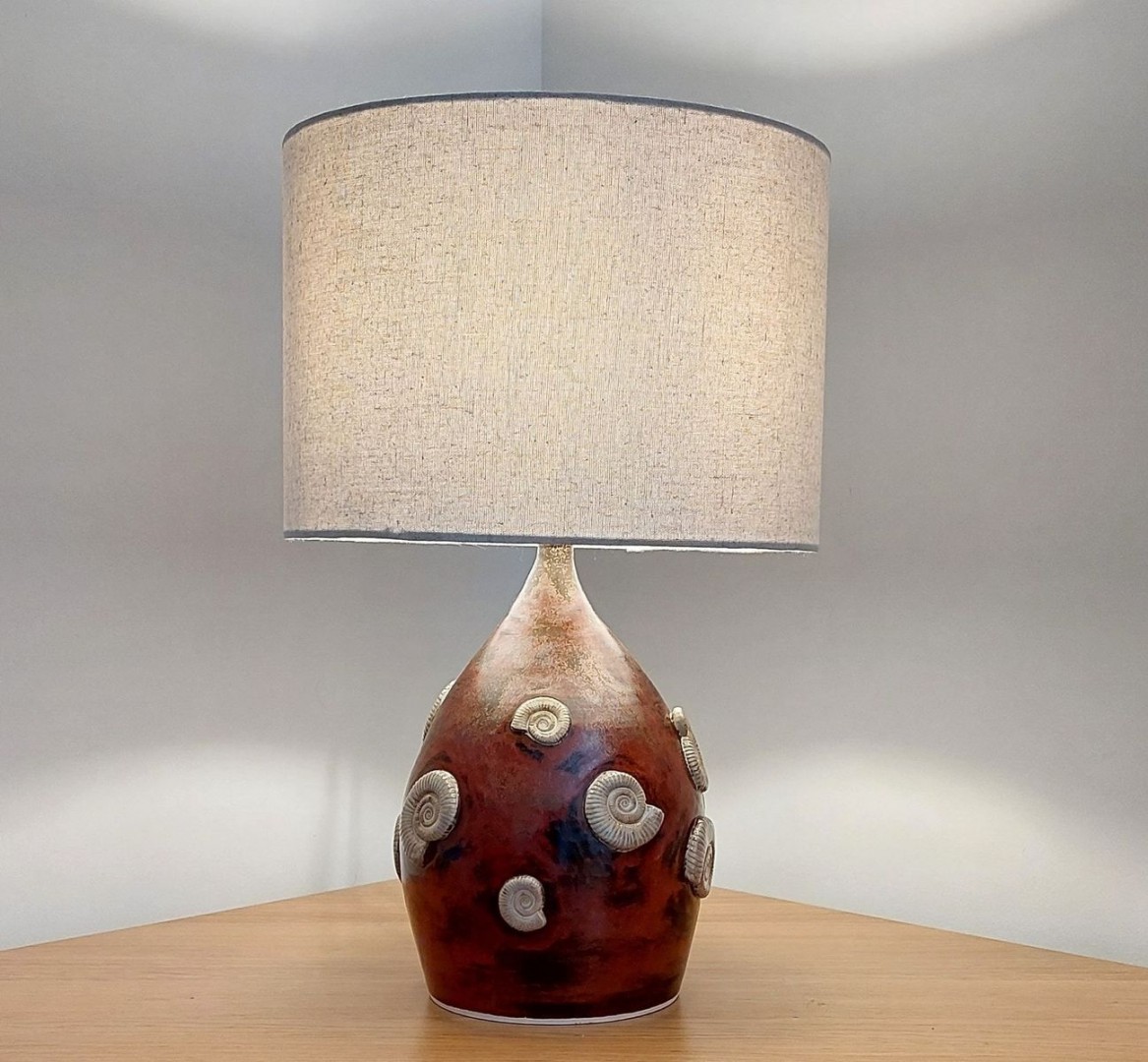 Two Sea Vessels by Melissa Orrom Swan; freestanding, made from hand-dyed stitched cyanotype fabrics, lined with linen.
£80, £70 or £140 pair melissaorromswan.co.uk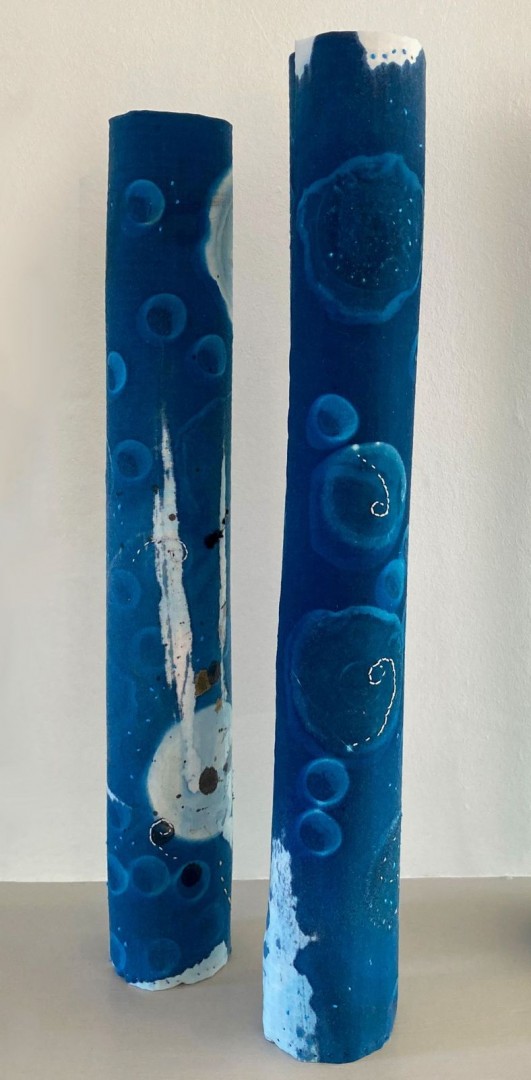 Single Four Element Necklace by Tamzin Keown. Sterling silver - £62, 18ct gold - £72. Also
available with all Four Elements: sterling silver - £115; 18ct gold £125
Tamzin's Etsy shop, Tamzinmaykeown