Mixing bowl by Charlotte Storrs, £52, and jampots ranging from £32-£40. All pieces are wheel-thrown stoneware.
charlottestorrs-stoneware.co.uk
Lost without a Soda, by photographer Cliff Kinch. Prints from £40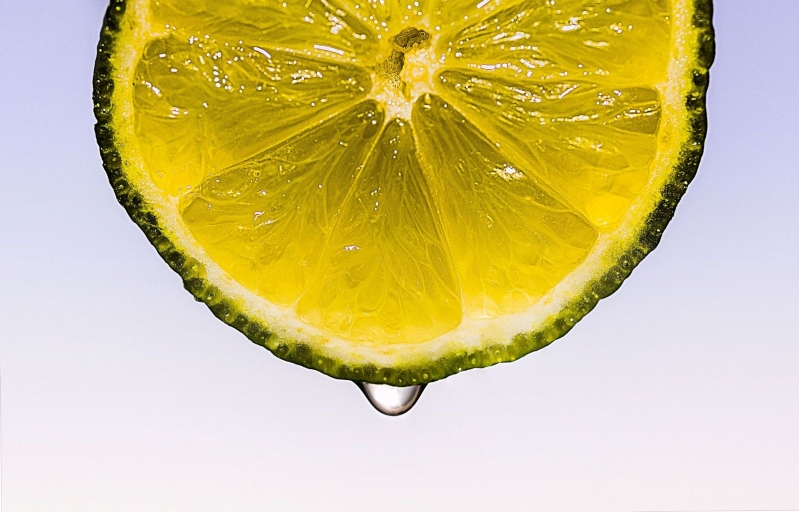 Maggie Bicknell, Poivrons Rouges. Oil on Board, £250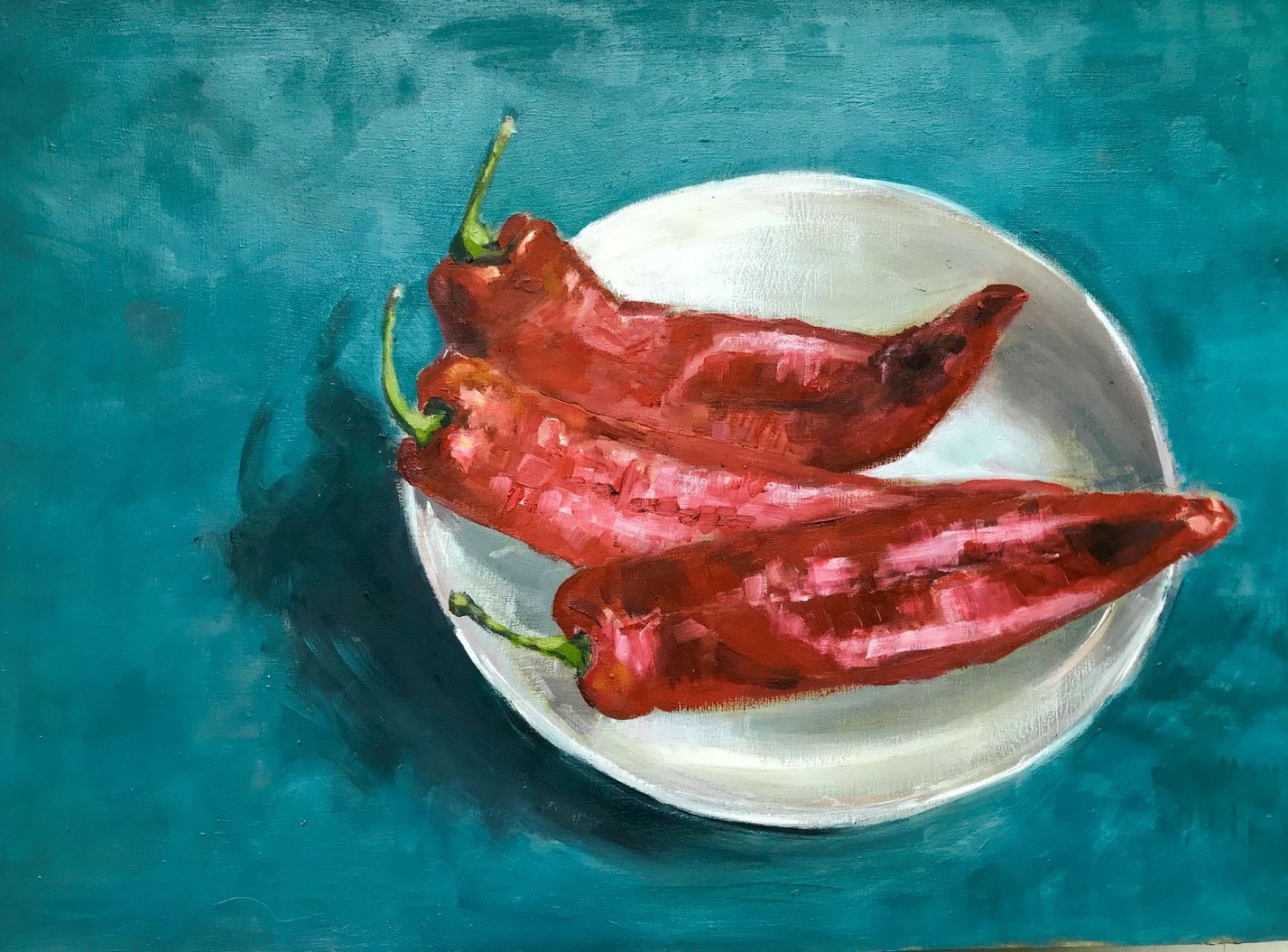 Marie Robinson Fig Three oil on board, £440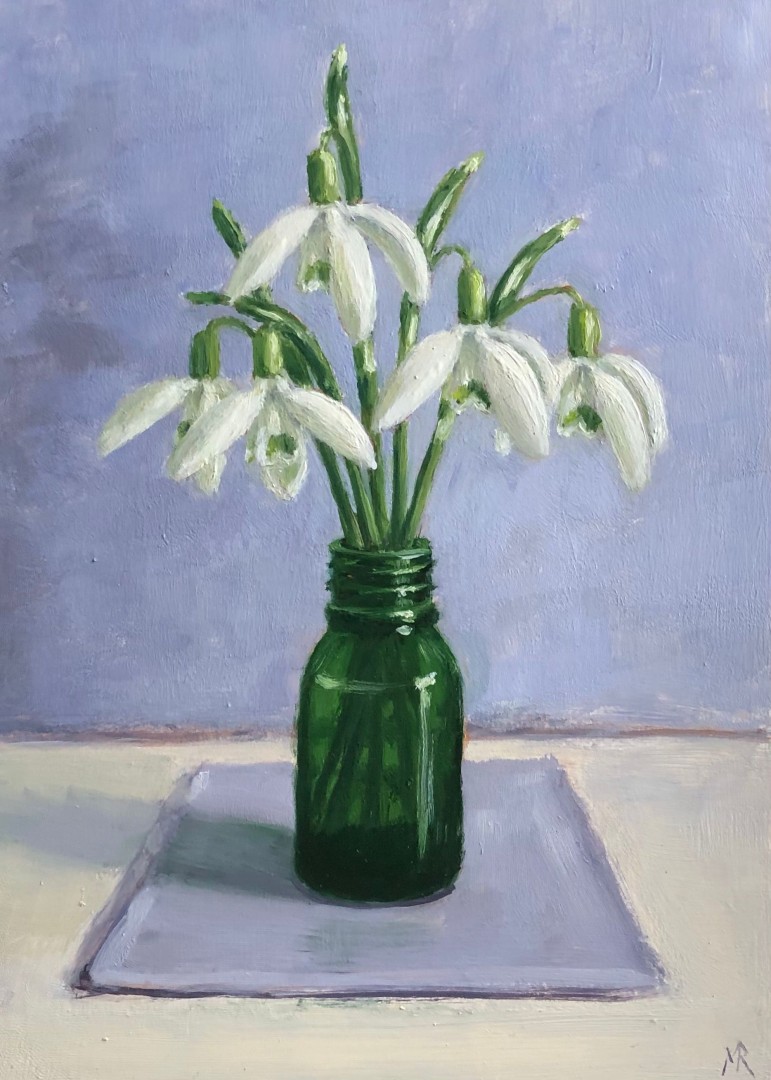 Four Lemons in a Cup by Marjorie Collins, £625.
Contact via mac@marjoriecollins.com
Eggs and Soldiers by printmaker Mark Lord, £25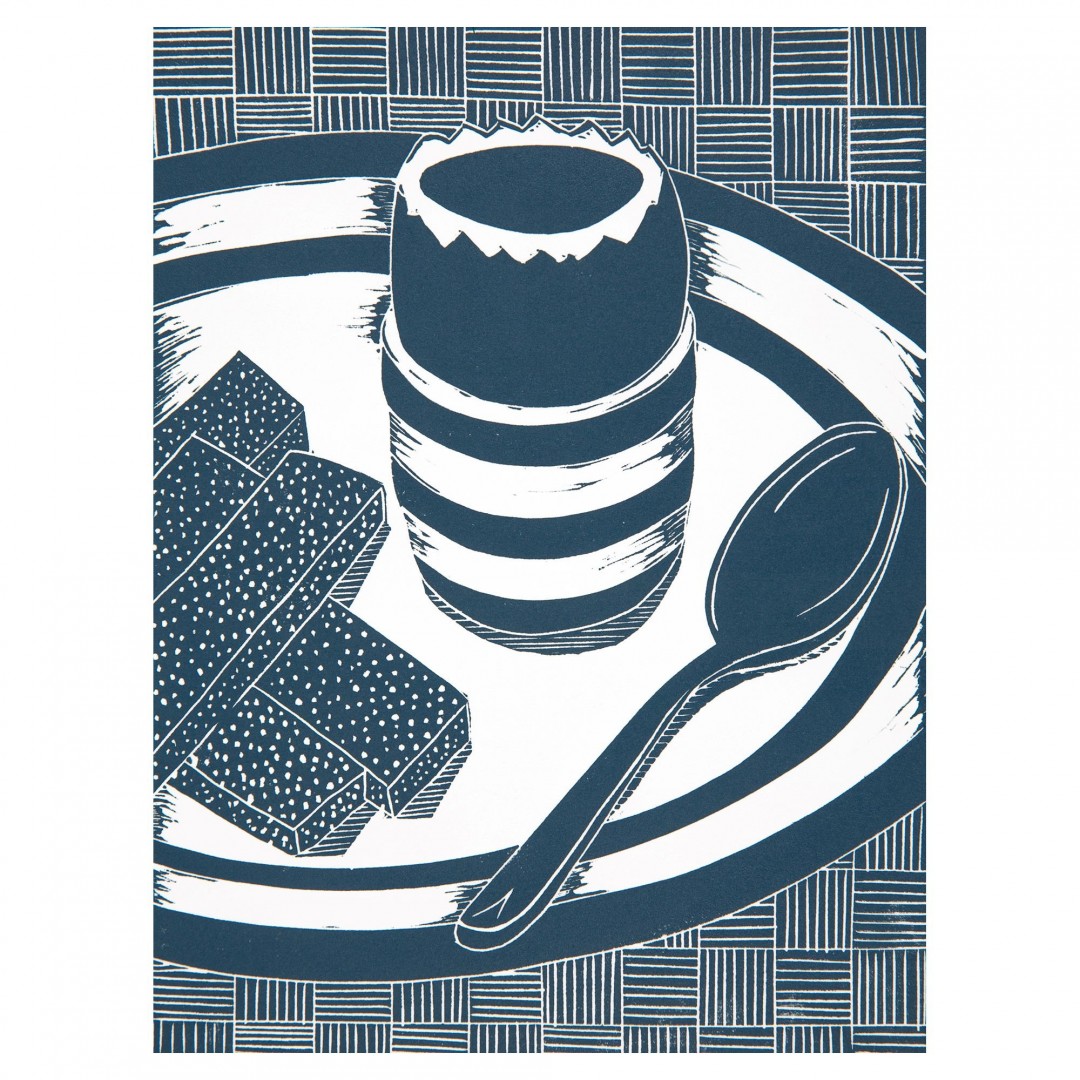 Framed 3D sardines wall art by Melanie Charles. Various designs, priced from £150-£175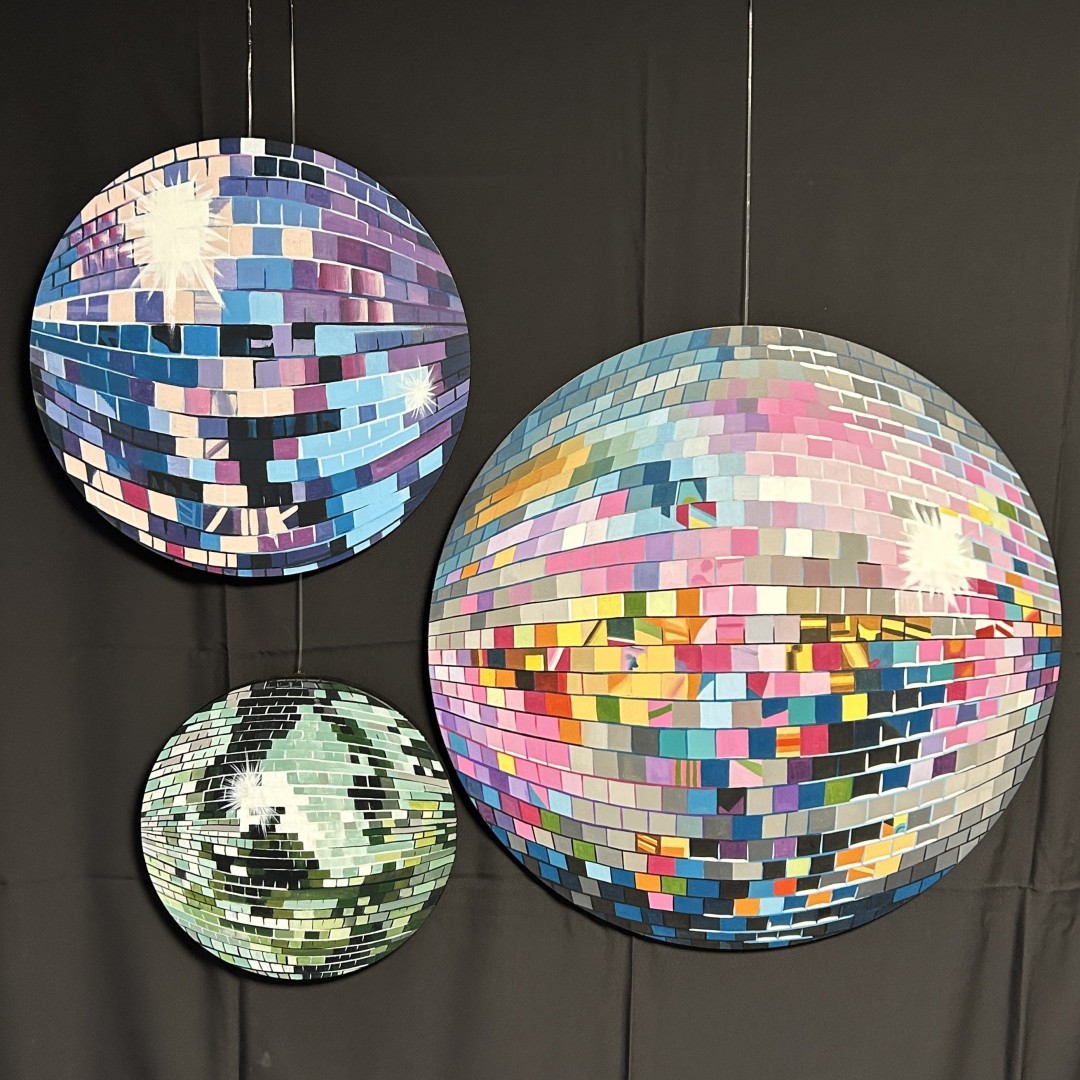 Artist Steph Hicks is an artist who is currently focusing on the flowers that come before the vegetables and herbs; here, is Garlic.
From £80 etsy.com/uk/shop/DrawnToTheWildUK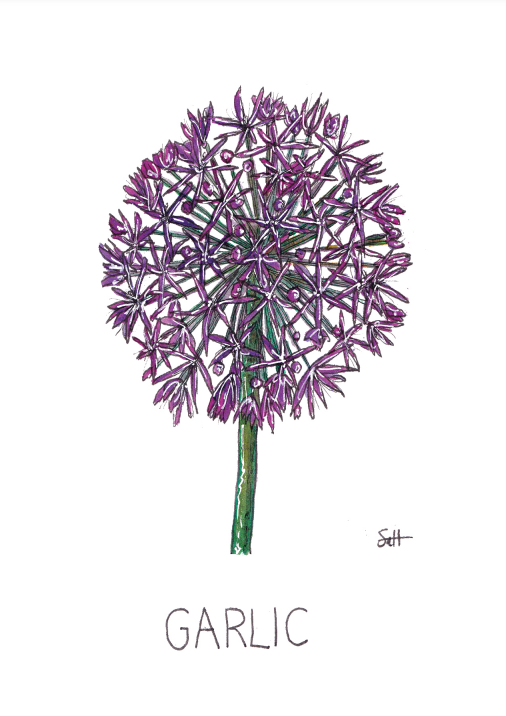 Sue Hill's apple is a 12" square mixed media. £120 or as a card for £2.50 each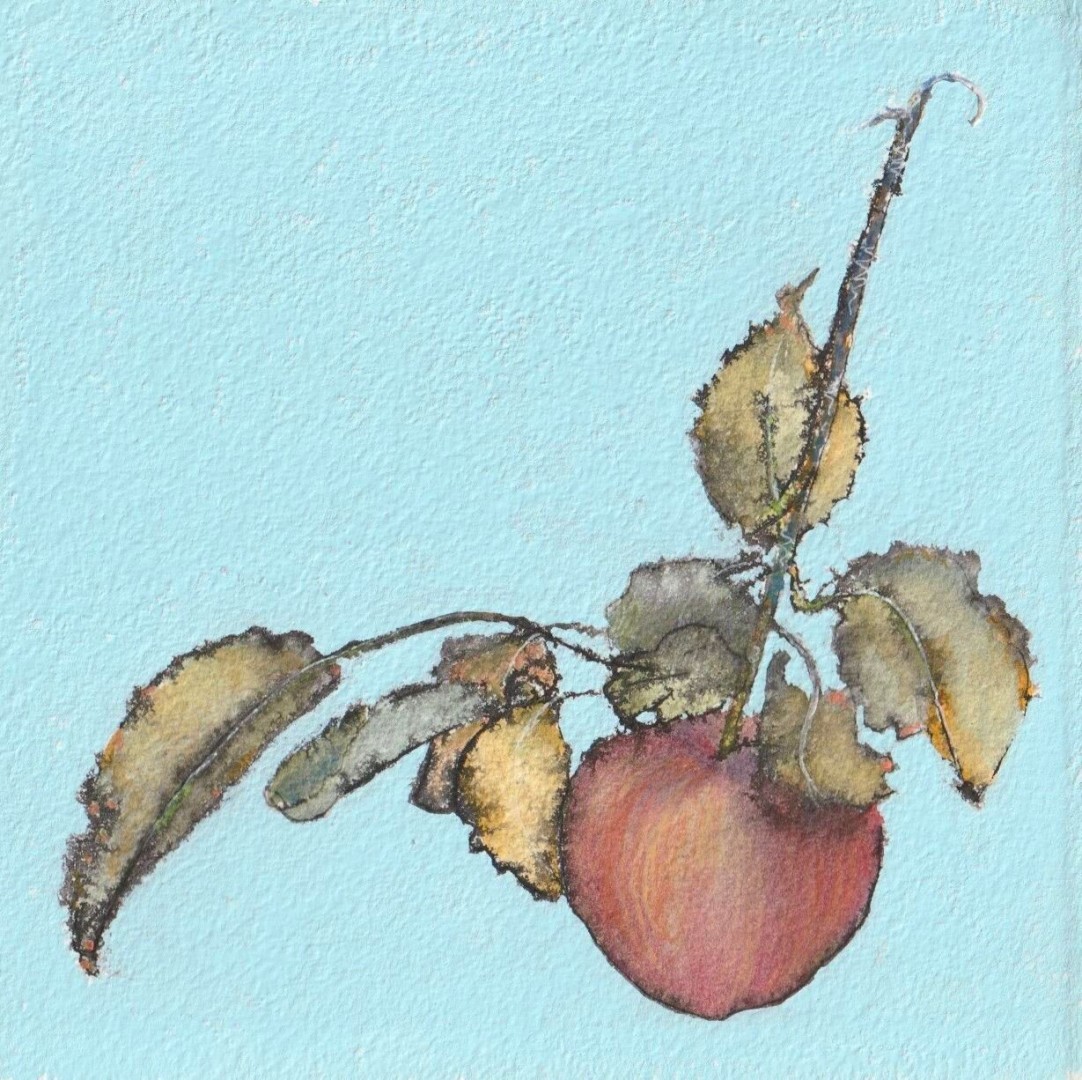 A stylish and versatile jug by potter Tam Frishberg.
£80 tam.frishbergatgmail.com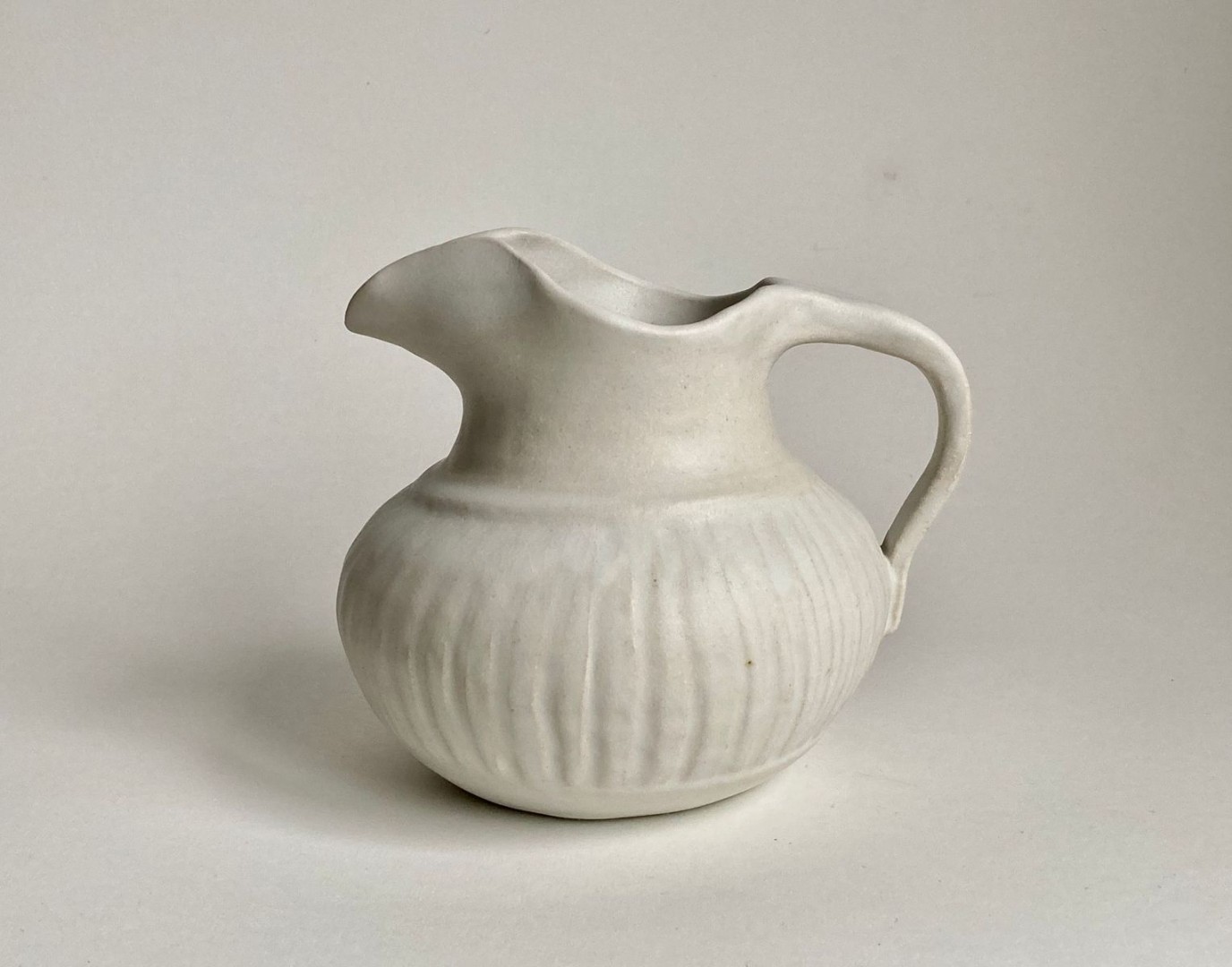 100% linen tea-towels in various designs to spruce up any kitchen by Tracy Howell.
£19.20 each tracyhowell.co.uk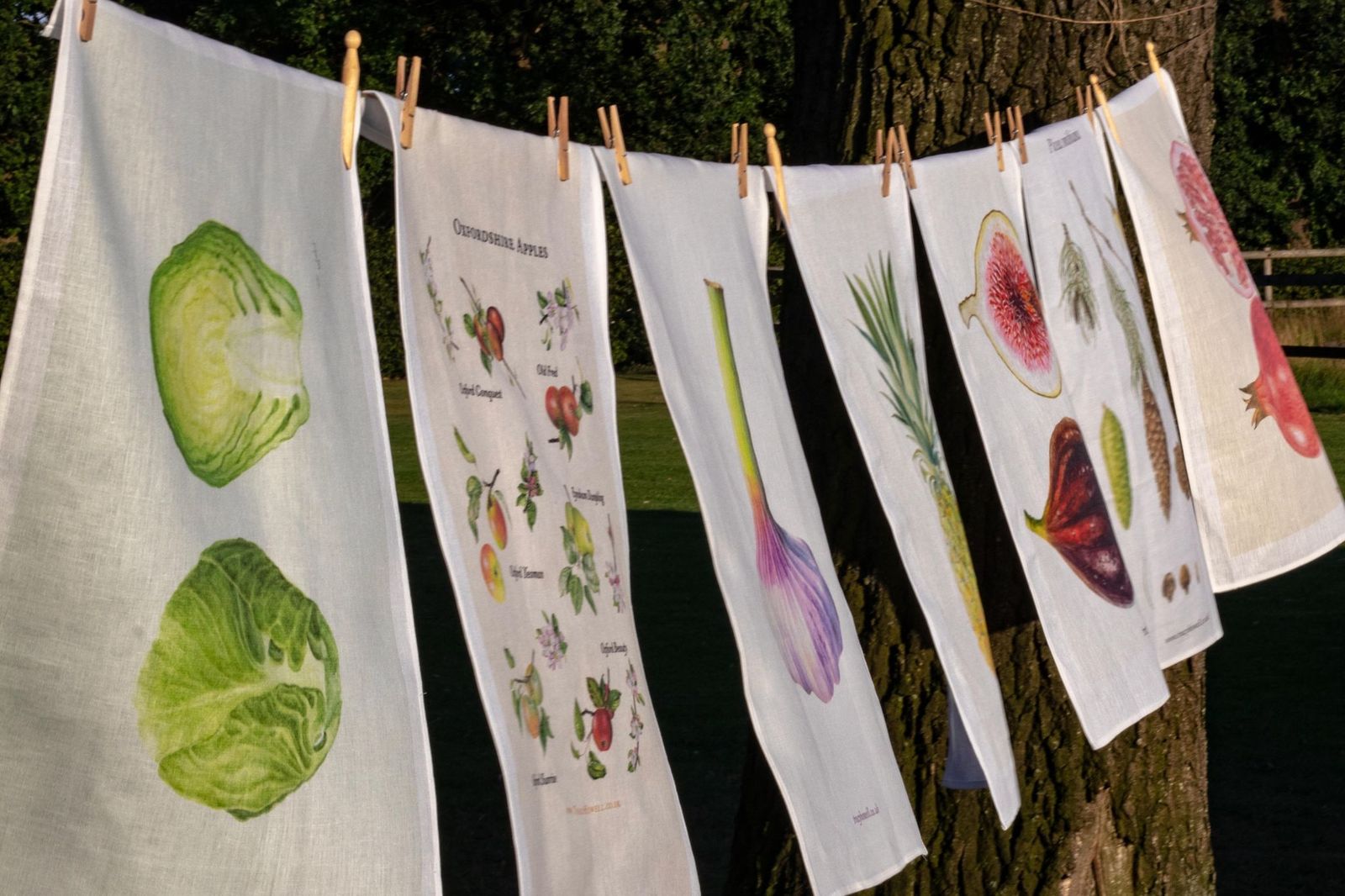 Mugs by Claire Foot of Little Bluebird Pottery; large £25, medium £20
etsy.com/shop/BluebirdPotteryFinds