Oxfordshire Charity APCAM (Assisting Parents of Children Affected by Mental Health) has been working in Oxfordshire for three years, providing support to families who have children struggling with an array of mental health issues, SEN and learning difficulties.
It was originally the brainchild of Lyndsy Doyle, an in-school counsellor and parent. She was aware of the strain supporting a child in need can put on the whole family, contacted Oxfordshire CAMHS (Child and Adolescent Mental Health Services) and was informed that there is no provision for parents and carers. Initially setting up in Carterton, offering a cup of tea and a safe space for people to offload their concerns about raising a child in mental health difficulty, APCAM was born.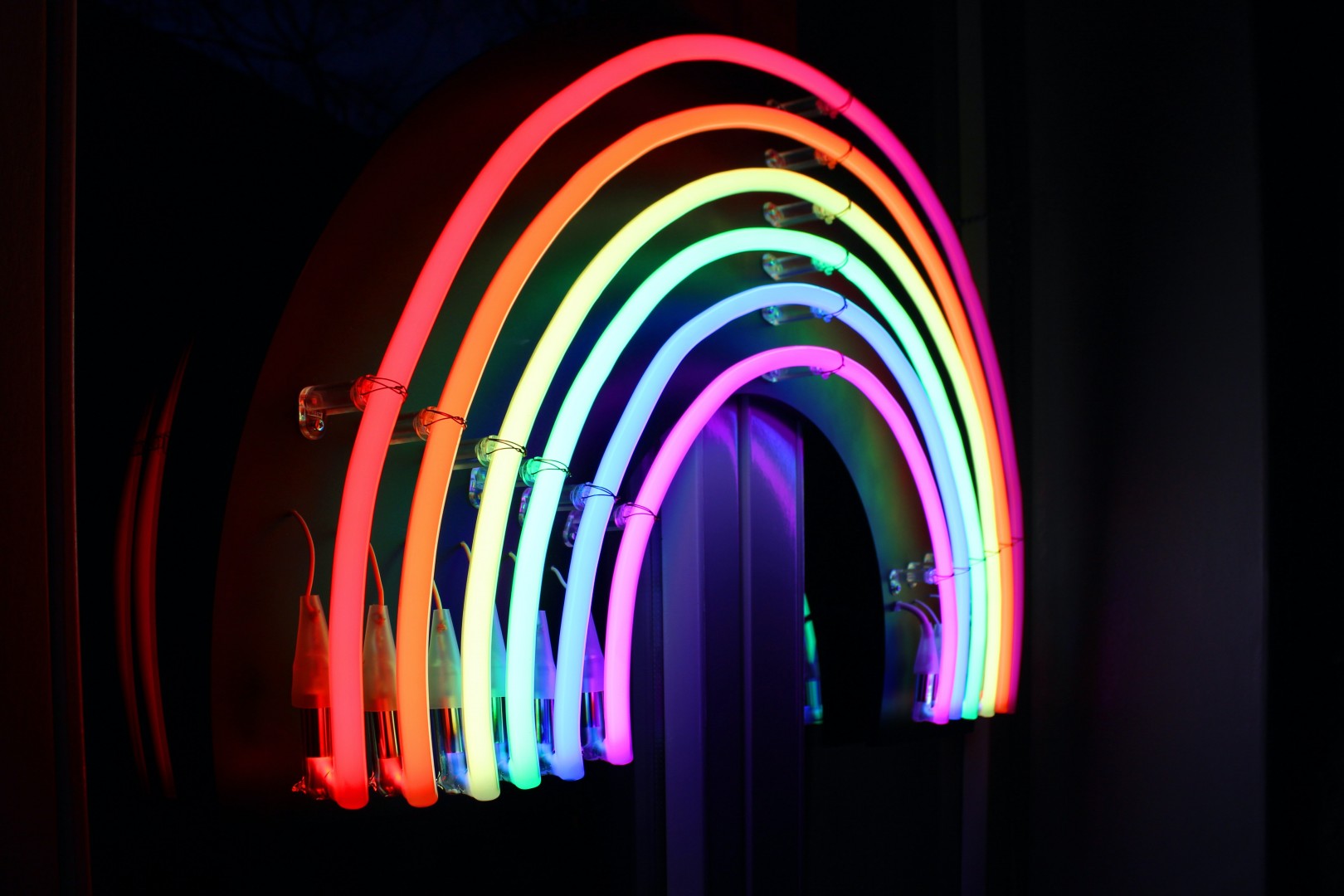 APCAM now encompasses mental health first aid training for both children and parents whilst continuing its mission to provide support directly to parents in monthly support meetings. Through the tireless fundraising efforts of the trustees and their team, APCAM now provides mental health skills training in schools with mental health first aid trainer Natalie Hunt. The team believes that addressing children's mental health in primary schools can address the increasing epidemic of mental health issues in teenagers and young adults. Providing children with coping skills and ensuring they are able to vocalise their issues enables conversations – hopefully this helps families address any issues early.
APCAM offers support to any family that needs it, all meetings are provided free of charge as is all the training provided in schools. APCAM also provide mental health first aid training to parents at a greatly reduced cost.
APCAM is aware of the challenge the current lockdown presents to them as an organisation, and also to the families they support. Knowing that their families would need the support more than ever, APCAM went about tasking their team of mental health trainers and occupational therapists to produce a range of videos on topics experienced by many of the families they would usually be supporting face to face.
Videos on 'Talking to your Child about Covid-19' and 'Coping with GCSE and A-level Cancellations' to 'Managing Tantrums and Meltdowns' and 'Creating Restful Sleep Patterns' have been published on the team's YouTube, social media and websites. They have a full library of help videos available and continue to publish videos as requested by their team and the families they support.
Lauren Jacobs, APCAM trustee, told us: "When APCAM was formed we knew that there was a real need for this service. Having had a child who suffered with mental health issues and who is on the autistic spectrum, APCAM meetings were a real godsend. Just knowing that you are not the only parent feeling desperate is sometimes all you need."
To find out more about APCAM's work, find a local meeting or contact their support services, visit apcamgroup.org.uk or social media @apcamgroup