Let's discuss bookshops. I don't know about you, but since I was a child, my parents always treated bookshops as a Pandora's Box – an alluring yet dangerous cave of wonders. Coming out with a single title was an act of restraint.
However, the next step from going into every bookshop when you are on holiday is travelling to a city with a bookshop in mind. Then again, sometimes finding the perfect bookshop unexpectedly is the ideal way to get the best out of a new country.
If you're in…Italy
Florence has great paper shops, handmade envelopes and letterheads. Rome has the centre of culture axiomatic for an old capital. But Venice… Venice is home to the Acqua Alta. Go in through the back, a mess of old, waterlogged books, propped up against every wall until they are part of the structure of the shop. Inside, a mess – an old, broken gondola filled with paperbacks, stacks of novels tilting over against every surface, non-fiction, art books, literary novels, thrillers…it is a delight. Although it has a small English language selection, it has surprising gems that you could not get elsewhere.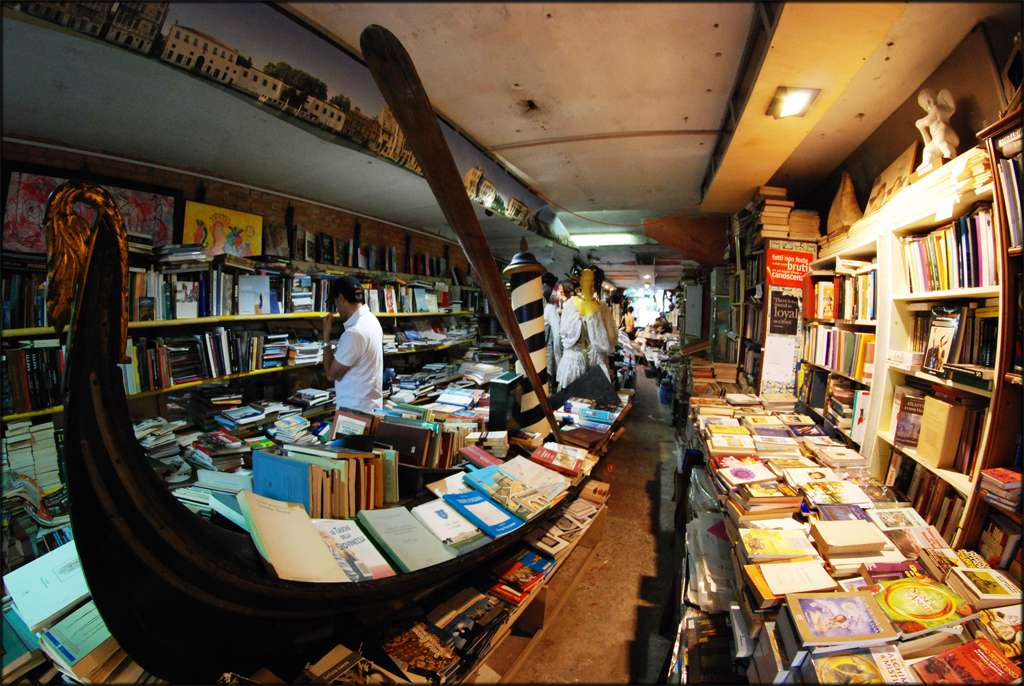 If you're in… Poland
Stay with me, but Krakow has one of the most amazing bookshops on the continent. The Massolit, a gorgeous wood-panelled shop on several levels, with hand-written signs and a wealth of first editions alongside affordable vintage paperbacks, is a haven for all book-lovers. Serving hot coffee, wine, sprits, and homemade cakes, you can feed the mind and the stomach simultaneously. Perfectly Instagrammable, this may be the best place to find the gift for the difficult-to-buy-for person in your life.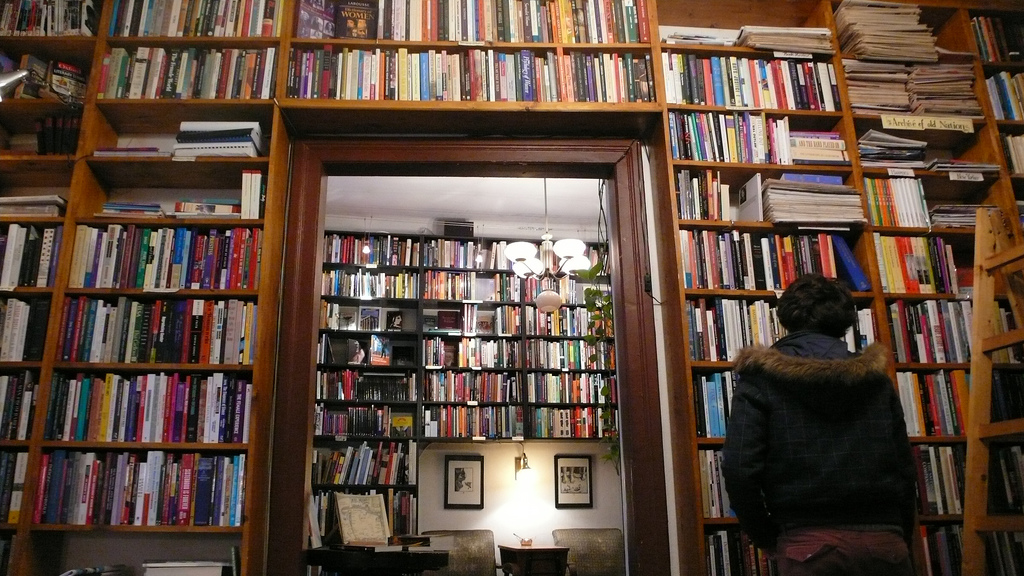 If you're in....France
Ahhh, I bet you think I am going to say Shakespeare & Co. No – although the original Sylvia Beach is a wonder, and the history of that bookshop is fantastic, it sells English language novels at cover price that you can get in your local bookshop. The bookshop you need to visit in Paris is Berkeley Books, in the university quarter. Run by the delightful and eccentric Phyllis, this is where you can buy both the latest books and the most gorgeous old editions – and it also hosts a range of excellent evening events.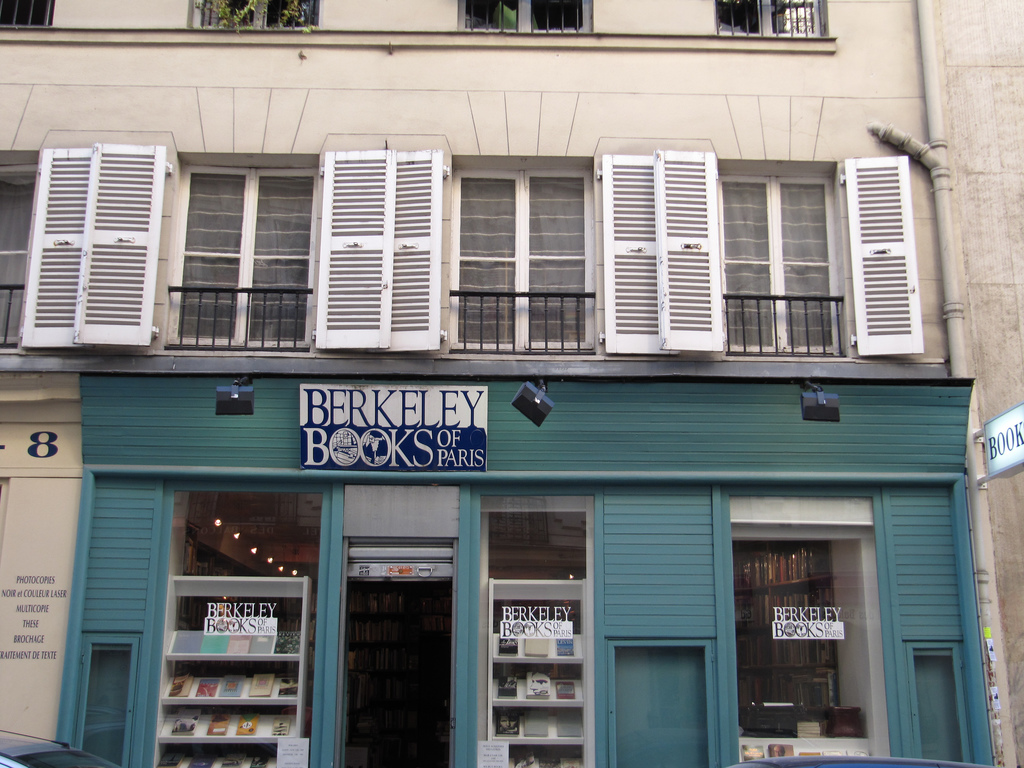 Hibernian is another second-hand English bookstore, but it also contains overstocks at very good prices, so you can get a brand new edition for only a few euros. Beautifully warm and inviting, with rows and rows of books that make browsing for hours a requirement, Hibernian also has an online catalogue – but visiting the shop in person is much more fun.
Acqua Alta: Calle Longa S. Maria Formosa, 5176/b, 30122 Castello, Venice, Italy
Massolit: ul. Felicjanek 4, Krakow, Poland
Berkeley Books: 8, rue Casmimir Delavigne, Paris, 75006
Hibernian: Carrer de Montseny 17, 08012 Barcelona, Spain