Step outside on crisp autumn day and inhale. There's nothing quite like that beautiful, nostalgic scent: sweetly spiced woodsmoke, earthy with loam; 'mellow fruitfulness' from fallen apples fermenting in the soil; made stark by the cold. Coldness has its own peculiar smell; the lack of heat brings a clarity to that which remains around us. Luckily, what we lose from nature's bounty we are more than compensated for by the abundance of fragrant offerings; scents to evoke a sense of richness and warmth (and for those planning ahead, we can't think of a better gift to find under the tree next month).
November is seasoned by the pervasive scent of woodsmoke; fireplaces are ablaze once more, and the greasy burger-tainted aroma of barbecues is replaced by the softer, dulcet notes of the bonfire. In fragrance terms this sweet smokiness comes from spiced notes such as black and pink pepper, earthy patchouli, warm dry woods (such as cedar and sandalwood) and the addictive intoxicants like tobacco, leather, and coffee. A heady blend and one in which I revel.
I find myself returning to Black Opium (from £60.99 perfumedirect.com) at this time of year, with its succulent progression through the delicacy of orange blossom and jasmine toward its down-and-dirty base of patchouli blended with cedar and cashmere wood. It's sexy in a low-cut top, sparkly earrings, red lipstick, and leopard-print way.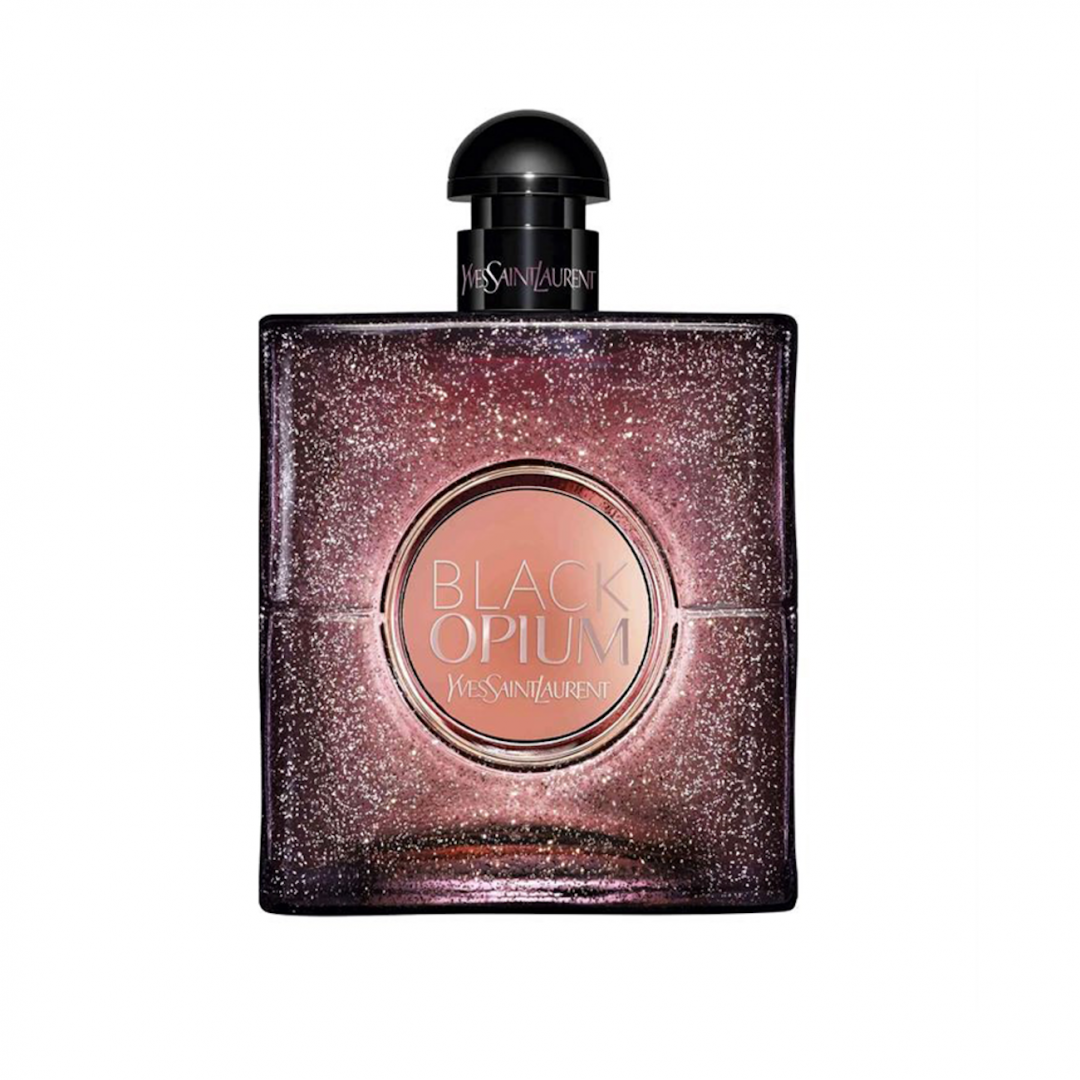 Boemia by Granado (the Brazilian equivalent of Italy's famed Santa Maria Novella; both originally started out as pharmacies) offers a compelling alternative (£110 libertylondon.com). A lickably sensual gender-neutral medley of spices and resinous wood notes, inspired by the infamous, vibrant nightlife of the early 20th century in the Lapa neighbourhood of Rio de Janeiro. It is unashamedly bold and bursting with aromatics.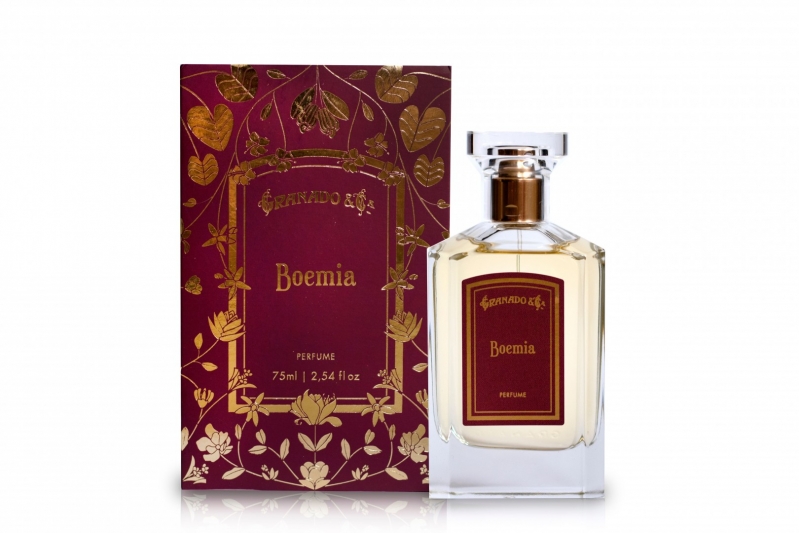 Eidesis by Aesop (£140 aesop.com) is equally hypnotic, but with modern edge. Its cumin-rich, peppery spice and seductive amber woody base is less louche and more direct. It provokes deep thrumming headiness which smells animalic and earthy, like raw desire.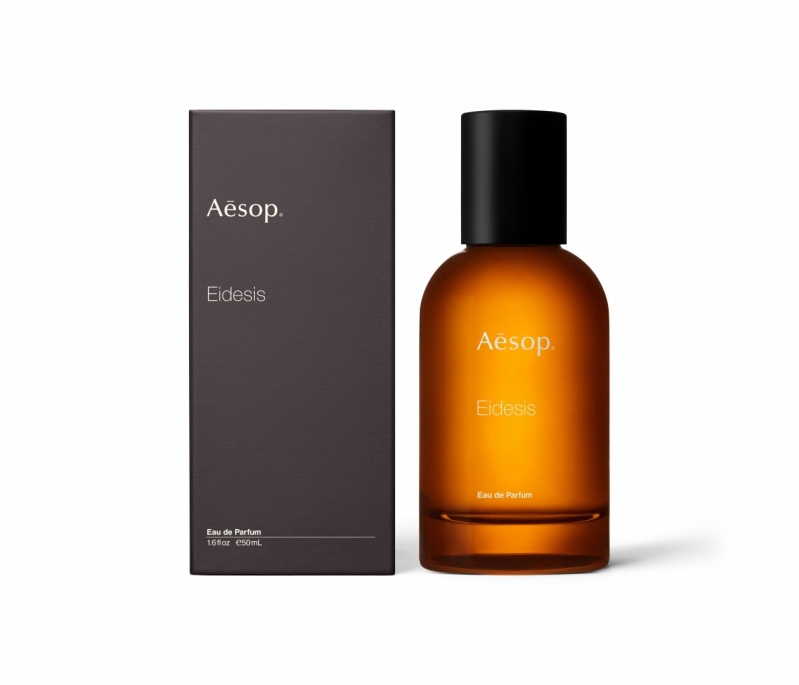 Sensuality is also present in La Perla's Luminous, formed from musky ambrette seed, jasmine, and comforting, cosseting cedarwood. It is feminine and beguiling – the scent of a confident woman (probably one wearing the kind of slippery silk lingerie for which La Perla is widely known). Readers of a certain age will know what I mean when I say it reminds me of a grown up, affluent and more sophisticated version of the Body Shop's White Musk.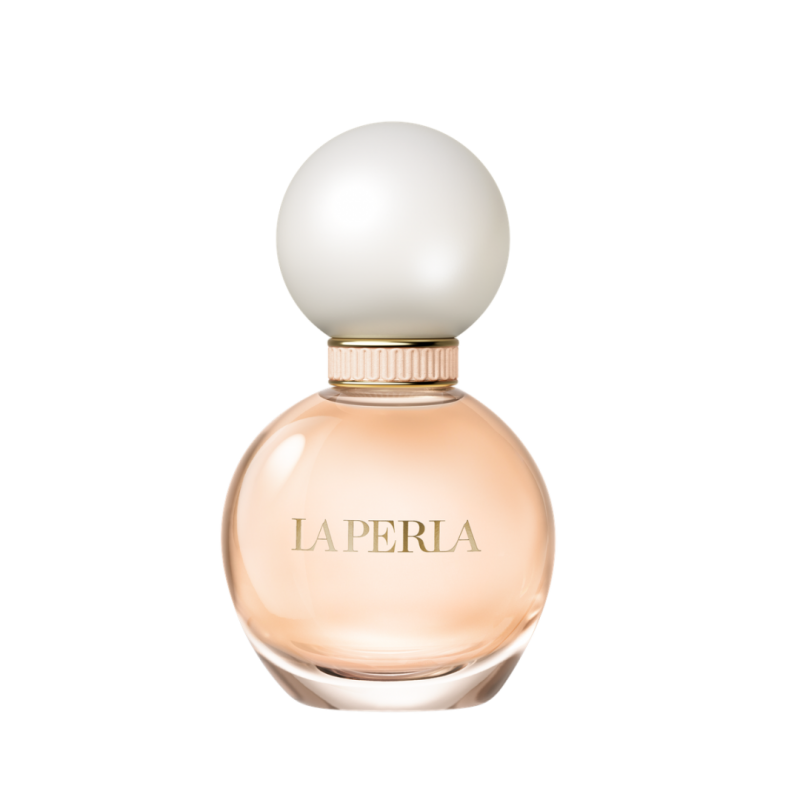 Sweeter scents tend to fall into fruity, floral and gourmand, and there is plenty of crossover. Whilst they may feel intrinsically better suited to the summer months, those which have a sensuous vanilla base speak to the richness of Autumn. The juicy, fruity floral of Parfums de Marly's Delina is now available in a wonderfully indulgent (and non-greasy) body oil (£75 uk.parfums-de-marly.com). Whilst as a fragrance I might be tempted to mentally class it as warm-weather-wear, as a body oil the underlying vanilla warmth emanates and sustains throughout the day.
More bombastic but similarly multi-faceted is Good Fortune from Viktor & Rolf (from £59 theperfumeshop.com). Ten years in the making, it marries liquorice-like gentian and fennel with a great whooshing heart of jasmine and a Madagascan vanilla base. Overtly floral, but the drydown yields a powdery honeyed tone more commensurate with the cosiness of the cooler months. The anise of the top notes lingers, adding a pleasingly juxtaposing dash of acerbity. It's hugely and unapologetically glamourous and puts me in mind of the big 80s powerhouse perfumes: Poison, Obsession, Coco Chanel.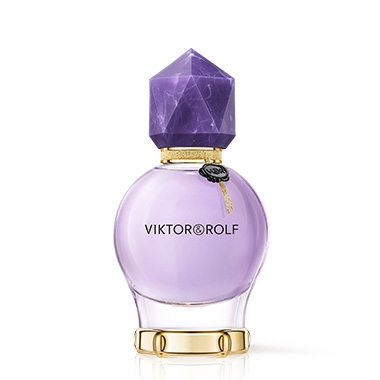 Finally, the Scentology range punches above its price tag (£12.99 amazon.com). Within the collection of five, the Vanilla Latte & Velvet Woods EDP offers all the syrupy delight of a cup of something hot and spiced and develops nicely with wear.