Thinking about lazy days sitting in the summer sunshine enjoying a good book? If so, we would like to introduce Sylva readers to award-winning Cotswold author Penny Parkes, whose new book Home is out this July.
You may have already read some or all of Penny's Practice series, set in the fictional Cotswold town of Larkford, but her new book takes her away from the well-established characters and location. Home is a slight departure from her previous work as it is more of a 'book club read'. This is driven primarily by the tone of the book and the issues covered within it. It does, however, retain the same warmth and relatability of her earlier books.
We asked her to take time out from her busy writing schedule (and home schooling) to tell us more about her inspiration and new book.
"I have always had a passion for writing and languages. I studied international management in Bath and Germany before working with the BBC. This led me to setting up an independent film location agency and I enjoyed organising shoots for film, TV, and advertising. When it comes to writing my novels, my film background encourages me to think in a certain way – not only looking at the settings and the big picture in a cinematic sense, but also ensuring every character, no matter how minor, has depth and purpose. For me, this ensures that I am always writing in three dimensions.
When I write, I want my characters to be relatable. I want my readers to have an empathetic connection each time, where the story makes sense and really touches on their own experiences. In many ways, this also extends to the communities I write about too.
"My new book is set in and around Oxford. I thoroughly enjoyed writing Home as it gave me the chance to spend time in Oxford, viewing the city through the lead character Anna's eyes, both as a student and then later, returning as an adult. Anna spent a childhood bouncing around the foster care system. Her time at University of Oxford became the first real home she had ever really known and the friends she made there became her family of choice. In this book, Anna is a professional house-sitter and travels the world, living vicariously, taking care of other people's houses, pets, even neighbours. The story is about her journey to discovering that it isn't where you settle down that matters, but the people you have around you when you do.
"I always make a point of setting my books in places that inspire me, and that can evoke a whole range of emotions. Oxford was the perfect setting for these crucial, one might say pivotal, years in the plotline."
Coming up with a new idea for a book and seeing it through to completion can take Penny between a year and 18 months. "The initial rough draft takes me about six months, often while I'm feeling my way into the story and doing any necessary trips and research. Then time is spent on copy edits and finetuning. I definitely write best during termtime, when there are fewer calls on my time and I can be totally immersed in my writing with just my cockapoo, The Ginger Ninja, for company. The words certainly flow more quickly without all the constant interruptions and distractions!"
Penny's debut novel Out of Practice was published in 2016 and it took her a few years to get into its final shape. Her hard work was rewarded however when it when on to become an Audible number one, a Kindle bestseller, and reached The Bookseller chart as a paperback. "To win the Romantic Novelist Association (RNA) Award was truly the icing on the cake – especially to be recognised by such a supportive and inspirational body of authors."
When Penny is not creating her own novels, she enjoys gaining inspiration from other authors. "I am an incredibly eclectic reader – anything from biographies, to thrillers, to romantic comedies and literary fiction. I find myself often choosing books by where they are set, or the issues they discuss, rather than the genre they fall into. I have certainly discovered some favourite books this way."
Apart from Penny's passion for writing, she is also focussed on the benefits of positive psychology which has been especially beneficial during the past year. "Positive psychology is something that has fascinated me for years. Firstly, in researching my earlier novels, then, by extension, simply adapting things into my everyday life. Throughout the various lockdowns, it's been helpful to think about the notion of small change: big difference. Dropping the word 'should' from our vocabulary gave an instant mood boost, particularly so with my teenage children. Collectively we seek out 'Three Good Things' daily. These can be small positives such as a really good cup of coffee or a fresh pair of PJs – it gets the mind scanning and thinking in a different, more positive way."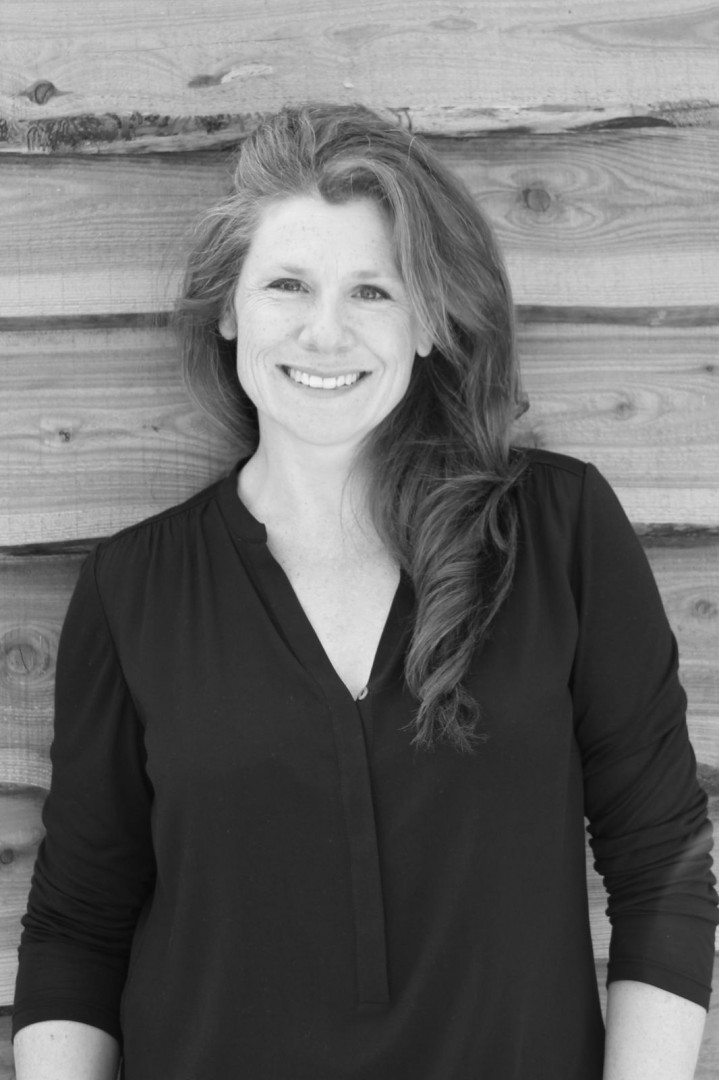 Published by Simon and Schuster, Penny Parkes' Home is out in hardback 8 July 2021, priced at £14.99. Your copy can be pre-ordered now from all good book retailers.
WIN!
We also have 2 copies of Home to give away to 2 lucky readers! Visit oxmag.co.uk/competitions to enter!