So, what's the point of science if not to help us all along?  As a concierge, obsessed by how to make peoples' lives easier and more enjoyable, you'd think I was all about the stuff! Well, perhaps I am because, in this issue, I lift the lid on some of the many delights at my disposal which, when you really think about it, are only possible because of some incredible scientific genius bringing them to life.
One of the biggest requests I get on a daily basis is for help with travel and transport. It's hard to imagine that, less than 150 years ago, we were all relying on horses, balloons, sails and oars to get us from A to B. Fast forward through the invention of the internal combustion engine, plus the mind-boggling technological advances based on it today, and we reach glamorous locomotives, private jets and luxury limousines. Well at the top end, anyway.
  My go-to partner for state-of-the-art cars in Oxford is Mo, owner of Five Star Chauffeurs. His fleet consists of top of the range Mercedes E/S and V class which, for the more discerning reader, shouts comfort and quality right there. The 'S' classes are long wheel-base vehicles, the epitome of luxury and legroom, lacking nothing in safety and comfort. His 'V' class cars are big and beautiful, transporting many a large Ask William group or family with all their luggage to an airport or hotel. Charging ports, WIFI and all manner of technical wizardry are provided in these magnificent vehicles.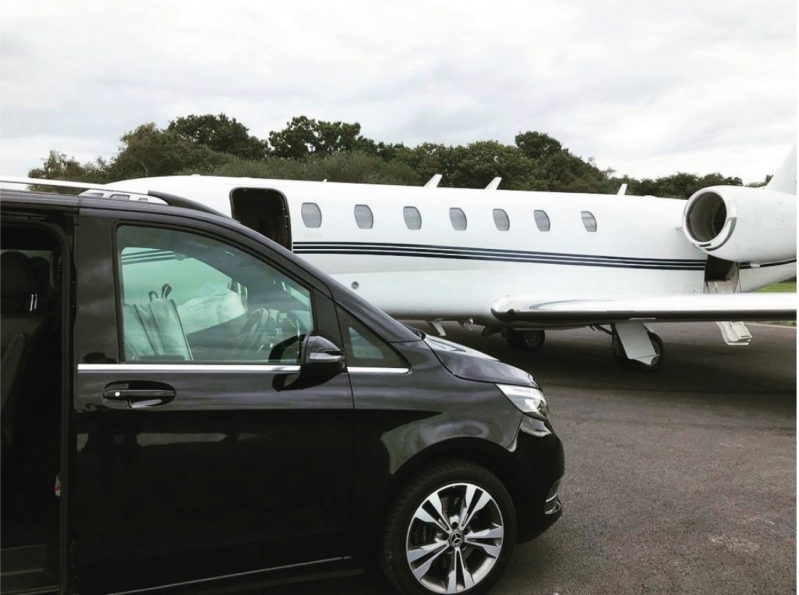 One of our regular destinations for Mo is  London Oxford Airport, home of G6 Aviation, our private jet partner. Founded by Adam and his wife Kirsty this amazing company provides our clients with a bespoke, discreet and high-level chartered flight service. Picture the scene. You are picked up from your home in a flagship Mercedes, driven by an immaculately suited and booted chauffeur to your private terminal near Oxford, just 30 minutes before departure. You walk onto one of 3,500 private aircraft – handpicked by Adam to suit your requirements – and are flown to the destination of your choice. Stress-free, no queues, total comfort and, the best bit, your family pet can travel with you in the cabin. Check out me and Rocky doing just this!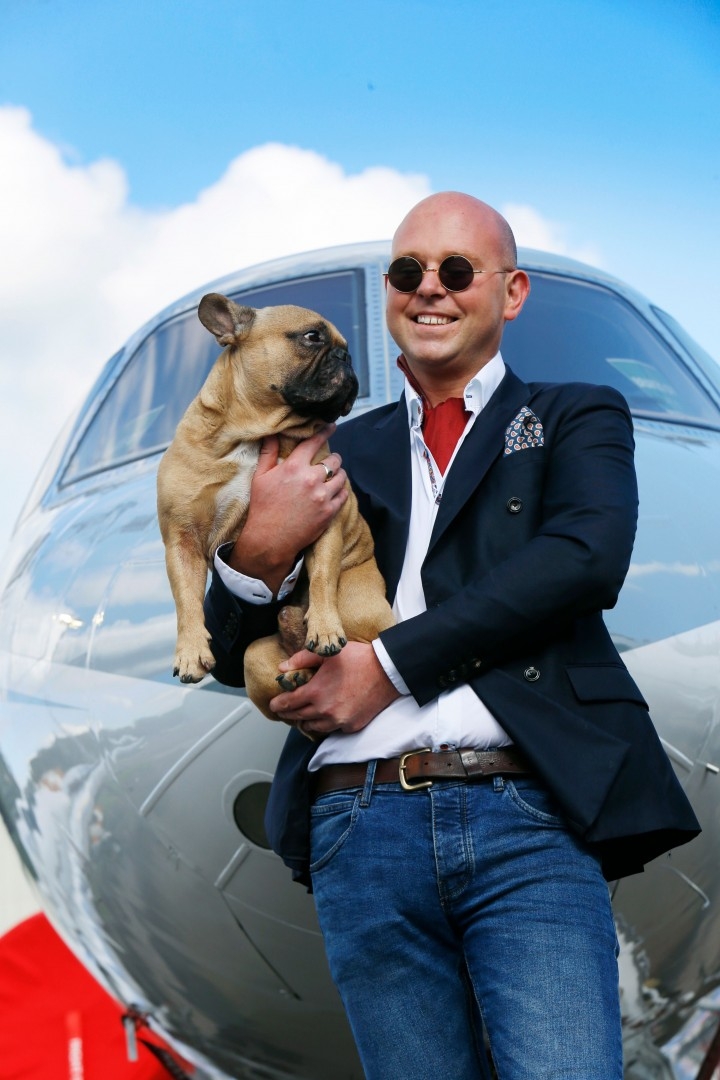 Another hugely popular transfer is to London Victoria Station, boarding point for the divinely decadent British Pullman, a Belmond train. I send clients on this extraordinary vintage train when they want to be transported back in time to an era when train travel was the height of glamour and refinement. Featuring Pullman coaches from the 1920s – 1950s, lovingly restored and enhanced, this beautiful train provides timeless adventures through the British countryside. One departure will bring you to Oxfordshire's beloved Le Manoir aux Quat'Saisons, for a day of gastronomic gorgeousness. Another can connect you to the Venice Simplon-Orient-Express, the stuff of legends and many an Agatha Christie murder mystery!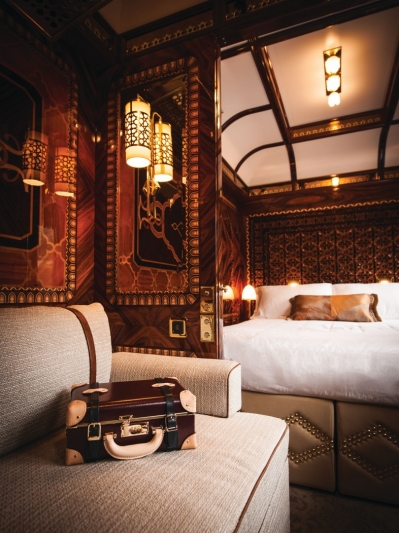 If all of this is just too far-flung or technical and a slower pace is required, it's good to remind ourselves of the joys of self-propulsion. With not a jot of science required, we can send you on a private walking tour of Oxford with the delightful Heidi and her team. Or for the more athletically ambitious, arrange a punting trip on the Thames. There can be no prettier launch place than The Cherwell Boathouse (which also provides chauffeured punts, zero muscle needed), where you can then partake of an excellent meal in this charming riverside restaurant, to fortify and refresh.
  Ask William can assist with all these experiences and many more.
No request is too grand or modest - so please do get in touch on hello@askwilliam.co.uk  or call 07960 289961