Poppets are a family run business, who strive to make every day a special day.
Having been through the marriage process themselves they have put together their thoughts and decided that just because you mention the word 'wedding' things shouldn't go up in price.
They have made things different at poppets and give you the first-class treatment and the best possible service without compromising quality at affordable prices.
Whatever service you choose from them you can always guarantee to arrive stress free, relaxed and certainly on time.
You can guarantee first class service with a name you can trust and prices you can afford.
01865 803494
info@poppetsexecutivecars.co.uk
instagram.com/poppets_executivecars
The Cars:
The Superior Bentley Arnage (POP) is in pristine condition with all the extras you could wish for, travel in style with this amazing car.  The car is finished in a stunning combination of Silver Pearl Coachwork highlighted by a single Wildberry factory fine line and complimented by a virtually unmarked Stratos Grey hide interior including headlining, which is hand finished and piped in Wildberry to coordinate with the Wildberry carpets and matching factory lamb's wool over mats which were supplied new from the Bentley factory.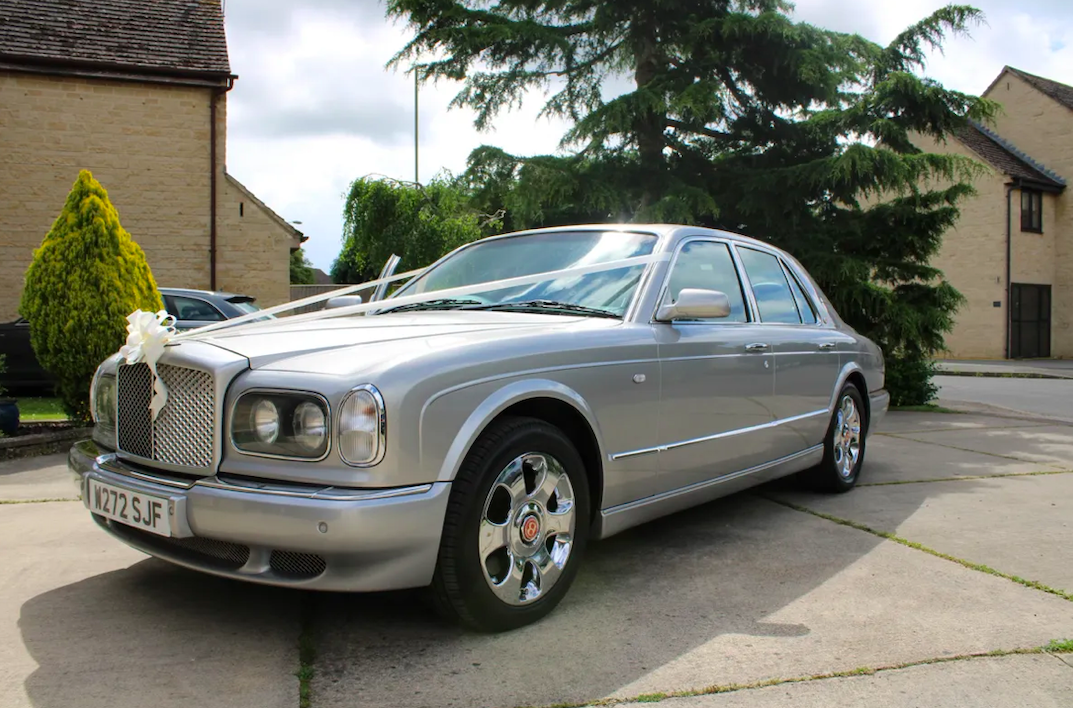 The Immaculate Jaguar XJ Long wheelbase (Les) is the newest car to their fleet, with 6 inches of extra leg room and all the comforts you could wish for, it has heated and cooled rear seats, DVD player, ice cold air con and a rear sunroof.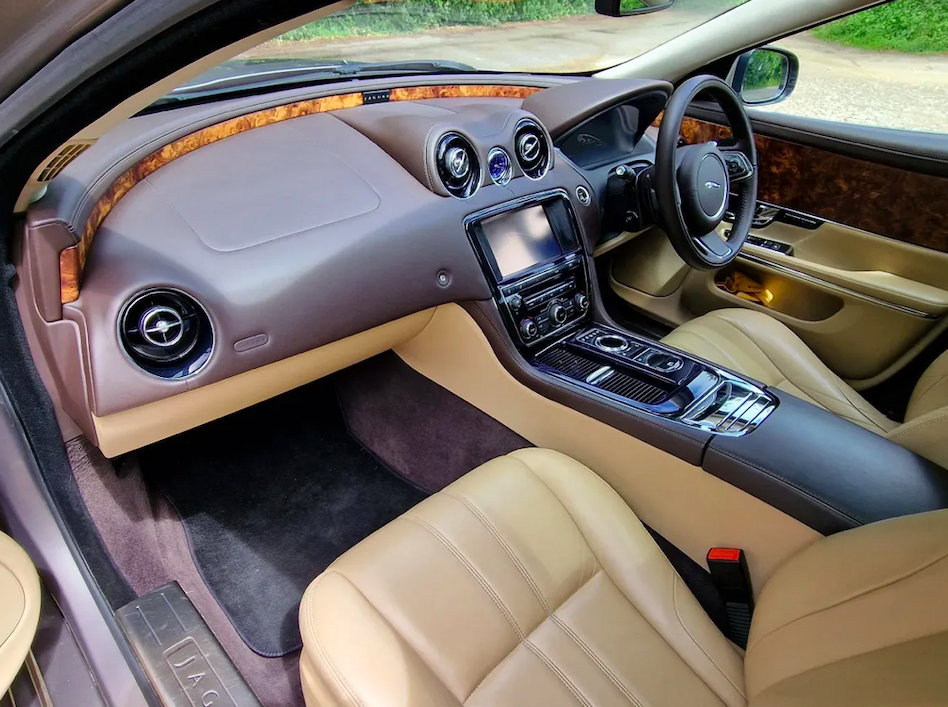 Mercedes E220 Estate:
Our Immaculate Mercedes E220 Estate (Dan) is perfect for the motorway and transfers, with blacked out windows, full cream leather, aircon, WI-FI and many more extras, this is an ideal office on the go or log onto our Wi-Fi and keeps the little ones entertained on transfers.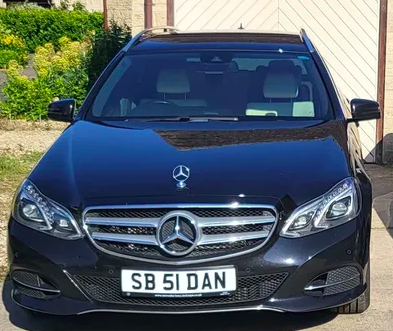 Services:
Weddings
Book our Immaculate Bentley Arnage for your special day.
As you can not foresee things happening, in all our cars we carry:
First aid kit
Umbrella
Sewing kits
Makeup kits
Spare pins
Spare hair products
Tissues
Proms
Book one of our cars and turn up in style, be the envy of your friends and be chauffer driven in comfort.
Our Special prom deals start from £100.
Call us today to see how we can help you.
Transfers
Need to get to a work meeting or event or even to the airport?
Book either the Bentley Arnage or our Mercedes E220 and we guarantee to get you there on time and stress free.
Call us today to see how we can help you.