Self-described as a "Proud Frenchman but an Oxford boy, too", Raymond Blanc is acknowledged as one of the world's finest chefs.
Completely self-taught, he has been honoured with both an OBE and the equivalent of a knighthood from France. Growing up, Raymond was heavily influenced by his mother's skill and creativity in the kitchen and dreamed of becoming a chef. On moving to the UK, he used this expertise to step into the kitchen at The Rose Revived near Witney where he worked as a waiter. After a few years, he left the pub to open his own restaurant in Oxford before purchasing the old manor house at Great Milton and transforming it into the world-renowned Le Manoir aux Quat'Saisons. In 1991 he established The Raymond Blanc Cookery School and, in 2017, the Raymond Blanc Gardening School. He is proud to be the President of the Sustainable Restaurant Association (SRA) and Vice-President of Garden Organic. He also continues to be integral in the management of Le Manoir as Chef Patron, and he is a passionate supporter of Arsenal Football Club.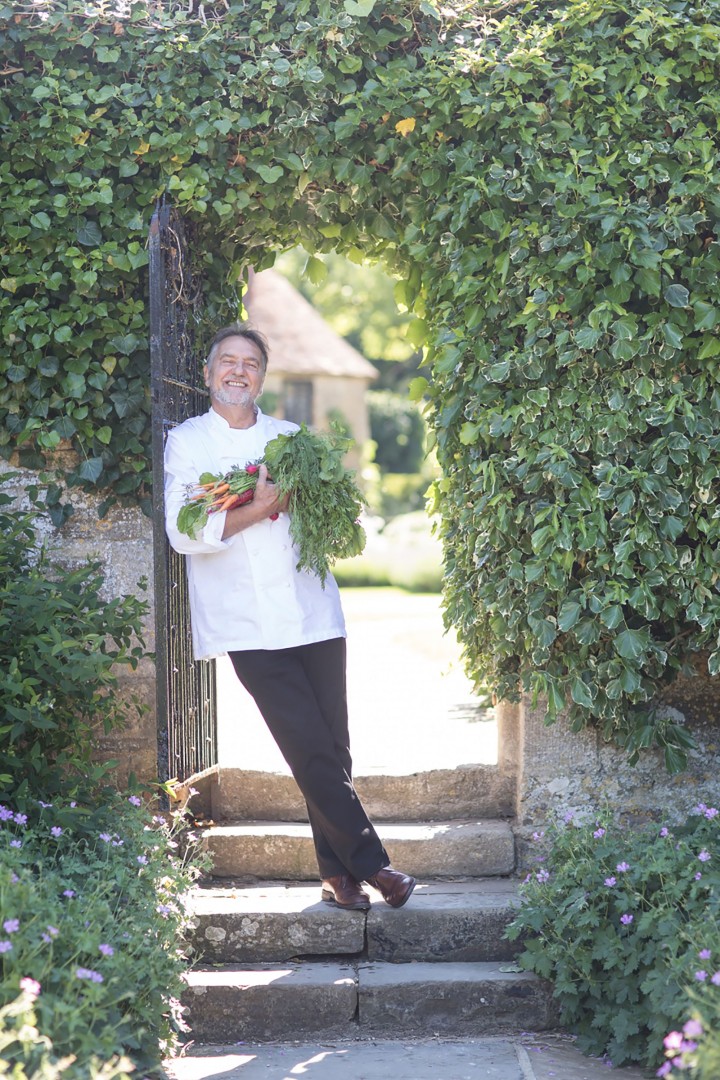 What Makes Raymond…
Happy
Like many of us, simply to spend time with my family.
Sad
Food waste - I passionately believe that we should each make responsible choices. 
Reflective
I am most reflective when I am in my garden at Le Manoir.  At this time of year, we are planning our planting schedules for the year ahead.  It is a time to reflect on all that we have produced, what we have learnt and what we will produce next season. 
Confident
Seeing my team happy and sharing my passion.
Angry
If Arsenal lose!
Feel Festive
Of course, preparing the Christmas puddings ahead of the season.
Raymond Blanc's Le Manoir aux Quat'Saison, a Belmond Hotel in rural Oxfordshire, is offering up an abundance of festivities throughout the season. Christmas Tablescaping with calligrapher Merrie Haig and florist Simon Lycett offers a day of creativity and fun. Learn how to create personalised settings with exceptional penmanship and bold and extravagant floral displays to transform your Christmas table. Additionally, between 5-14 December there will be four Christmas Carol Concert evenings held at St Mary's Church. As well as carols there will be feasting on Raymond's seasonal cuisine. Over each of the four nights there will be a different celebrity host; Raymond Blanc OBE, Robert Powell, Pam Ayres and Zeb Soanes.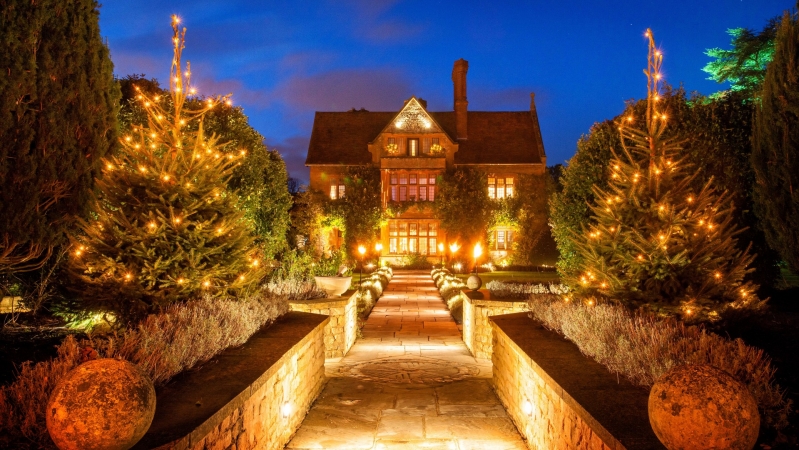 Finally, end the year in style at the New Year's Eve Gala Dinner and Dance, a Masquerade Ball, held at Le Manoir and including a sumptuous six course gala dinner, champagne, live musical entertainment and a midnight fireworks display followed by dancing into the small hours, accompanied by a live band.